The company "Prepreg-SKM" has launched designer fabric-based carbon fiber production is established at the enterprise "Prepreg-Dubna". Materials are qualified in Lamborghini and Ferrari and the fashion house Chanel considering their application as materials for bags.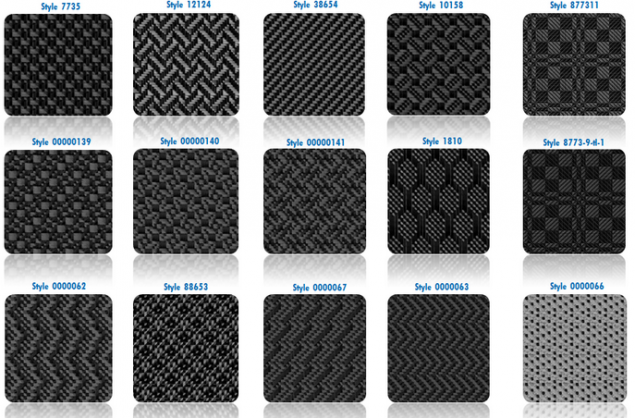 Composite materials are used in the automotive industry since 1954: when the United States released the first sports car with a fiberglass hull. Kaiser-Darrin was accelerating up to 160 km/h and weighed 997 pounds.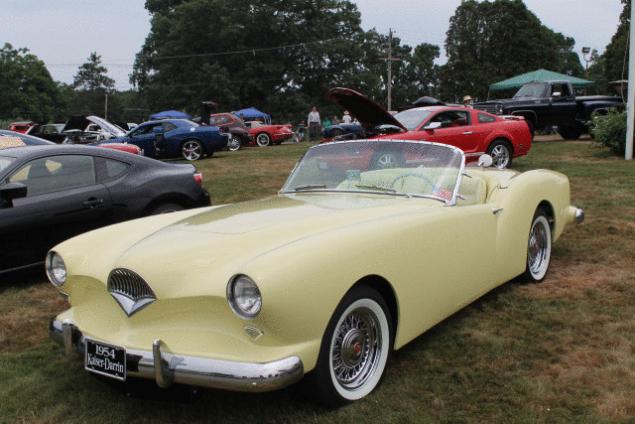 Kaiser-Darrin, 1954
When creating sports cars carbon fiber materials are used for more than 40 years, but the value is not allowed to add such materials in bulk cars. To reduce the cost and to find new solutions together, as do Audi and Voith, Daimler and Toray Industries.
Following this list can become a "Lamborghini", "Ferrari" and Russian company "Prepreg-SKM" materials which are qualified by the manufacturers.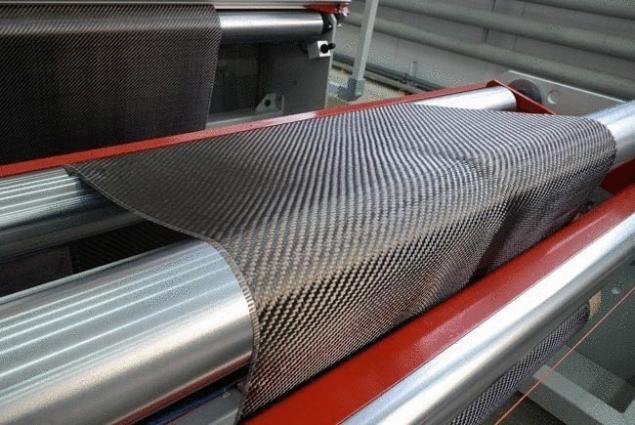 On the market a wide range of standard fabric weave, but the automakers and representatives of the fashion industry create a demand for creative design. "Prepreg-SKM" is produced in Dubna fabrics of carbon fibres of different types of netting with a density of 200 grams per square meter and the number of filaments of 3,000 units. The company is part of HC "Composite" and is a project company of RUSNANO. published
P. S. And remember, only by changing their consumption — together we change the world! ©
Source: www.nanonewsnet.ru/news/2015/lamborgini-ferrari-testiruyut-uglerodnye-tkani-prepreg-skm