Extreme is always breathtaking. Many people want to try such a sport, but as a rule, stop succumbing to fear. But there are people who are looking for new sensations and ready to do this without a net to climb the highest mountains, to walk a tightrope over the abyss or jump with a parachute.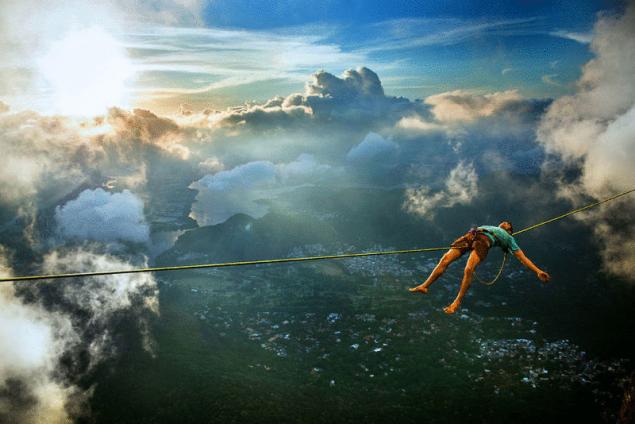 The ice climbing.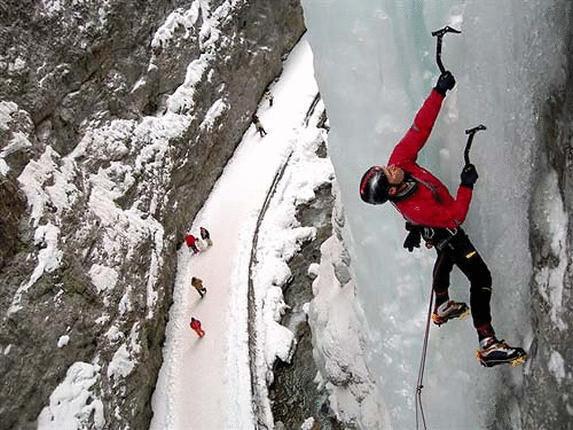 This sport is clearly not for lovers of the cold. Climbers, with the help of special equipment, overcome the ice slopes. They can be artificial or natural. It is often frozen waterfalls and enormous icicles.
Jumping from the rocks.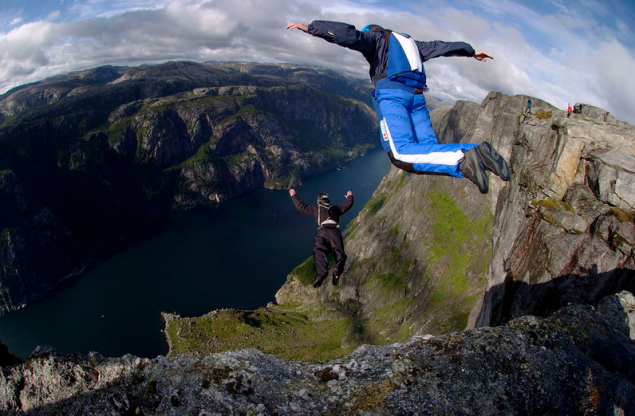 To cross the line and bend down from the cliff, no doubt takes courage. Despite the fact that the parachute jump, few dare to such.
Extreme Canoeing.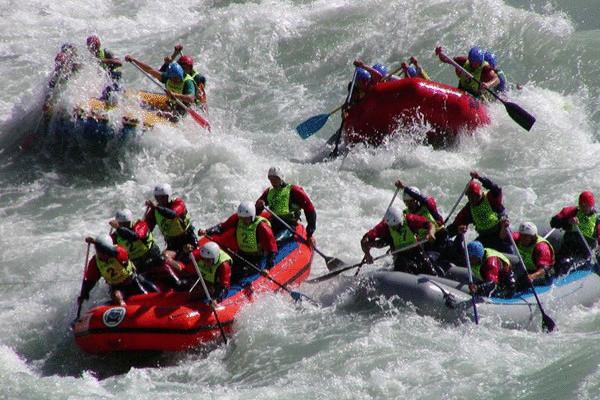 Agree, photo charms. Nerves among fans of such sensations needs to be iron. Not everyone would agree.
Cliff Camping.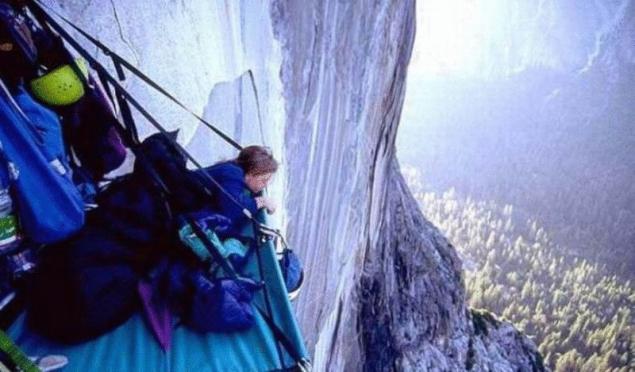 Camping is a very common form of recreation. However, it becomes quite different when the tent is suspended at a height not lower than 400 meters.
Walking on the rope.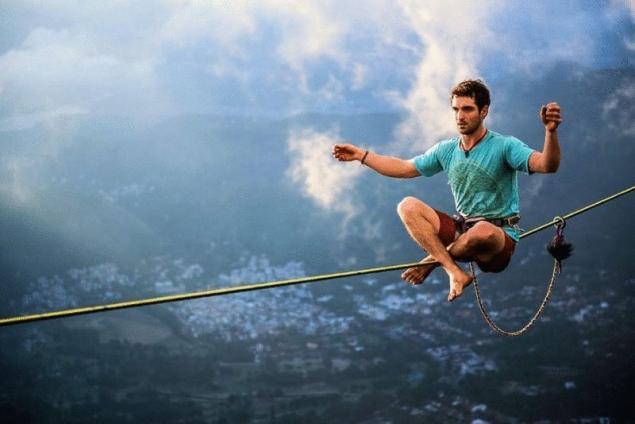 Brazil has one of the highest mountains – Pedra de Gávea. This mountain became a favorite place of walkers. From one kind the blood run cold in his veins, and what it feels like on the rope – it is impossible to imagine. But what emotion!
Boarding on a volcano.
As strange as it looked, but many people in search of unusual and thrills roll off the volcanoes on the boards.
Climbing.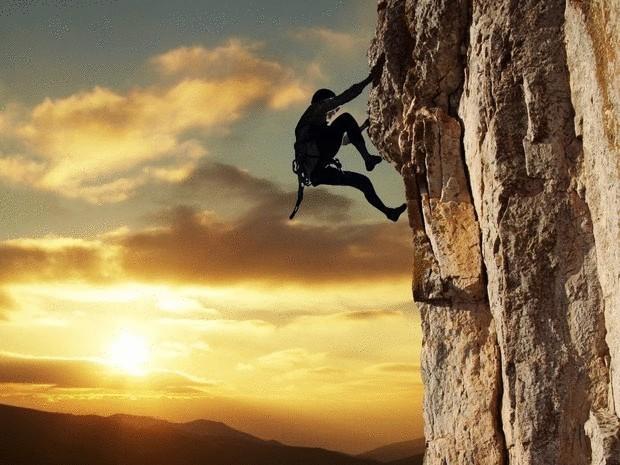 Climbing is a common extreme sport. Despite the danger, the lovers of climbing give this occupation most of his life.
Boarding on the glacier.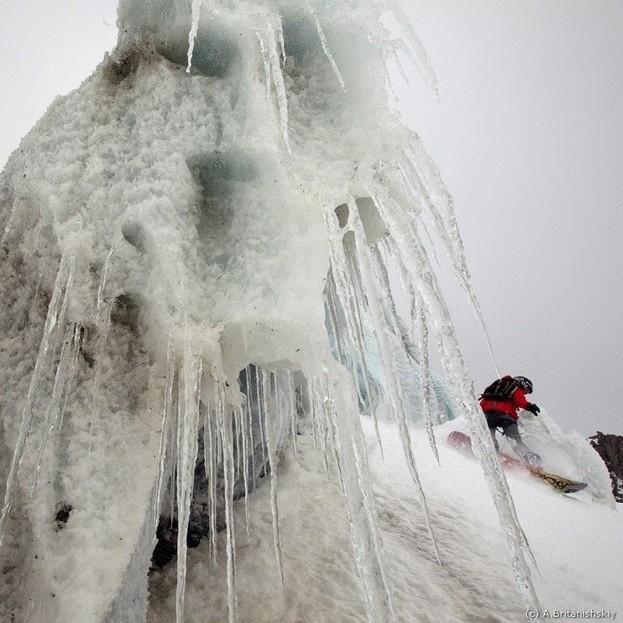 This sport is very similar to that boarding on a volcano. The principle is the same: fans descend from the glacier on the Board.
Cliff-diving.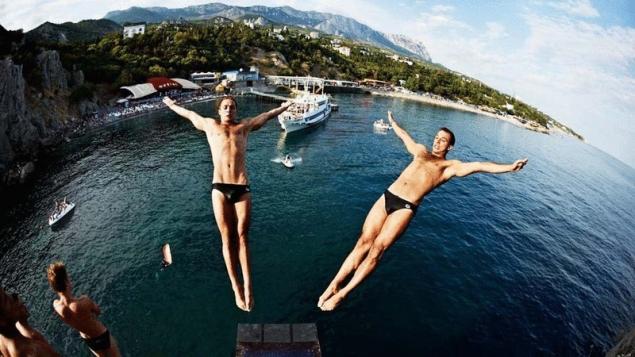 People who are seriously interested in this type of extreme sports, jumping off cliffs into water. They demonstrate not only the plasticity of the body, but also courage. Not everyone will dare to leap down.
A mountain hike.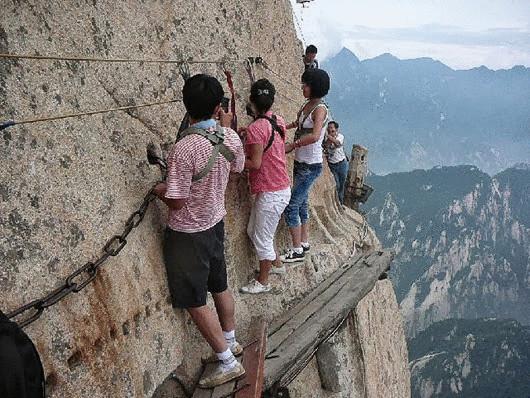 Hiking is a frequent phenomenon. But you must admit, this trip over the precipice – not everyone in the teeth.
Bike the slope.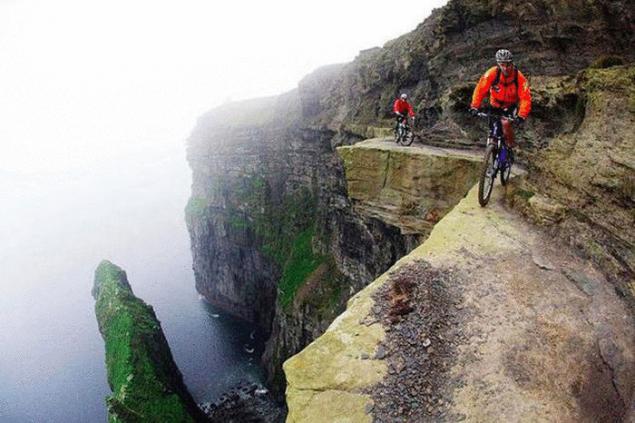 Fans of similar sensations have special training. In order to do these things, you need to be able to keep the balance. Most importantly, not to look down!
Walk on the edge.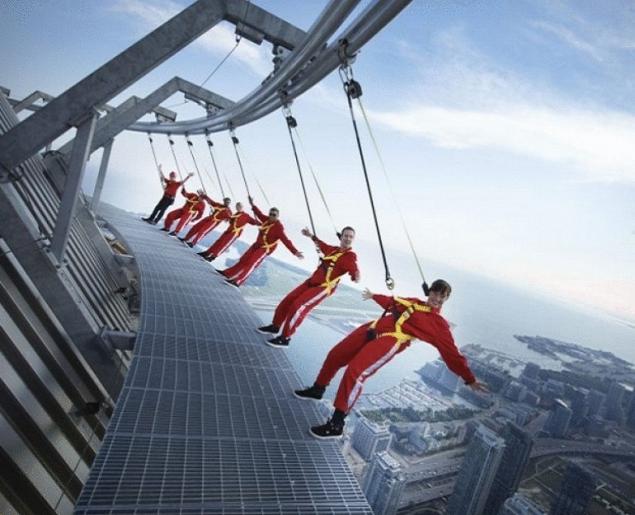 To feel like can be in Canada, the CN tower. Even in spite of reliable insurance, the adrenaline will be off scale, do not hesitate!
Skiing.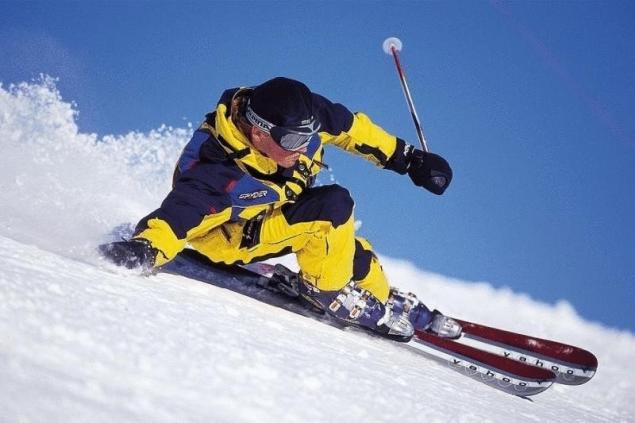 In winter this sport is the favorite of extreme athletes.
Climbing to Huayna Picchu.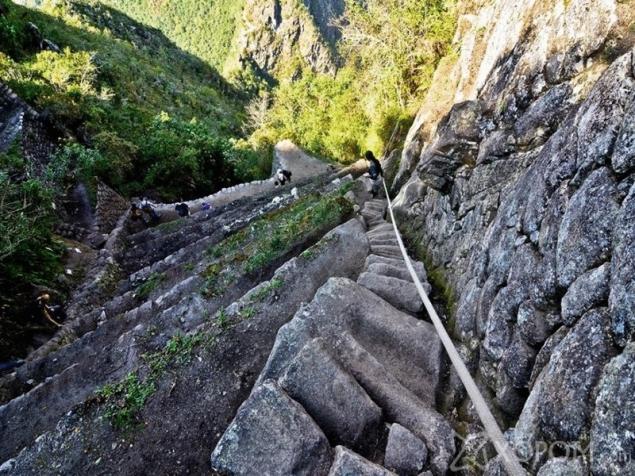 Mountain in Peru attracts many. But not only the beautiful scenery. There are many people who dream to conquer it. It should be noted that climbing the mountain is strictly limited for the day only 400 people.published
P. S. And remember, only by changing their consumption — together we change the world! ©
Source: mif-facts.com.ua