A future in which electric vehicles are charged through the air, wherever they may be, may come soon. Qualcomm was allowed to manufacture and deliver their wireless charger Halo to third parties.
The company Qualcomm, better known for producing mobile processors, has licensed its wireless charger Halo Swiss manufacturer Brusa, which manufactures parts for electric vehicles. Such measures are beneficial not only Qualcomm, but also useful for the development of electric mobility infrastructure with extensive Wi-Fi coverage on public roads.
Charger Halo has recently been used to charge the batteries of the BMW i3 and i8 in the championship "Formula E" for electric vehicles, which was held in London in June.
Qualcomm hopes that the transfer or license of the technology to other companies will accelerate the availability of wireless charging stations to the General public, writes IBTimes.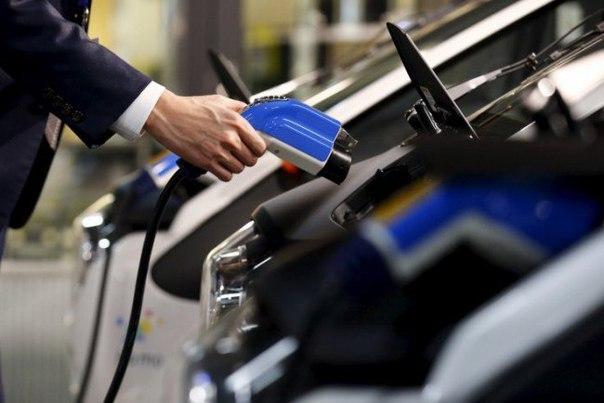 Licensees Halo will be able to bring to market a highly functional charging station for electric vehicles, which offer convenient charging and improve the driving experience, said Steve Pazol (Steve Pazol), General Manager of wireless charging Qualcomm.
Wireless charging will give a great impetus to the development of electric vehicles. We are determined to turn this technology into reality... we're excited about the potential of wireless charging, — said the head of Brusa Elektronik Joseph Bruce (Josef Brusa). published
P. S. And remember, just changing your mind — together we change the world! ©
Source: vk.com/wiki_inventions?w=wall-56414092_23644&z=photo-56414092_375313536%2Falbum-56414092_00%2Frev