The world's largest hydrogen filling station may soon become an iconic location in San Francisco, if all goes according to plan.
The U.S. Department of Maritime administration merchant fleet (MARAD) is currently considering a plan to install a massive hydrogen stations in the Bay of San Francisco, which could seriously help to reduce carbon emissions from vehicles such as cars, buses, fast ferries and other terrestrial and marine vessels.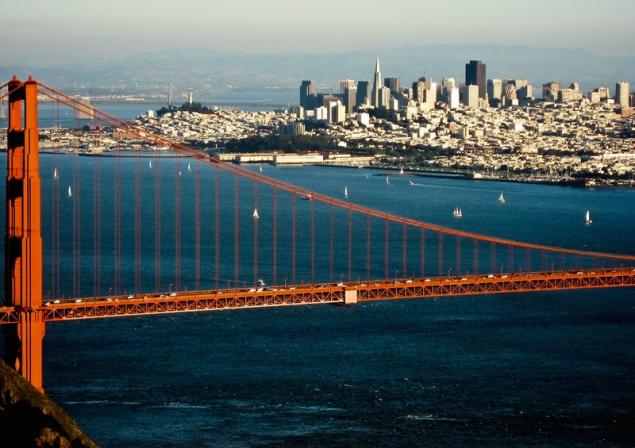 The station will have twice more capacity than the largest existing in the world, providing approximately 1,500 kg of hydrogen per day.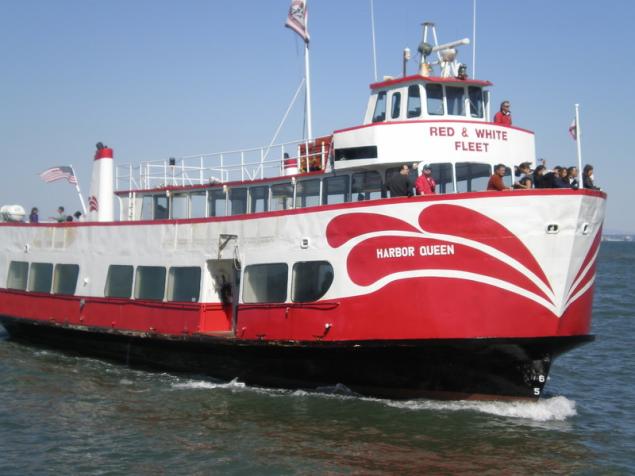 The use of hydrogen fuel cells to power the ferries will eliminate harmful emissions from current diesel ferries, and will also make them quieter, more energy efficient and eliminate the risk of a fuel spill.
The station will also help to reduce the cost of hydrogen, which will make the cars on hydrogen fuel available to the drivers of San Francisco. Company Sandia National Laboratories in partnership with San Francisco's Red and White Fleet are working on this project, with the hope of eventually replace the current diesel fleet to hydrogen of the court.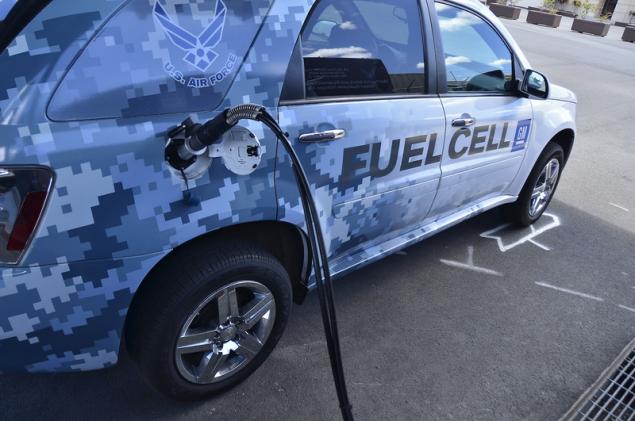 "Everyone is talking about reducing emissions by 20 percent, 40 percent or more," says the President of the Red and White Fleet Tom Escher (Tom Escher). "I think, but why not just do away with the emissions?".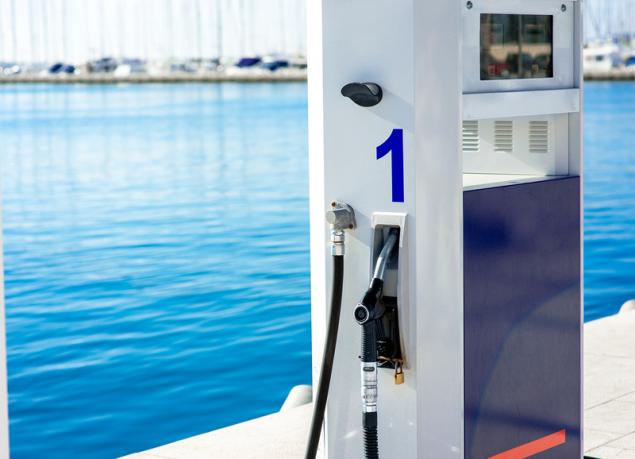 Current plans also include the construction of high-speed passenger ferry on hydrogen fuel cells and hydrogen filling station.
According to preliminary estimates, one ferry will use about 1,000 kg of hydrogen per day, while the average car on hydrogen fuel cells can use less than five kilograms of hydrogen per week. The station was temporarily named the San Francisco Bay Renewable Energy Electric Vessel with Zero Emissions, which fortunately for guides San Francisco, is reduced to SF is a BREEZE. published
P. S. And remember, only by changing their consumption — together we change the world! ©
Source: www.facepla.net/the-news/5168-водородная-заправочная-станция.html