Perfect wife, you need to look for in the America of the 50s with skirts, flawless women and total rejection of a certain way of life.
America of the 50s with skirts, a perfect women and a total rejection of that way of life was a great setting for many spectacular movies. It is here that wife with impeccable taste live in immaculate houses and cooking delicious breakfasts. The idyll...
The idyll? Carefully, idyllic!
The Stepford wives / The Stepford Wives
— fiction Thriller directed by Bryan Forbes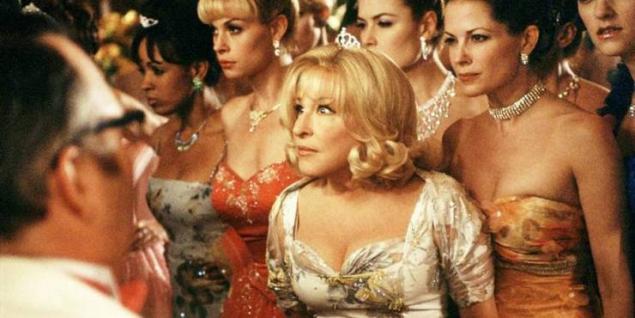 Joanna Eberhart and her husband Walter move from the bustle of Manhattan to the small town of Stepford, which at first glance is a real idyll. Here, the friendly inhabitants, clean streets, and the safety is that you do not want to lock up the house.
Only one confused Joanna — very well-groomed and neat woman of the town is not interested in anything except housework, while men regularly attend meetings of a "society of men".
Maid / the Help
— drama directed by Tate Taylor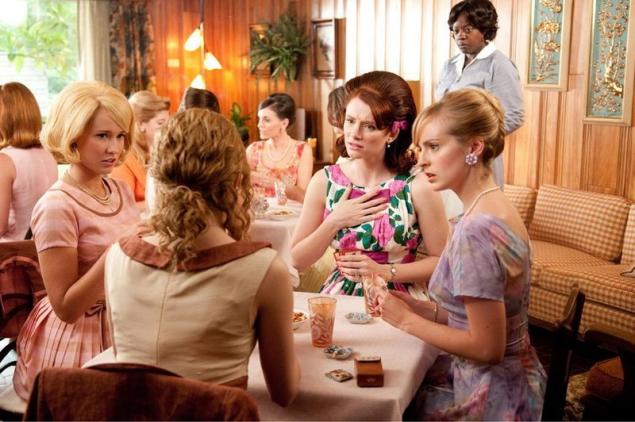 The events take place in Mississippi in the 1960-ies during the civil rights Movement of blacks in the United States.
A girl named Skeeter Phelan, after studying at the University, returns home to the small town of Jackson, capital of Mississippi.
She dreams of becoming a journalist or a writer, to break into the hectic life of big cities. But a decent girl from the South don't even have to think about that.
The smile of Mona Lisa / Mona Lisa Smile
— a film by Director Mike Newell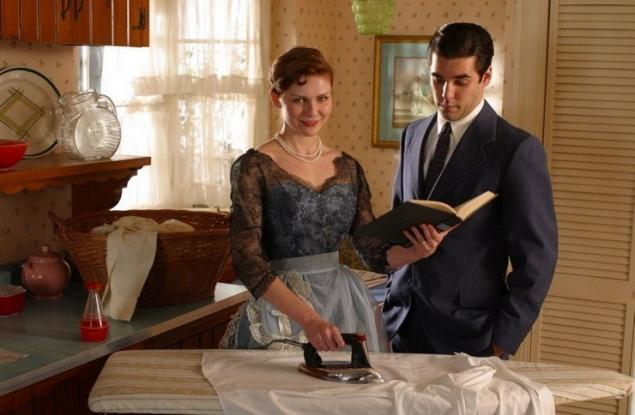 "Smile Mona Lisa" tells the story of a teacher-feminists Katherine Anne Watson, which leaves her boyfriend in Los Angeles to teach at a conservative private women's Wellesley College in Massachusetts.
Watson is trying to convince his students that they are free to do with their lives what they wanted. She encourages students to believe in themselves, learn to develop a professional career and to secure their future.
Far from heaven / Far from Heaven
— retro-drama Todd Haynes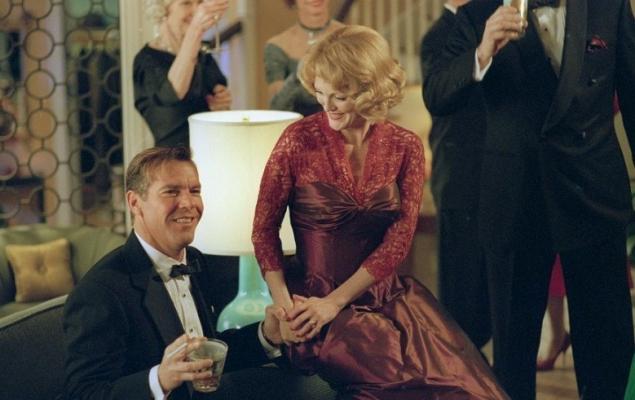 USA, Connecticut, late 50-ies. Pretended to be young housewife Katie learns that her husband, a successful businessman and "the only man that she always wanted" — the homosexual. He tries to recover, uses the services of the venerable Dr. Bowman, who suggested him to undergo reparative therapy.
Pleasantville / Pleasantville
— movie Gary Ross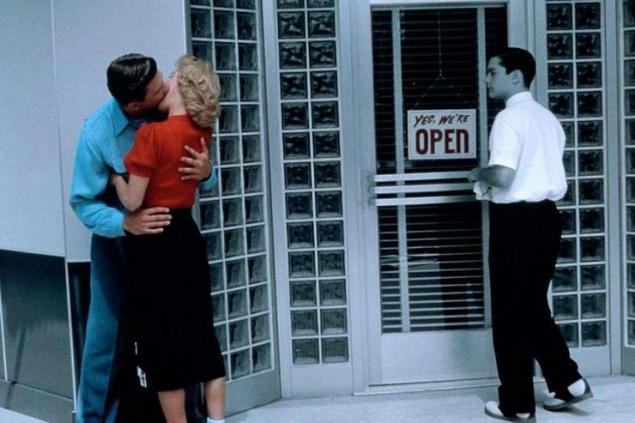 David Wagner lives in 1998 in the United States. He's withdrawn and distracted from reality by watching old black-and-white television series about the town 50 years Pleasantville where all is "pleasant" (hence the name "Pleasantville", in English "pleasant" — pleasant/pleasant).
His sister Jennifer has a much less chaste life, and one day quarrel with his brother over the remote control of the TV. The remote is broken, and immediately there is a suspicious employee of the repair service that transports David and Jennifer into the television series about Pleasantville.published
P. S. And remember, just changing your mind - together we change the world! ©
Join us in Facebook , Vkontakte, Odnoklassniki    
Source: creu.ru/5-fil-mov-ob-ideal-ny-h-zhenah-i-ih-posledstviyah-30707/