Nonprofit organization "International society of nature conservation"(Conservation International) produced a series of short videos in the protection of the environment. The text in the ads reading well-known American actors: Julia Roberts, Harrison Ford, Penelope Cruz, and others.
Stunning photography of nature, concise and understandable thought given the opportunity to look from another angle on human interaction with nature.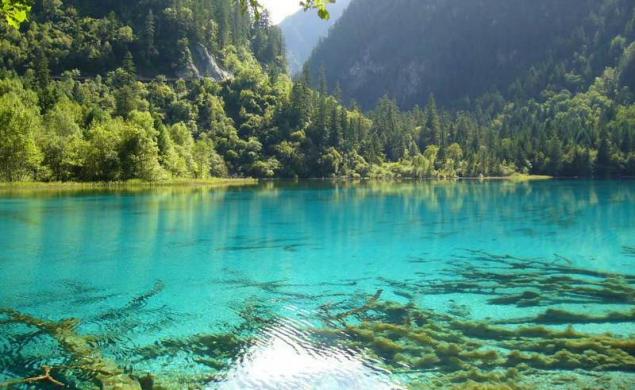 Some call me Nature. Other — Mother Nature.
I was there for four and a half billion years.
It is 22 500 times longer than there are you people.
I don't need humanity, but the man needs me.
Yes, your future depends on me. If I thrive, you thrive.
If I suffer, you suffer. But I'm here for creation.
My ocean, my plains, my swift flow, my forest...
I can finish you off or leave to live.
I don't care what you make a choice: respect me or not respect.
One way or another... Your actions will determine your fate. Not mine.
I am nature, I will continue to exist, I'm ready for further evolution. And you?
Nature doesn't need mankind! Humanity needs nature! published
P. S. And remember, only by changing their consumption — together we change the world! © Join us at Facebook , Vkontakte, Odnoklassniki  
Source: veganstvo.info/499--dzhuliya-roberts-harrison-ford-i-drugie-zvezdy-obraschayutsya-ot-imeni-prirody-k-cheloveku.html