To go into the wilderness in winter is no more boring than in the summer, whether it's Hiking or winter fishing. The only difference in training, the need for which increases in winter. We present 10 tips for survival in the long winter journey from Eric Larsen, who visited both poles, Everest and many polar expeditions.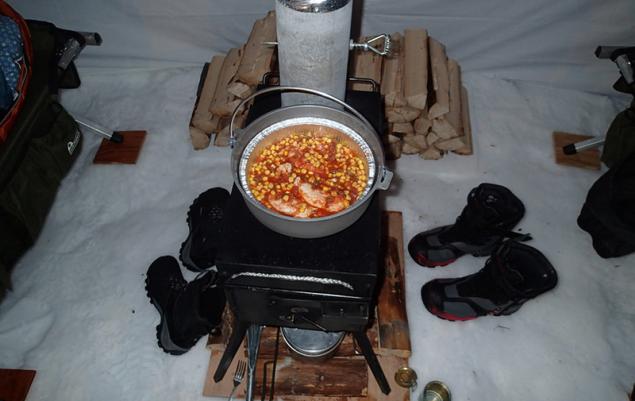 It is wise to bring two stoves
— one for cooking and one for heating. Use the stove inside the tent — not the best idea — the fire may be too strong, and carbon monoxide poisoning. However, when the temperature drops below 20 degrees and the wind gusts reaching 80 kilometers per hour, such a decision is justified. The stove and will warm the tent, and allow peace to prepare food, while maintaining your time and energy.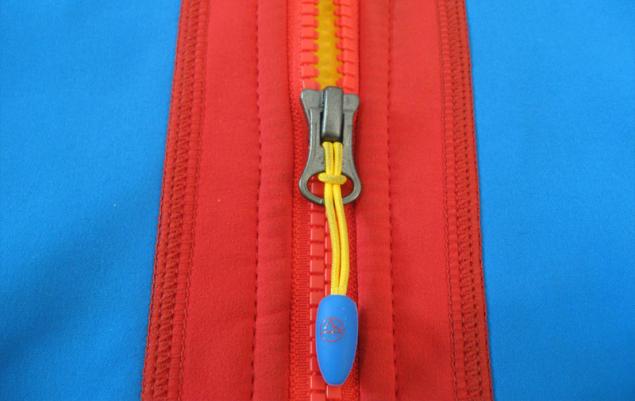 Do the dogs on the zippers more convenient
. Most of them on clothing, on a sleeping bag, the tent is absolutely not suited for thick gloves or mittens. The dogs can be used to bind the cord about 10 inches in length.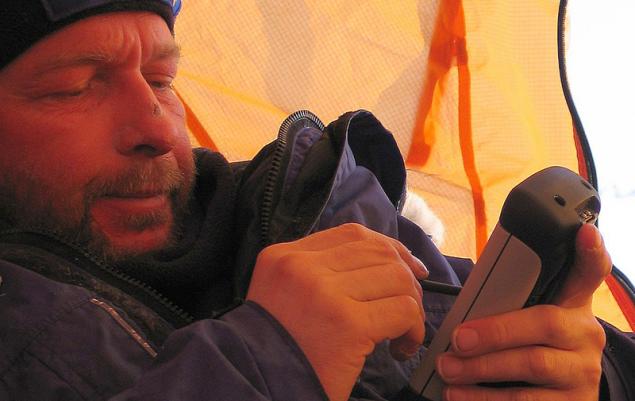 If the cold is quickly discharged phone
or camera, put it in an inside pocket close to the body. After some time they will work again. If the procedure failed, remove them from the battery and try doing the same with her. There are even special pads to heat the electronics.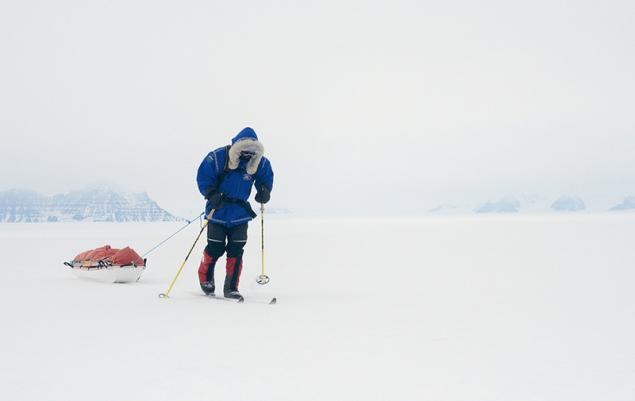 Try not to sweat.
In fact, no matter how good your base layer if you sweat heavily and will stay at least for a moment, you freeze. Therefore, even in -30, if you feel that you begin to sweat, unable to undo the lock on the jacket.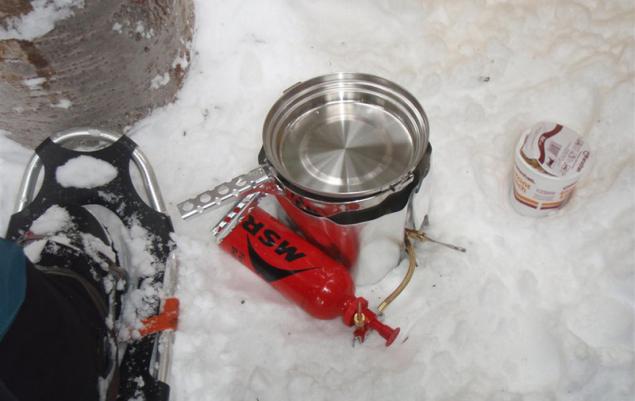 The food and drink
come very functional. Frost is quite difficult to stop and eat full. So get yourself a schedule. For example, after hours of walking to do 5-minute break to eat and drink, and after half a day the distance there is a hot soup.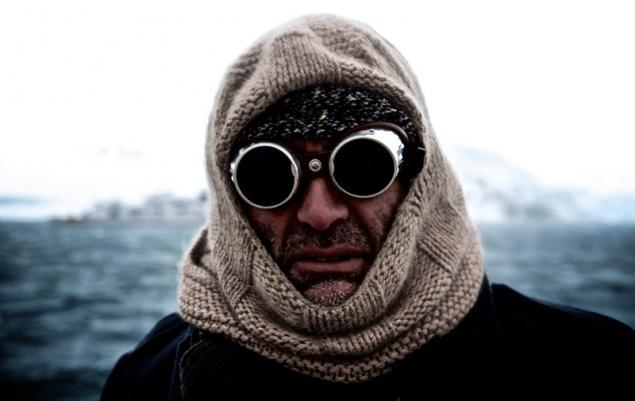 Your special glasses can fog up
when you too hot. Firstly, it is necessary to cool slightly below the person has stopped sweating. Another reason is warm air from his mouth and nose. In this case you should take sunglasses with strap, from time to time, they can be left hanging around the neck.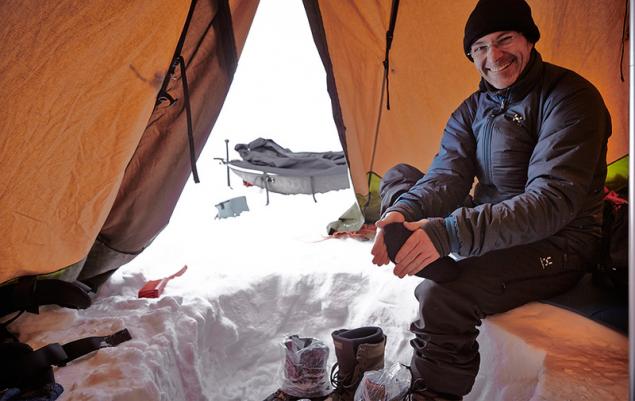 The insole and a special lining for shoes
you need to keep dry. At night they can be removed and to take into the sleeping bag.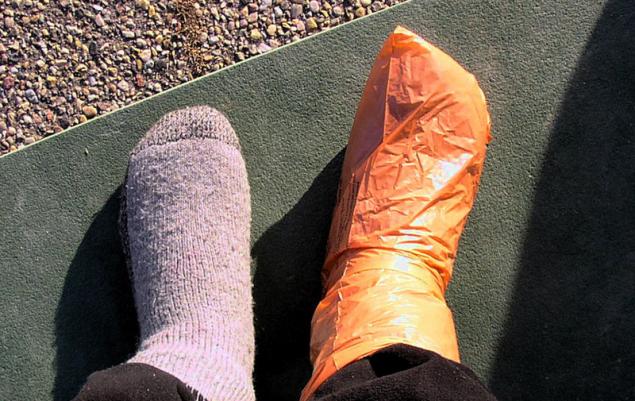 Do not allow fumes on your feet.
There is a special semi-breathable silicone "socks" which will keep your feet warm, and prevent moisture inside. If you do not want to spend money on them, use ordinary plastic bags.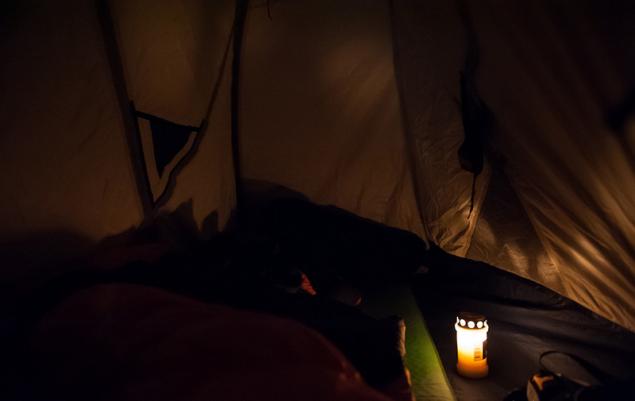 Each dish in the long run,add
40 grams of butter. In the winter you burn more calories, and therefore you need more fat to feel warmer.published    
P. S. And remember, only by changing their consumption — together we change the world! ©
Join us in Facebook , Vkontakte, Odnoklassniki
Source: dnpmag.com/2015/12/08/10-navykov-dlya-zimnego-poxoda/