The whole world knows that Japanese kids are smart, diligent, responsible and are ahead of their peers from other countries. The question is: why? The system of Japanese education is different from ours?
It is a specific approach to learning. Japanese children have the Kumon method, developed by a math teacher Toru Kulonom for his son. Today in this procedure, children from 2 to 17 years in 47 countries. In Japan teaching high school, Kumon is considered a start in life and ensures a successful career. In Russia and the CIS, this technique appeared two years ago and has already won the love of parents and a professional teaching community.
In these schools children are taught in special notebooks, which help to master a variety of skills: reading, numeracy, writing, drawing, logic and so on.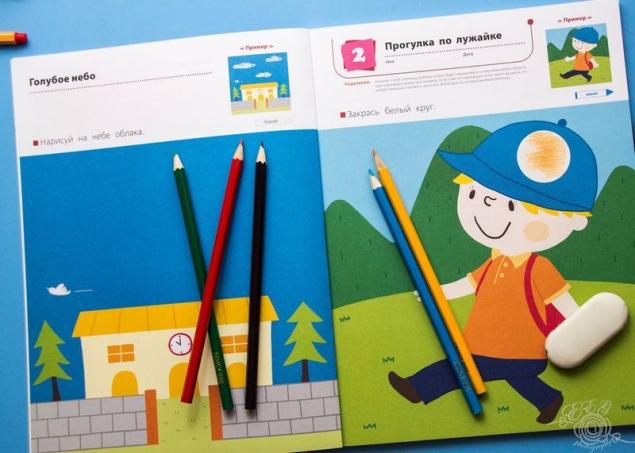 Basic principles of the Kumon
School prepares for exams, Kumon prepares for life, is the motto of the famous methods. It is based on a few simple but very effective principles.  
From simple to complex
All the tasks in notebooks Kumon complicated gradually — each task harder than the last. But the secret of success is that the child is not transferred to the next type of tasks until they have mastered the current topic or skill.
For example, a preschooler in mastering the skill of cutting the first cuts in straight, then curved, wavy, zigzag and circular lines. By the end of the notebook he was already a virtuoso with scissors.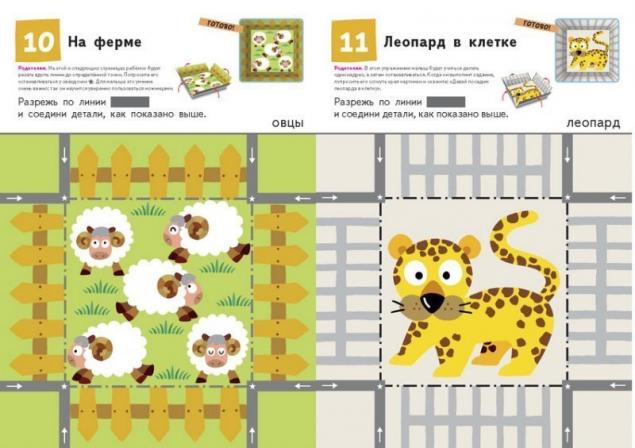 Individual approach
Notebook Kumon are different levels of difficulty. That is, each book is chosen individually for each child depending on what he knows at the moment, and not from age. With this starting point should be to start classes. Only then the kid will be able to master all topics, and he doesn't have knowledge gaps.  
To understand everything from "a" to "I"
Classes on technique Kumon assume the same type of repetitive task. The baby needs to perform a particular task as long as one hundred percent not learn the skill. Classes takes no more than 20 minutes a day, so the baby does not get tired and lose motivation to study.  
The secret of perfection is in the practice
Notebook Kumon involve daily classes. With this baby not only learns to read and write, but also becomes disciplined, diligent, independent and responsible.  
The reward method of motivation
By the method of the Torah Kumon children taken to praise and reward for every, even the smallest success. All notebooks are special certificates that are awarded to the child as well as other ways of promotion. The Torah Kumon advised parents as often as possible to praise your child and never scold him for mistakes. This is exactly the motivation to learn.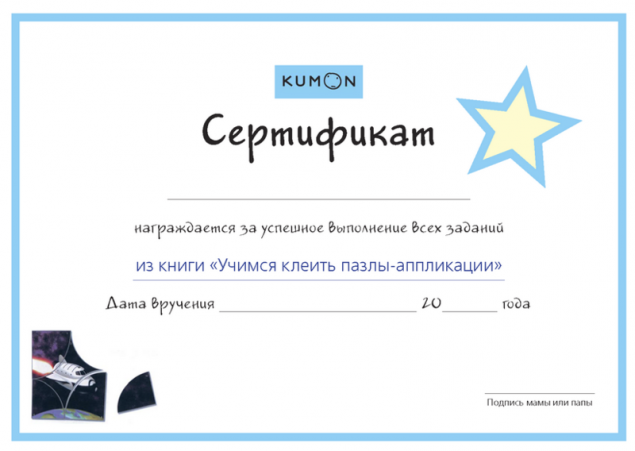 Training Japanese technique helps to properly and consistently teach and develop the child. Classes in notebooks bright and exciting, so like the guys. They are understandable and accessible to all children, and thus inspire confidence and the desire to learn.published
Author: Vera Trohimovich  
P. S. And remember, only by changing their consumption — together we change the world! ©
Join us in Facebook , Vkontakte, Odnoklassniki
Source: 5sfer.com/21479-uchimsya-u-yapontsev-kak-vospityvat-rebenka.html