Costa Rica and Nicaragua, it seems, were the main countries to visit in Central America, but the next time You want to South,
pay attention to Guatemala
. There's everything from beautiful colonial cities to active volcanoes. And we will tell You what you should do while in Guatemala.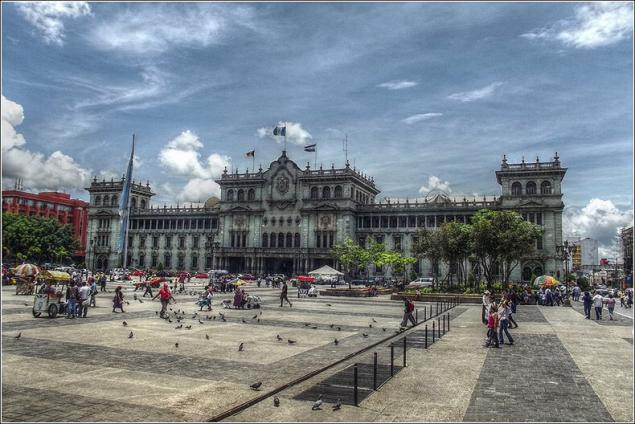 View the street performers. Visit the Central historical district, enjoy the painting and music.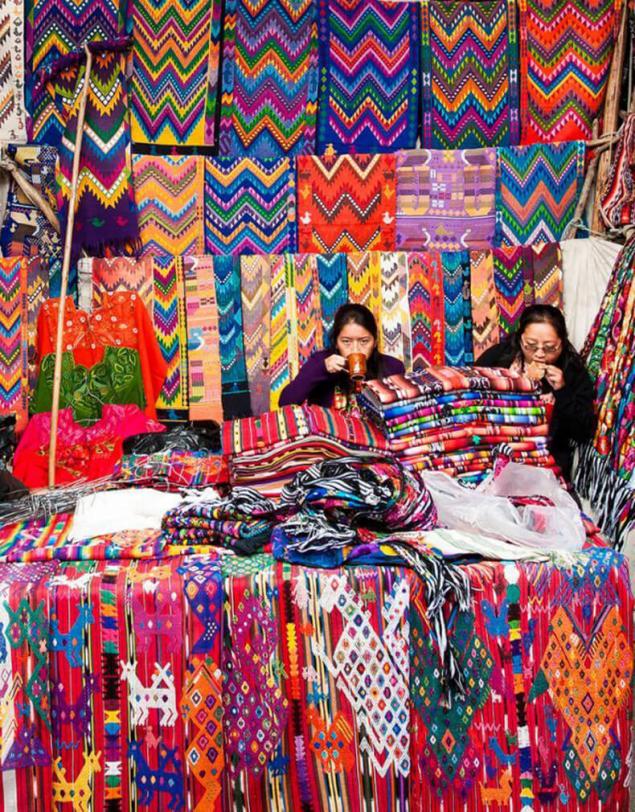 Go shopping with local crafts.
In local markets you can find a variety of goods at competitive prices. Everything that was sold, made by local residents.
Learn more about the ancient Mayan culture.
You can visit Tikal – one of the largest Mayan sites, the capital Mutoscope Kingdom. Situated in the province El petén, Guatemala... There's still the priests of the Maya, and, if they are allowed, You can observe the ancient rituals.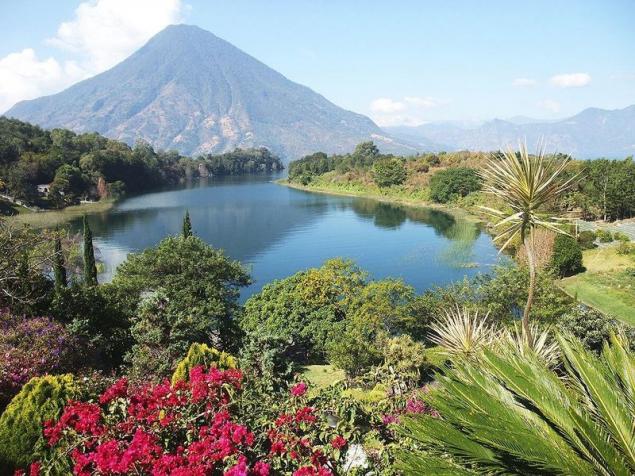 To see the volcanoes.
Guatemala is rich in volcanoes. They are as many as 30! While in Guatemala, be sure to visit at least a few of them.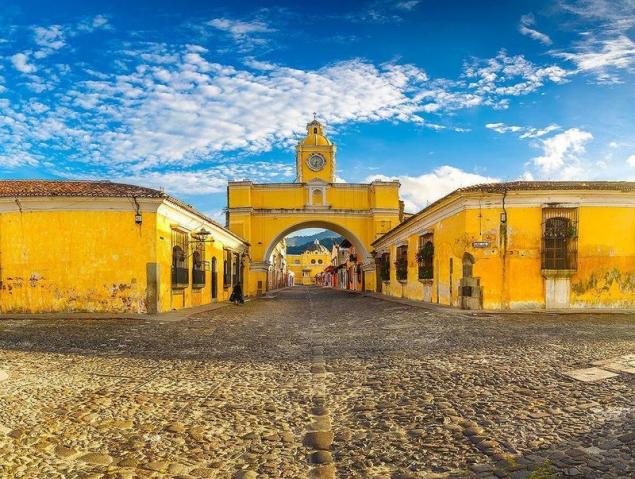 Take a stroll around Antigua and visit the Church.
In Guatemala, many beautiful churches. And Antigua are also a lot of colored houses that will delight Your eyes.
Sail on a boat across lake Atitlan.
Enjoy the beauty of nature.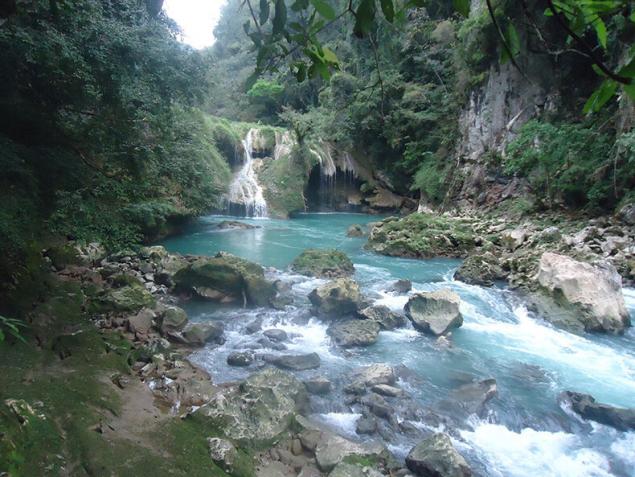 See with your own eyes the beauty of a series of cascades within the semuc champey river Cahabon.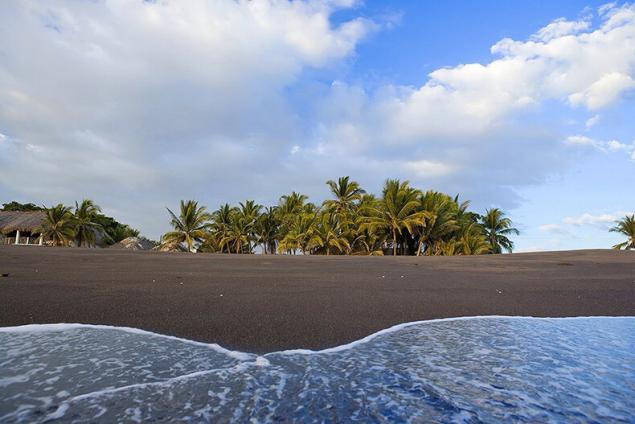 Stroll the beaches.
The Pacific coast in Guatemala is beautiful, and the imagination of tourists.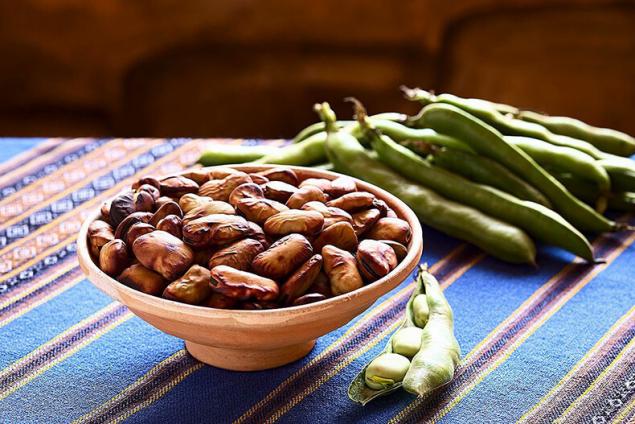 Buy fried beans.
Local snacks are very delicious, and beans are no exception.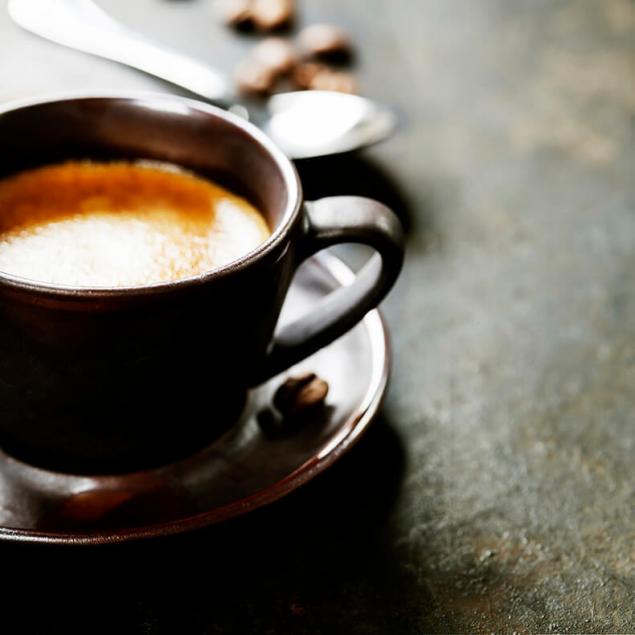 Drink a Cup of coffee.
Guatemala is known for its delicious coffee. Therefore whoever loves and understands this drink, be sure to drink a Cup of coffee.
P. S. And remember, only by changing their consumption — together we change the world! ©
Join us in Facebook , Vkontakte, Odnoklassniki
Source: fototelegraf.ru/?p=333402&utm_source=feedburner&utm_medium=feed&utm_campaign=Feed%3A+iisuspictures%2Fdo+%28%D0%A4%D0%BE%D1%82%D0%BE%D0%A2%D0%B5%D0%BB%D0%B5%D0%B3%D1%80%D0%B0%D1%84%29