My son is 4 years old, he does not go to daycare and not watching cartoons, he has a younger two year old sister. I
try to do my best to have my children grow up without gender stereotypes. The main source of entertainment, enjoyment and knowledge for my children are books and I try to carefully select.
Among our extensive children's library there are a few special books — they are like me and love the son (daughter is still small and does not give preference to specific books).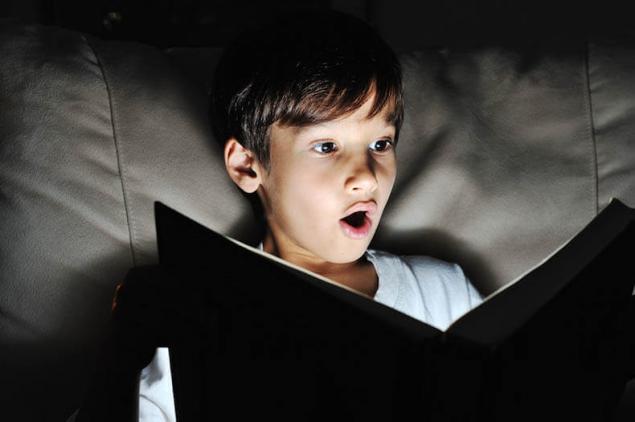 Emil Debo: Among the flowers. Stories of the old gardener
Book — art retelling of the children's book of the scientist Emil Debo made Annoyiny Hvolson. It was first published 115 years ago. Anna Hvolson known for his book "the Kingdom of babies", she gave us the Murzilka dunno and other inhabitants of the Flower city.
"Stories of the old gardener," the son received a gift for three years, and we within a month every day I read her before bed. It's a wonderful, touching story about the old gardener Yakima and the girl Ana.
I bought this book because the main character in it — a girl. She is very inquisitive, active, kind and intelligent.
Anya is seriously interested in botany, so spends a lot of time in the garden which parents arranged for her. She not only listens to entertaining stories about plants and insects, but it works .
Ann has a kind heart – she helps people and does not judge them by appearance and wealth. I especially like how the story shows the friendship of Nuty and dumb Dunyasha!
Also in the book there are positive male images – the gardener Jokim raising his grandson alone, the father and uncle of Nuty related to her with great love and respecting her thoughts and passions.
Astrid Lindgren: Pippi Longstocking
Pippi, perhaps, familiar to everyone from childhood. This is one of my favorite books, so I was very happy when she gave her son.
Pippi Longstocking incredibly strong girl who lives without parents on the outskirts of the city. She is very brave: it costs nothing to beat a crowd of hooligans, rid thieves from your home or to save a child from a fire. She always stands up for the weak and from the heart to share what she has. And Pippi, in love with their huge red freckles and pigtails. I love the episode where she asks enlargement cream freckles – not a model of bodypositive and acceptance? Fearless and agile, peppy love my son. He even included a story about Pippi in the list of his favorite audiobooks.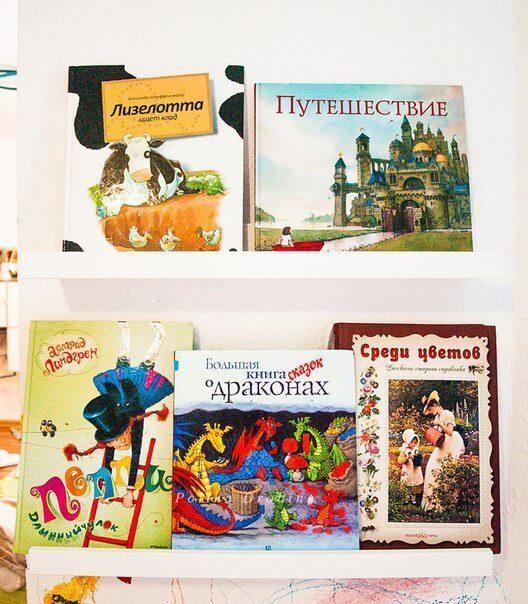 Alexander Steffensmeier: Liselotte. Operation "Gold"
Book in the series about the adventures of a restless cow Liselotte who always gets into some alterations. We always laugh when we read the story about the treasure hunt.
I really like the female characters here — and the cow is unmatched, and her owner too. The hostess lives on the farm alone, she has many Pets, garden, home and workshop, she rides on the tractor and famously cope with any heavy work.
Liselotte itself is also very strong – it's no joke to run a mail cow, and deliver heavy packages.
The big book of fairy tales about dragons
A collection of tales and stories about dragons. The book I bought for the sake of one tale – "the Princess in a paper bag", but all the others were just gorgeous. Almost all the tales main characters – girls who behave contrary to gender attitudes. For example, one Princess she fights dragons and rescues her Prince.
And when the Prince, instead of gratitude for saving the life responds with arrogance and lukesmom, Princess breaks all relations with him and never about no regrets (Princess in a paper bag). Another is hired in nanny for semiglobosa dragon – prekrasny story about the difficulties of motherhood. A little girl who is the only one who is not afraid of the dragon, happy to sell ice cream on the beach. And another girl saved from evil monsters to the whole village.
Wonderful examples of courageous and intelligent women!  
See also: Respecting emotions of a child How to teach your baby math: the Incredible Doman method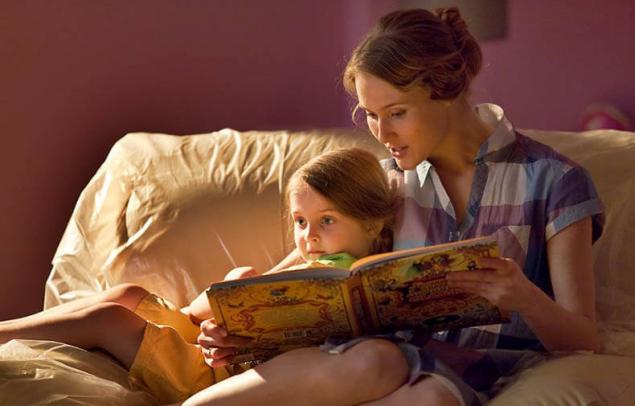 Aaron Becker's Journey
The book is a picture that tells the story of a young girl with red chalk and imagination escaped from the dreary reality into a fairy tale. The girl showed her bravery — she was sailing in a boat, flew in a balloon, rescued from the custody of the bird and finally found a friend.
In General, this book I bought personally myself, for my inner artist. But my son was immediately interested in the book and a few days did not let her out of the hands looked and looked, asked and for a long time delved into every detail of the story.
I believe that these stories about strong, smart, resourceful, kind, independent girls, girls and women will help my son to resist gender socialization. These books and, of course, our personal family example. published  
Author: Pauline Pellet    
P. S. And remember, only by changing their consumption — together we change the world! ©
Join us in Facebook , Vkontakte, Odnoklassniki
Source: vk.com/wall-67096146_1816