Electric cars Fluence Z. E. for a long time sold under the Renault brand, their Assembly was carried out in Turkey. Feature of this model is the location of the battery in the trunk, that the car has a longer rear overhang compared to a car engine. The car was produced under a joint project with the Israeli company Better Place, the basic idea of which was the rapid replacement of the battery charged at a special station, but this idea was not viable and did not arouse enthusiasm among the drivers because of what the company filed for bankruptcy, and the production of such electric vehicles in Europe was curtailed.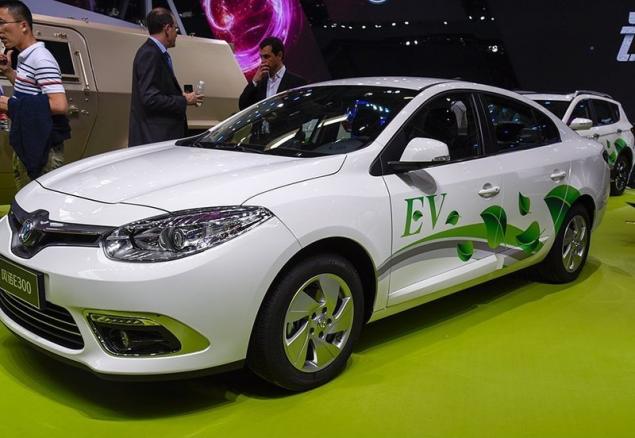 Now this model is manufactured in South Korea, and Assembly leads to the factory Samsung. In Korea, the model has undergone some changes, the main of which is a higher quality battery from LG Chem and installation of fast charging, which the European modification was denied. Thanks to this machine has enough popularity in Korea, where it competes for sales with the KIA Soul EV.Now electric decided to produce in China.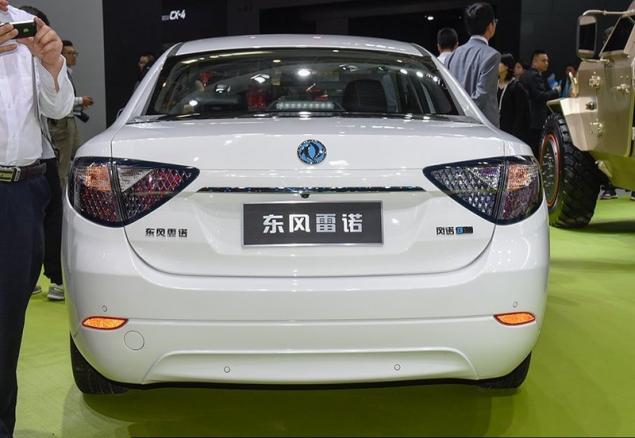 The company Dongfeng, has a joint venture with Renault, picks up the baton from Samsung: it is preparing to manufacture electric cars, one to one similar to the sedan Fluence Z. E., but under its own brand name Dongfeng Fengnuo E300 EV the capacity of its battery is 22-meters kilowatt-hours. Movement range is 180 km, and the motor can develop 94 HP In the entire list of the options outstanding were only the torque is set to 226 nm.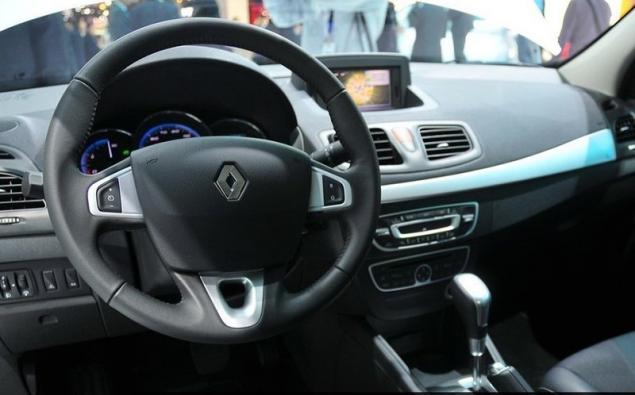 Remains a mystery — will the electric car be equipped with quick charging, as in Korea, but without it this machine is not viable. The first copies should go on sale in the third quarter of 2016. published
P. S. And remember, only by changing their consumption — together we change the world! ©
Join us in Facebook , Vkontakte, Odnoklassniki
Source: www.electromobile360.ru/2016/05/fluence.html