The wave of modernization produced models of electric cars came to the Volkswagen group. After the Nissan Leaf, BMW i3 and Renault Zoe, the German company announced the upcoming release of a new modification of the E-Golf.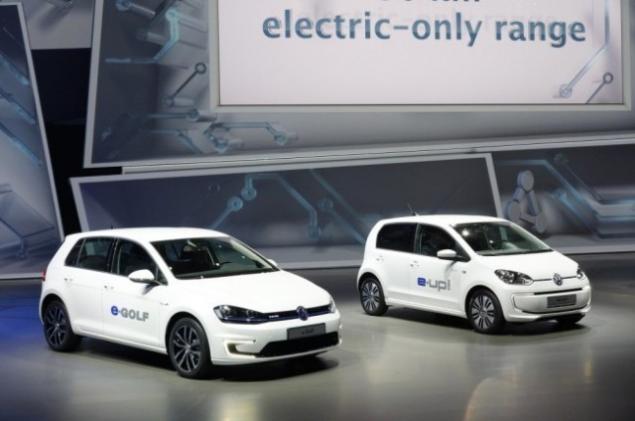 At the end of this year the market will be a new version of the German electric citicar. Unlike the BMW i3, it will affect not only the battery. The engine will also receive an upgrade, will significantly increase its capacity with 85 kW (116 HP) to 120 kW (164 HP). Without a doubt, this will be a very dynamic car.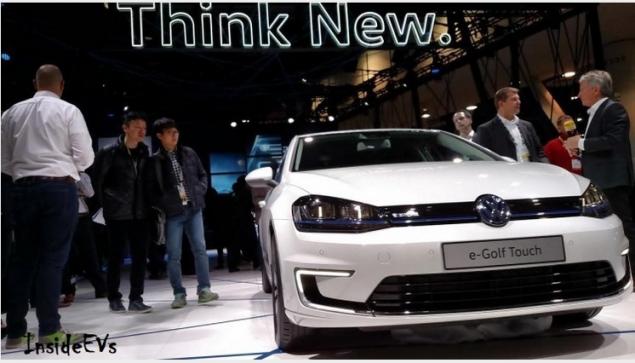 A novelty will be the battery itself, which will consist of new prismatic cells. This will increase its capacity by 48% – from 25 Ah to Ah 37. The new battery will be located in the same space as the old one. As says the manufacturer, the mileage, according to the European NEDC cycle will be 300 km, which is in reality about 200 km.
Top speed will be almost 150 km/h from zero to "hundred" it will accelerate in 9.2 seconds.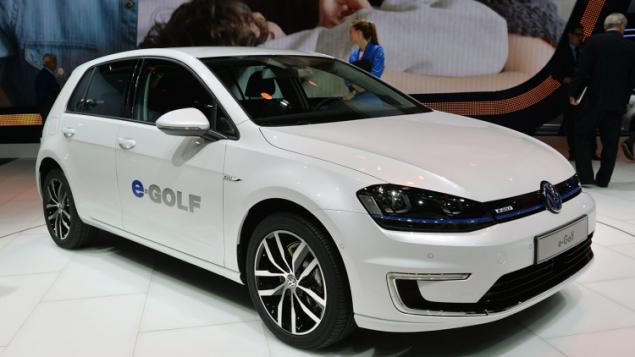 For some strange reason, VW left in the car slow charger 3.6 kW European version and 7.2 kW for the United States. That is undoubtedly one of the weaknesses of this model. For fast charging of the selected CCS Combo, which are all the leading corporations of Europe and America.
The price of new items not yet announced. It is also known that with the launch at the end of the year, the new version of the E-Golf, the old one will be discontinued, unlike competitors that are still continue to sell models with smaller battery. published  
P. S. And remember, only by changing their consumption — together we change the world! ©
Join us in Facebook , Vkontakte, Odnoklassniki
Source: www.electromobile360.ru/2016/05/volkswagen-e-golf.html