Hybrid modification of the new Porsche Panamera generation will get a power plant capacity of about 700 horsepower.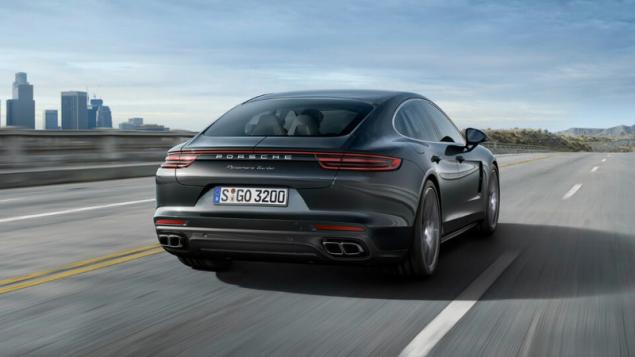 In the model will use technology from the Porsche 918 Spyder will. In the structure of the power plant will include a new four-liter gasoline twin-turbo V8 engine, whose power will increase from 550 to 580 forces, as well as electric motor. Total return units will be approximately 700 horsepower and about 1085 Nm of torque.
In addition, the new Panamera will appear less powerful hybrid modification, which will be based on the six-cylinder engine with a mechanical supercharger. It is expected that the technology developed for the hybrid "Panamera", in the future use gasoline-electric version of the SUV Cayenne next generation.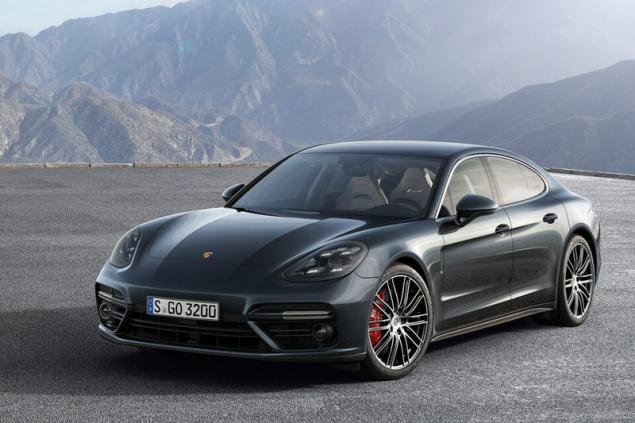 The new Porsche Panamera introduced at the end of June. Pyatidverka, which replaced the chassis, got the eight-speed robotized transmission (PDK II). The current top version — Turbo is equipped with "eight" volume of four liters with two turbines, developing 550 forces and 770 Nm of torque.
Novelty has become the fastest model among the Nurburgring production cars with four or five doors. "Panamera" managed to pass round the Northern loop in 7 minutes 38 seconds.
P. S. And remember, only by changing their consumption — together we change the world! ©  
Source: motor.ru/news/2016/07/01/panahyb/