The sub-brand of Mercedes-Benz under which the German brand will produce electric cars, will be called the MEQ.
"Mercedes" registered in the patent office not only the name of the MEQ, but a whole range of indices that will be used to denote models — among them, EQA, EQB, EQX. In addition, the German brand has registered the advertising slogans "Inside EQ", "EQ Boost" and "Generation MEQ" ("EQ inside", "Acceleration EQ" and "Generation of MEQ").
According to the publication, "Mercedes" intends to distance itself from a future sub-brand stronger than it was made by BMW with its line of electric cars. Now a line of eco-friendly BMW models includes electric i3 hatchback and hybrid i8 coupe.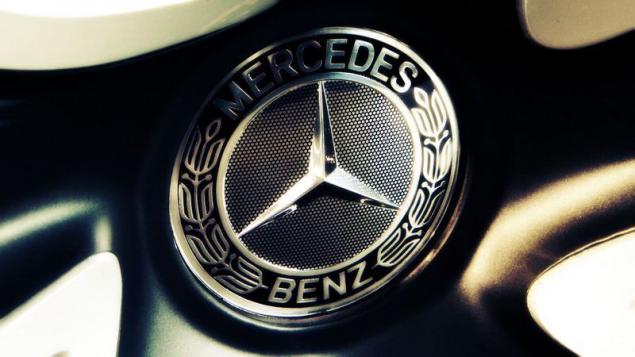 The first car that Mercedes-Benz will release under the brand of MEQ, will be a sedan EQS rival the Tesla Model S. It can present in early 2017, but sales will start no earlier than 2019. Then, at the Paris motor show in 2018, may debut a prototype of an electric crossover rival Tesla Model X and the future Audi Q6 e-tron. The serial version will go on sale no earlier than 2019.
Both models will be built on the EVA platform, which will underpin at least four models with fully electric propulsion systems — two sedans and two SUVs. In addition, Mercedes-Benz plans to produce electric tractor, electric van, Sprinter. published  
Source: motor.ru/news/2016/08/12/mercedeseq/