These guys know
how to decorate the wall
in a most delightful way! The idea that interested me today, simple but worthy of attention of all who appreciate beauty.
I find it very difficult to find a way to elevate your home, which would be better. I love natural elements in interior design, but it's something quite out of the ordinary...
Wall colors
Overhead panel with special pockets akin to the flower pots attached to the wall of the house.




The panels are made of reinforced fiberglass. They have holes to drain water, as in the real flower pots!




The view is fantastic... you Can put any plants in these fancy pots, and ornamental flowers and edible greens, and small trees.




What a great ornament to the bare walls! What to plant, it is better to ask someone knowledgeable if you don't have enough experience in this business. If you choose unpretentious green friends, they will not have to water: rain water will be enough!




This project is called Pocket Panel, it was designed in South Korea and are aimed at landscaping of dwellings in urban environments.




I fell in love at first sight with this beauty! Really want to make a piece of Paradise in the country...



Of course, behind this facade needs extra care: the wall is in fact white. But all the effort is worth it, then to admire the wonderful seedlings.



If desired, all this can be done on the wall of his private house or garden! Paint the wall in different colors and shades to hide the stains, remove the drainage inside, to make the waterproofing green part of the wall. The idea is great, and if you try, anything is possible.





I would be pleased to behold this
wall decor
in your city. If you liked the original solution designers to quickly show this article to your friends. It will surely inspire the gardeners!
The author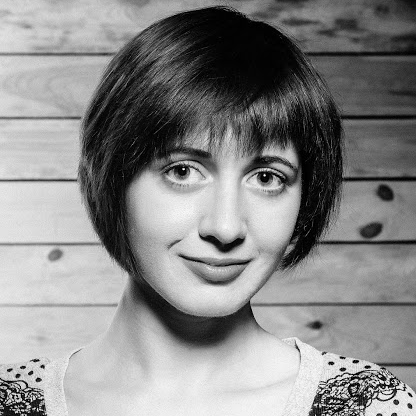 Alexander Klimchuk Since childhood, interested in medicine, grew up in a family of doctors. Knows how to make a fancy Breakfast out of nothing, is not afraid to experiment in the kitchen, making pies without flour, low-fat mayonnaise, healthy sweets. Never give up and believes that people are created to help each other! In all its domestic Affairs the assistant to the son Sasha. Alexandra's favorite book — "the Art of loving" by E. Fromm.