Liya Altukhova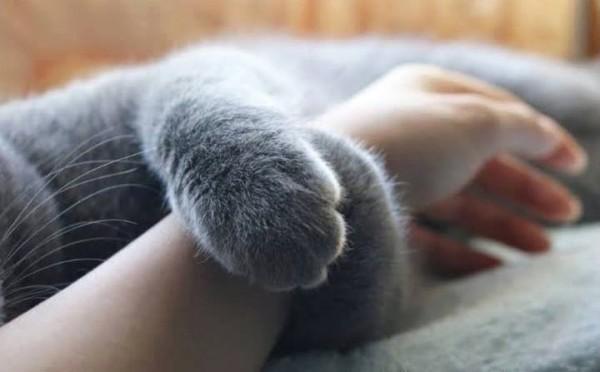 As from a finger blood into a new tube,
Chills tenderness to the heart.
I am writing to you in the night poetry a blueprint,
To you they could in the winter evening to warm up.
I write to you from city alpha to city of Sierra
Since last fall there with him well.d. messages.
People hang back on the window curtains,
To cover all the nuances of their relationship.
We under-... what if -available, and whether voluntary,
During breaks on coffee with cinnamon in the work.
And your city still smells like salt spring?
And you also consistently embraced an ellipsis?
November alpha will suffer plague...
You still can see the screens?
My tenderness to you outside seasons and time,
And rings until today in the Odessa neighborhoods.