Love in creative people can sometimes create unimaginable things. For example, use a cardboard
egg box in unexpected ways! I had it in my head did not come ... Look how many bright ideas here. They captivate with its simplicity!

From egg trays Ideal lock different bottles in the refrigerator. For those who like to order!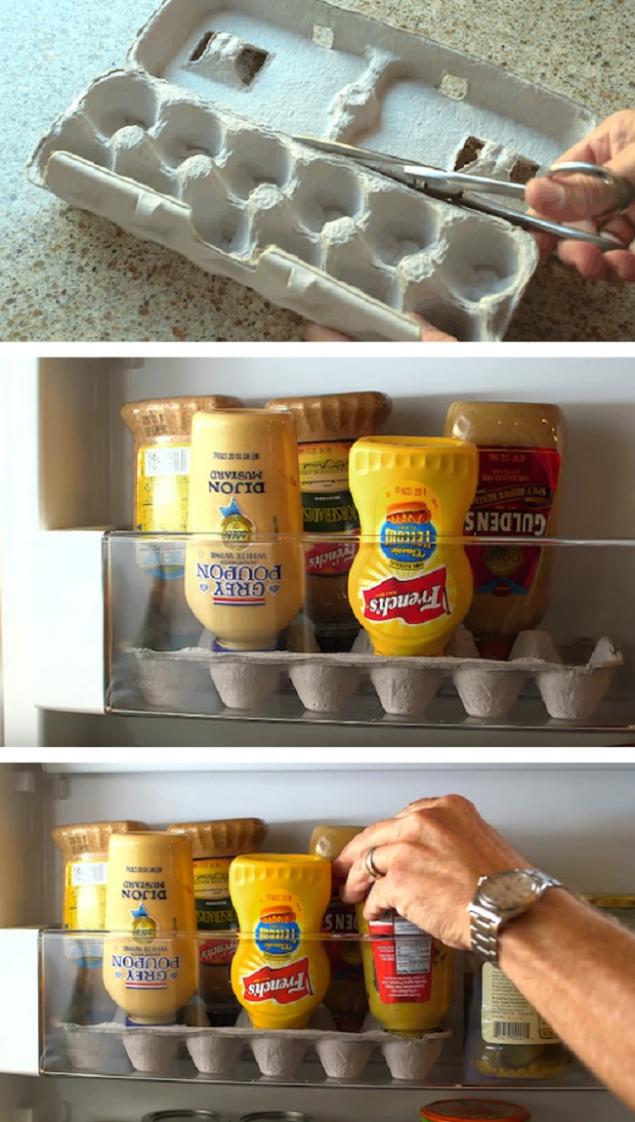 It turns smart bulk application ! We need to do with the child.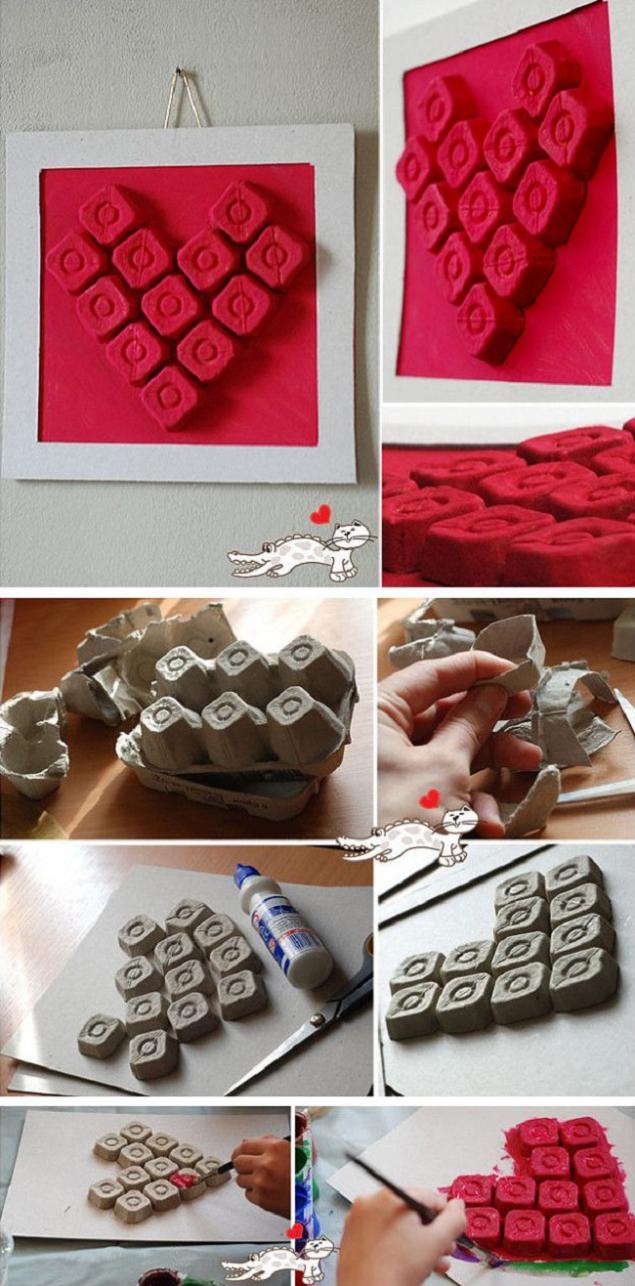 The idea for the festive decoration of the house or a party.




This tray inlay will fit perfectly to supply fruit!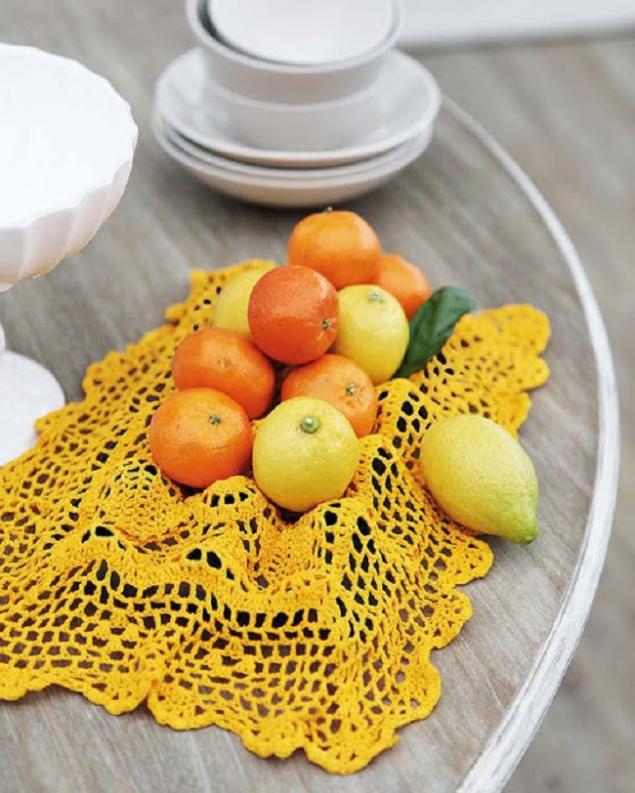 Set needlewoman in egg cells. How sweet!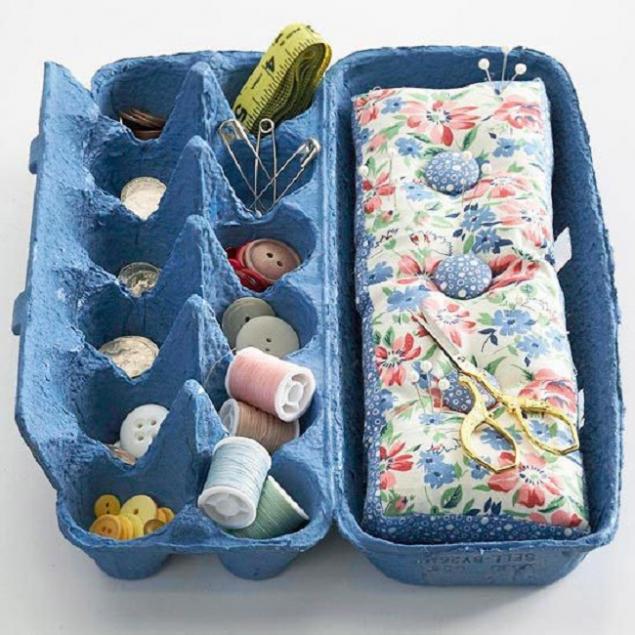 Feeders for birds.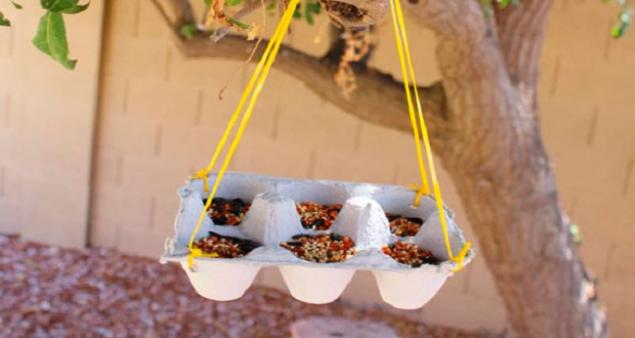 Cardboard trays will fit to create a makeshift beds on the windowsill or balcony. You can put a lot of small plants - and green onions, and basil
!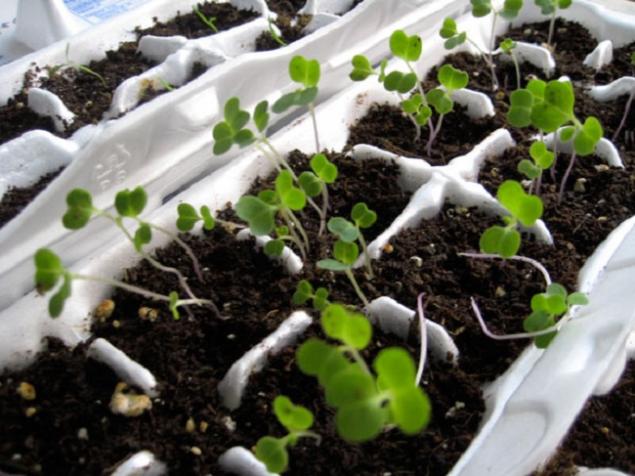 Original candles in the eggshell!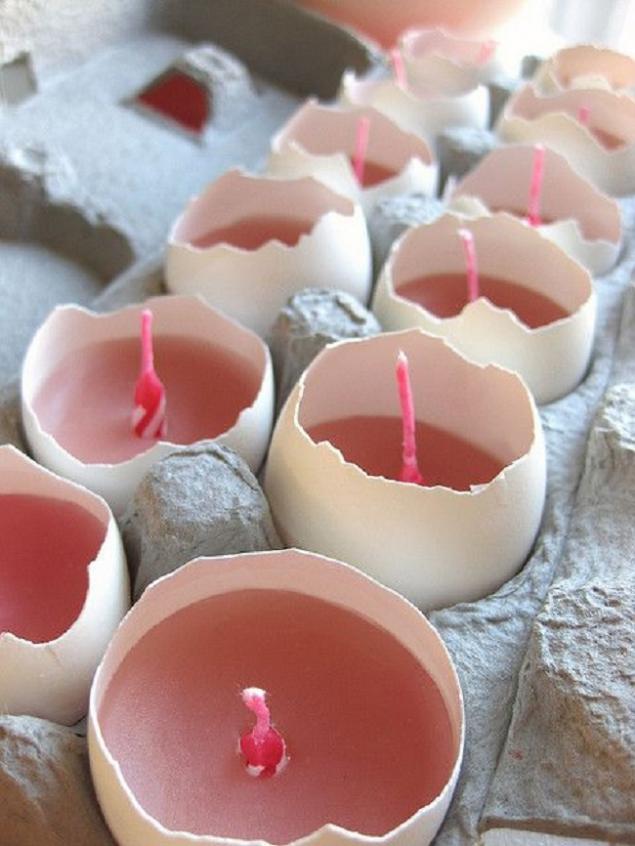 Past this idea will not pass any kid ...



It is possible to store thread: all in their places
.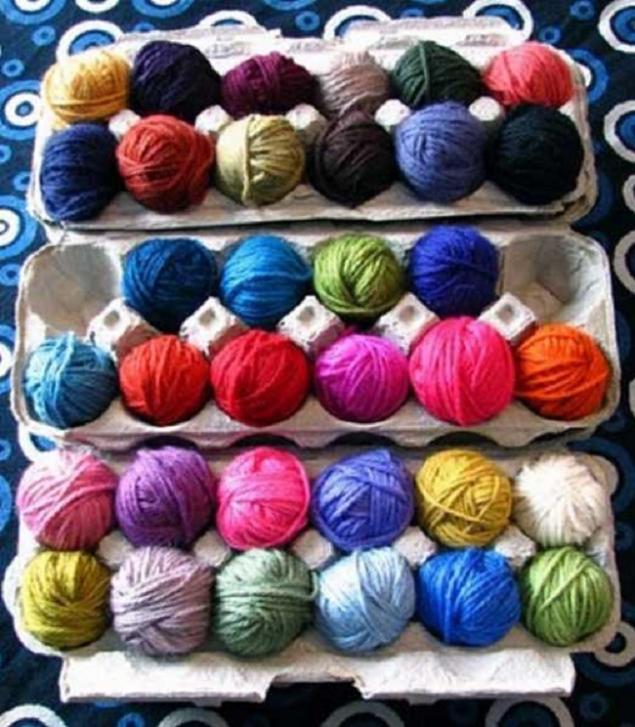 Even develop the game can be done with a tray!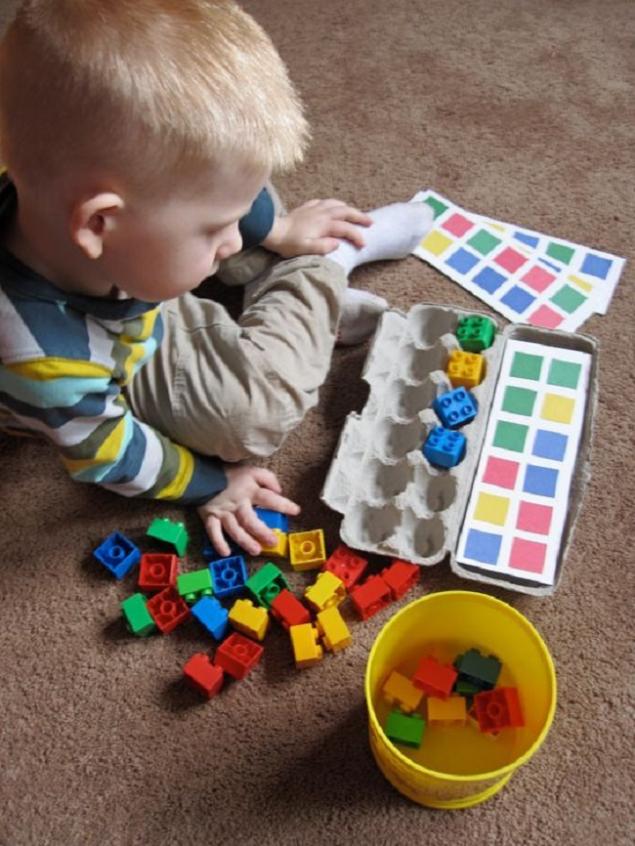 Packaging for candy, which is exactly surprise ...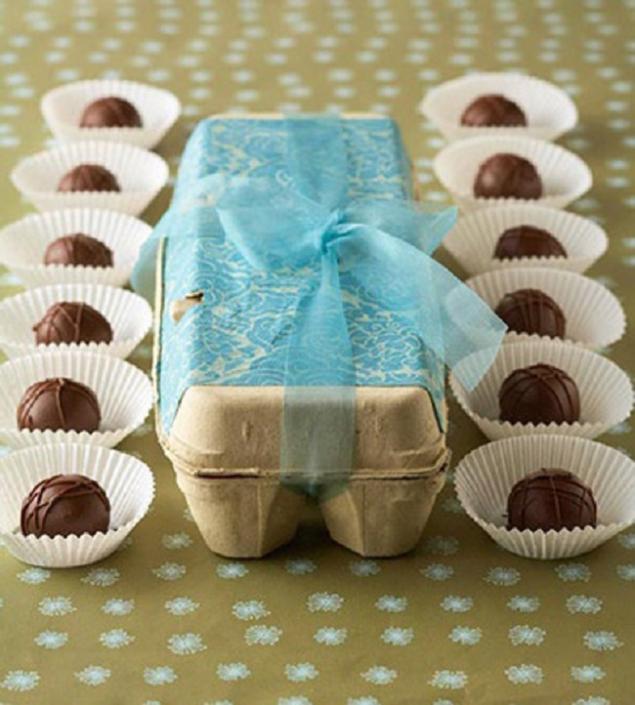 Ingenious, is not it?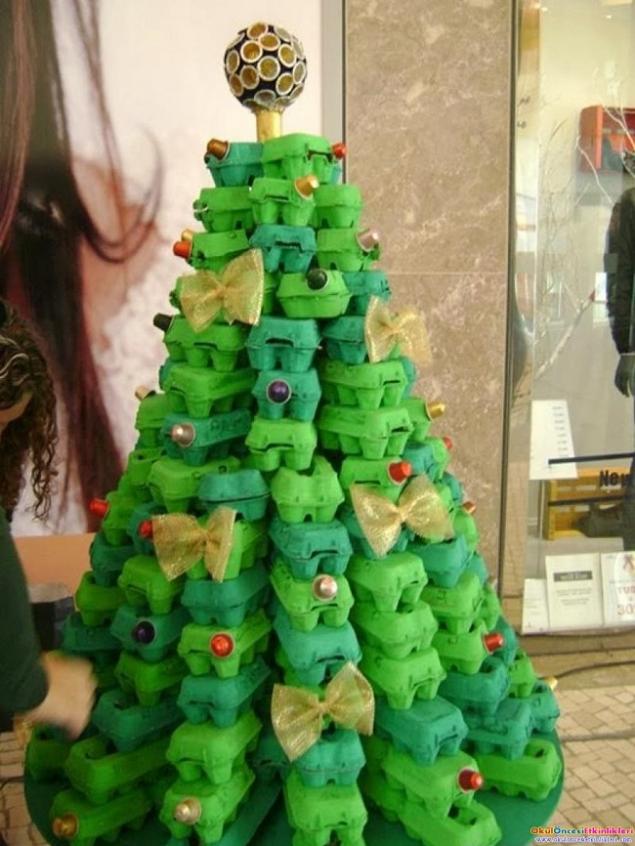 Small trays section will allow to store stuff in the drawers in perfect order.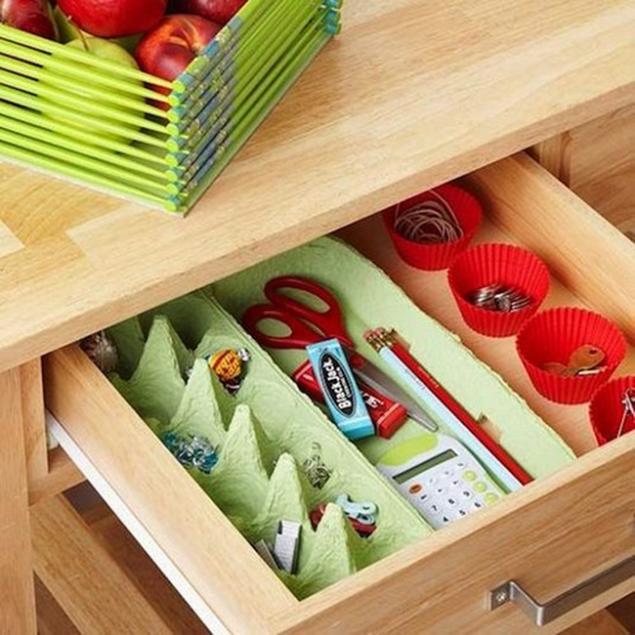 Ottoman for the cat! Medal to those who invented it ...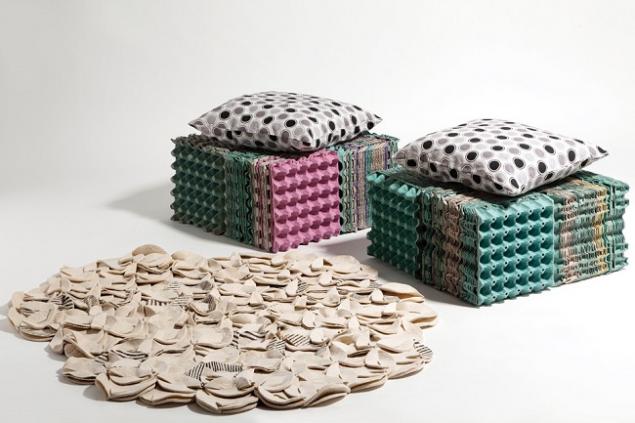 Trays for eggs - a chic material for handicrafts! Tell us in the comments, what idea struck you most.