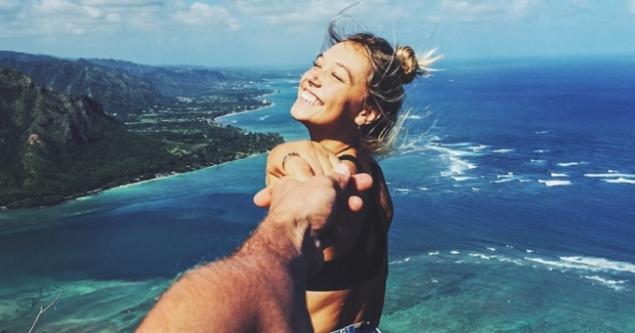 Youth - impulsive and full of bright moments go. If love is so good, and if the trip is on the edge of the world! But some doubts, hesitates and says that everything is still ahead. "I still sing, stations invite that girl or that guy smile, to visit India or to learn Spanish ..." But time does not slow down your progress. Yes there ... It just racing!
Team
Website offers "do not think of seconds down" and share a list of great adventures that are worth a crank, without waiting for a wise old age.

1. Celebrate the dawn in an unusual place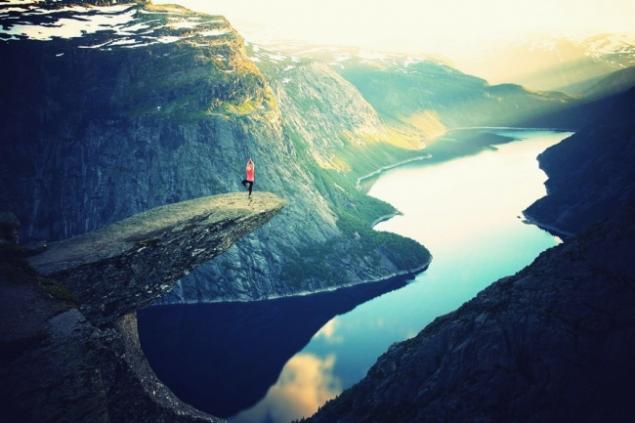 This may be a Troll's Tongue in Norway, a small island in the ocean or the roof of the house in your town ... And do not forget to make a wish in the light of the gentle rays of the morning sun!

2. Take a trip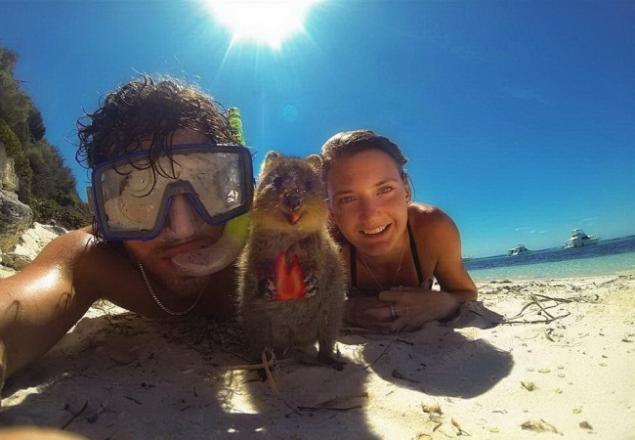 It is said that people do not spend money on things, and on the journey becomes something more. Indeed, even a small trip to a nearby town occasionally opens a new world. And how interesting pose other countries! By the way, in Australia at the same time you can do your best selfie with Quokka.

3. Take time for younger



In adults, the brothers and sisters are always a lot of things, but they will never regret the time spent with the younger. Very soon yesterday's kids grow up, and you will have a lot in common.

4. Kitesurfing in theory? .. Just practice!