There are many cool tricks that can improve the comfort of our daily lives. A selection of
life hacking for your phone of «Website» as the time of discharge of such, because the mobile phone has already become an indispensable thing modern man ...

How to use your smartphone Airplane mode to save battery power. Phone Radios consume a lot of energy to support uninterrupted communication with watchtowers, search Wi-Fi signal and attempts to connect to it, check the specific location on the GPS. Activating this mode disables all radios, which can significantly increase the time of the device device, which is especially important in times when it is not possible to recharge.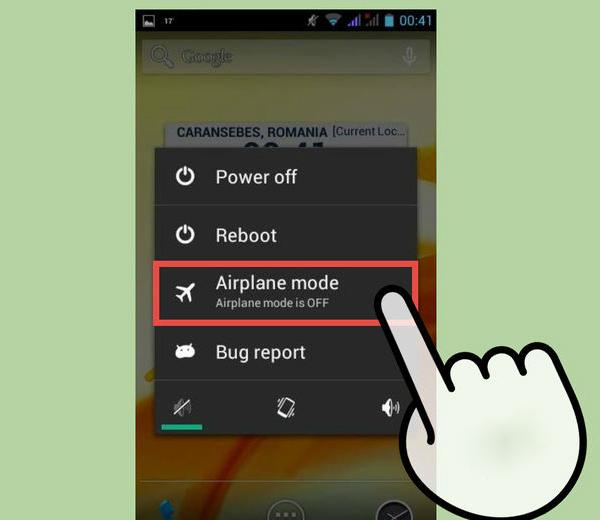 Put the phone in a glass (blank) to increase volume signal. Especially useful this trick will be to those who in the morning not wake out of a cannon!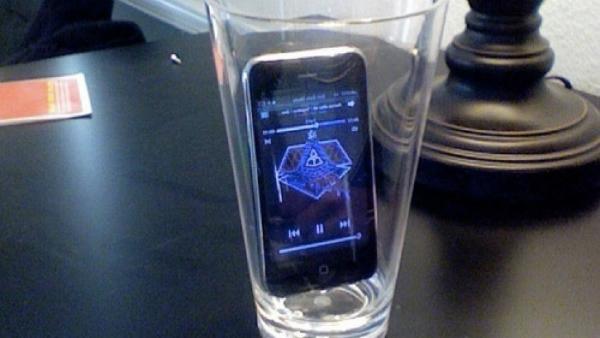 Use USB port for recharging the TV phone !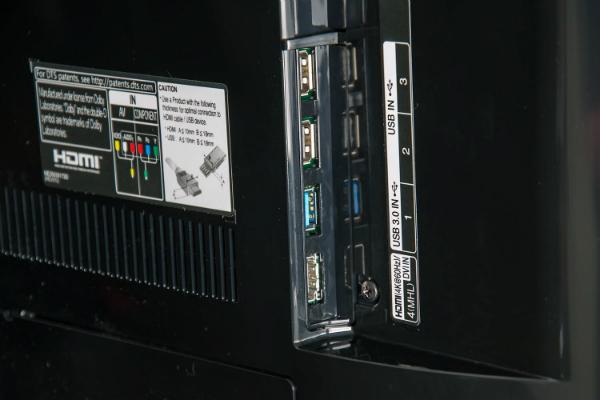 Distinguish camera phone better use the front for self-portraits, as it allows you to hide some imperfections. The external declines greater sharpness that makes it easier to remove the dish, a bouquet of flowers, landscape ...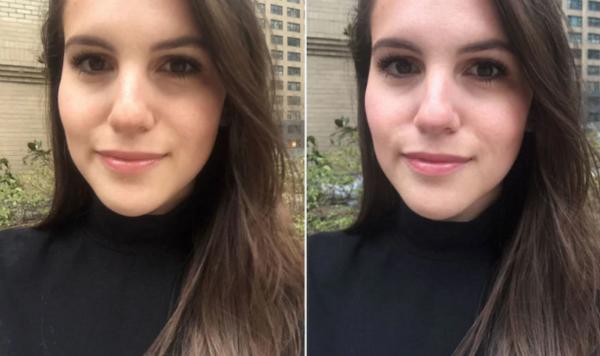 Made of night light from your phone Turn on the flashlight and put it on top of a small plastic container filled with water.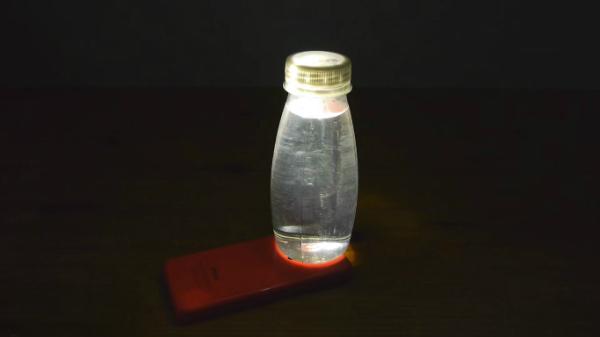 Points perfectly cope with the function Stand phone!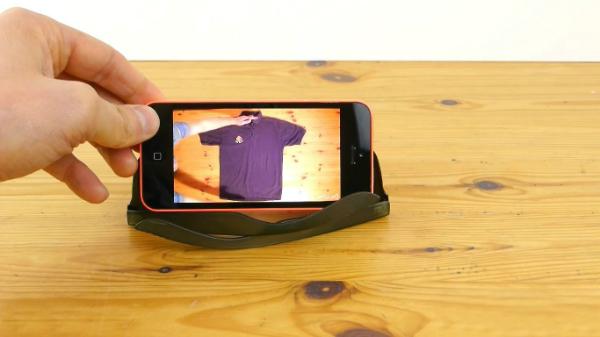 Make Stylus for from your smartphone can be a conventional ballpoint pen: Simply wrap it with foil.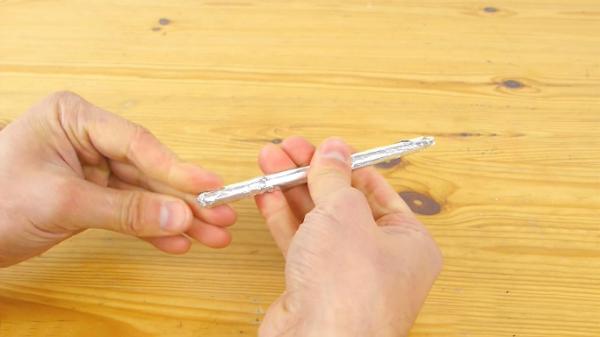 If the manufacturer of the stylus pen for any reason is not possible, use a battery!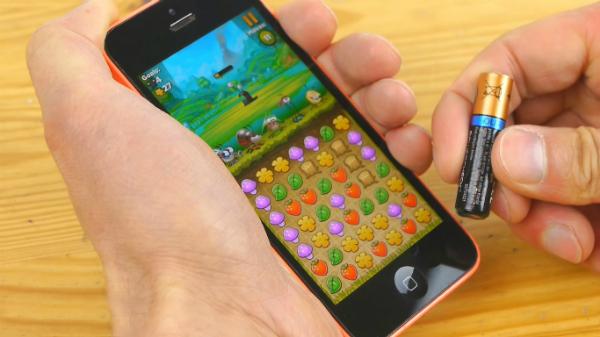 Phone Case - a great hiding place for personal savings.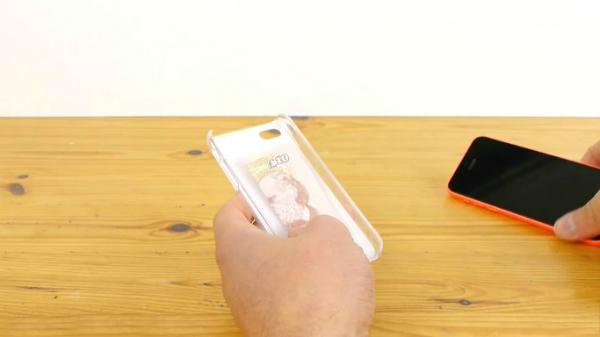 Agree with a glass trick can do a good service and will help to wake up in time to not have more than justified to the authorities for delays ...

It is necessary to share this selection with your friends: let them know something new

!