Today we will share with you the secret of the manufacture of unusual things in the
decoupage technique To implement this idea does not need any special skills or knowledge, simply follow the instructions. It will help keep your favorite memories in a pattern on the tree.

Decoupage on derevuTebe need waxed paper sunblock brush printer line scotch the size of a sheet of paper A 4 a small piece of wood

operation Take a small piece of wax paper and attach it to a sheet of plain paper with adhesive tape.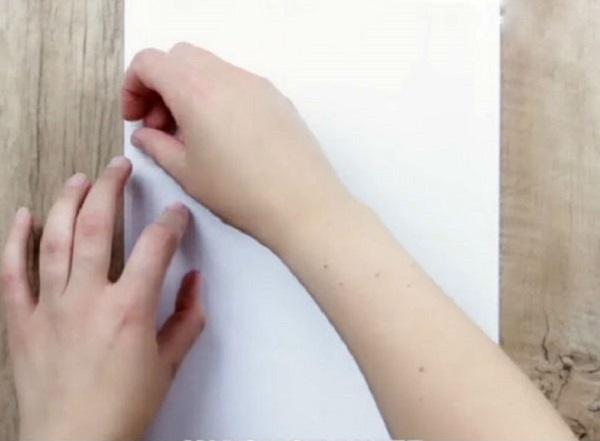 Now proceed to printing photos, it follows that the printer is printed on the side where the sheet of waxed paper.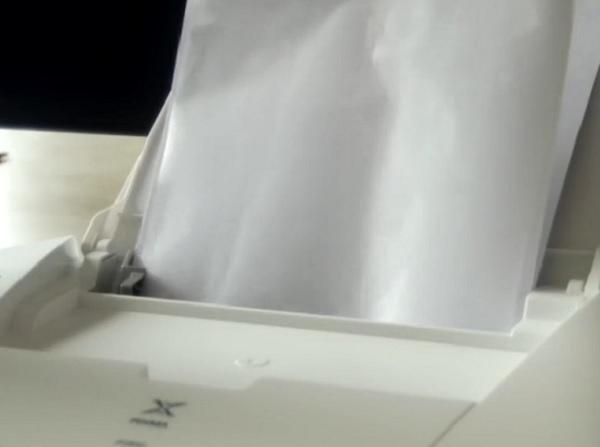 Apply a thin layer of sunblock on a piece of wood.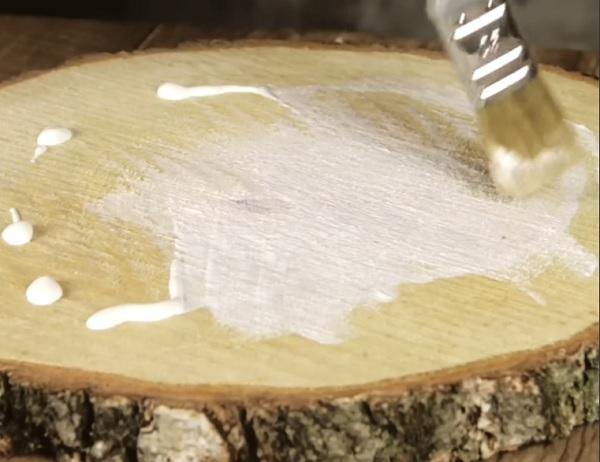 Put your wax paper to a tree with the side on which a picture is printed. With the help of a good line Spread all the irregularities.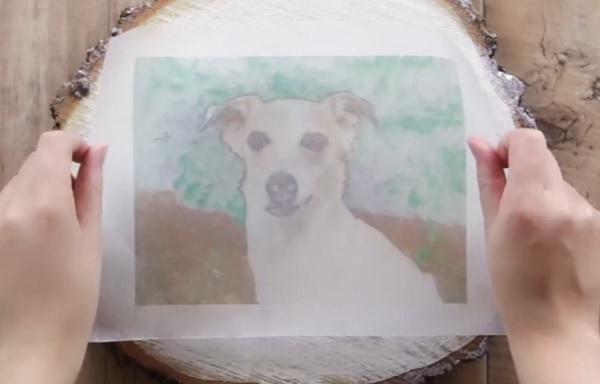 Wait 10 minutes and daring wax paper with a wooden surface.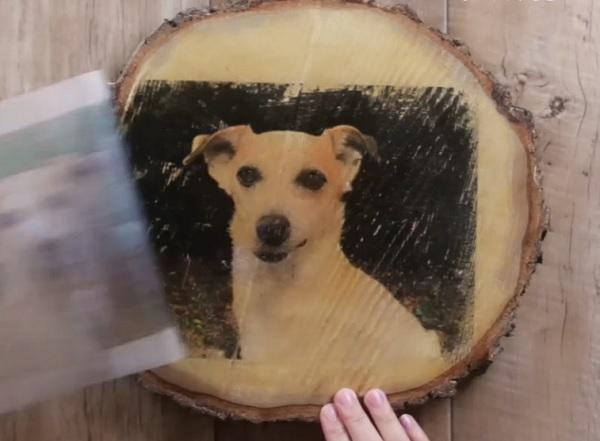 Suppose your house is decorated with bright and unusual only interior ! And we still have a lot of useful ideas for crafts with their hands.