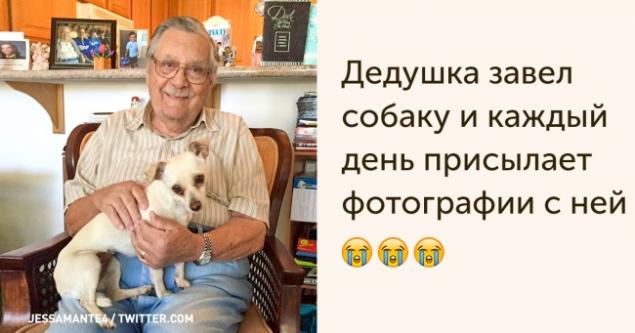 When we were kids, grandparents nursed, educated, spoiled us. Time goes by, and already they need our support and care. Often, they feel bad and do not look so cheerful, as we know them. However, the wording
Website is sure: in fact, all the elderly stay young at heart. The main thing that they do not forget it. And help them to remember this truth - our task

. Below is a selection of photos fun and spirited old men. Whatever images, reason to smile and call her granny and grandpa.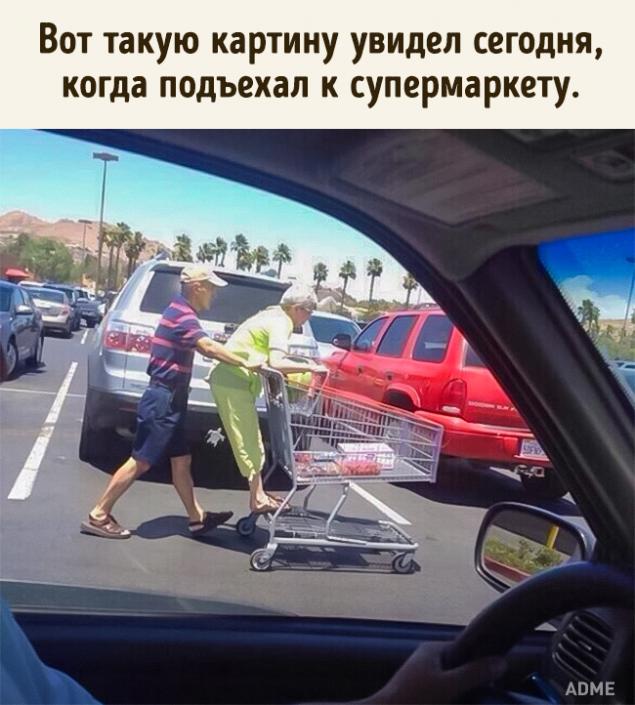 They are not afraid of appearing ridiculous.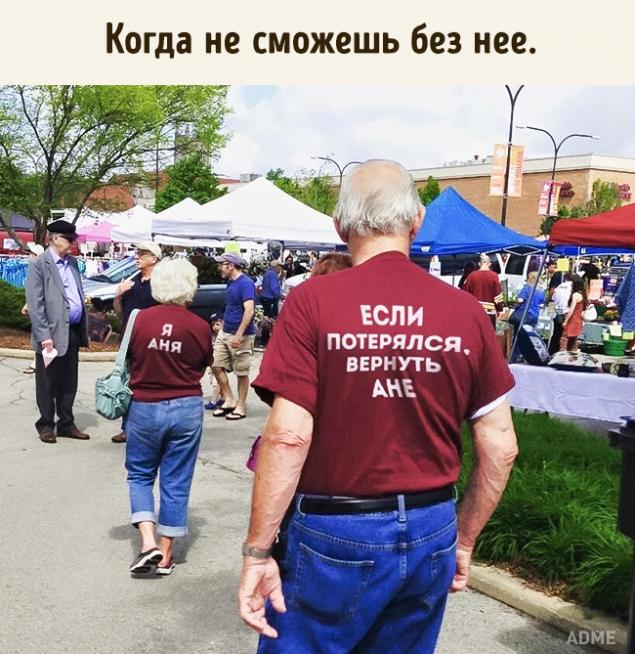 Just do not get lost.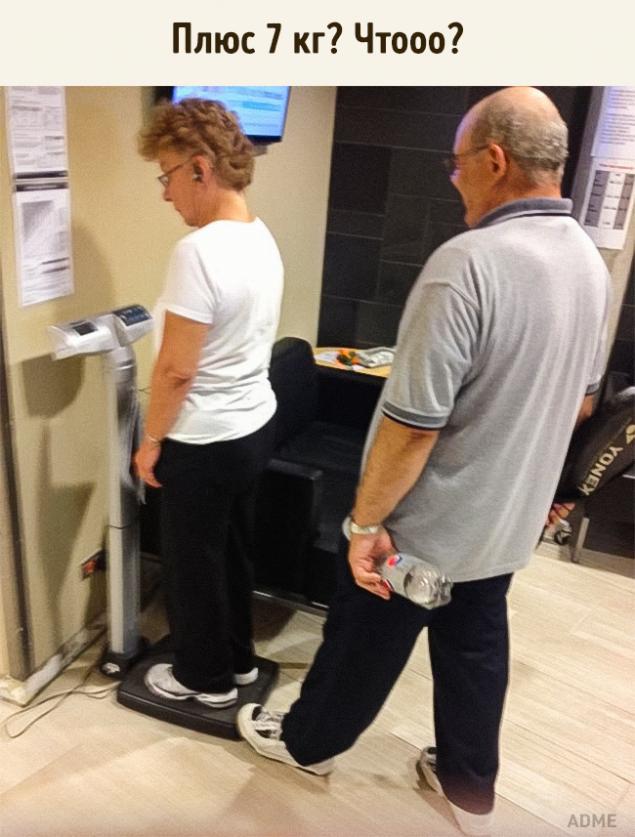 Their sense of humor continues to delight.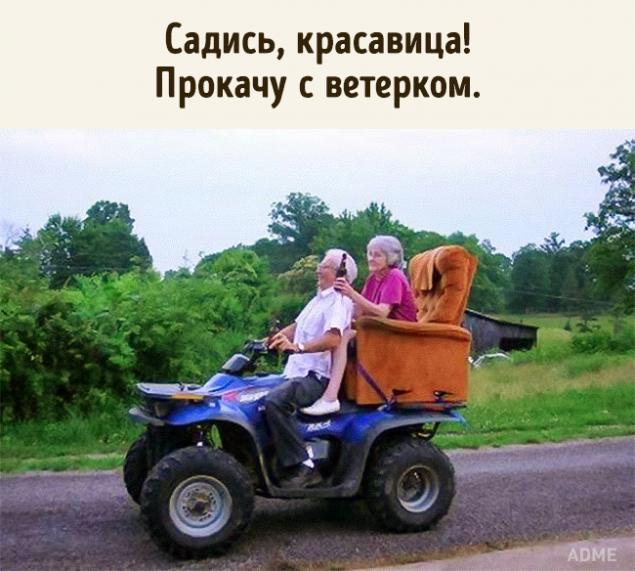 Their resourcefulness is more to learn.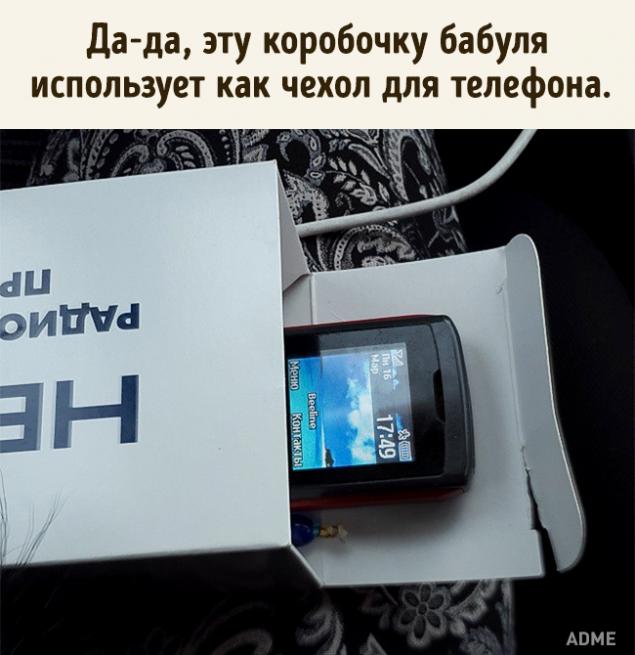 Sometimes, they are even too creative.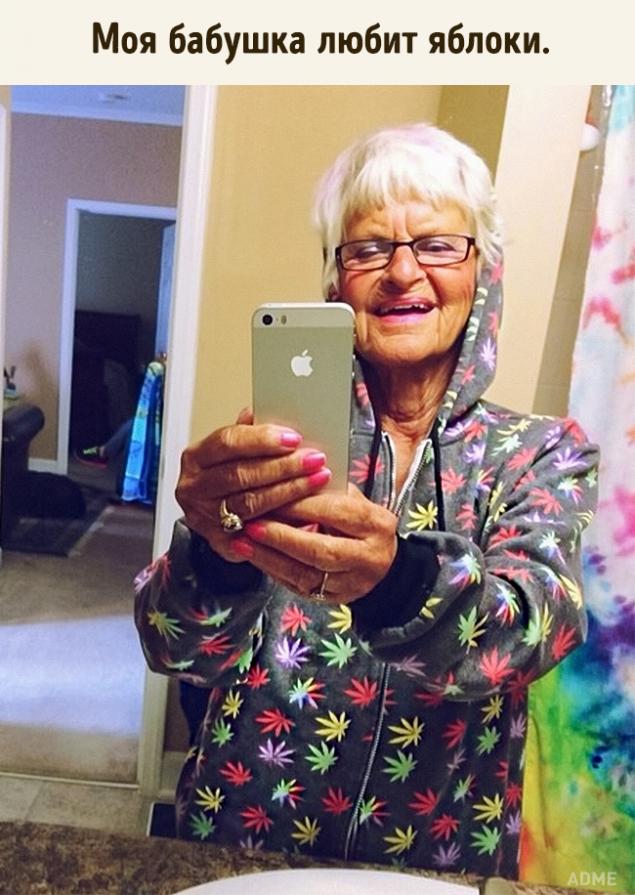 Go with the times ...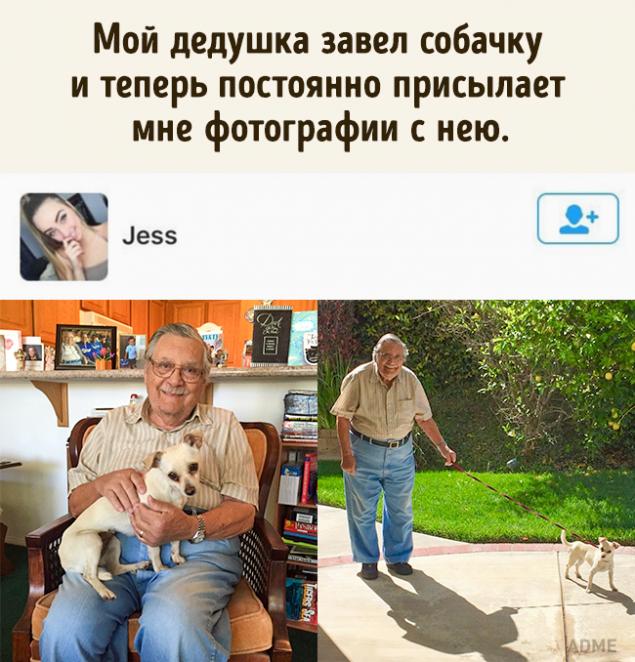 ... And quickly master new technologies.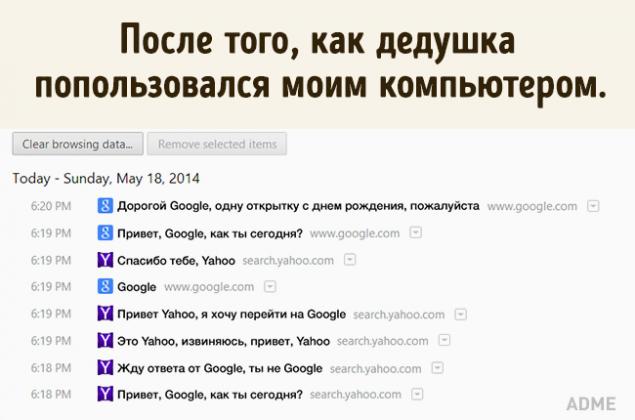 So it is necessary to communicate with the search engine.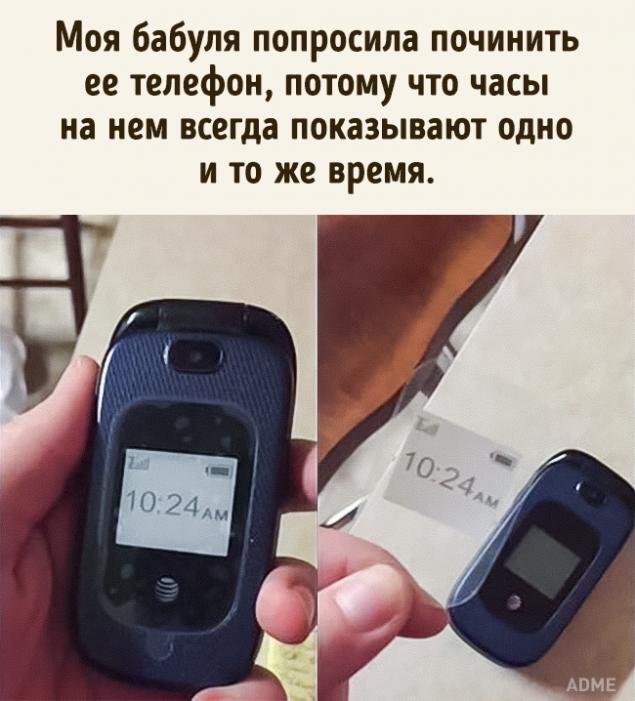 It's great that we can be useful for them.




They know how to appreciate time.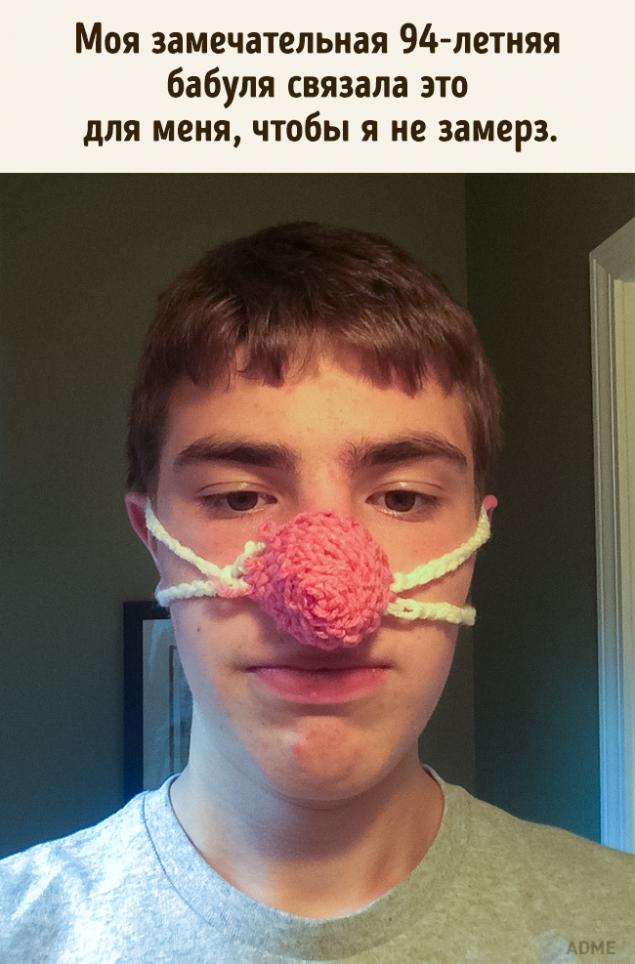 Here is the concern.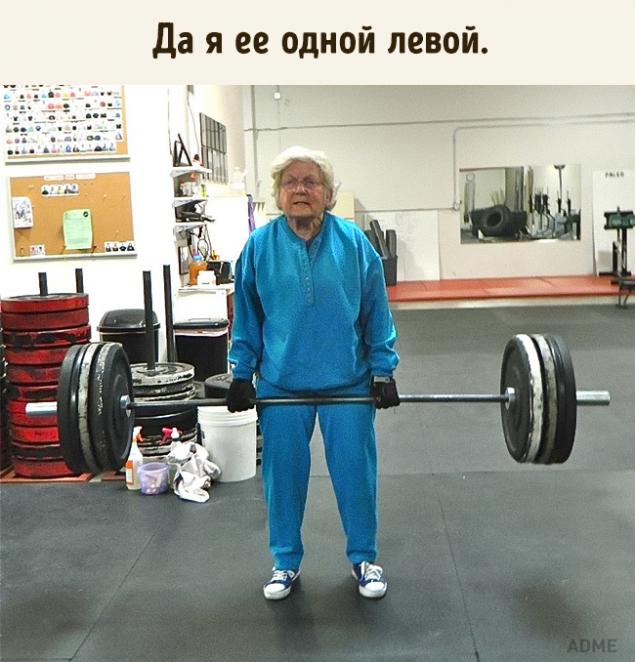 They are strong, not only in spirit.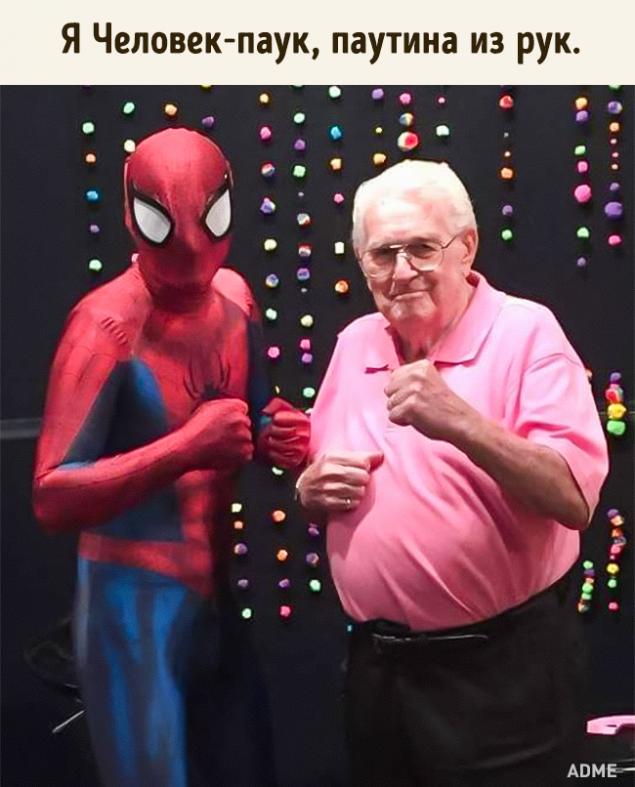 There is no age of superheroes.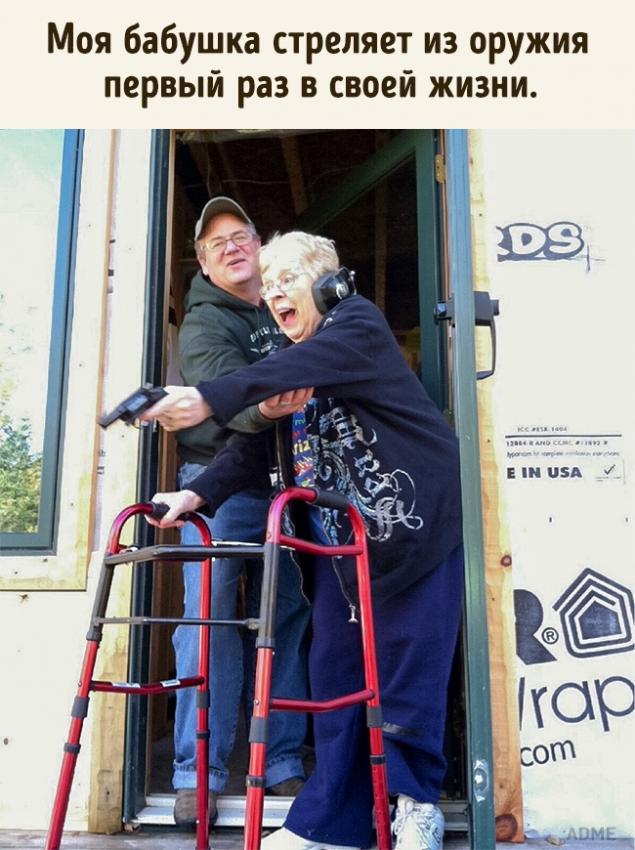 Dreams come true is never too late.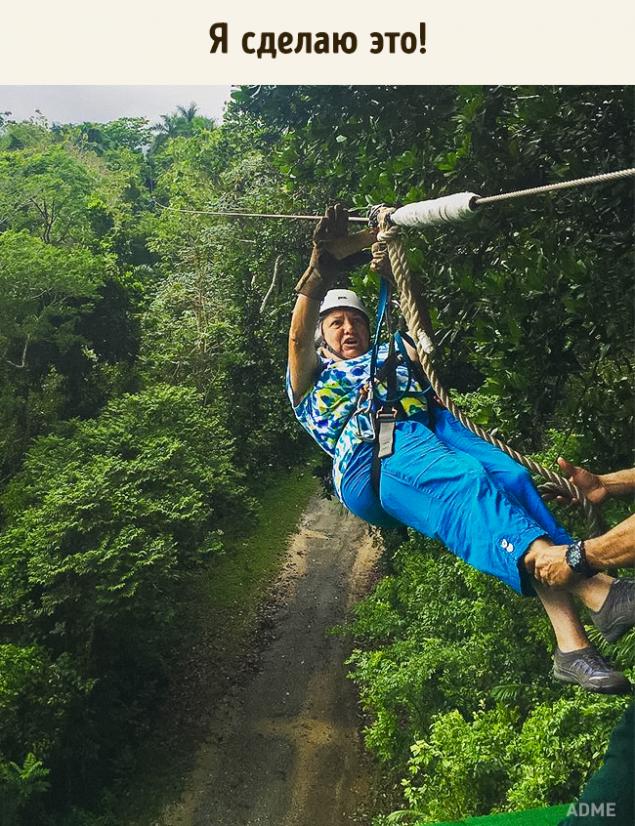 They are courageous ...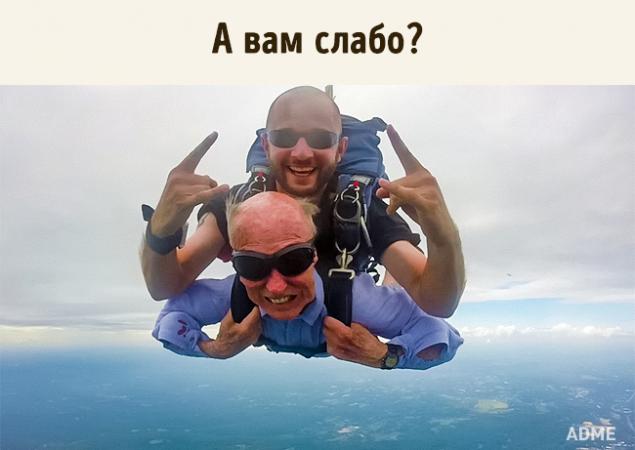 ... And very brave.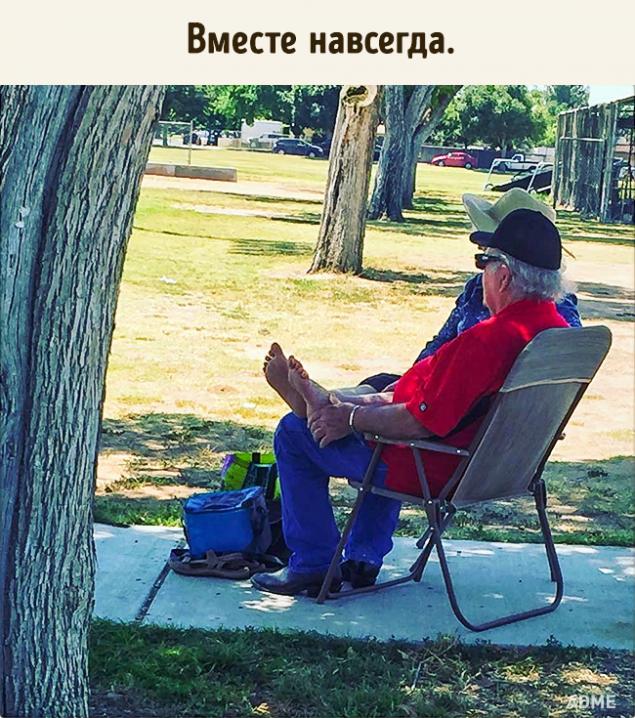 They teach us devotion and love.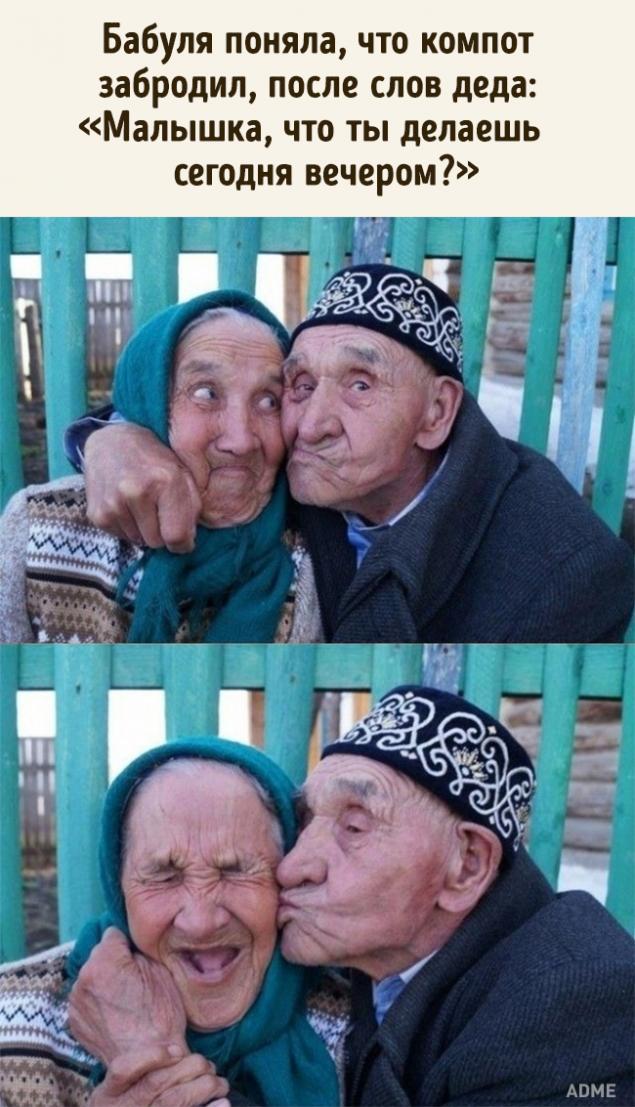 They show how to be together.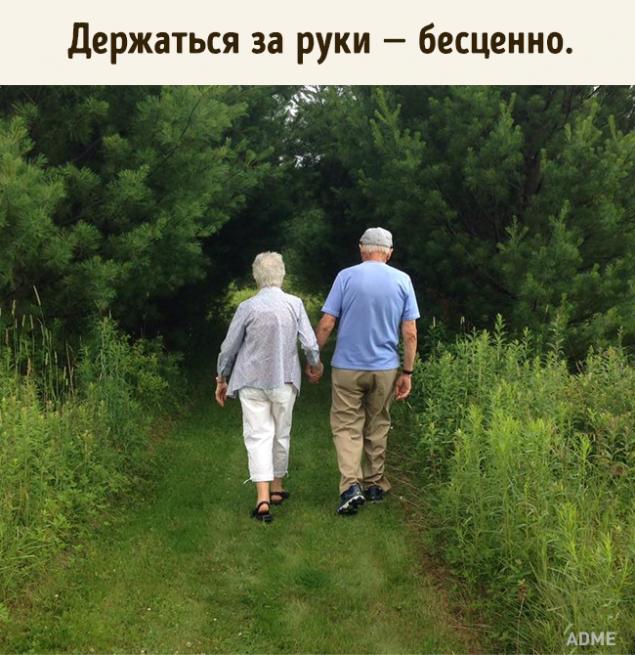 Giving an example of a strong relationship.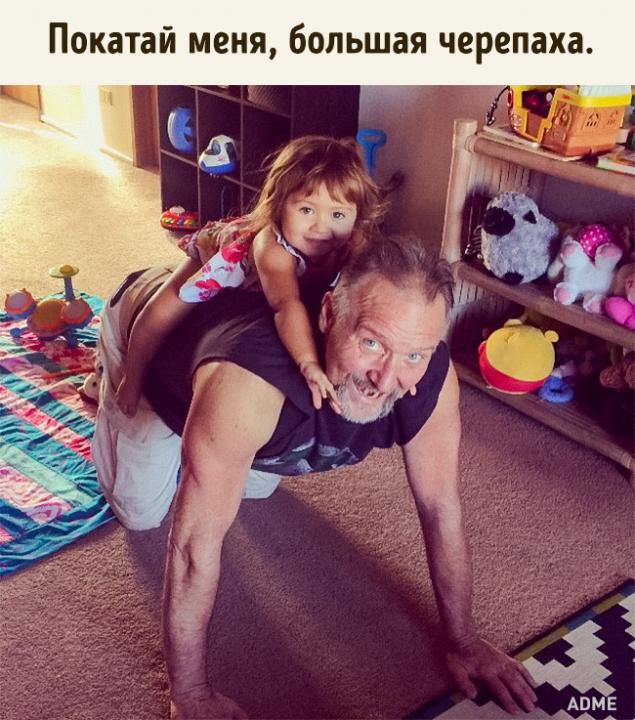 They know that children need.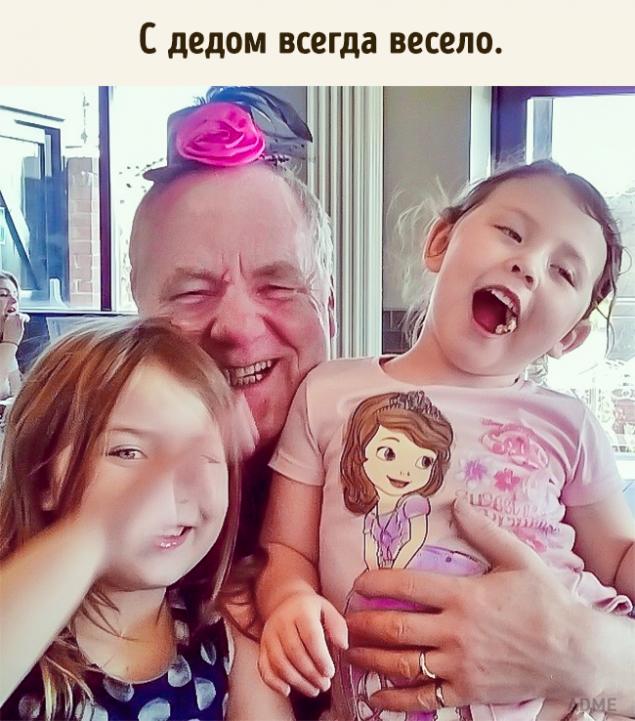 They genuinely love us ...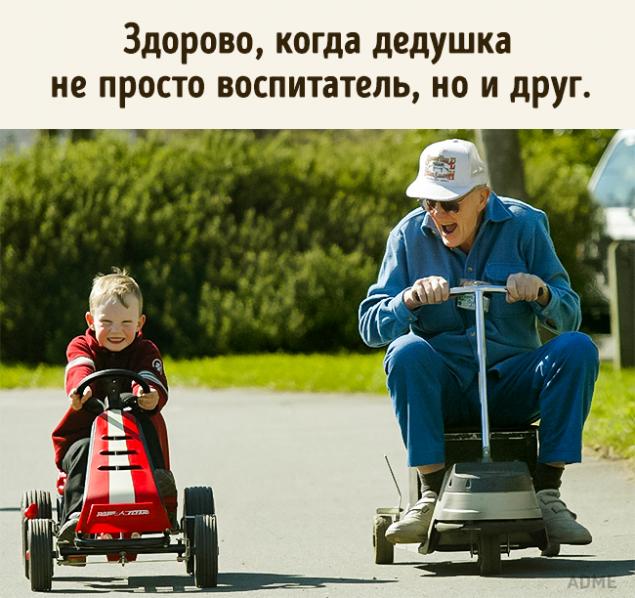 ... And we love them.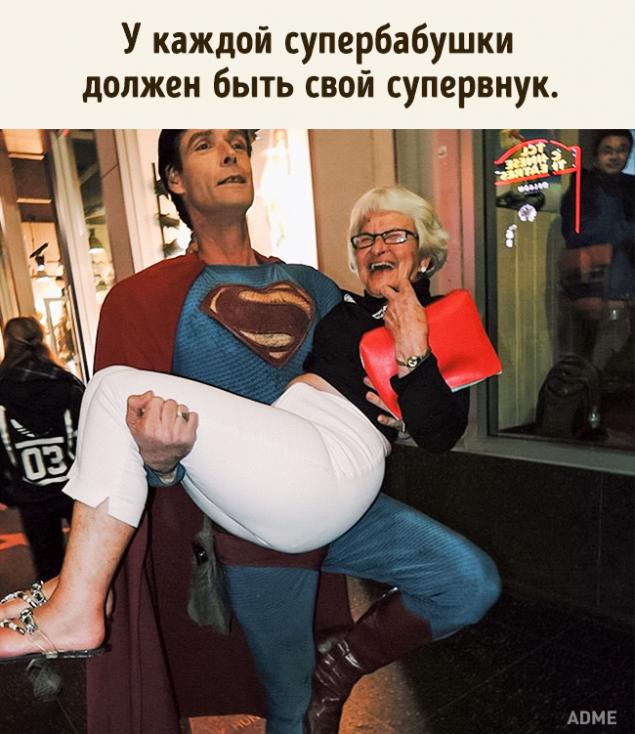 For them, we are always heroes.

We sincerely wish our granny and grandpa live happily ever after.

Preview: jessamante4 / twitter

via twitter.com/jessamante4