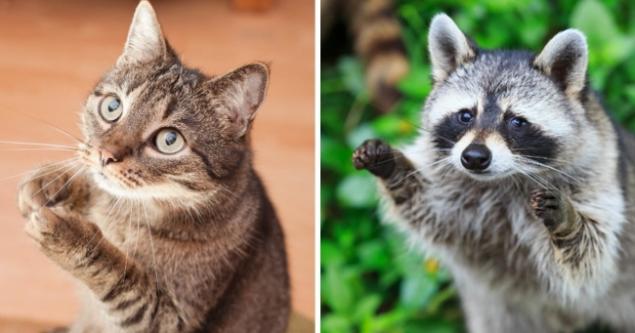 Seals and enotiki has long won universal love. That is quite natural, given the extent of their mantle. Smart, resourceful, charming, sometimes completely unpredictable, but always uplifting.
We are in the
Website like to see and for those and for others. And we look found that sometimes they are remarkably similar.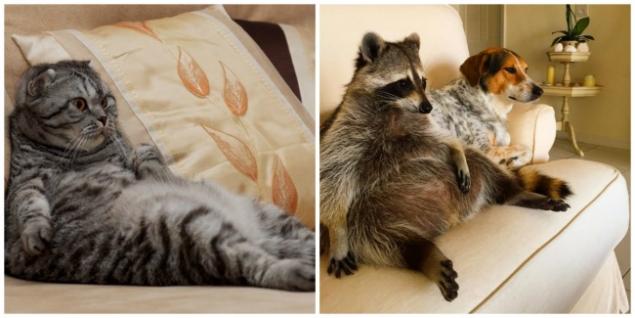 Good. Sofa has a TV there. Now I would have some food. Um, the owner, drove to the store does not?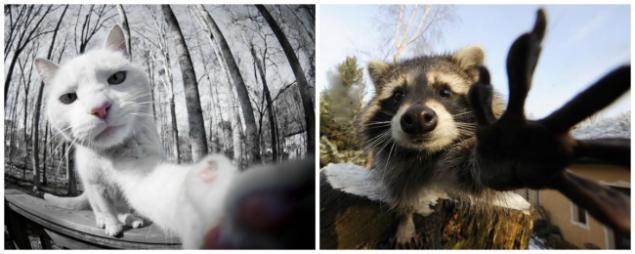 So, give here, you can not do.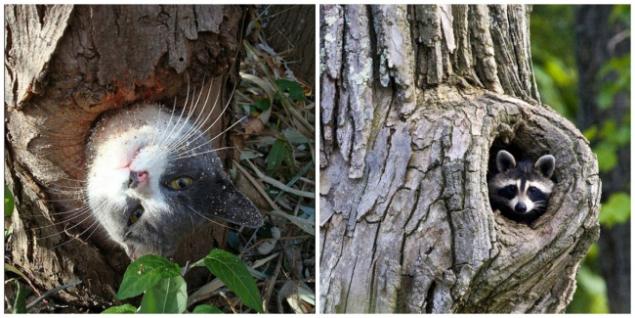 Who said that only in the hollows of squirrels?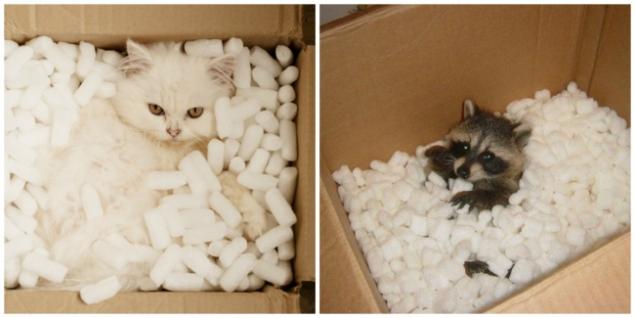 Before you throw the old box, check to see if they raccoons.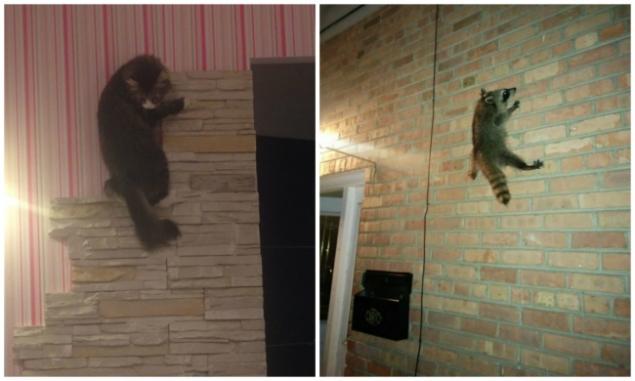 (Do not) Spiderman.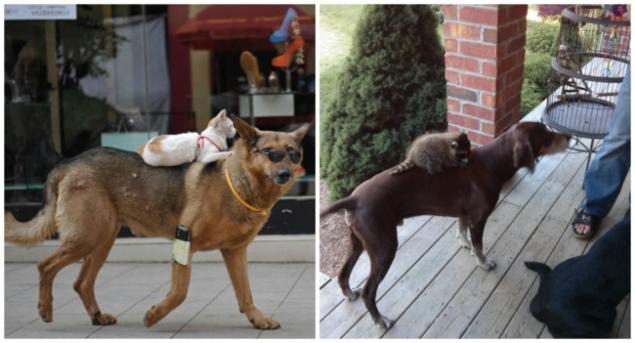 Ride me, big turtle.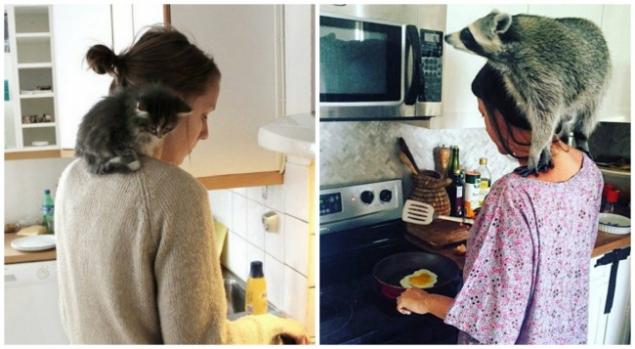 Highly I sit, look away. The main thing, do not drop me in your pan.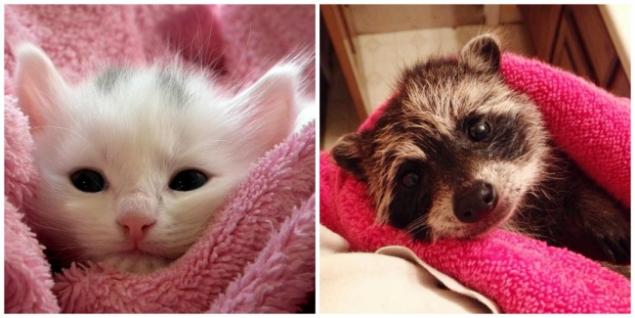 Mi-mi-Milota.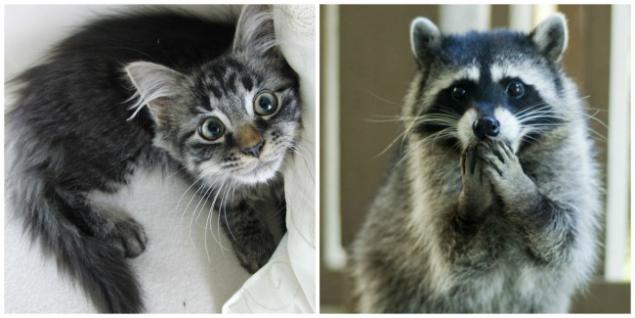 Oh, Father, what does this do?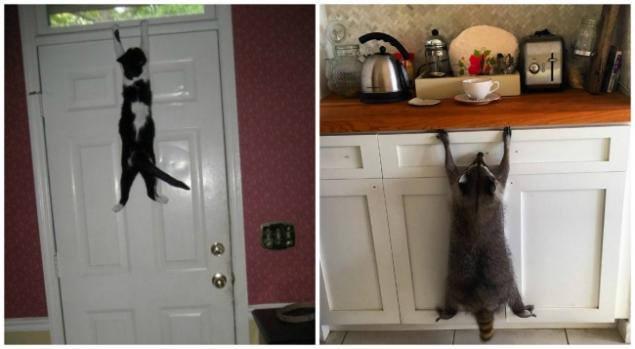 What do you mean where I climb? Nowhere do not climb. What do you mean what am I doing? Nothing doing. I tightened, do not see what? One-two, one-two ...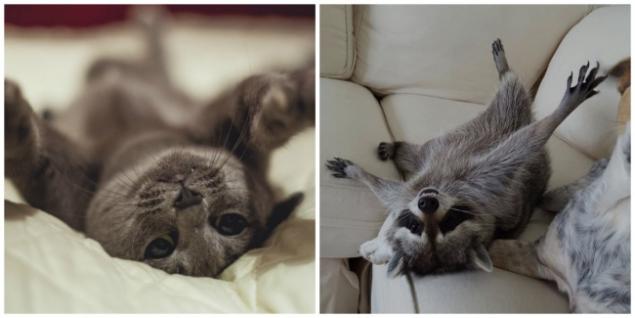 I prefer to sleep with an asterisk. Well, that is asleep as the star.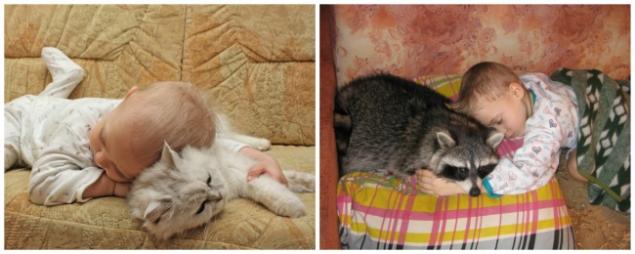 Here is the long awaited rest for half an hour.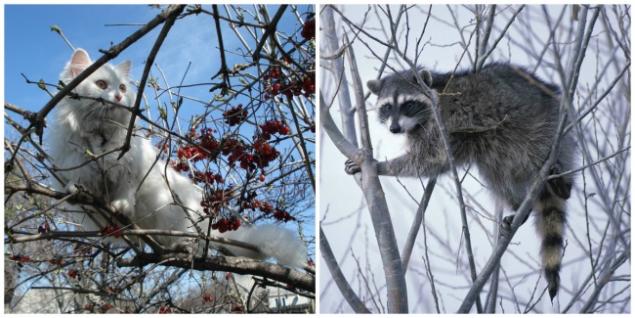 Okay, I climbed. Now show me how to get down again. Hmm, it seems, will have to call rescuers.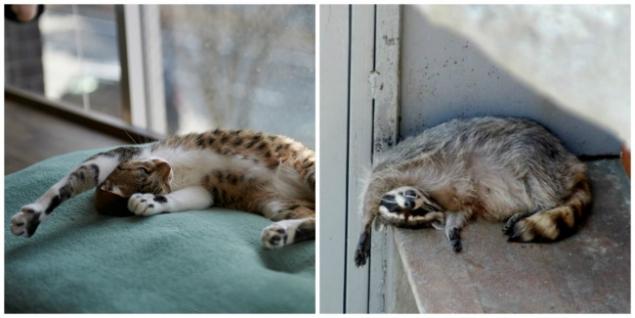 Yes, I'm comfortable. Yes exactly. Yes, okay, I'm talking about.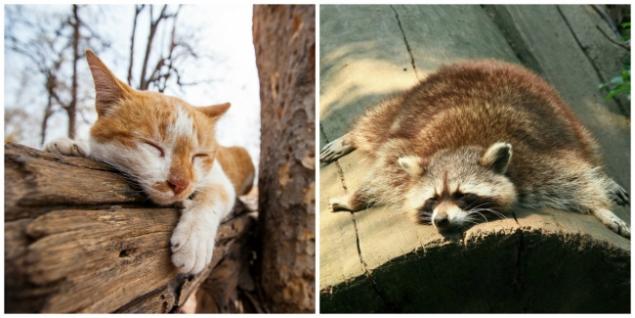 - As my grandfather ate - a sleep
. - Strange, but you and I do not accidentally one grandfather





?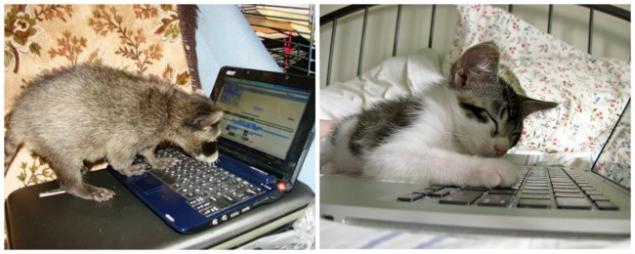 Deadline - he spares no one





.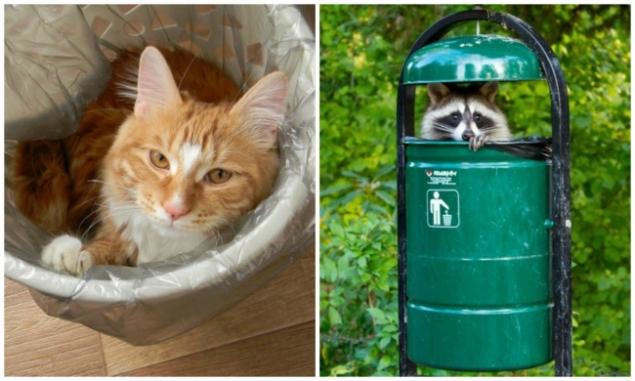 - And then ... Well, it is impossible to find the same
! - And I have not yet found
. - Yes? And how do you think, then they shoot you?



Preview: Andrzej Tarnawczyk / Shutterstock / Guan jiangchi / Shutterstock



via www.shutterstock.com/pic.mhtml?id=196523771&src=id