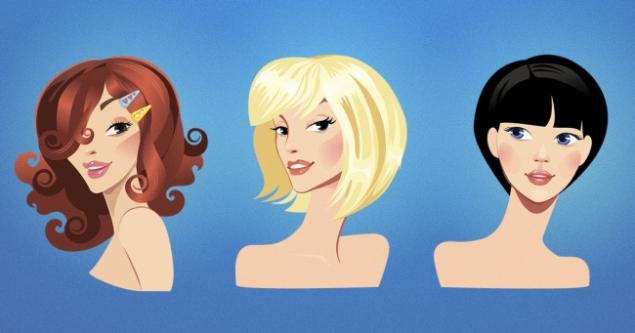 If you really want to change your appearance and try something new and fresh, we will fully support this desire. But before you decide to give your hair in the hands of professionals, we offer a little deeper into the theory and understand the shape of your facial features
Website is sure. There is nothing nicer than to get out of the barbershop with a full feeling that everything is just brilliant and you look like a million.



a round face If you have a round face, you need to visually pull it out. In this case, we recommend not to cut the hair to chin level and above, as this will only face a wider shape. Here are a few ideas of how to balance your face shape and looks to add a little sophistication.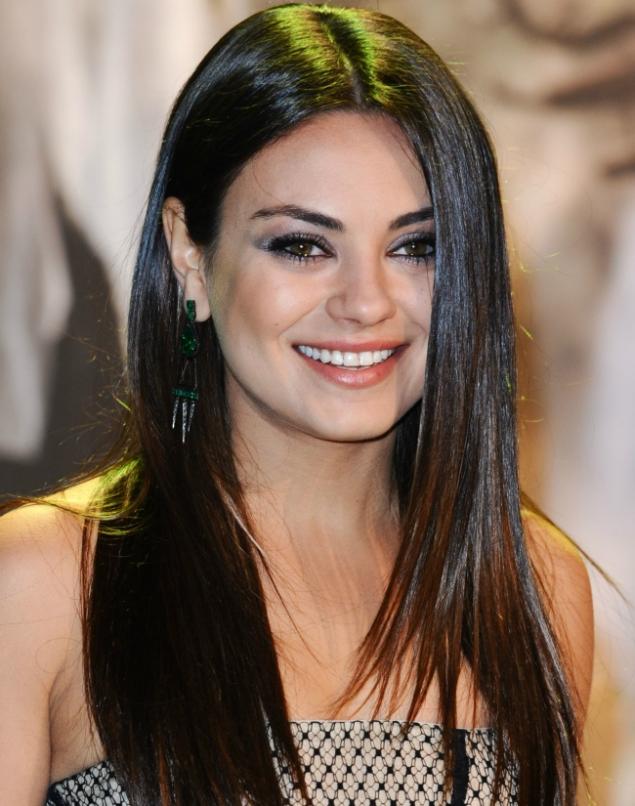 Long, straight hair is preferably automatically pull face. A side parting besides just reduce it in size.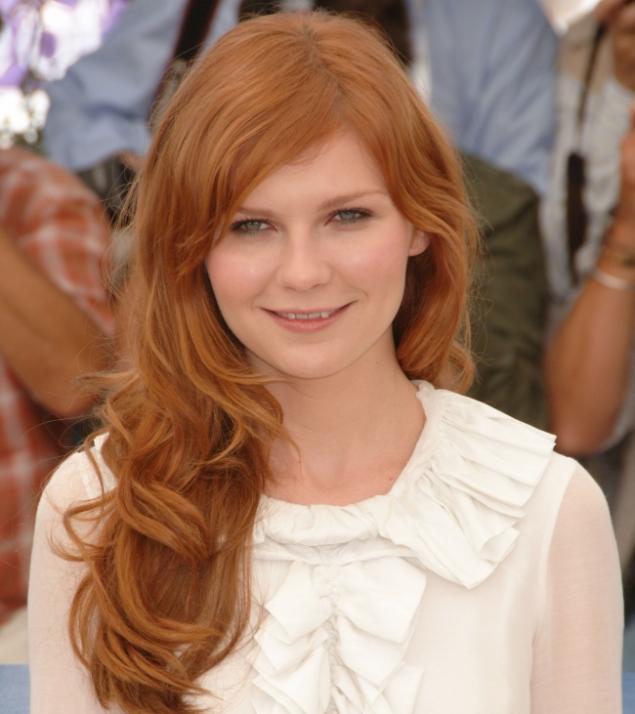 If you think long hair in your case look too lifeless and shapeless, do not rush to change the length of the total. Try to make a layered haircut.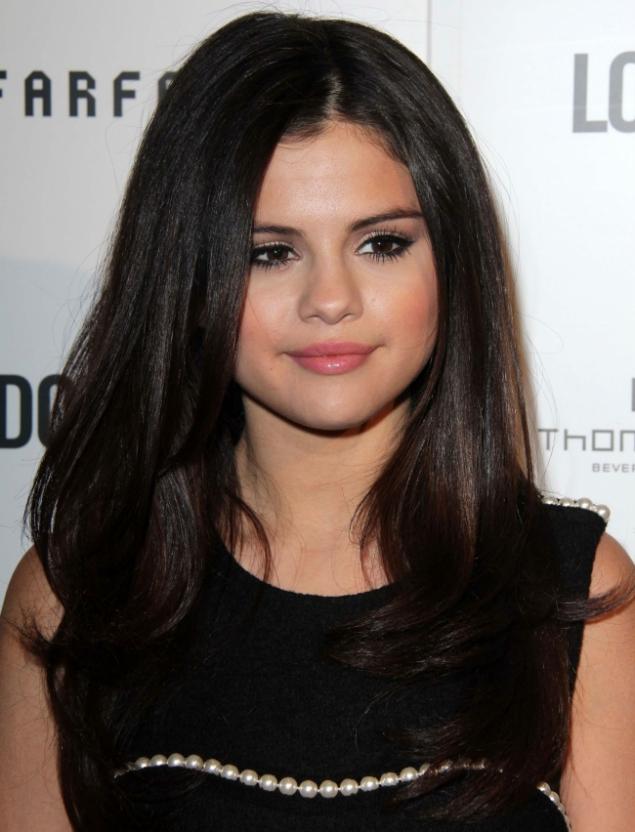 If you absolutely do not want to walk around with long hair, give preference to an average length of hair.



< The oval face If you are the owner of an oval-shaped face, then congratulations! The oval face is universal, and you can afford almost any hairstyle. But if you intend to maximally emphasize their dignity, you should look for the following options.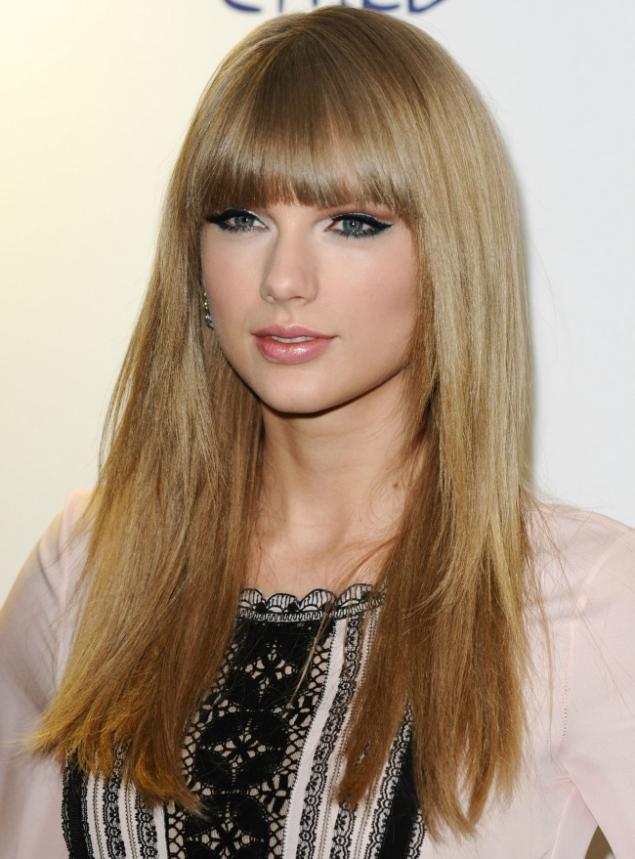 Straight bangs to frame your perfect oval face. We especially recommend to try a haircut, if you have the nature of straight hair.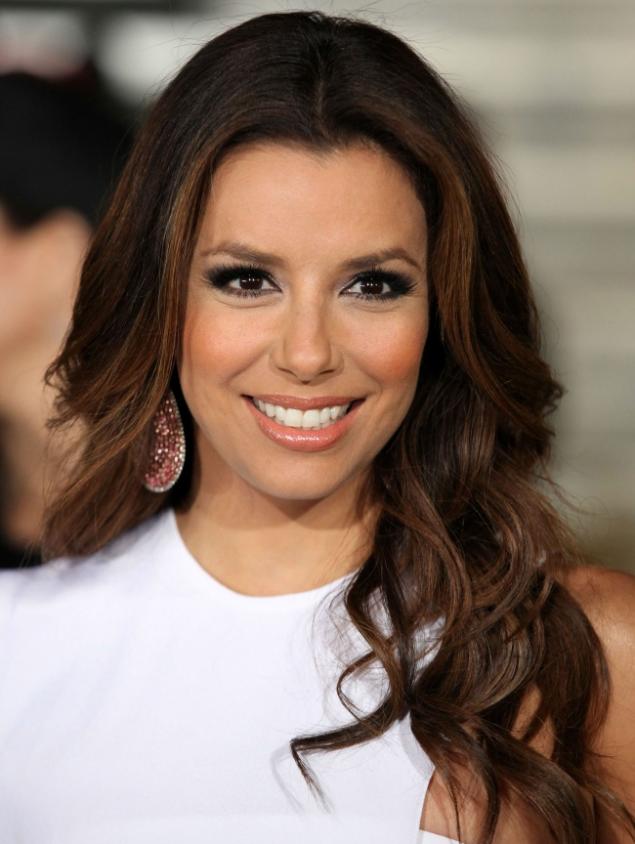 Long wavy hair will definitely make you more charming, we recommend to let the hair just below the shoulders.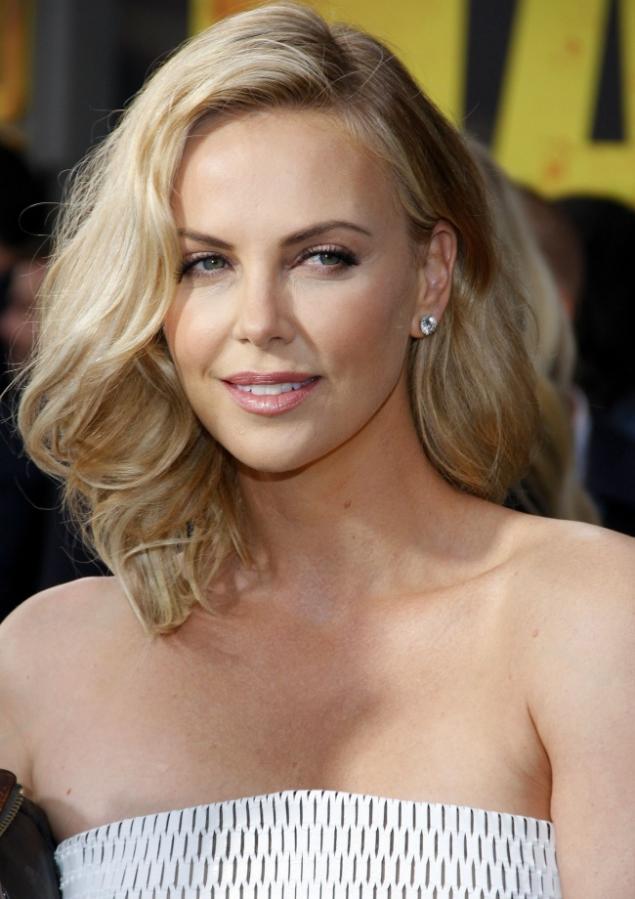 Do you prefer short hair? Excellent! Then the hair just above her shoulders and layered haircut - this is exactly what you need



Square Face In this form, the person has great potential.. If you want to make it more expressive and smooth things over, you should think about hairstyles that will cover mainly the cheekbones.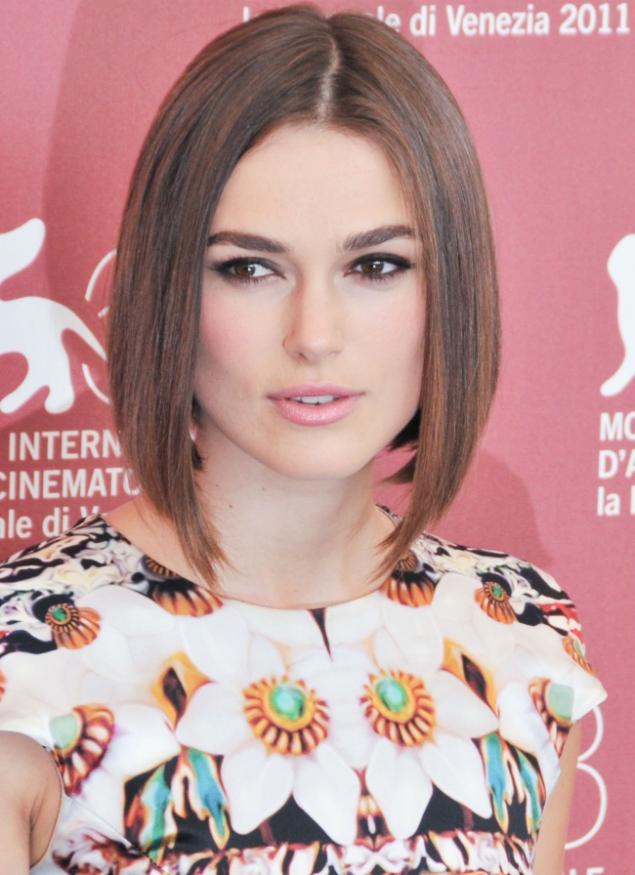 Short asymmetric bob perfectly suits you, as will cover the cheekbones and visually pull the neck. You can straighten or curl hair in light curls as your heart desires.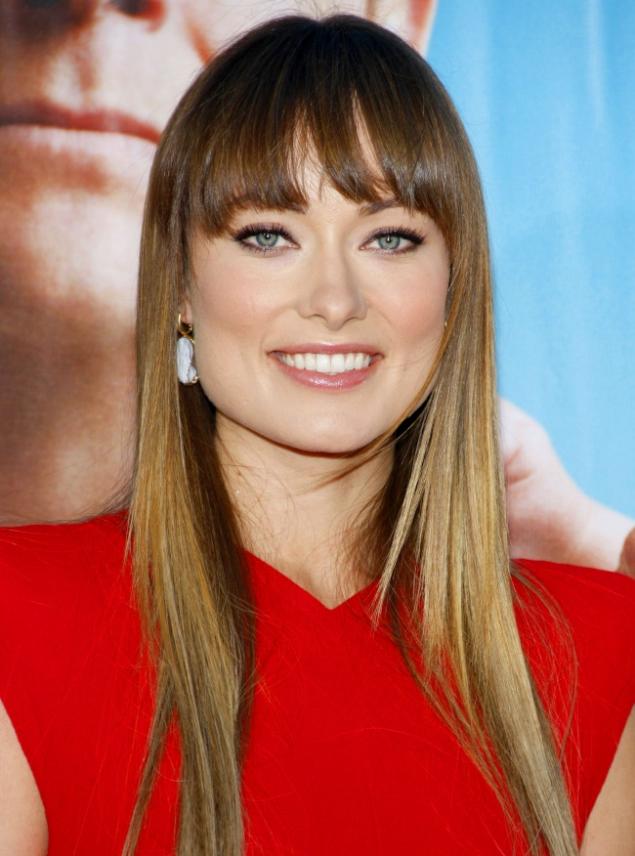 Hairstyle with medium length hair and bangs for those owners of this form of persons who, on the contrary, they want to emphasize its uniqueness. This classic and elegant version of the hairstyle is definitely improves your natural beauty.



< Triangular face If you are happy owner of a V-shaped face, you probably are looking for a hairstyle that will translate attention from your chin pointed at the cheeks and eyes. In this case, we recommend you look closely to the following options.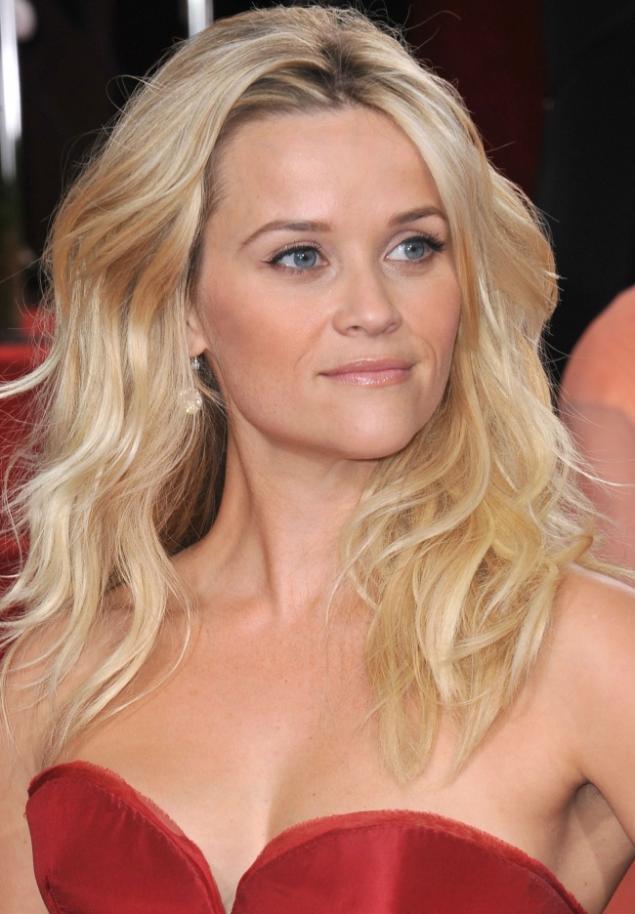 Long and soft curls perfectly frame the face in the shape of a heart. One has only to add even more volume and sharpness of the chin significantly mitigated.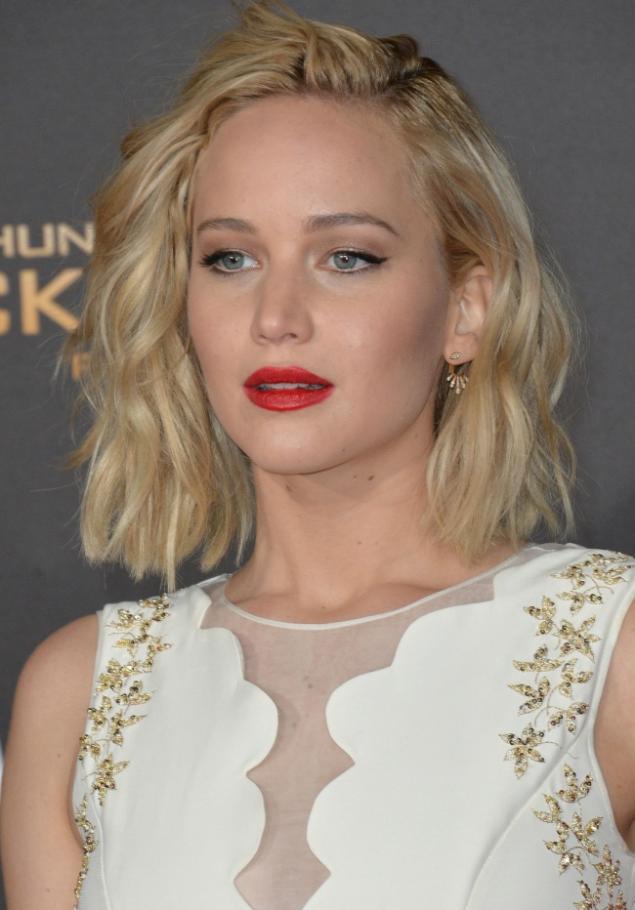 Almost all varieties of short hairstyle will look on you admirably. If your hair lacks volume, but you do not want to spend hours styling, short hair - is the best option for you

. According to the materials: Therighthairstyles
Preview: filitova / shutterstock.com





via www.shutterstock.com/ru/pic-194593631/stock-vector-different-faces-of-women-with-hairstyles.html?src=FDY9Qv9EaAWapoO6OV6vzw-1-85