Sometimes the actors in order to fully comply with the role requires literally a physical transformation.
The most famous examples:
Christian Bale, "The Machinist»
For the role of Trevor Reznik, insomniac, in the movie "The Machinist," Christian Bale lost 28, 5 kg and began to weigh 55 kg at growth of 1, 86 m. A few months Bail was sitting on the toughest diet: eat in a day, an apple and a can of tuna .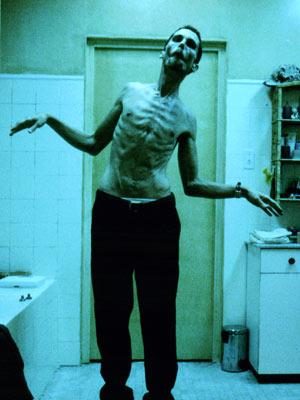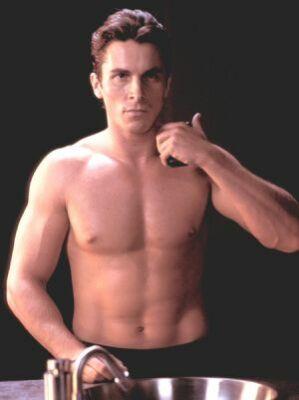 Charlize Theron, "Monster»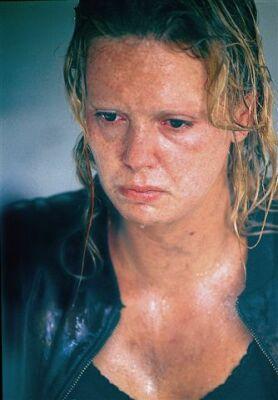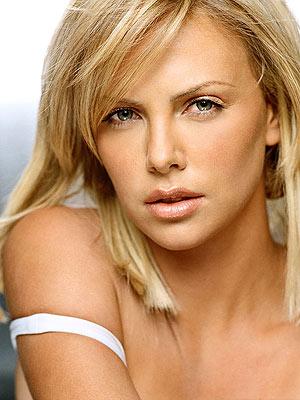 For the role of a prostitute Aileen Vurnos in the film "Monster" as a result antidiety, which included donuts, cream products and other high-calorie foods, as well as reusable food, Charlize Theron gained 30 pounds (13 kg 5).
Jared Leto, 'Chapter 27 »