In Dubai opened the world's first building constructed using the 3D-printer. On the construction of single-storey buildings equipped with the latest technology, it took less than three weeks. This office buduschego.Neobychnaya rounded shape of the façade ensures the stability of the object. The process of printing elements of the building took only 17 days, their installation - two dnya.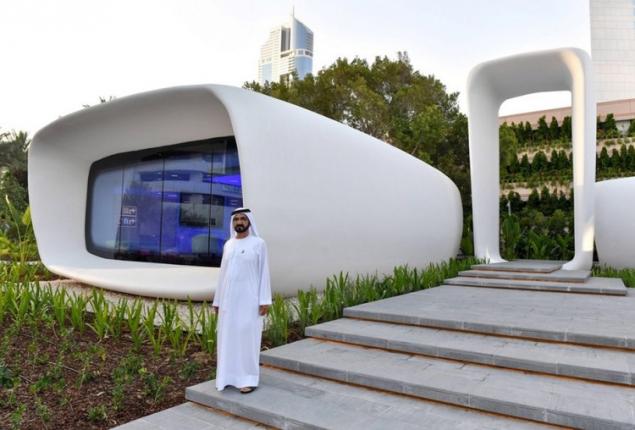 Located within the complex "Towers Emirates' construction will house temporary office Dubai Future Fund - the organization that initiated the project
.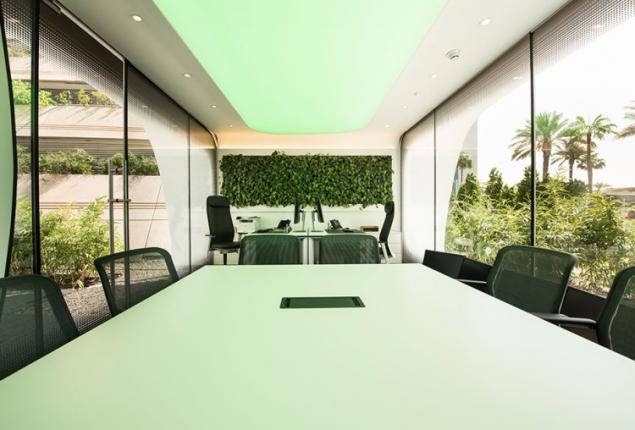 Construction office became the first printed building in the world, ready for actual use. The building is equipped with telecommunication systems, sewers, water systems and air-conditioning and a fully electrified.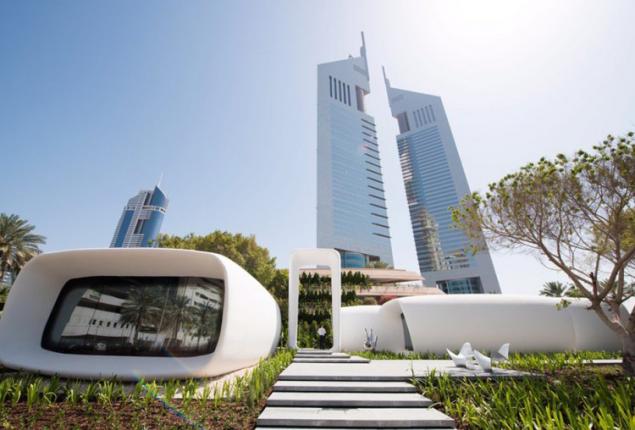 For the construction of an office of 250 square meters is used a special mixture of cement and a number of building materials, developed and manufactured in the United Arab Emirates and the United States. The quality of the materials tested in China and the UK.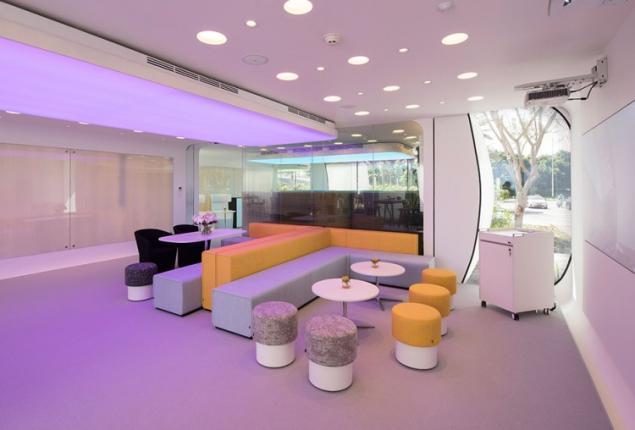 Building Elements have been printed the 3D-printer 6 meters high, 36 meters long and 12 meters wide. The printing process is carried out using the robotic arm of the robot and controlled by one person.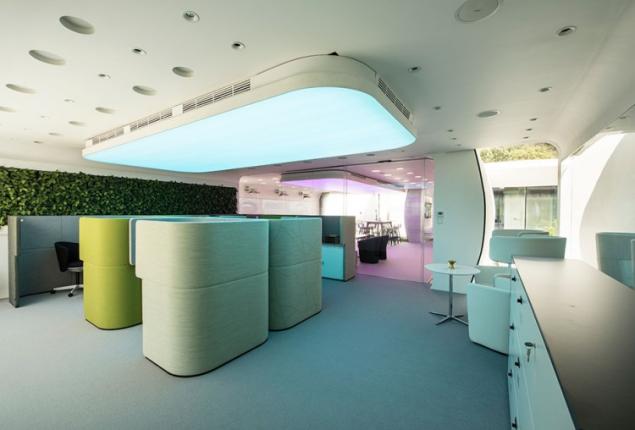 Office of the printed elements collected seven people, another 10 were involved in the installation of engineering systems of the building. With the construction of the building in the usual way the cost of builders labor would be 50 percent higher.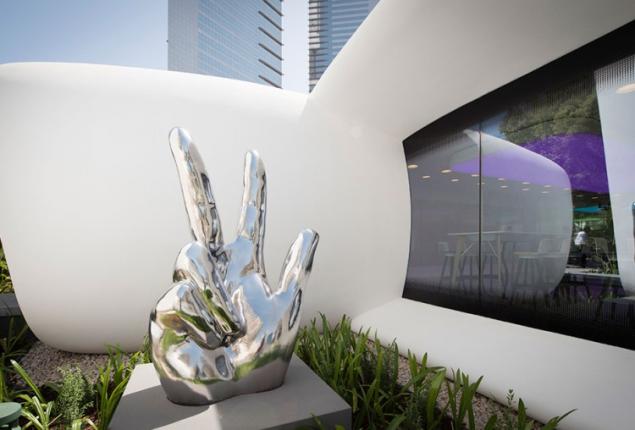 The opening ceremony of the first 3D-building attended the emir of Dubai, prime minister and vice president of the United Arab Emirates Ibn Mohammed Rashid Al Maktoum. "We carry out his plan, putting at the center of the action rather than theory. Fast-paced world requires accelerating the pace of our development, because no plans, and achievements remain in history ", - he said
.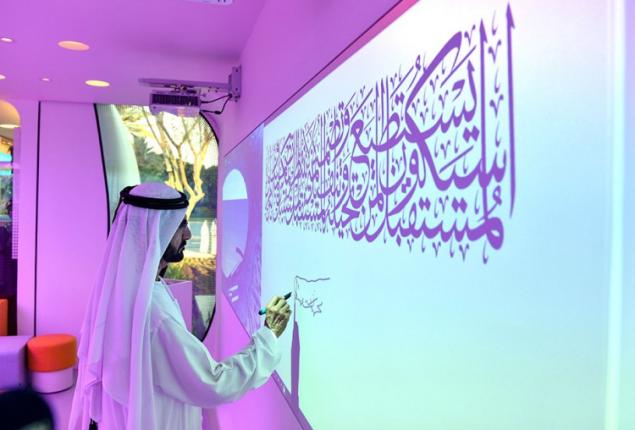 Dubai plans to become the world's 3D-printing center in 2030. The emirate's development strategy adopted by the relevant technology, focused on three main sectors: medicine, construction and consumer goods
.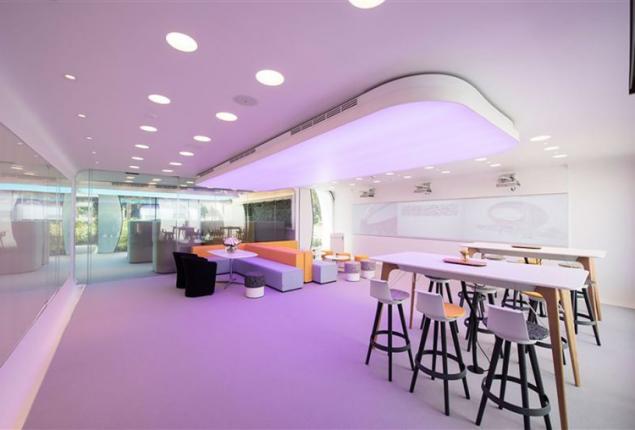 Loading ... Loading ...
Liked? Share with your friends!
Loading ... Loading ...