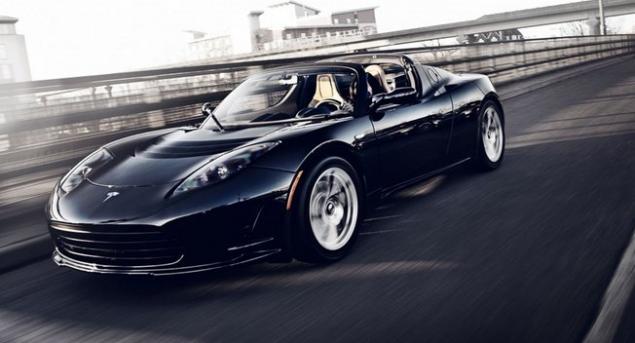 In 2019 Tesla company will release the next generation Tesla Roadster. The basis for the updated model will serve as the technology used in the creation of Tesla Model 3, as well as development, on which the company's specialists are now working. Platform for the current Roadster is the Lotus Elise, but the Tesla Roadster in 2019 will be used by the foundation Model 3, which will allow designers to deploy fully. Already promised that the design of the body is different from the previous version.
Company representatives reported some details of the design of new products. So, Tesla Roadster from 2019 will be bigger and faster than its predecessor.
Clearly, it promised and capacious battery, and a new electric motor that will drive a longer distance in the offline mode. Currently Tesla Roadster on a single charge can travel about 400 kilometers. If the new model will be able to "do" in the 50-100 km longer, it will be a real achievement. Up to 90 km / h electric car can accelerate in just 2, 8 seconds. This is comparable with the indicator most advanced supercars.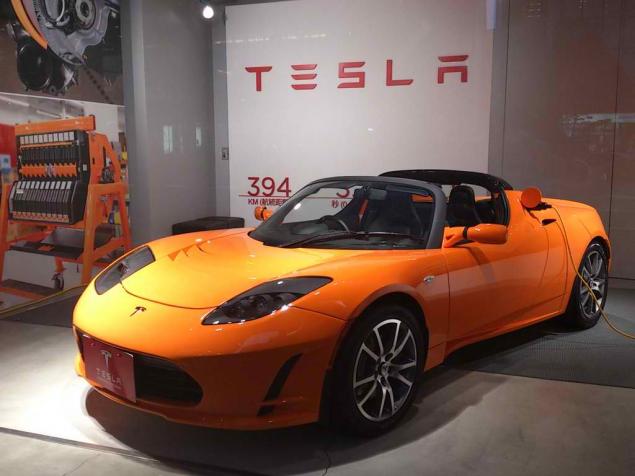 As for the Tesla Model 3, the company Tesla Motors gained much more pre-orders for electric car than planned. Now the company has left 373,000 orders, and this despite the fact that the 8000 pre-orders canceled by the client, and thousands more canceled Tesla Motors itself. By 2018 it is planned to produce about 500 thousand electric cars. In a few years, the company hopes to overcome the barrier of 1 million electric cars of different models.
Source: geektimes.ru/post/276046/