Arnold Schwarzenegger is the most famous bodybuilder of all time - and the point. His influence in the world of fitness is legendary, and as a result, he is full of twins who smoke cigars, lift weights and to imitate his accent. But the Russian 21-year-old bodybuilder Anton Ryskin definitely stands out from the crowd - they Arnie practically clones
!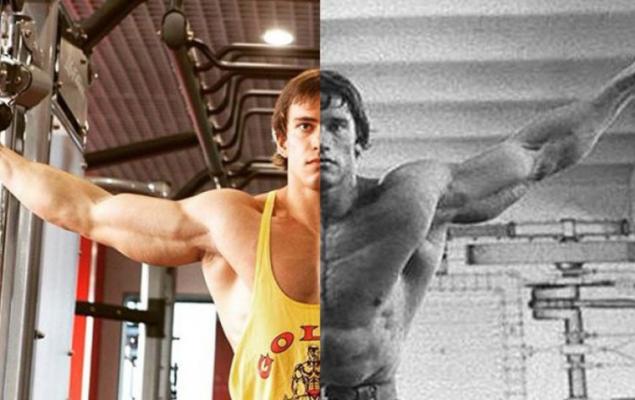 Of course, he has not yet reached the impressive size of the adult Arnold, but in fact he was only twenty! One can not deny the similarity between them - just look at his physique, posing style and, of course, face. Ryskin even ordered a Gold's Gym T-shirt, to recreate the classic image of the Austrian Oak. Here are a few photos with his instagrama:
I dont want environment to create me. I want to create this environment. #mrolympia #amateurmrolympia #oldschoolbodybuilding #oldschool #oldschoolphysique #oldschoolclassic #classicbodybuilding #arnoldclassic #goldenerabodybuilding #goldeneraphysique #goldenaesthetics #bodybuilding #knowyourclassics #natty #natural #naturalversusunnatural #intermittentfasting
A photo posted by Anton Ryskin (@russian_oak) on Mar 18, 2016 at 1:42 am PDT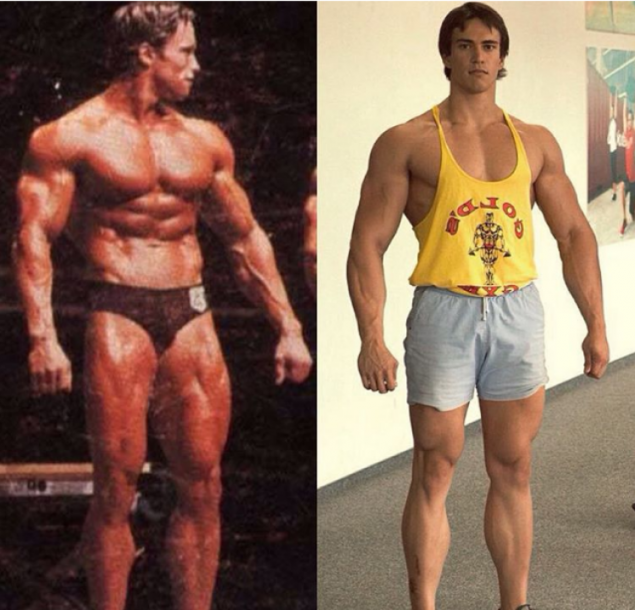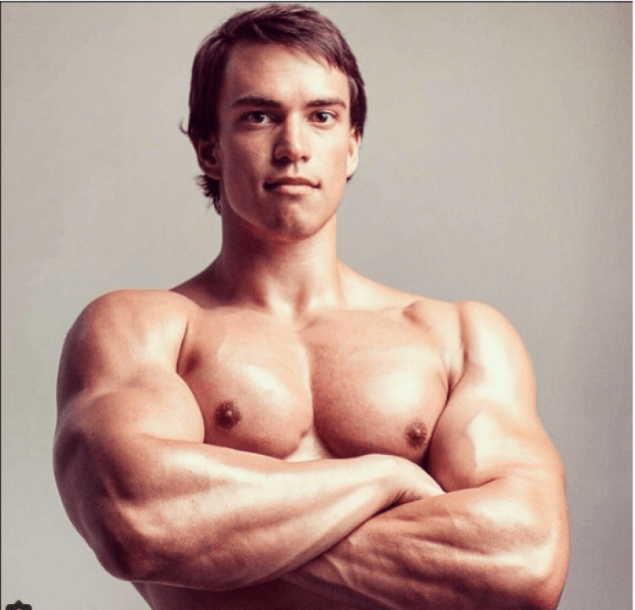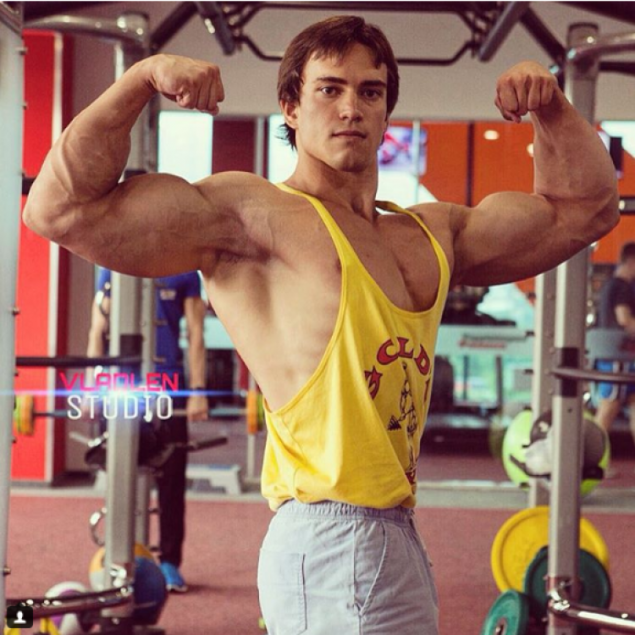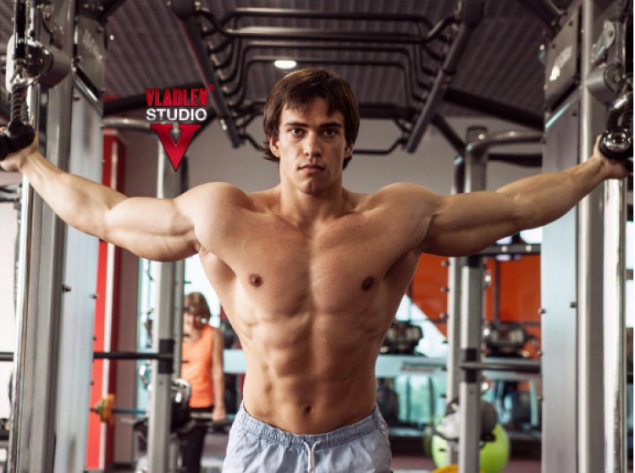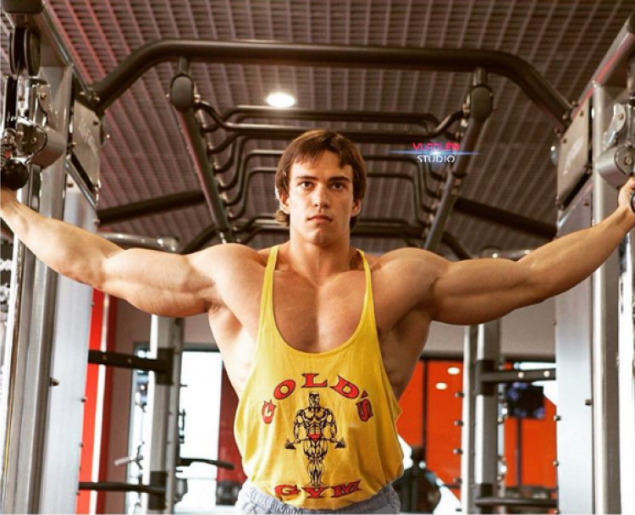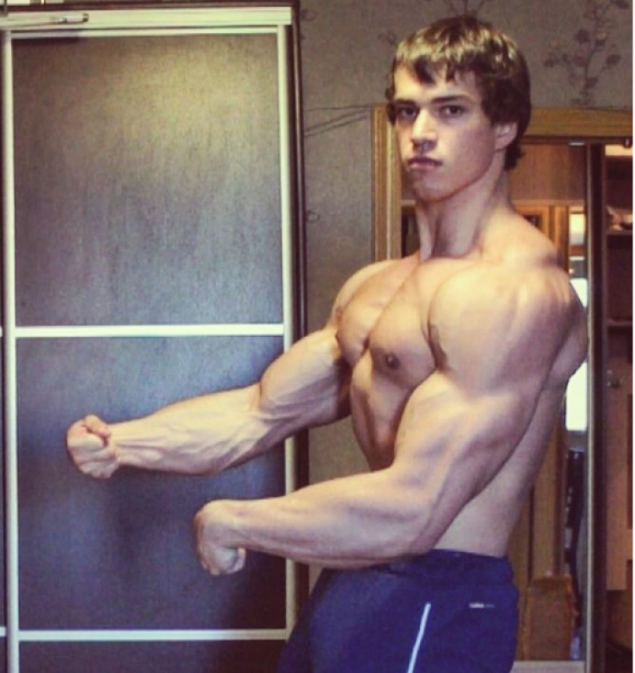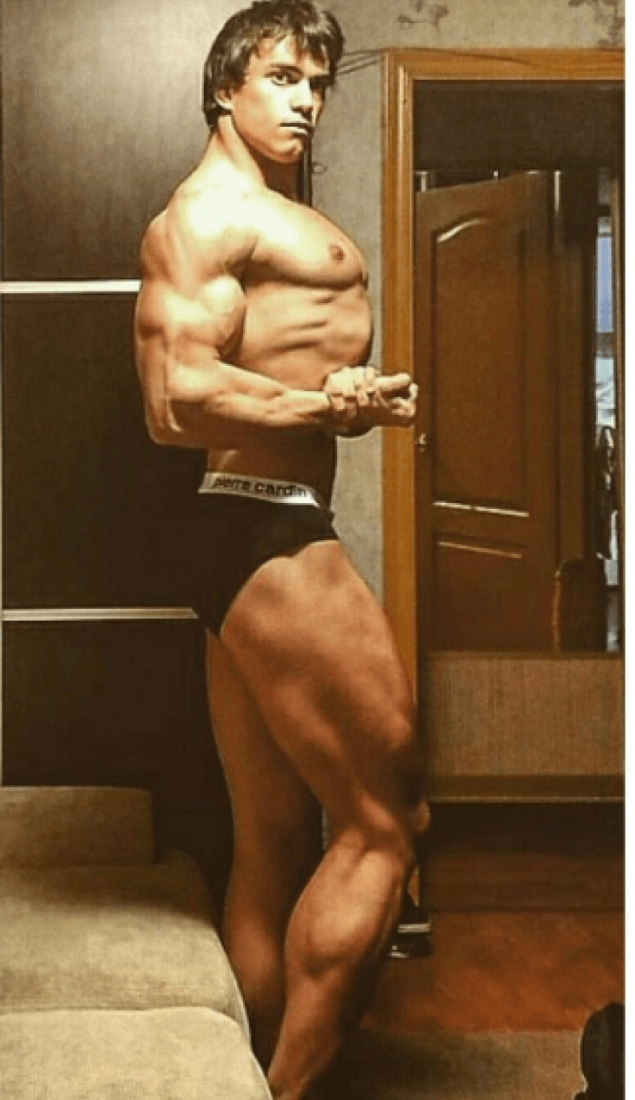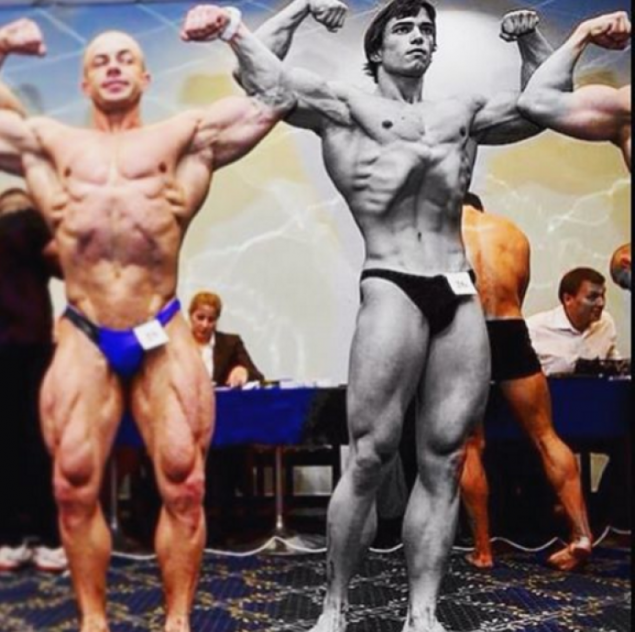 Loading ... Loading ...
Liked? Share with your friends!
Loading ... Loading ...