May 9 in New York held a fashion show X Lane Bryant Collection by Christian Siriano, at which paced the catwalk models representative of the category "size plus».
This fashion show created a furor in New York circles of haute couture. It must be recognized, more and more well-known fashion designers are betting on girls with impressive forms.
It seems that the era of hudyshek finally came to an end: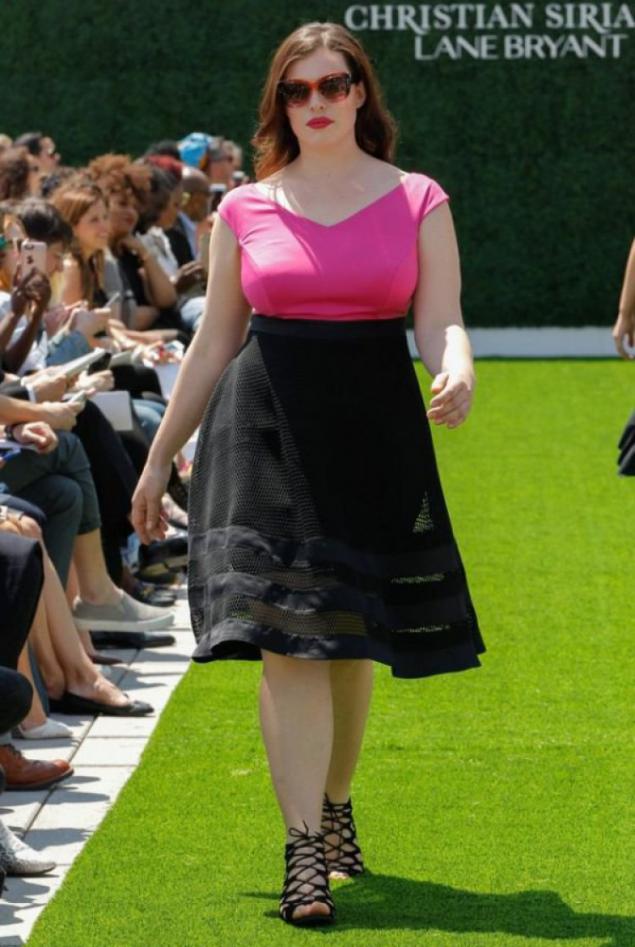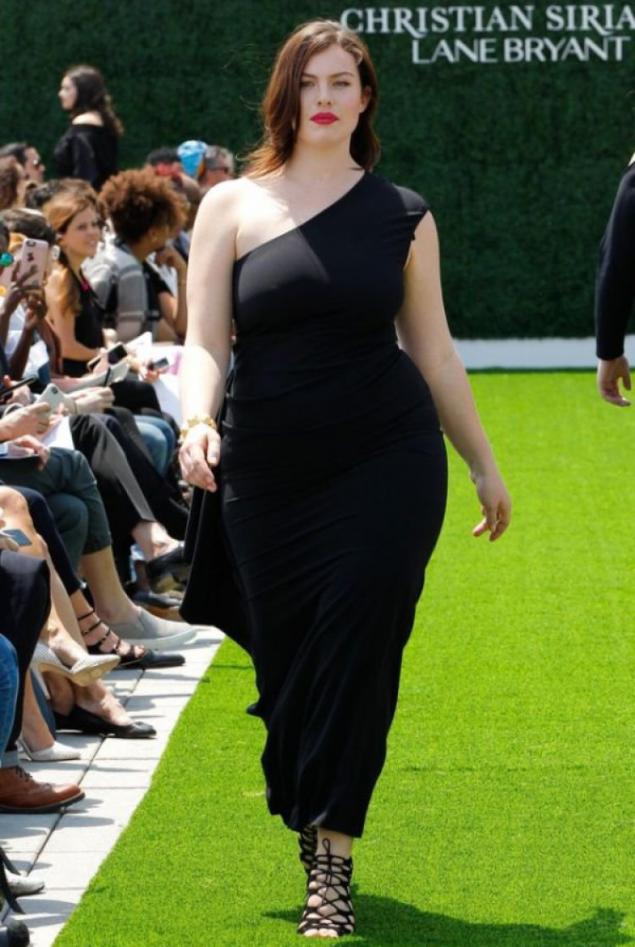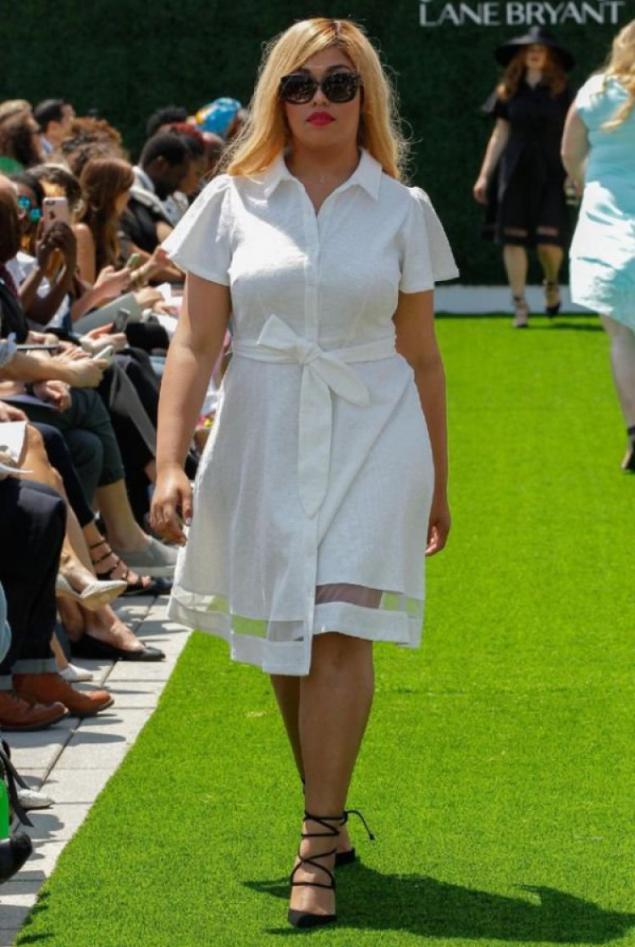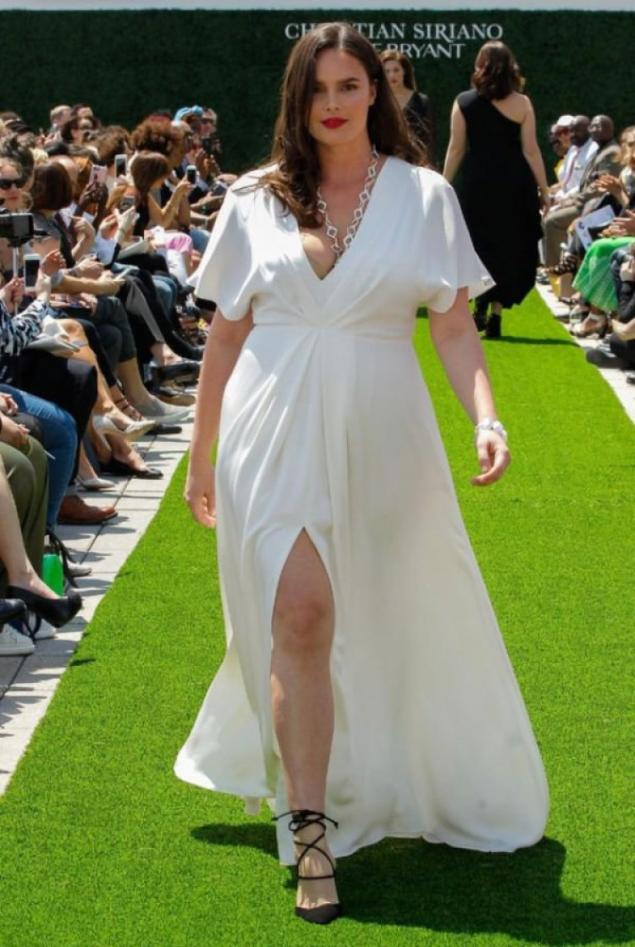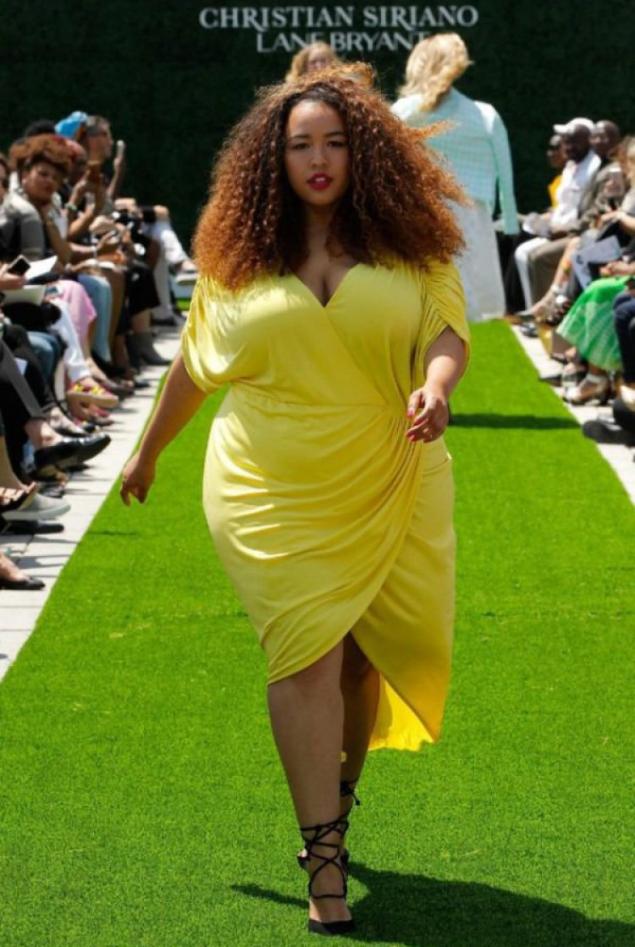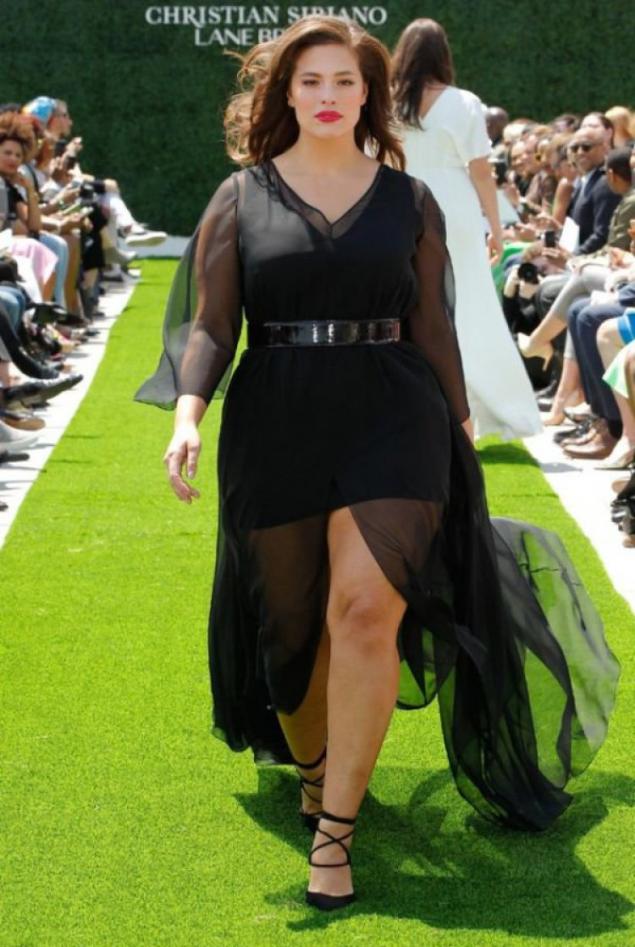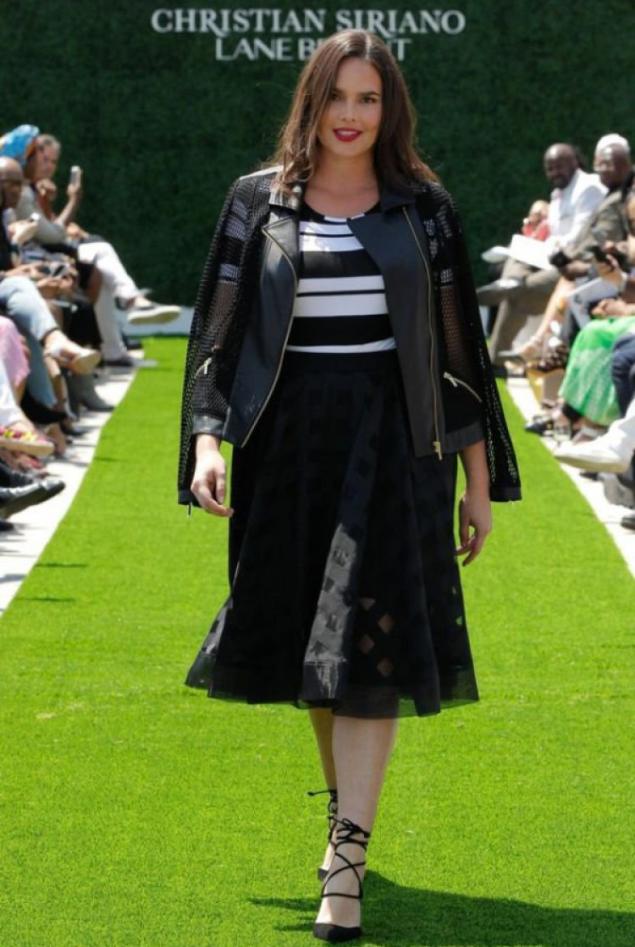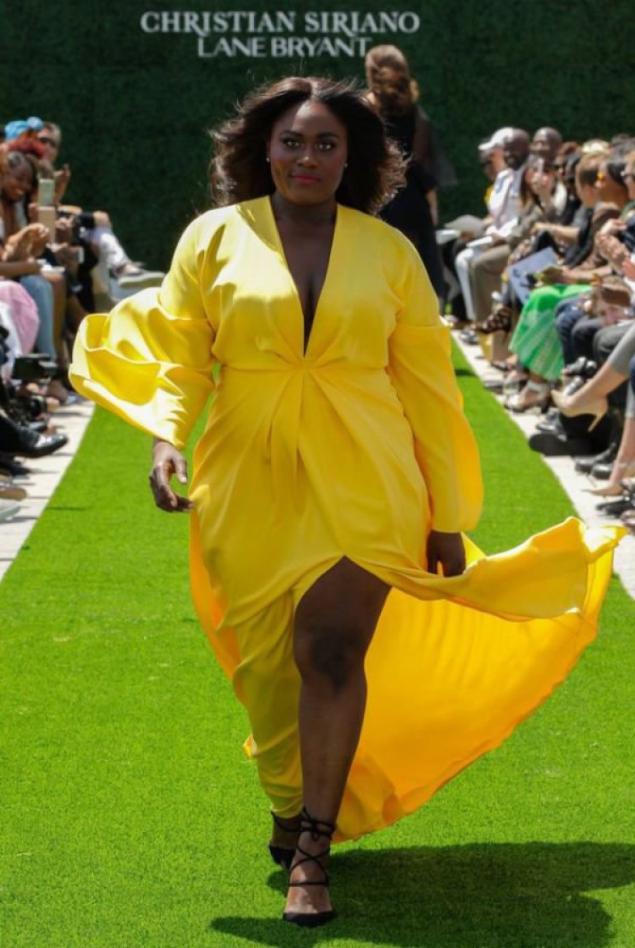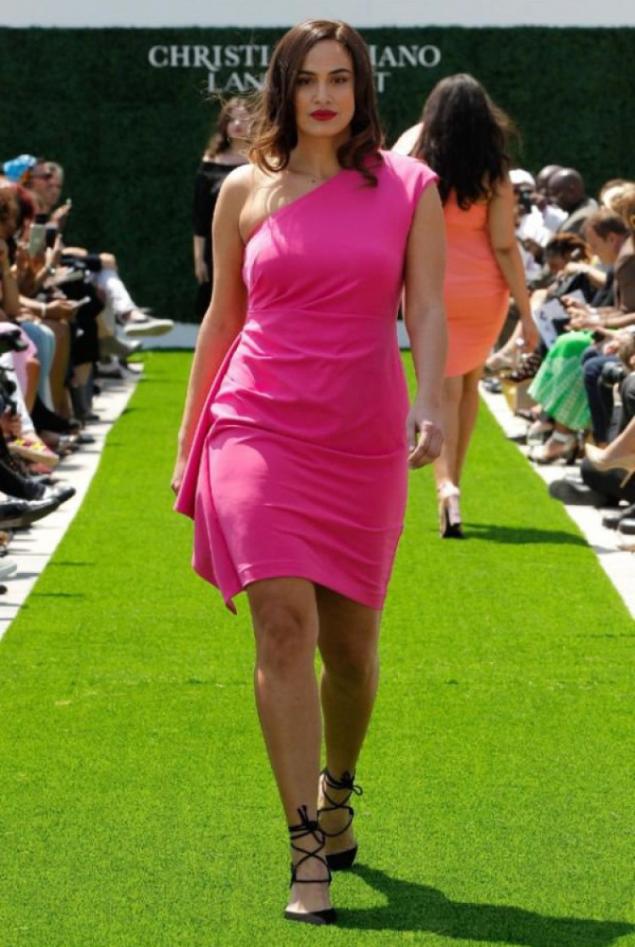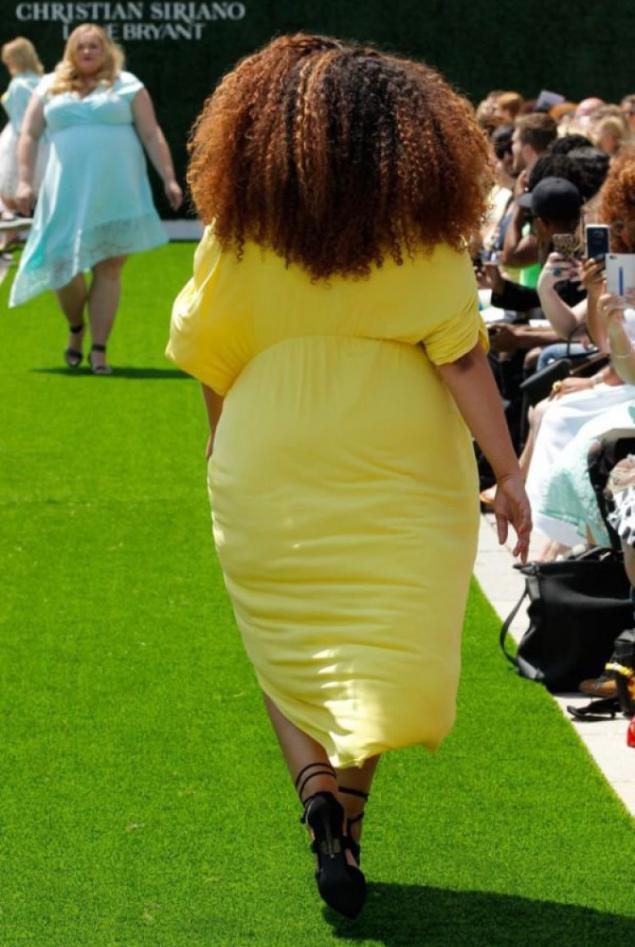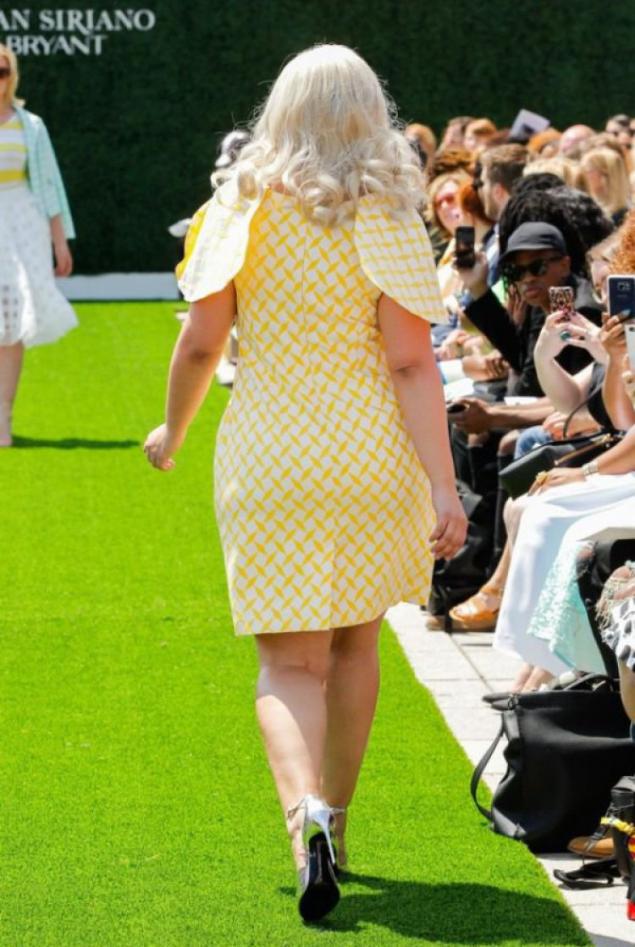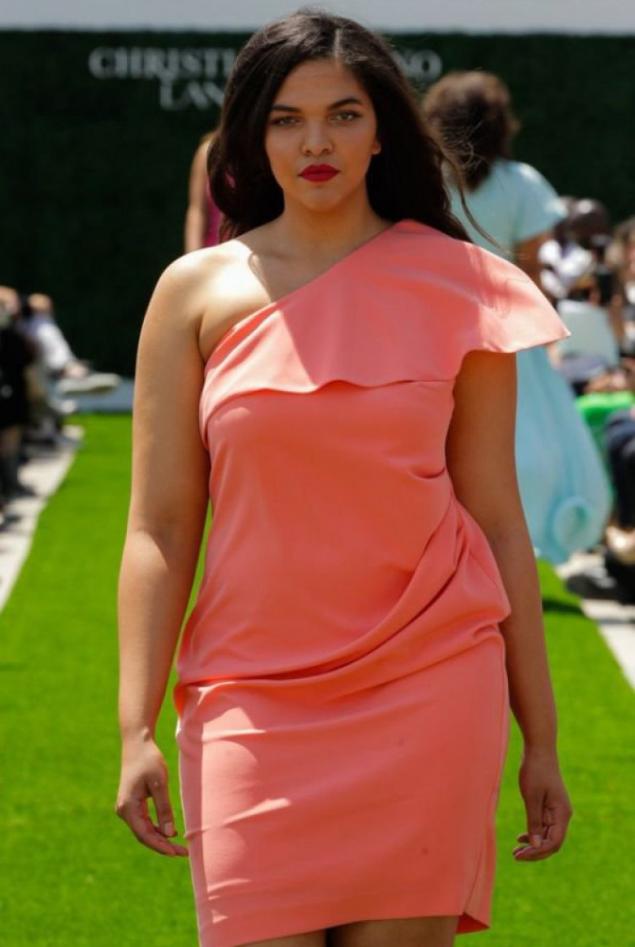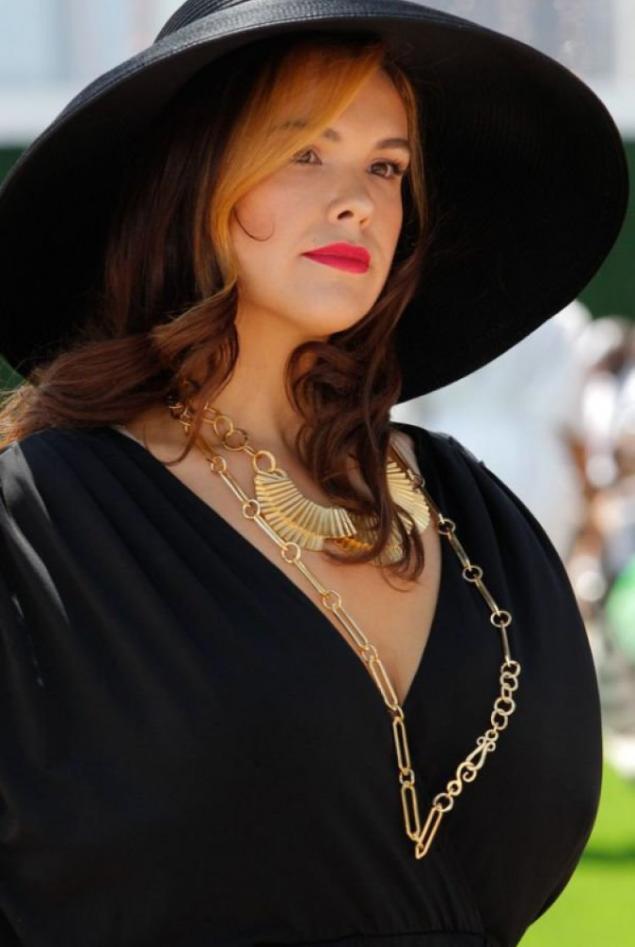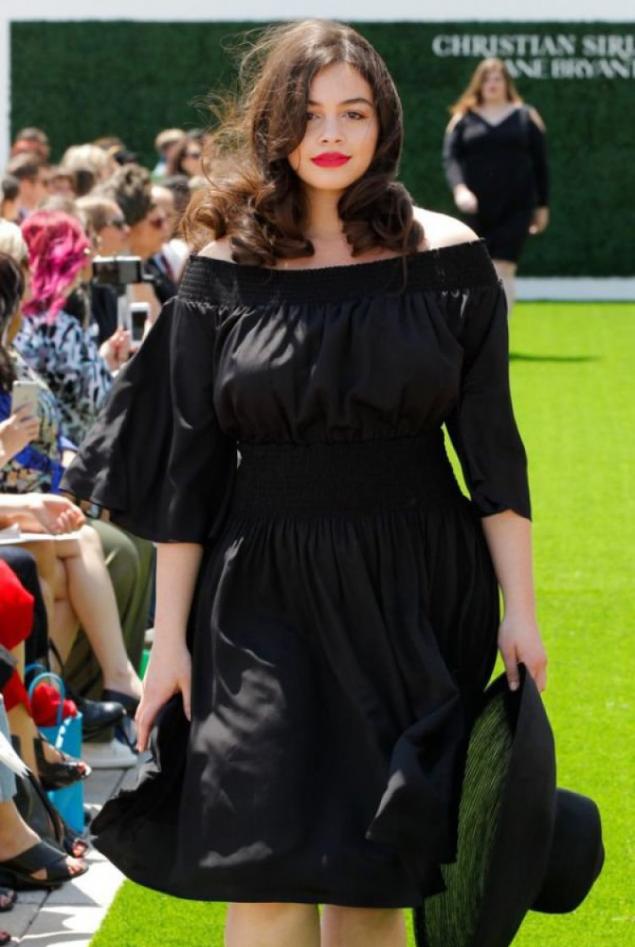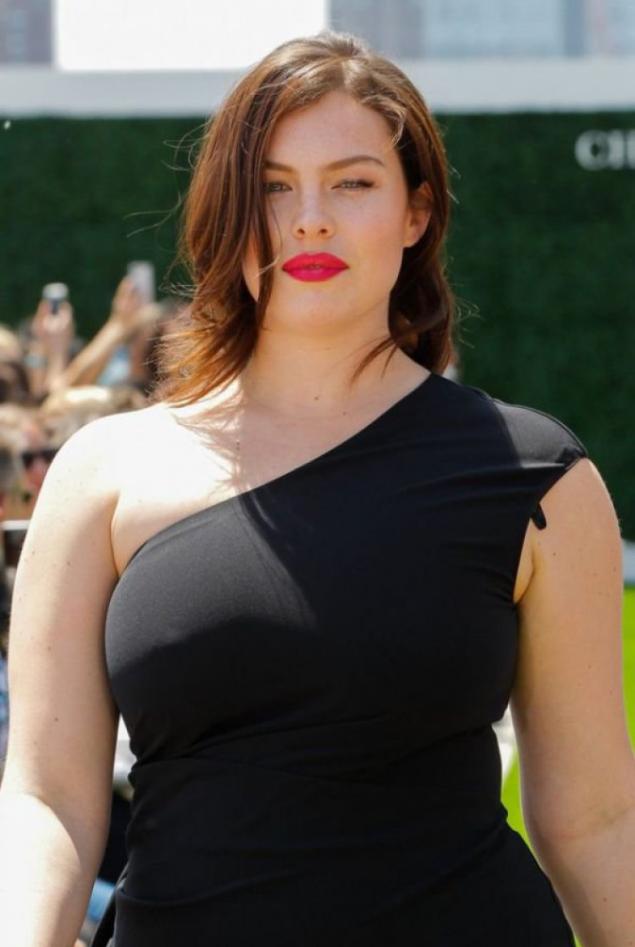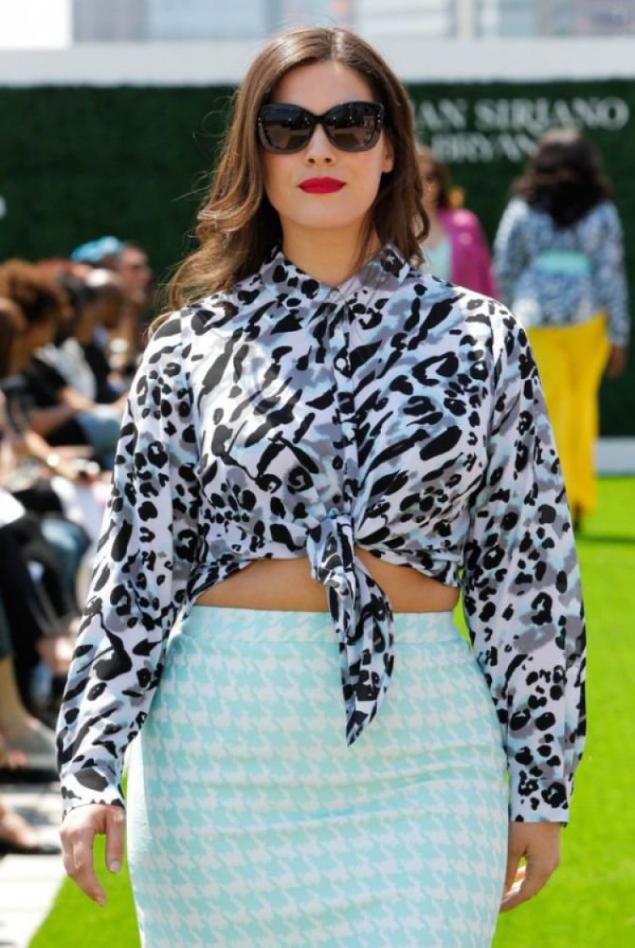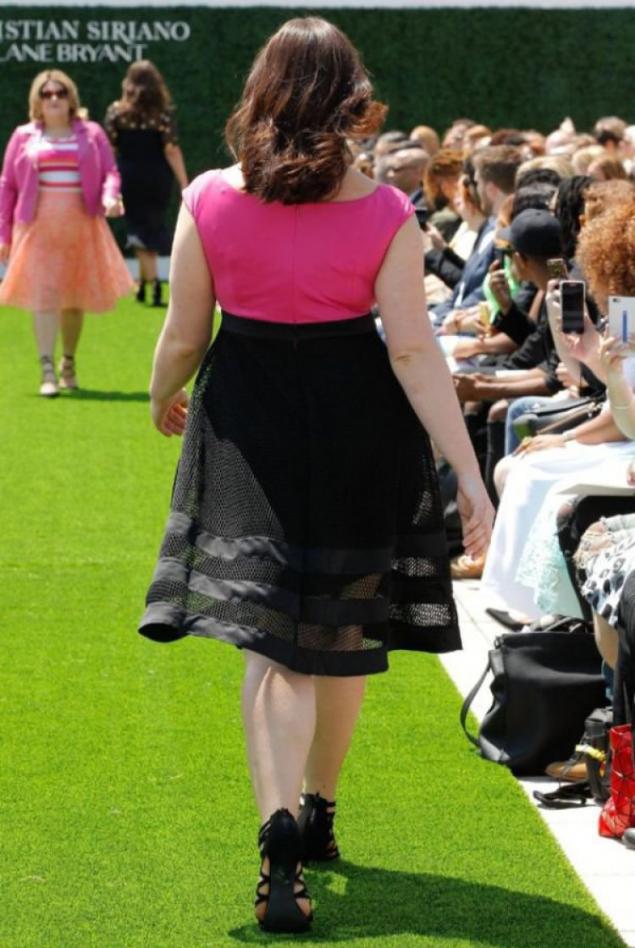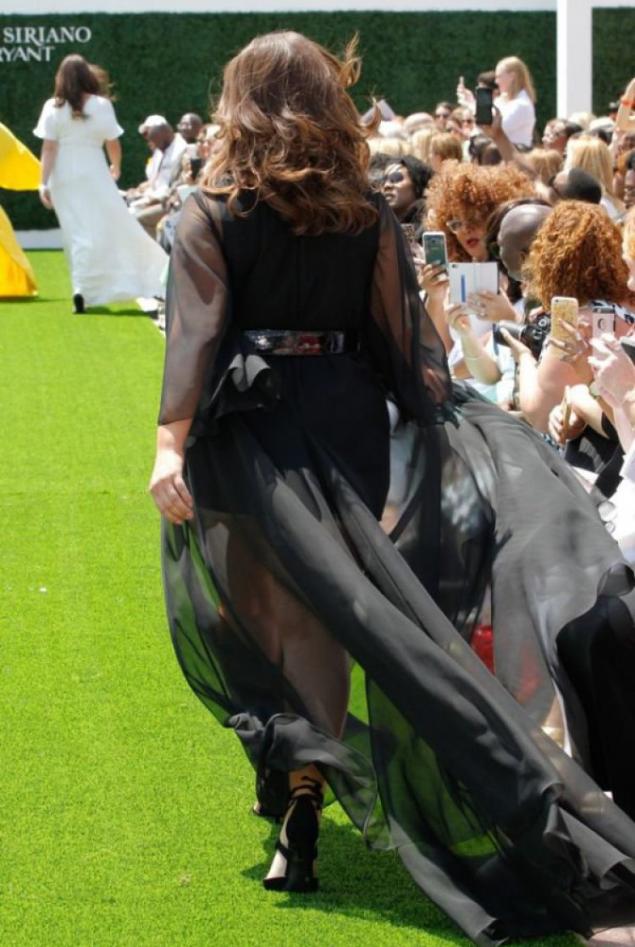 Loading ... Loading ...
Liked? Share with your friends!
Loading ... Loading ...