< Sergei Anchutkin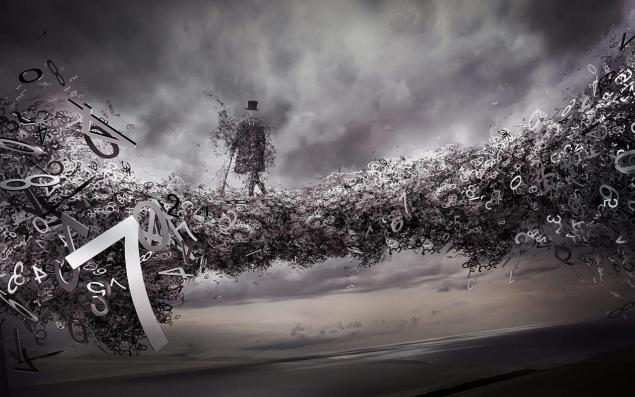 Someone - novels about knights in
head Someone - a book, carrying only good and light
. Other in - horror (these are books about fear)
And I - alone, in the genre of absurd
. Yes, and with notes in the margins.
Here, for example, at the beginning: the head and laughing about his childhood:
Ran ... kata ... Played ... In general -. Like all
But between the lines it is written: "Dreams - just do not lie»
A below - retseptik simple: catch the wind in a vessel
Or again, a little farther, a paragraph about family and everyday life:
Do lists, shopping, friends and resentment ...
And at the bottom of the page written by hand,
What was once the trees were able to write poetry,
What nonsense any more pleasant dull anguish,
What nonsense is not my beautiful nonsense!
That any man the flesh of these elements,
... What would now be enough and one line.
And in the end - marker - "Time to go to bed»
There's a list of chapters - we are not going to read it
. In general, the book - the book
. And the fate - the fate of
. For the most part - just a game of words
. And it is not necessary to assess the scope and pretentiousness -
Because the most important thing
Always
It is written in the margin.