The first long VIP-limousines appeared in America in the 20s, and drove only Hollywood stars - from a party to a party or to the premiere film festival. Even today, not many can boast of personal limousine, especially bestowed in other cities and countries ...
Stylish black limousine hip-hopper Busta Rhymes parked in Germany on a paid parking lot Madnes ...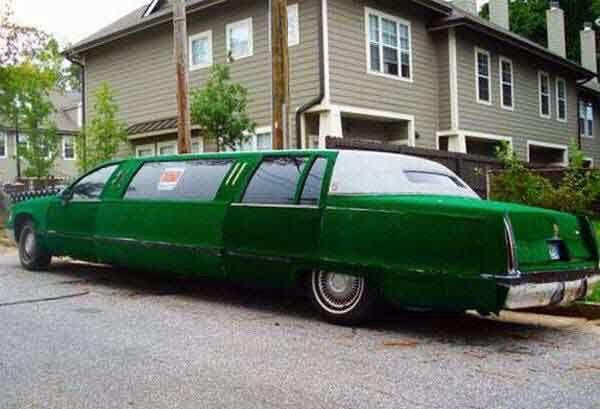 SUV limousine BMW X5 ownership Katie Holmes, parked in London on Second street ...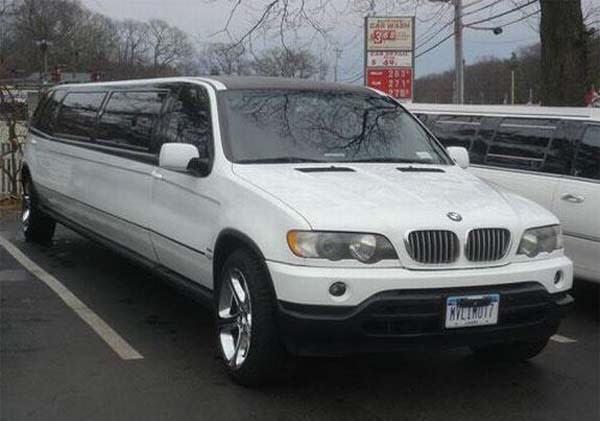 Nineteen fan of Justin Timberlake, in the hope that someday visit his idol and his city, his father gave Justin Eldorado ... And, that was a gift from Timberlake certainly not get out, to equip the limousine prominent wheels ... .Avtomobil today ozhdёt its owner near the building local notary office ...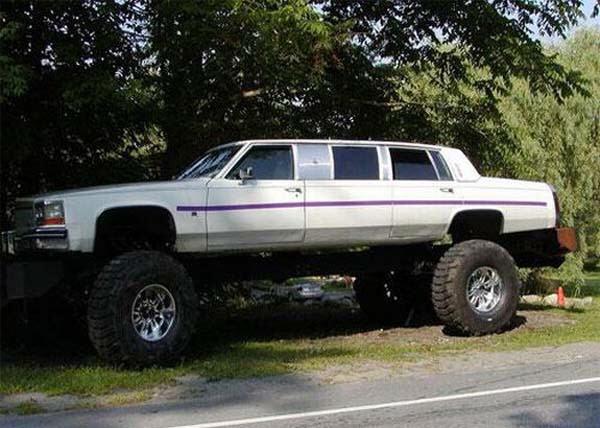 Armored Eldorado actor Al Pacino was presented on the day of his arrival in Sydney. Today the car, with the permission of the owner, is used for commercial purposes town ...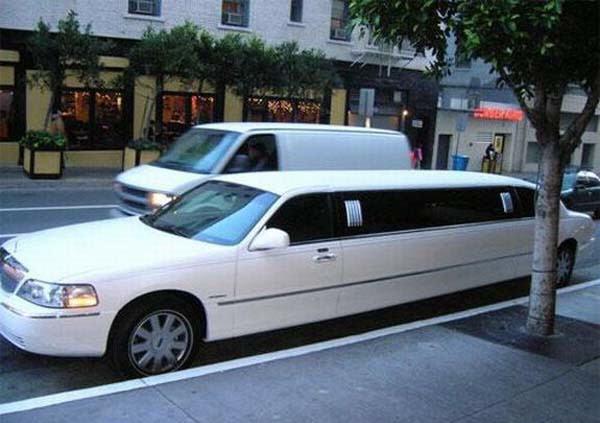 Limousine Alla Pugacheva, parked in New York on Roulling street. Presented Agency expensive cars on the arrival day Russian pop queen in New York ...