21 years ago in the city of Novy Urengoy was born a girl named Katya Nezhentseva. When Irina, mother of a newborn, I saw the face of his crumbs, then I was scared: it was all strewn with deep wrinkles. Irina's husband, knowing what his daughter was born, he decided that he could not withstand such a test, and left his family to fend for themselves.
Doctors were convinced that the girl is suffering from an extremely rare genetic disorder - progeria - in which there are skin changes associated with premature aging of the organism. According to statistics, there are not more than a hundred men with this diagnosis in the world. Typically, people with this disease are destined to live very long. But this is not about Kate!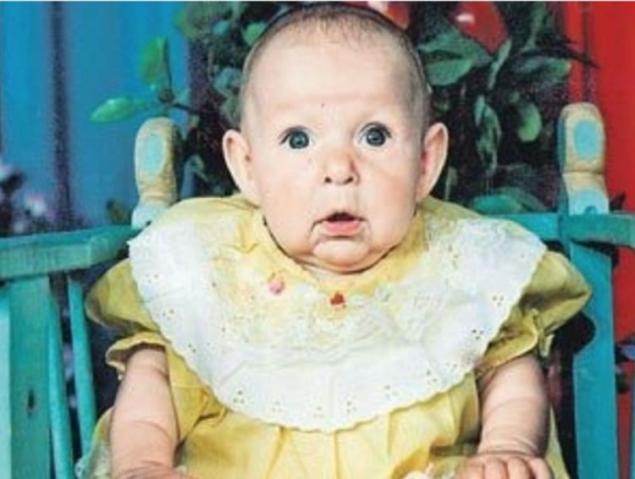 All her life she suffered ridicule and bullying their peers, because even with the identities of her face looked like an old woman. "I keep asking myself, why me all this, but the answer is not found", - shared Katia once in an interview. "Then I decided to conquer the people do not appearance, and intelligence, kindness and charm. The most important thing in every man -. Soul »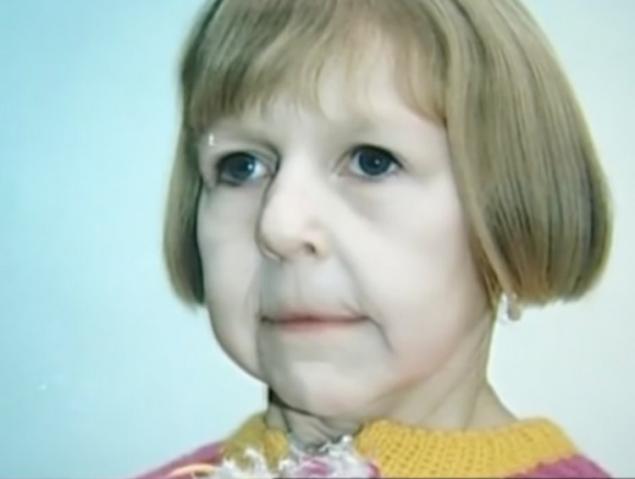 Fighting spirit helped the girl not to give up. Thanks to the incredible charisma and persistent nature she found real friends, who did not care how many wrinkles speckled her face.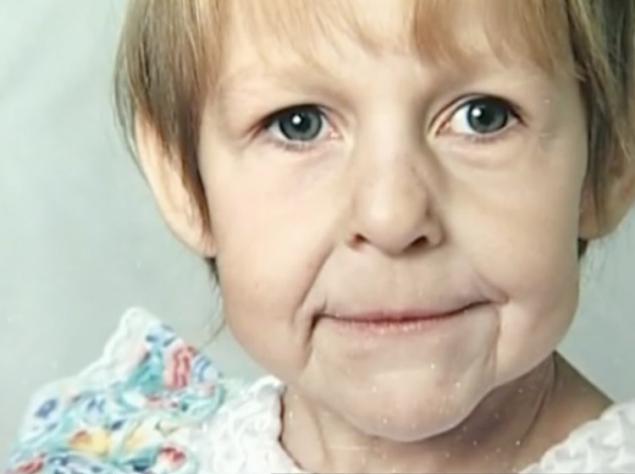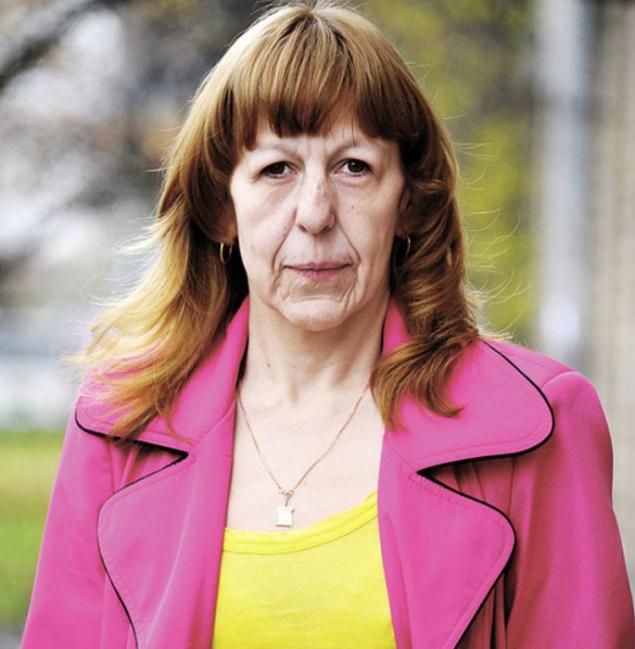 Katie Case is so unique that in 2011 she was able to get in as a guest at a known transmission of the central television. After that, the girl with the face of grandmother's leading plastic surgeons interested in the country. After weighing all the pros and cons of surgery, Catherine still lay under the knife. She pulled an oval face, changed the shape of the eyes and nose.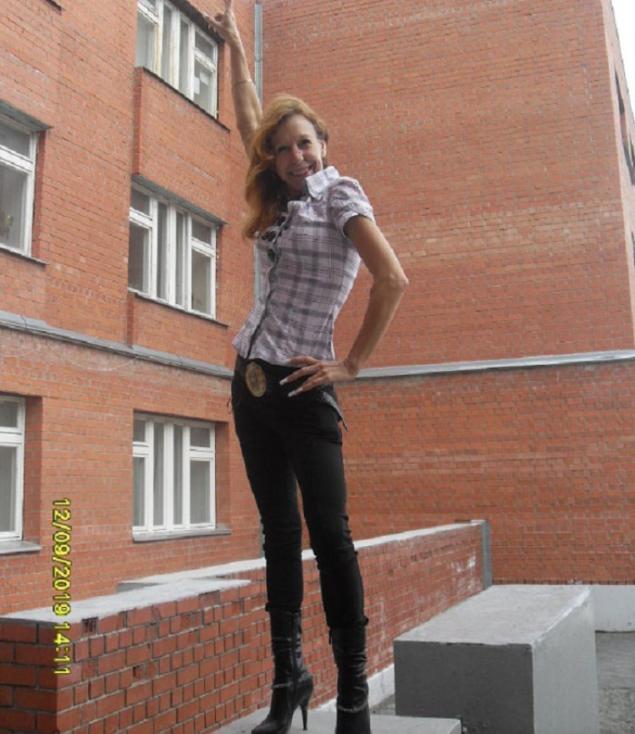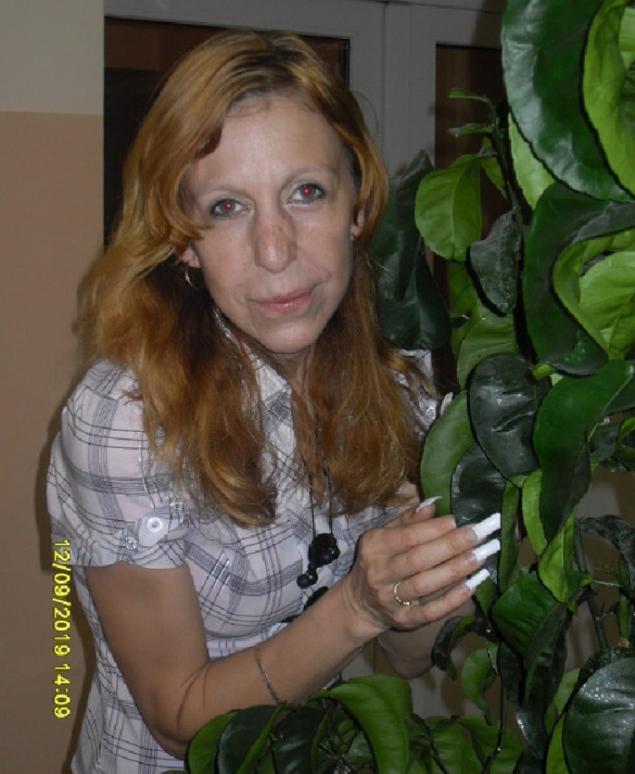 Radical transformation in appearance if disclosed Woman. But this is not the end of history. Despite the illness, Kate was able to meet and possibly get married. Fate brought them together quite by accident: Denis just wanted to call and made a mistake in one figure in the room. So banal carelessness turned into a great love. Katie's husband claims that his wife has a special charm, which he had not seen in any woman!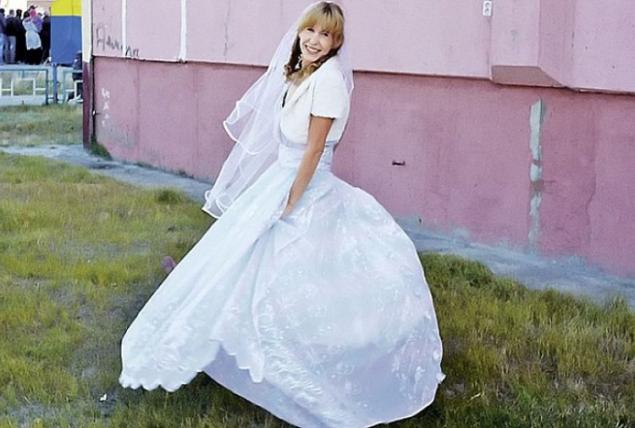 When Kate got pregnant, doctors feared that the child can inherit her illness. But nothing happened, and she recently gave the world a son named Gleb. "God gave to her husband with a wonderful son - what could be better?" - Does not believe his luck Katya
.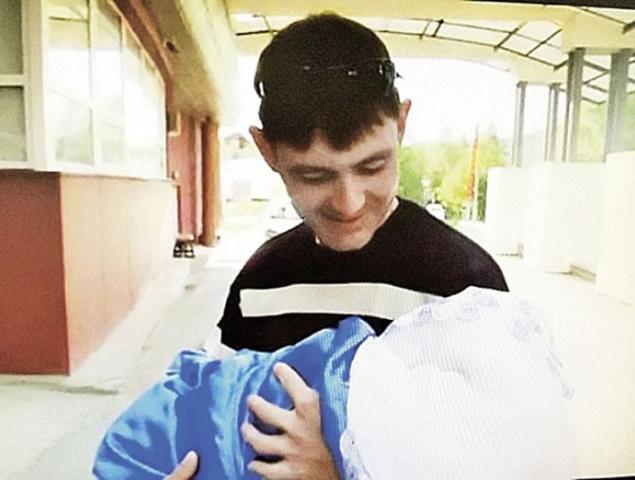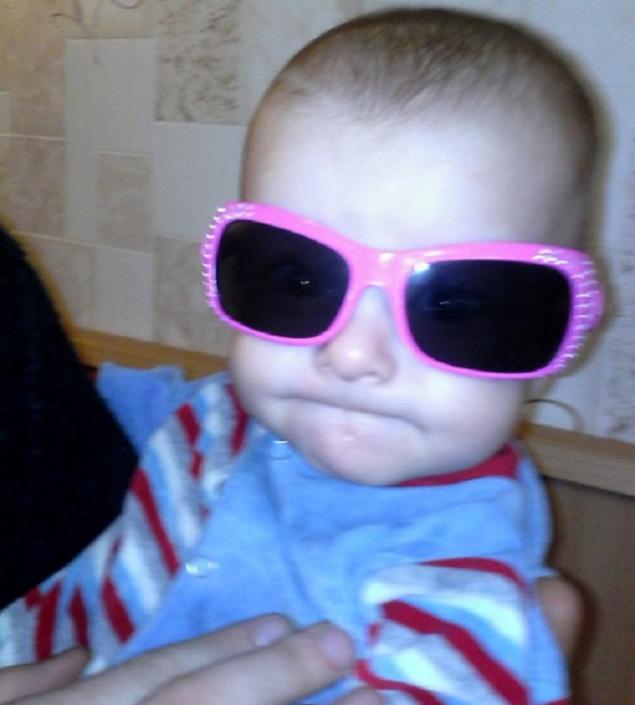 The story of this woman inspires and alludes to the fact that you can never give up. Happiness - it's not a gift of fate, and the choice of each individual. Example Katie teaches that even a terrible illness can take away from you the right to be happy.
Loading ... Loading ...
Liked? Share with your friends!
Loading ... Loading ...