After spending a wonderful day at the beach, an English couple, Harry and Angela Williams decided to walk along the shore. A little further along the ocean, the couple suddenly felt a terrible smell of dead fish. About smelly subject that they found a couple of moments, the dream of every one of us!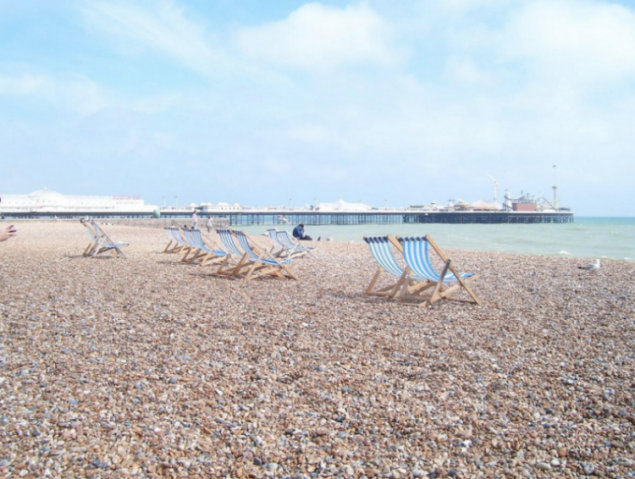 "Stone", the source of the terrible smell, almost forced a couple to run away from the place of its discovery, but Harry suddenly remembered the story, which was recently shown on television. Strange "fragrant" thing could be particularly valuable whale vomit!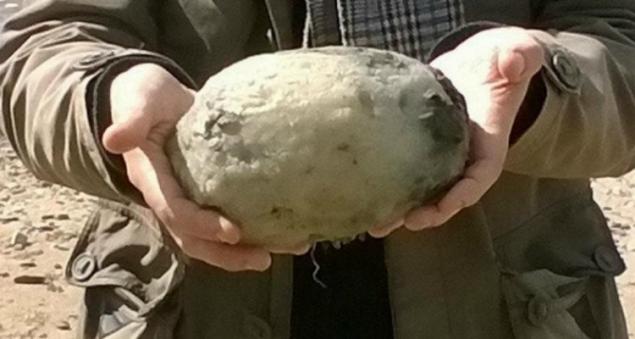 And so it was! Smelly thing was not more than an amber - solid, waxy substance formed in the digestive tract of the whale. These "stones", randomly found on the beach can cost thousands of dollars. Most often, amber is used in perfumery. They say its ability to permanently keep the smell just fantastic.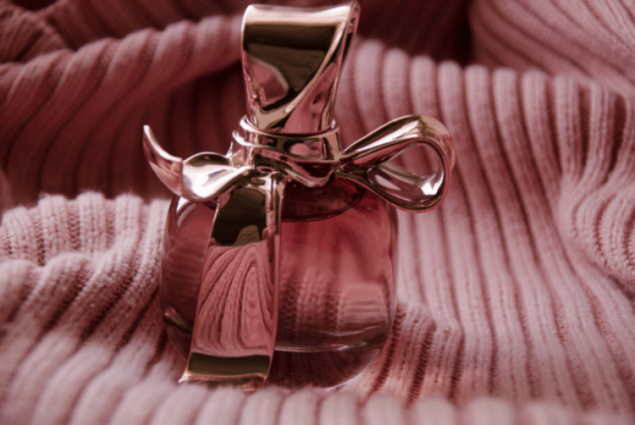 Buyers are willing to pay spouses Williams for "stinking stone" $ 70,000. It's like a lottery win! And all because the whale vomited in the right place at the right time.
The next time you walk down the beach, be sure to pay special attention to the "fragrant" items. Who knows, maybe they will help your financial situation ?!
Loading ... Loading ...
Liked? Share with your friends!
Loading ... Loading ...