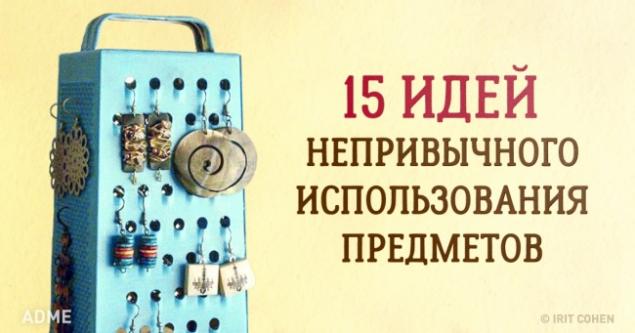 Sometimes familiar things we perform more than one function, and some are better used not for its intended purpose.
< Website offers to adopt a few tips that can greatly simplify life.
Shoes can be stored and transported in the cap for dusha.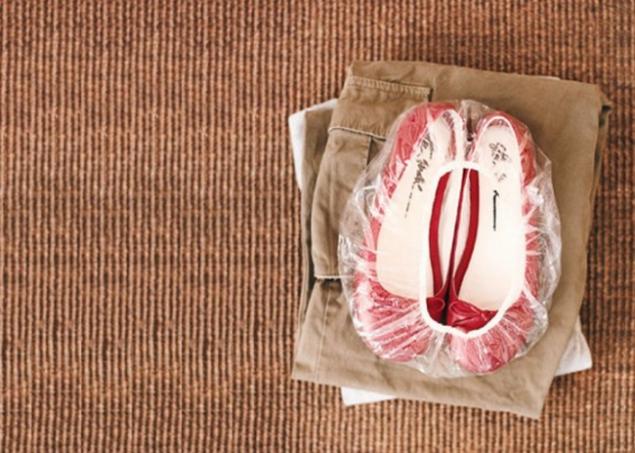 Metal stuff conveniently stored on magnite.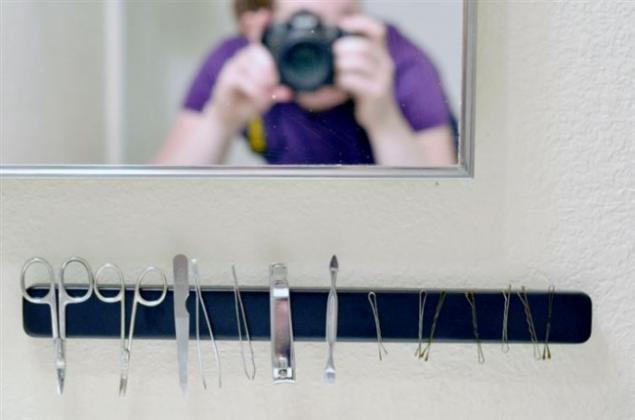 < br>
tablespoon, you can open the lid tightly curled.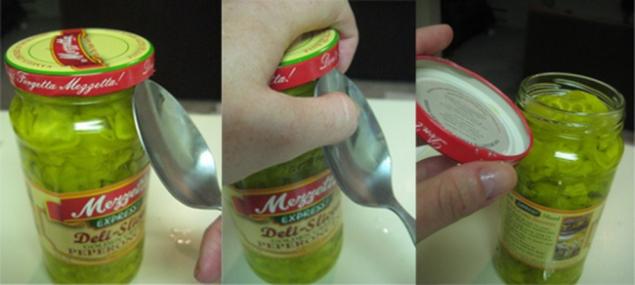 If you have to carry in a suitcase stale things, the bar of soap will help get rid of the smell for a while.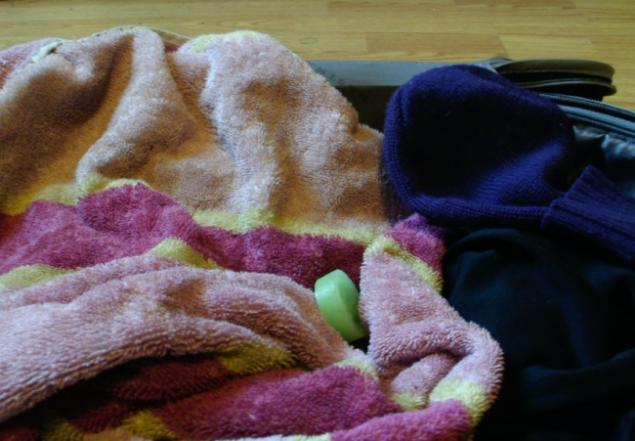 To find the beginning of the tape, stick a paper clip.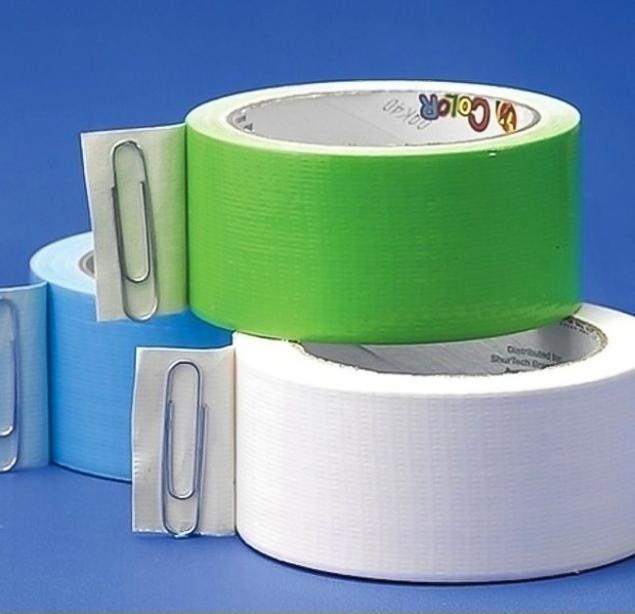 Do not rush to throw the package out of the egg: it is possible to store Christmas toys.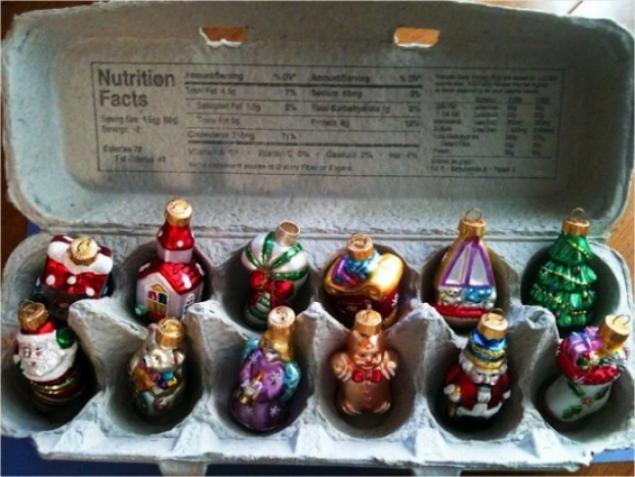 With gum can be easily done French manikyur.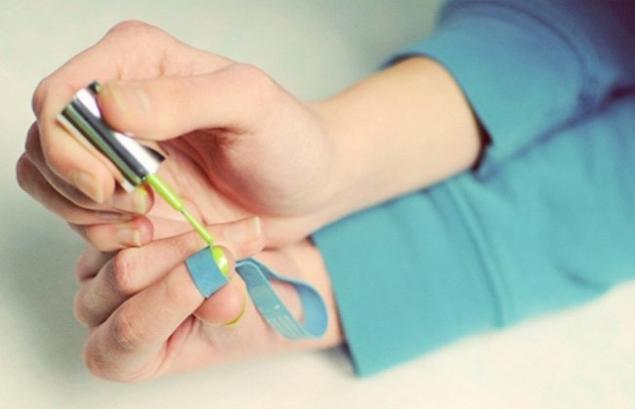 in stand by documents are well stored cans.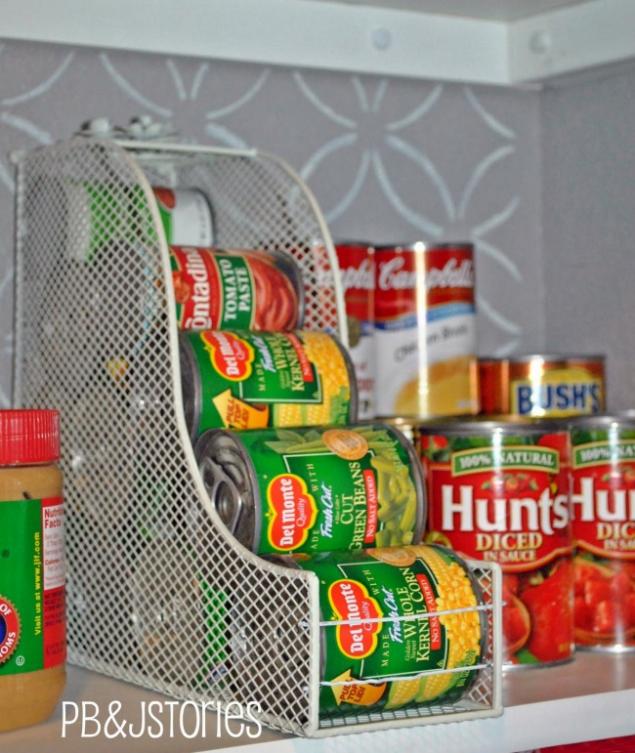 sharpen scissors can notched several times aluminum foil.
Lights car perfectly cleaned toothpaste.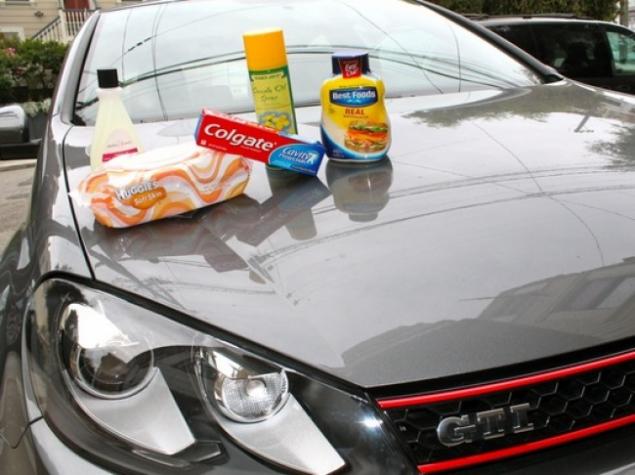 Use hooks for towels to secure the tablet PC on the wall while doing the dishes, for example.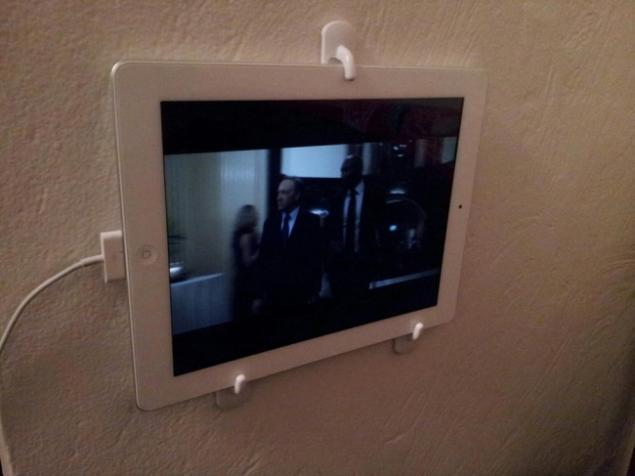 packages to c vegetables could not be opened, you can tie them cut the top part packaging.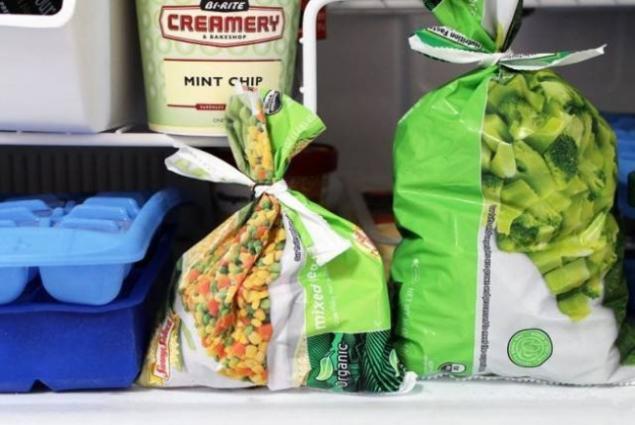 Waste grater handy for storing jewelry.
small spot with a suede footwear helps remove nail file.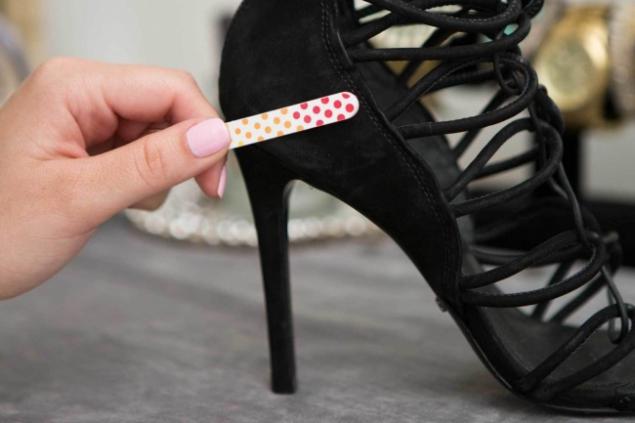 aluminum foil can cover things in the painting, as well as to clean the glassware.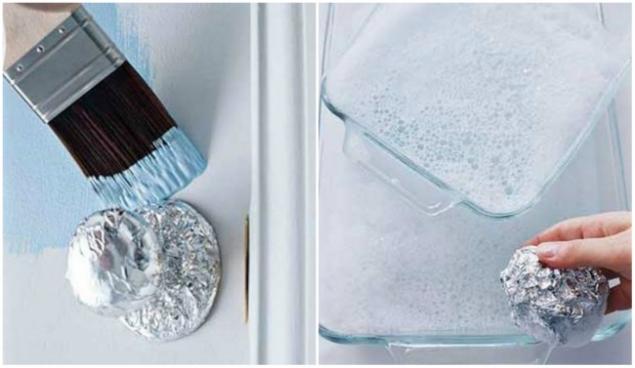 According to the materials: Lifehack
Photos on the preview: © Irit Cohen
via www.etsy.com/ru/people/outstandingstands?ref=owner_profile_leftnav