< Inguri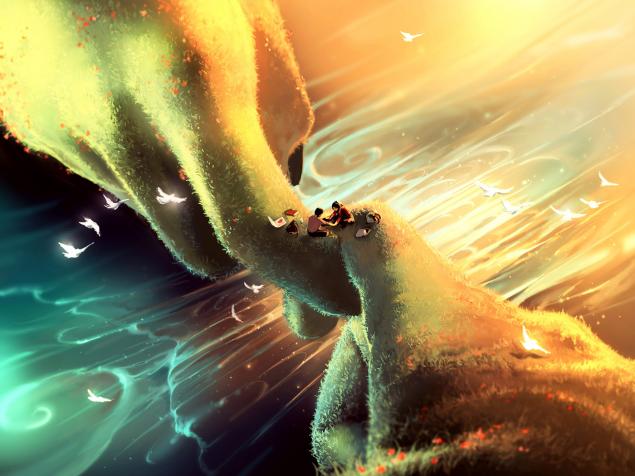 I love you so much that I want to die:
freeze in this moment forever
ugly smear divine paint,
that everything seemed fine,
it turned
exactly as you are.
I love you so much that I want to die - it means not to change;
replica memory freeze,
cling to the railing of your porch
and that opens the door to fear.
Or maybe grow insolent
and beg on his knees Father,
that He has allowed us to
you eternal love in front of him swear
I love myself so that I want to die;
Yes scraps impressions
I could not identify who was born.
Departures memory-the water,
And those who died, they say - there is no death, but light;
everything is going on, but otherwise.
Or ochnus baby again,
and you were not around.
And I will shout from rupture of loneliness - that's why all babies born, crying
. Then it is better to live.
To remember your name,
and smell, and gentle brown curls on her white skin.
We can, even in this life will be together,
but the prospect of romance is usually worse.
After all, you know, we men call us at least pride "People»,
but not very much like human beings live.
So, my little one, we have a short time together. Well, will.
Let's enjoy the moment - we will soon forget about it.