How can I break my life one imprudent outburst? But since the American student who was in North Korea and apparently forgotten where he was.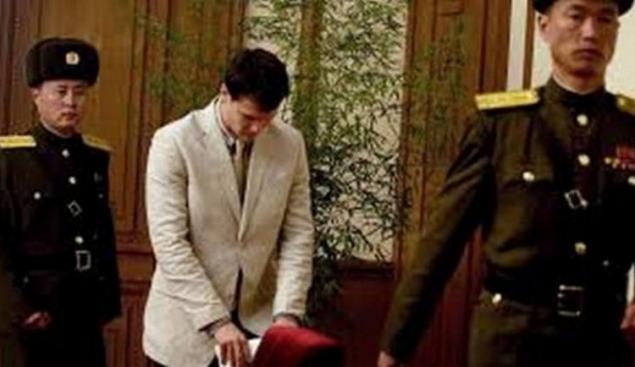 The guy stopped at the hotel, the night got into the room, closed to guests, and tore propaganda poster on the wall. As he later explained in court for a "souvenir" to him in the United States promised a car for $ 10,000. He was caught in the act and brought before severe North Korean court. Clearly, the student has been attributed to participation in subversive political activity that is not limited to "perfidious act". The judicial proceedings lasted about an hour, and in spite of the complete student repentance and confession of all sins,
was eventually handed a harsh sentence - 15 years of hard labor

.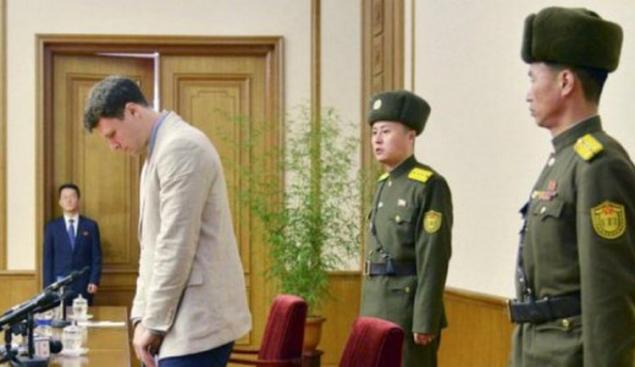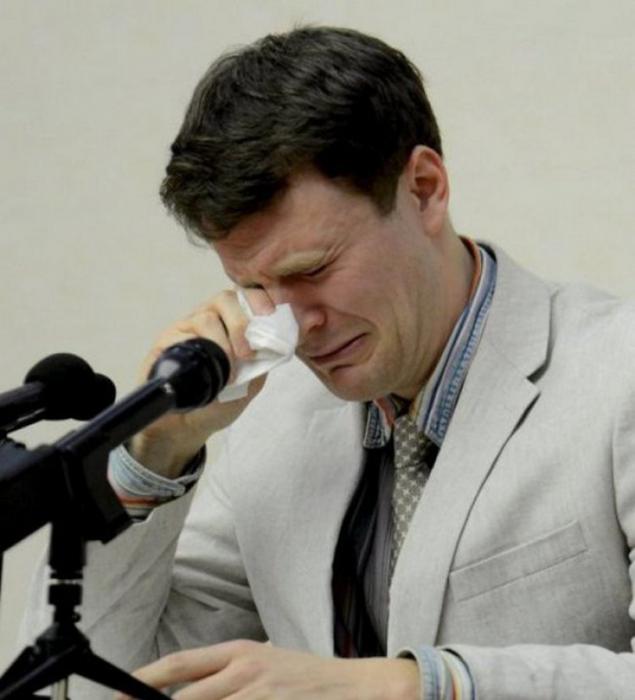 student arrest was made on January 2 this year and led to a diplomatic conflict between the DPRK and the US, as a result of North Korea fundamentally went to his aggravation.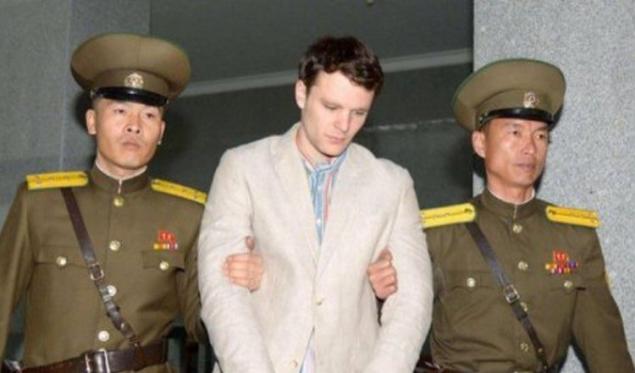 Perhaps this is the last photo of the student Otto Uormbira. Then he faces a labor camp and 15 years of torment.






Loading ... Loading ...
Liked? Share with your friends!
Loading ... Loading ...