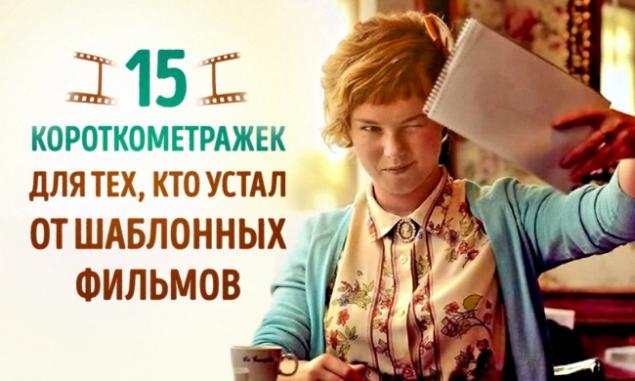 We do not open America, if we say that there is a great alternative to movies and TV series - movie format "shorties". Only here the genre is not so popular among the masses, and sometimes it is difficult to separate the wheat from the chaff and find a true masterpiece.
We wording
Website selected the coolest movies and cartoons from those that you might have overlooked, and are happy to share our valuable collection.



The Blue Umbrella The Blue Umbrella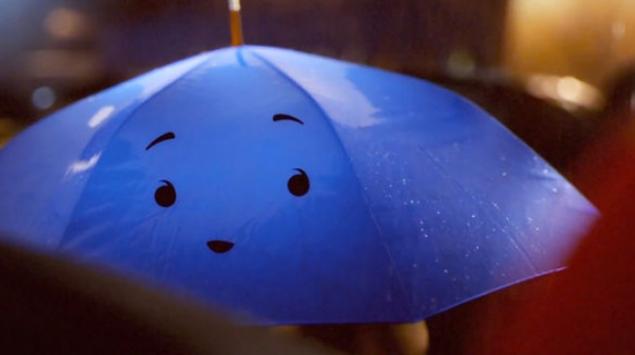 A touching story about the first meeting between the two lovers, which was the beginning of something big and bright. Who are in love, you ask. No, not the people and animals - is umbrellas, yes, ordinary umbrella - blue and red. Simple at first glance, the story and the time limit did not prevent to create Pixar's next masterpiece on the theme of love.



Man smile The Smile Man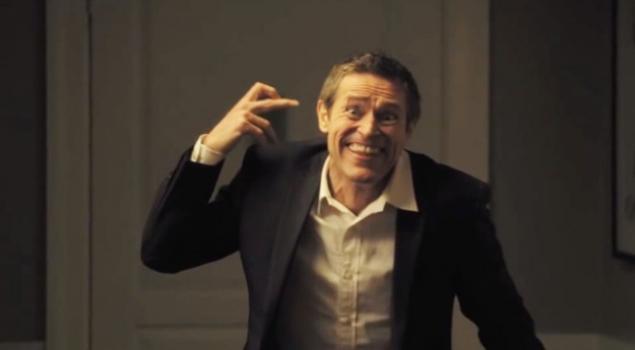 Once in a terrible accident, the man miraculously survived, but the injury was still not saved. Paralysis forever imprinted smile on the face of the poor man, and now he is one and all smiles, as they say, with all my heart. Nothing wrong with that, at first glance, in fact all the same love smiling people, just life - an unpredictable thing



Expert The Expert

.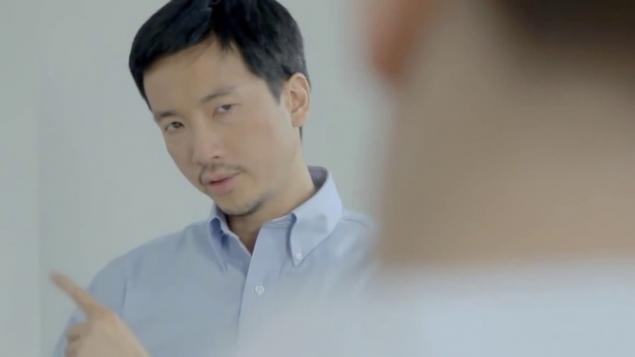 "We need to draw a seven red lines strictly perpendicular manner, and some of them are green, and some - transparent. You will be able to do this? "But some of the technical task of customer sound that way. Good movie, showing all the pain performers - whether designers, copywriters, programmers, in general, all-all-all, who regularly performs just such an "expert" in your industry



Bear. history Historia de un oso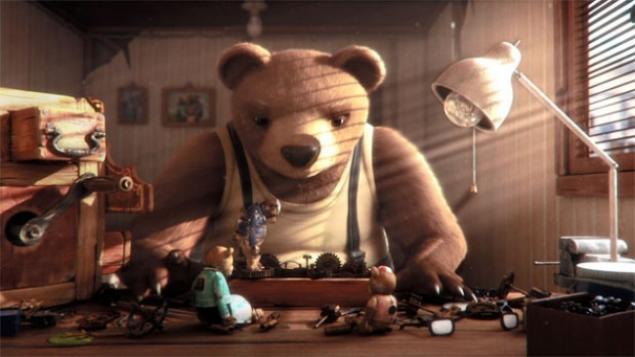 This cartoon will be equally clear to the people, not indifferent to the history of Chileans affected by the dictator Pinochet, as well as those who care about the little animals and believes that wild animals do not belong in circuses. Sad, but very nice and high quality work done, award "Oscar" this year.



Black Hole The Black Hole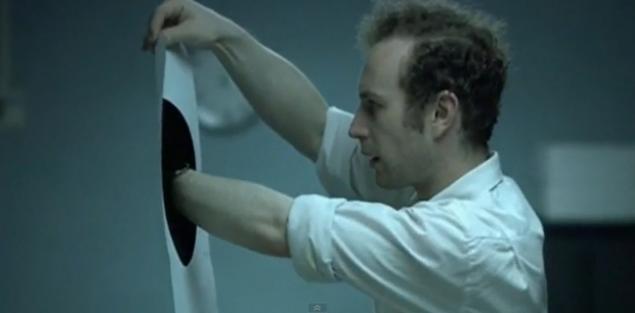 All raisins shorts is not the smart special effects and brilliant work of the actors, and in a deep sense, which brings each of them. This short masterpiece about two of the most common human vices - greed and short-sightedness. All of us must learn to be content with what we have, otherwise you can be locked up like this poor guy.



Life Stone The Life of a Stone








It's just amazing how much can be interesting and even fascinating centuries-old history soulless and boring, at first glance, the object - stone. Who would have thought that human civilization can make a huge mountain of a tiny grain of sand, and then again a huge mountain. In general, the words can not convey, we must look!



Creator of The Maker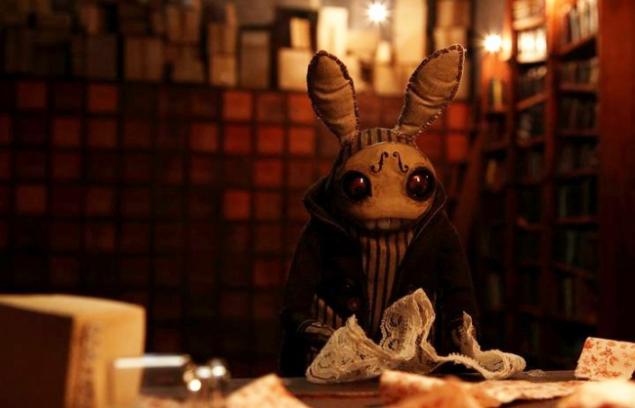 Feature films without meaning will still be watching, but the directors of short films must be done so that "the soul is first curled and then turned around" for a few minutes. This phrase is just about this multi. Beautiful, deep and a little sad after such films usually say that the aftertaste is long.



Kung Fury Kung Fury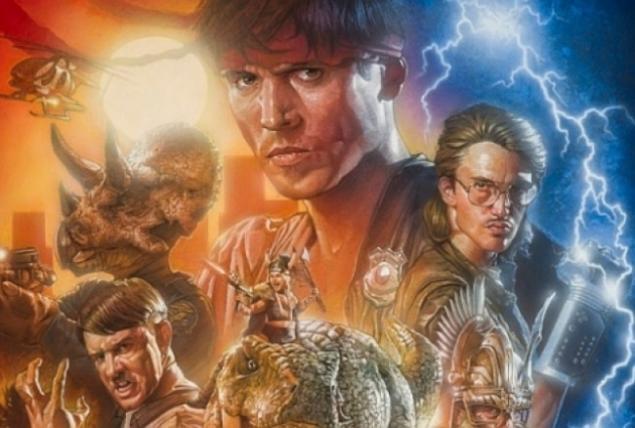 It's time to digress a little from the sentimental story, sit back, relax and laugh heartily. A generation whose youth was held in the '90s, will assess the lethal banter of comedy masterpiece. After watching I want to ask only one question - how? How the Holy smoke, we could like all those stupid movies? Enjoy and do not try to calculate how many films are collected parodies.



Saga of Bjorn The Saga of Biorn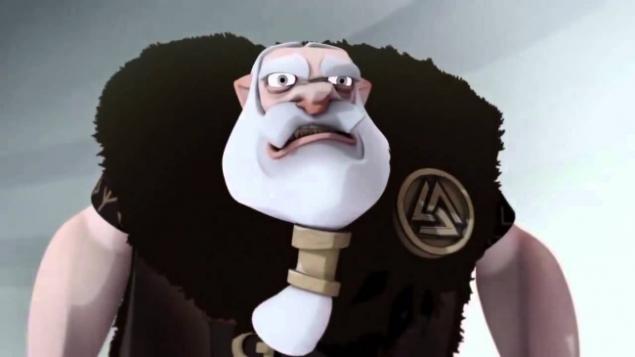 Another good one that will make smile even in the gloomy day. Before they reach old age, the mighty Viking sent to your last trip to worthy to die in the battle and go to heaven all Vikings - Valhalla. The case where the death of the main character will not cause you any negative feelings, and even vice versa. While there, you end he still heartily posochuvstvuete.



Lie Detector Lie Detector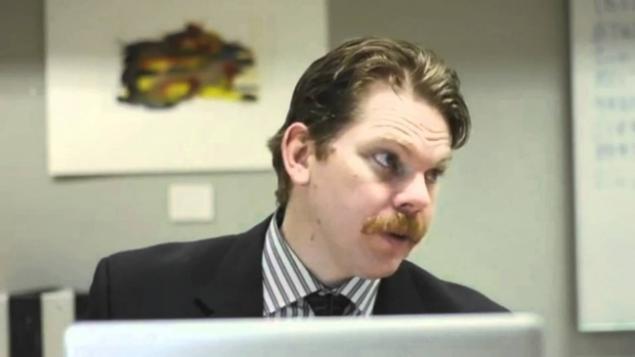 The last word in recruiting technologies - the lie detector which detects lie by his voice - it would seem, well, that could be interesting or funny? But this short film demonstrates how to held 90% of interviews, whether such a contraption reality. Maybe here and not think of anything, but you can laugh.



Abe Abe








It is time to creepy stories. A film about the uprising of robots against people already shot and peresnyato, but the eight-minute masterpiece managed to accommodate and horror, and high technology, and high-quality picture and excellent director's statement, in general, everything you need for happiness lovers tickle your nerves. < br>


Lila Lila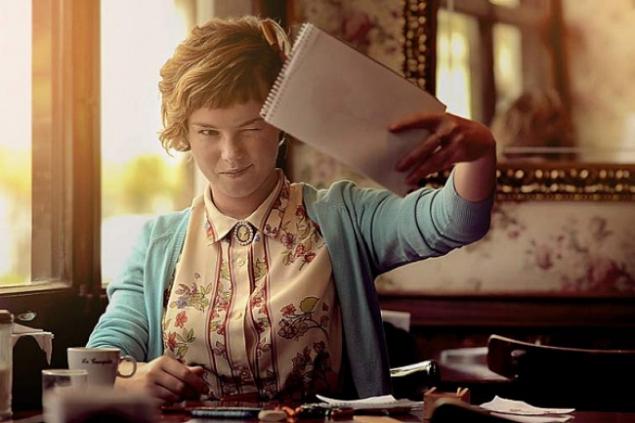 Kind, warm film about a girl who manages to change the reality surprisingly - its uncomplicated designs. See pleasant not only small pranks of the artist, but also her very - very expressive, impressive this girl Lila



Augmented Reality Sight

.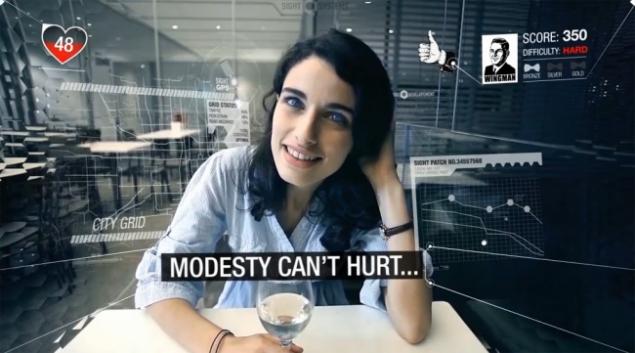 After watching this kinoshki really begin to think, and it needs this augmented virtual reality? We all want to have time to get more sensations, more emotion, but that's the risk of being "hacked" and programmed very large, and the film reminds us that we should not forget about this.



Kiwi! Kiwi!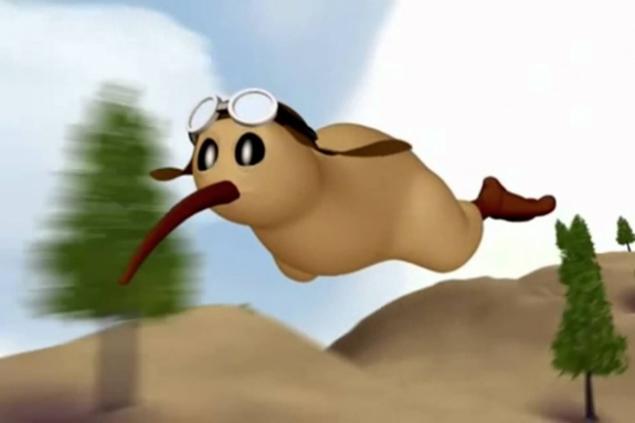 This short film - Master's work in 2006 one of the students of the New York School of Art. Maybe it's not the best animation (even then) and, perhaps, the composer who wrote the music for the cartoon, not Hans Zimmer, but it has not prevented to become a touching story of a truly iconic Kiwi bird.



Lava Lava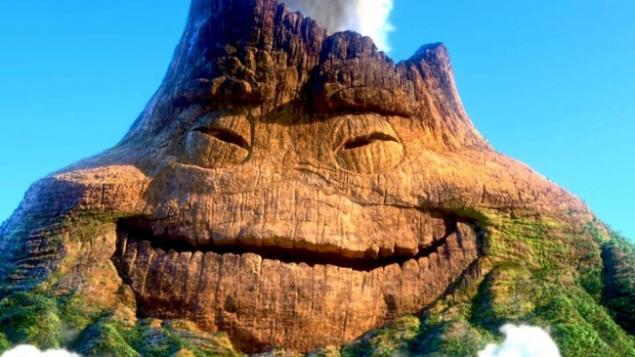 Wait a minute to wipe the tears from her cheeks and hide tissue, it may still come in handy. Only now it will not be sad tears, as in the case of the Kiwi, and joyful. Love - the most powerful feeling in the world, and it is familiar not only to people, dolphins and birds, and even volcanoes. Perhaps the best combination of plot, images, words and music in the history of short films about love.





Photos on the preview: Hotline Studios





8 short films, which penetrate into the heart of

15 short films that look at one go

via www.adme.ru/tvorchestvo-kino/korotkometrazhki-kotorye-smotryatsya-na-odnom-dyhanii-759410/