< Azay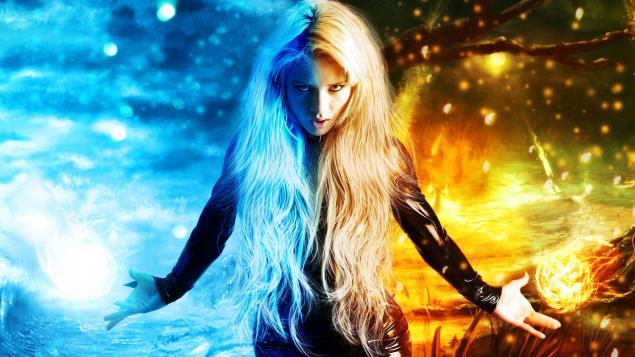 Yeah, man, I'm prinimayuproschayu,
And thank you for the newfound faith,
When the snake's skin slides
The new effort on the nerves ...
Without you and without months of wandering,
hurricane losses, acquisitions,
I would have remained empty language
I see the way I now.
You gave birth to me, juicy, ripe-volume
And this is now broken needles All-experience.
I went 9 circles of Hell,
I did not like it there)
I said -naglovataya
It came with its own rules.
Drink a little of my love I arrived
Extend the fun by 0.5
You begetteth, killed, surviving ...
For me the signpost.