As a child, everyone dreams of a doll house in which everything would be: small plates, products, real open cupboards, flower vases and much more. Childhood passes, and our imagination is already busy with other things. But sometimes it's great to dream about what might be in your dollhouse!
< Website offers a plunge into the world of miniature houses from childhood
Hobbichya hole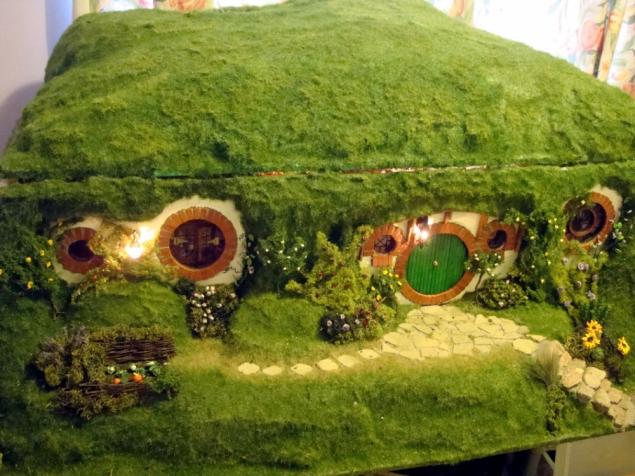 Fan of the works of Tolkien Maddy Chembers so dreamed of hobbit hole that it has created itself. A year had gone out to make a house "residential". It has all the rooms, and with all the details and all the interior items: here a bunch of keys hanging on a nail in the hallway, but on the mantelpiece Photo Aunt Bilbo and kerosene lamp, the light of which he read books elf. And looking at the tiny jam jars in the pantry, you begin to doubt the skill of Lefty.


Dollhouse Queen Mary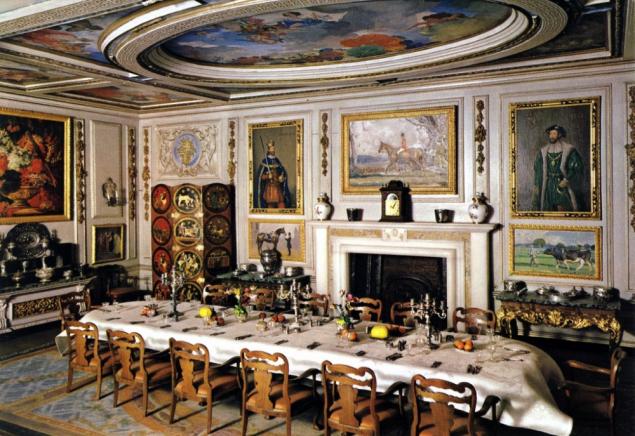 The Windsor Castle is the most wonderful doll house in the world. It's not even a house, and a palace: 40 rooms, electric lights, stove, garage for several cars, cold and hot water. Queen Mary received a special gift from her husband, the idea that it filed a cousin. This mansion in the classical style - perfect, from the cellar to the most real books in the library (they have even written a fairy tale)
.

The library itself looks very impressive, if I may say about something so tiny.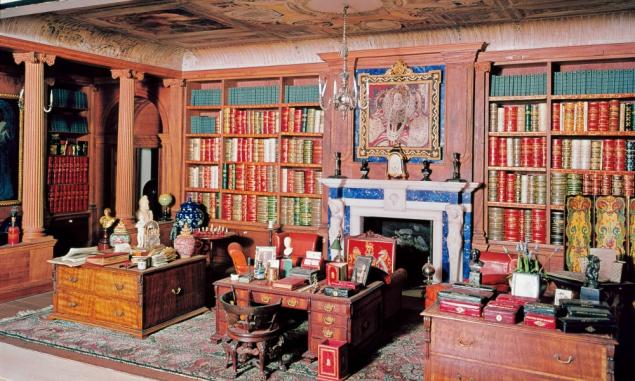 Hall with figures of knights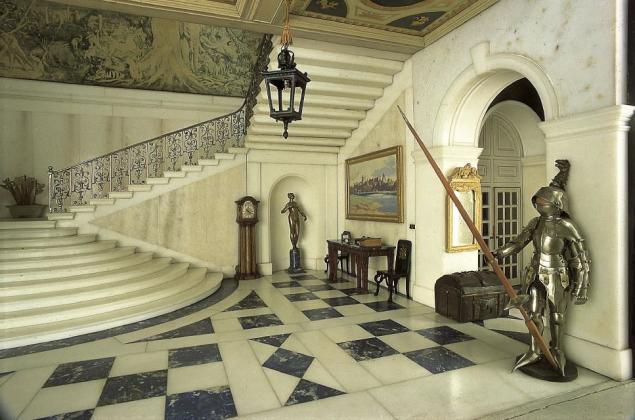 Japanese house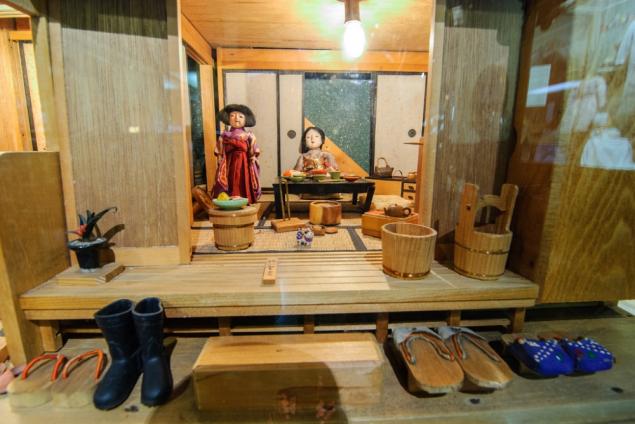 If the previous doll houses available in piece quantity and out of reach for ordinary people, the house in the Japanese style can get anyone - to you will send him many online retailers
.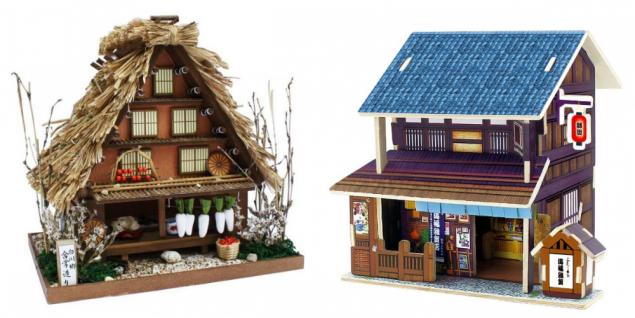 Inside there is a national clothes, decorative objects and even sushi.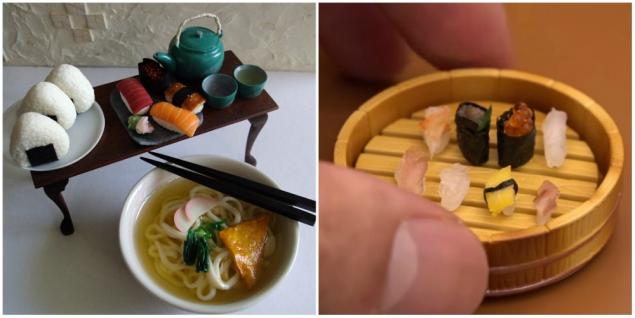 Ecodom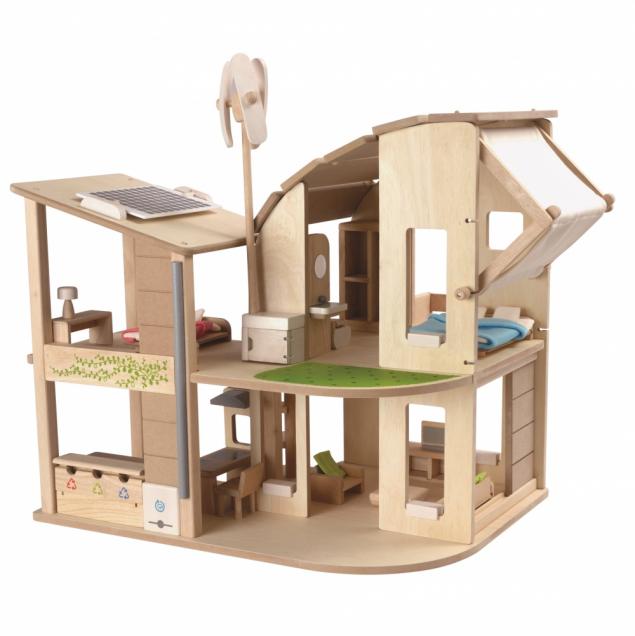 If the person is important to preserve nature, it will teach the children. This motto seems to adhere to manufacturers of modern "environmental" doll houses. Indeed, the houses equipped with solar panels and wind generator, surely teach children that protect the environment - it is a matter of course
. Houses are different, but all very stylish look.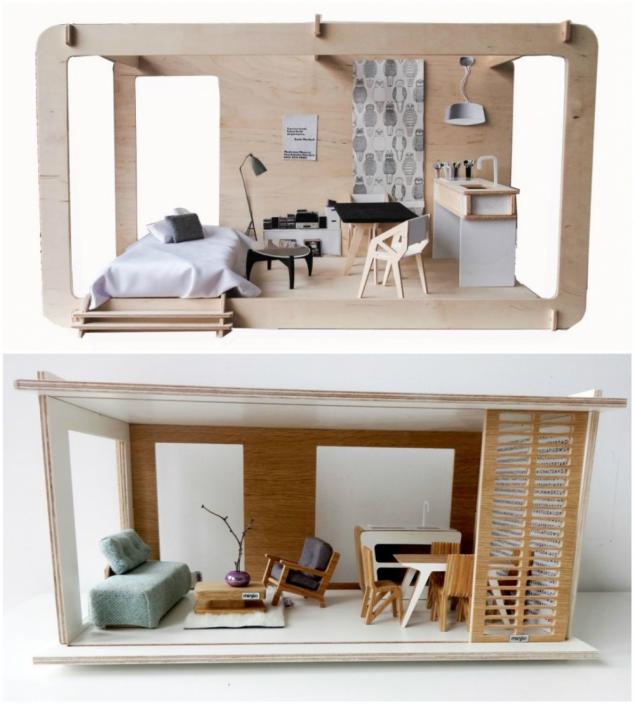 House Studio Frida Kahlo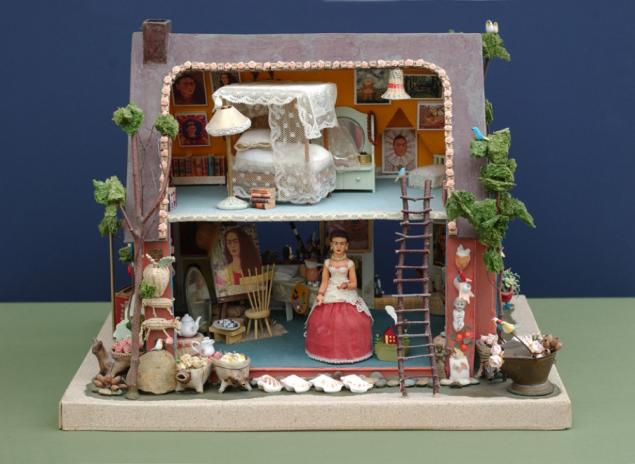 This charming cottage has done for his daughter Elsa Mora from California, so as to tell her about the work of Frida. As expected, in a studio full of paintings and miniature Frida itself can be called a work of art.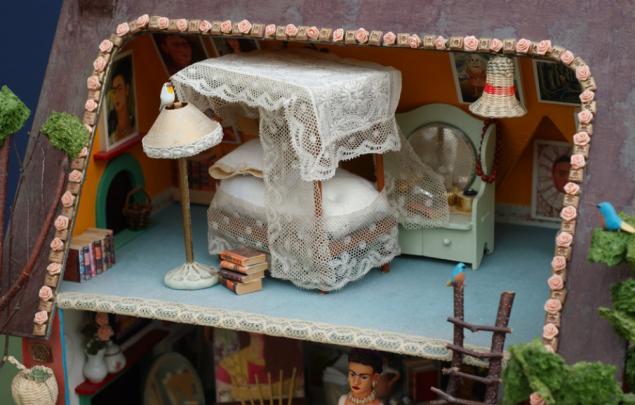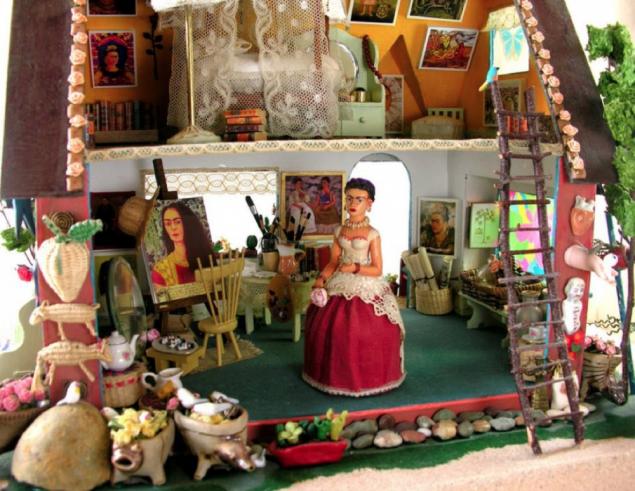 Based on materials Photos on preview: mynewboyfirend



via mynewboyfriend.com/category/tgif/