Russian electronic media for several days replicate appeared in "Moscow correspondent" information already held supposedly divorced yet the incumbent President Vladimir Putin and his wife Lyudmila Putin.
Europe also discusses in full scoop. Many French, Italian, German newspapers have openly discussed that President Putin took the example of the French counterpart Nicolas Sarkozy and the new first lady of France, Carla Bruni, and far-fetched to marry Olympic champion - Alina Kabaeva.
There are other versions of the reasons for such rumors. According to the German newspaper Welt, citing an anonymous source in the circles of power, this prolonged April Fool's joke, the initiator of which was the wife of Dmitry Medvedev Svetlana.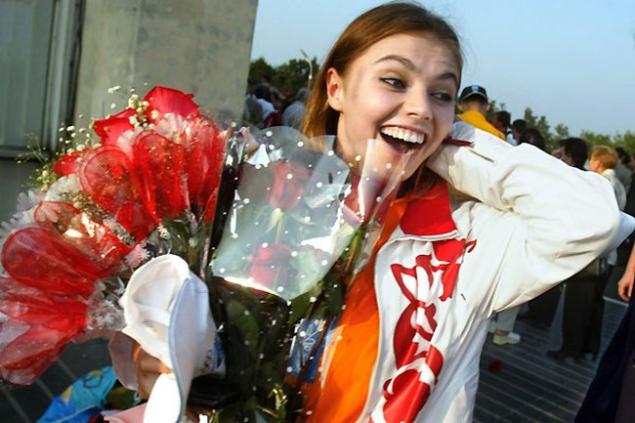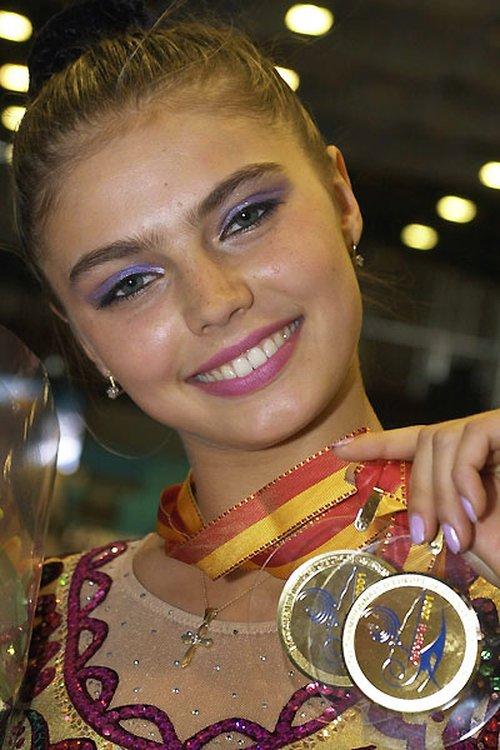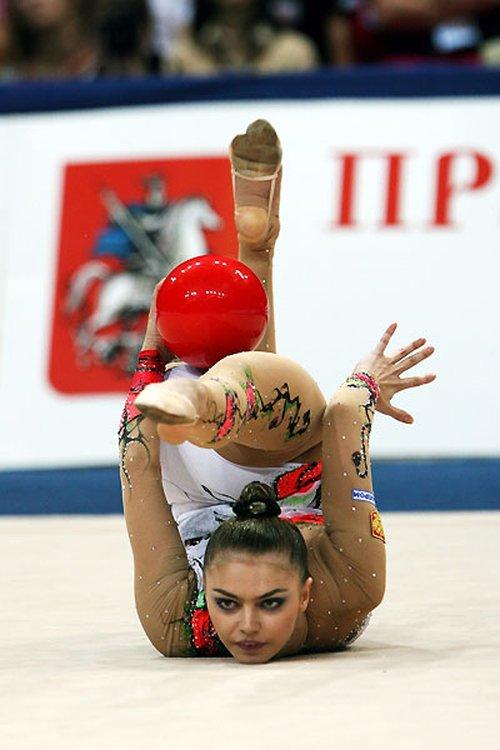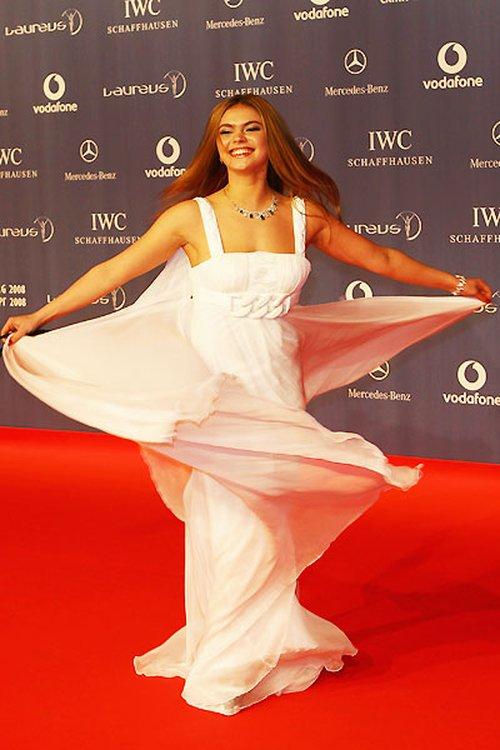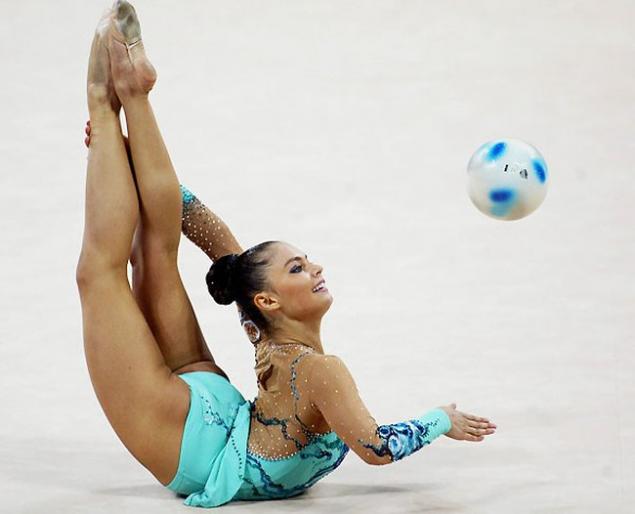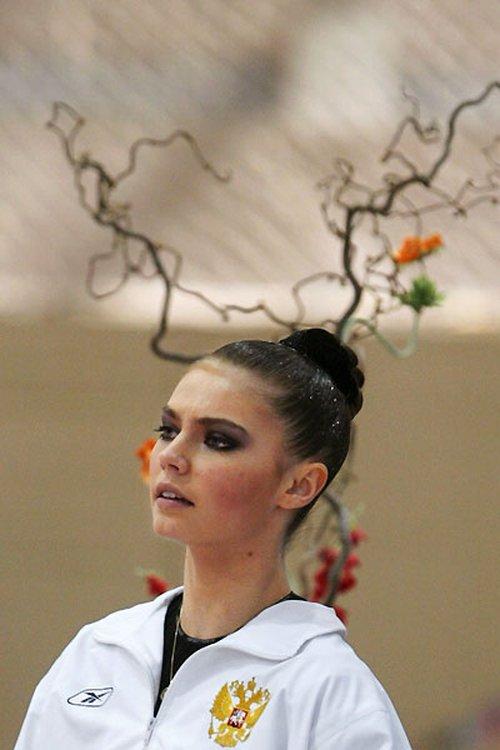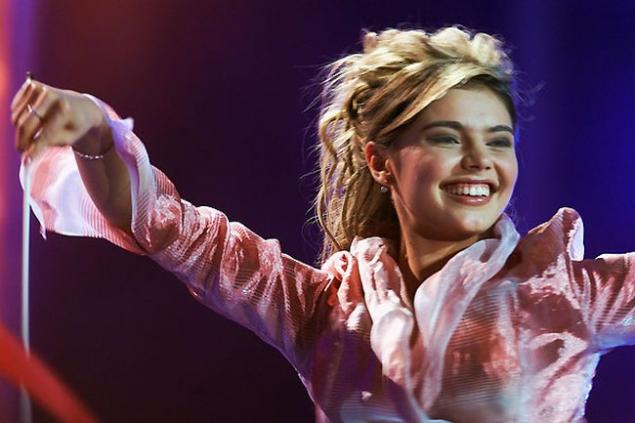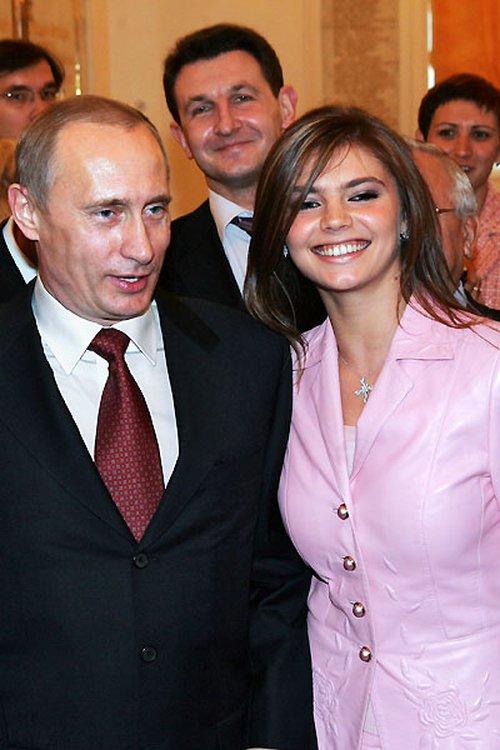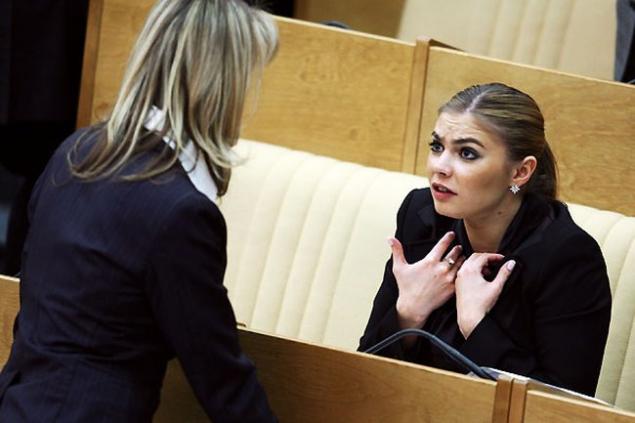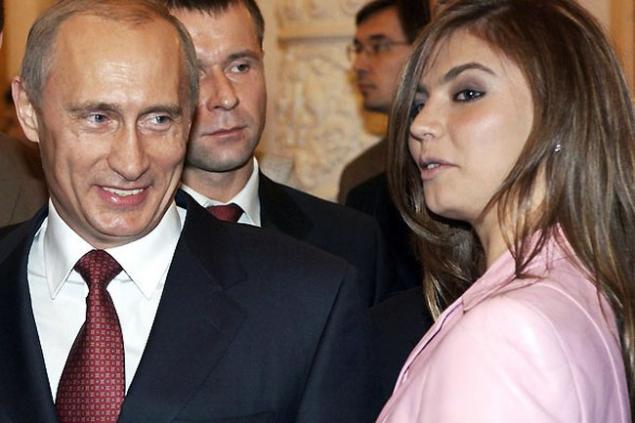 via etoday.ru