Many of us grew and matured under the series "Santa Barbara." The show was so popular in Russia, that the street died out in the evenings, when it began on TV! From the moment the show ceased to show in Russia, it took almost 14 years. The phrase "Santa Barbara" went to the people, still lives there and represents a confusing, complicated and long history with human relationships.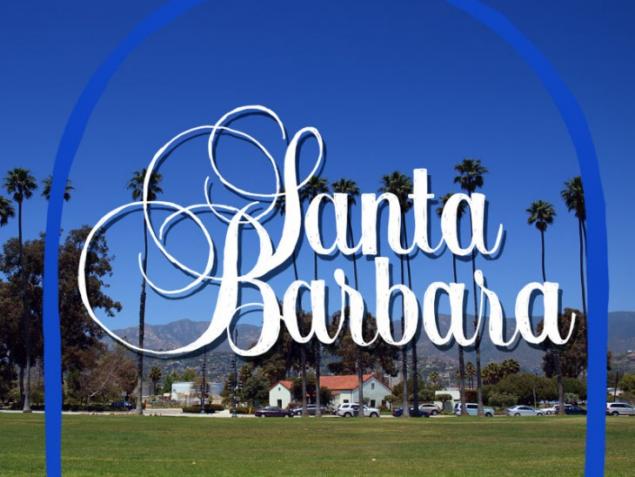 Website offers a look at how the actors have changed in the meantime. The series often happened swings actors playing one character, but we have selected the most persistent, has held on many episodes. Plus one surprise.

Eden Capwell Castillo to play the actress Marcy Walker, played the entire 1172 episode. When the series ended, she took off a little in soap operas and became a pastor in a small town in Oklahoma.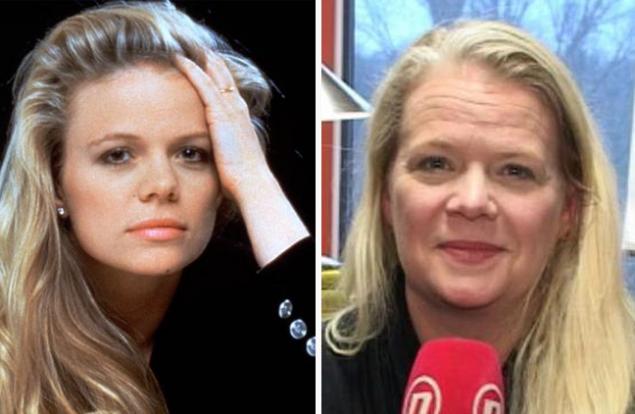 Face Mason Capwell 871 episode played Lane Davies. Now the actor is sometimes played in the series, but more often in the theater. It is engaged in the popularization of Shakespeare.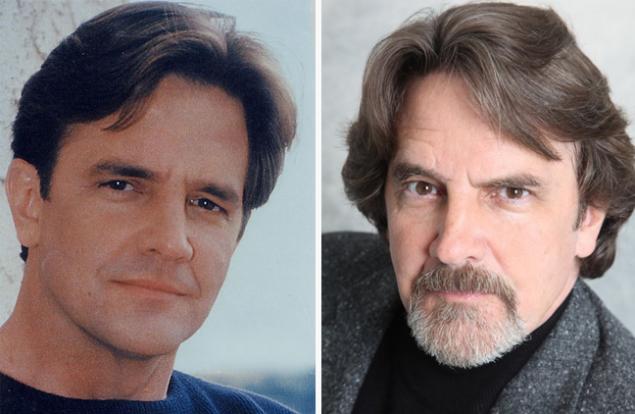 Judith McConnell played Sofia Kepvell Now sometimes he plays in the series and starred in commercials.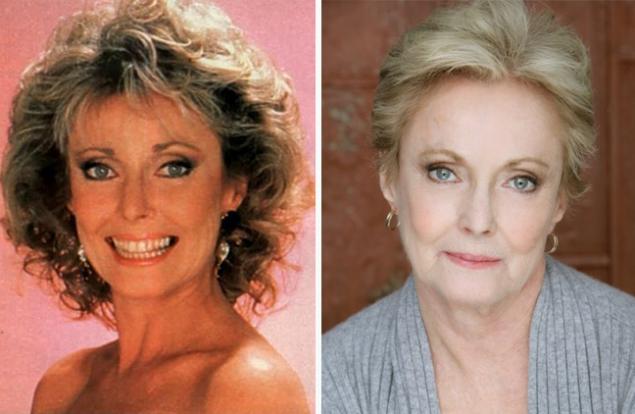 Jeddah Alan played CC Capwell , he was already 78 years old.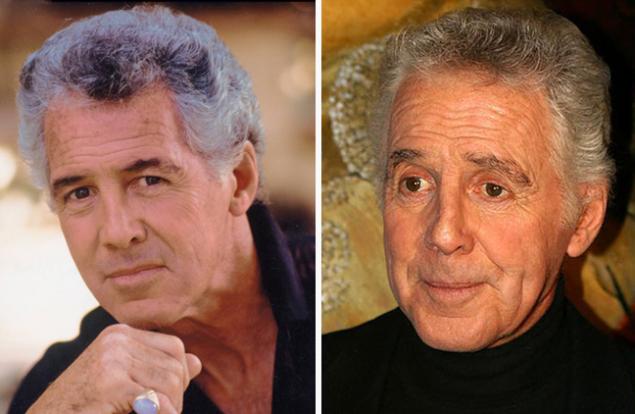 Gina Capwell in the main game Robin Mattson. Once a popular soap opera actress for several years never removed.

Great Cruz Castillo was played by actor Adolfo Martinez Larrue III, or Hey, Martinez, as he prefers to be submitted. He still appeared in films and serials.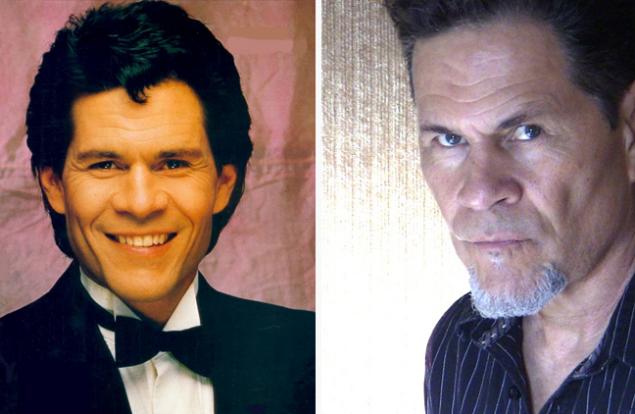 Robin Wright 525 episodes play Kelly Capwell Later, when he saw her in "Forrest Gump", many cried, "Yes this is Kelly!". Robin is now one of the most successful careers among the entire cast of the series.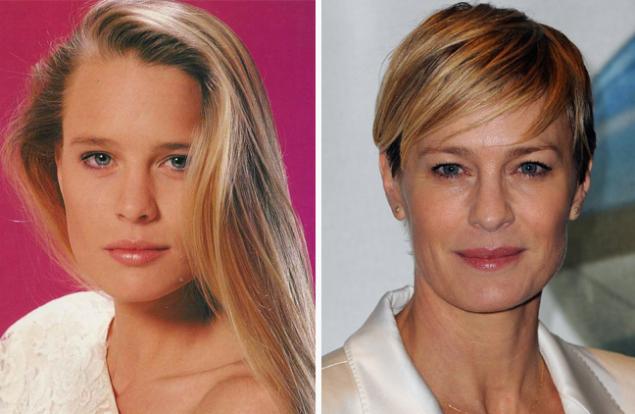 Todd McKee - Ted Capwell Todd starred in the TV series "The Bold and the Beautiful».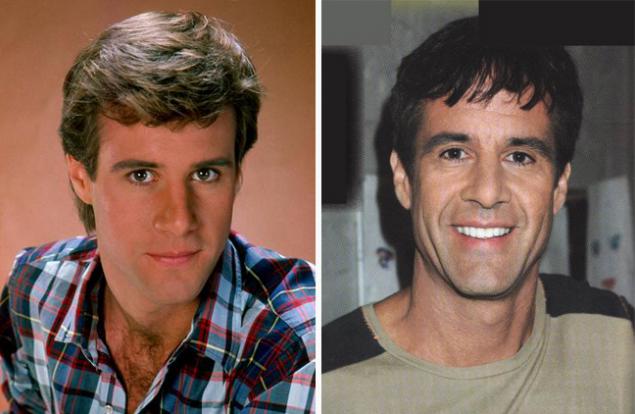 Julia Wainwright Capwell - Nancy Lee Grahn. After the "Santa Barbara" Nancy played in the series, was the presenter, is engaged in politics and charity.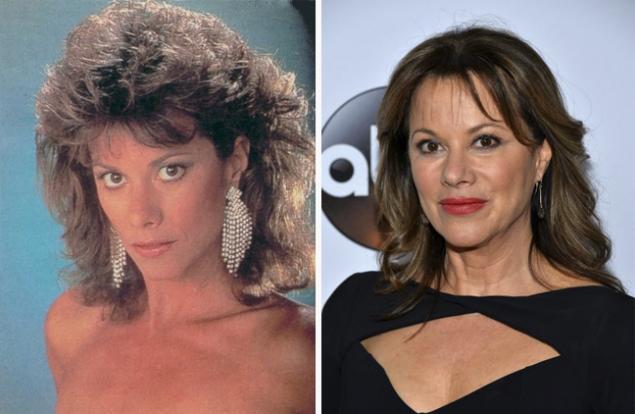 Lionel Lockridge played by British actor Nicolas Coster.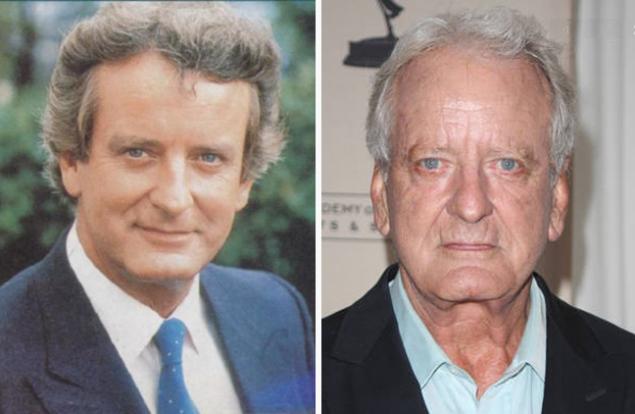 A most-most successful career of all the actors ever played "Santa Barbara" did Leonardo DiCaprio. True, he appeared in it for just one episode, played Young Mason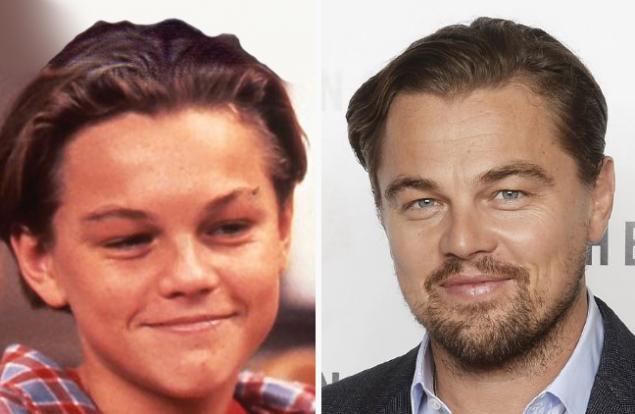 via www.ivi.ru/titr/motor/akterysantabarbary