Did not like them at home, or simply to work together is not clear, the fact that on the face of the abandoned migration paths away from home)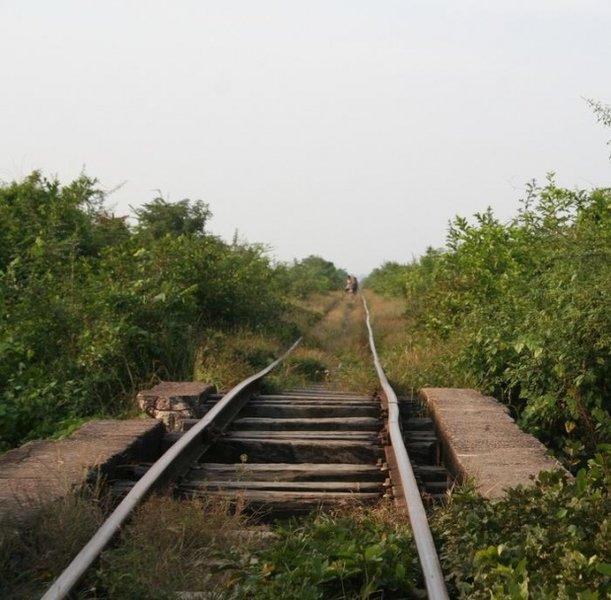 Make a raft with stopkranom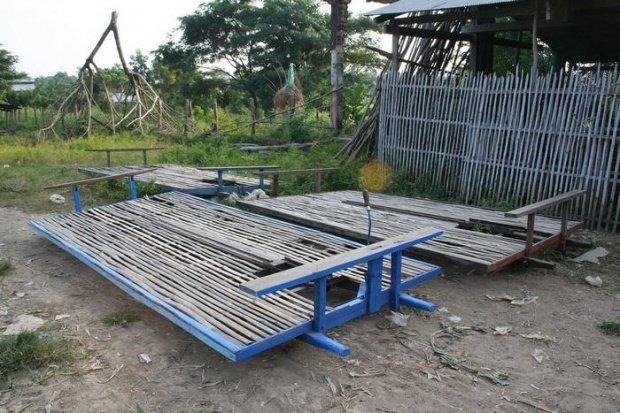 Wheelset since the war prepared for migration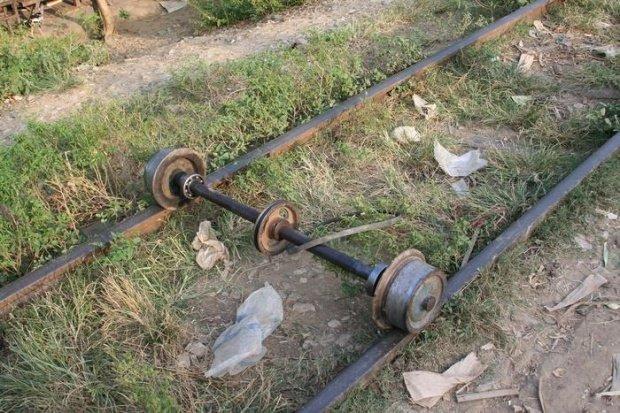 Boys and at what distance from each other to put this trouble?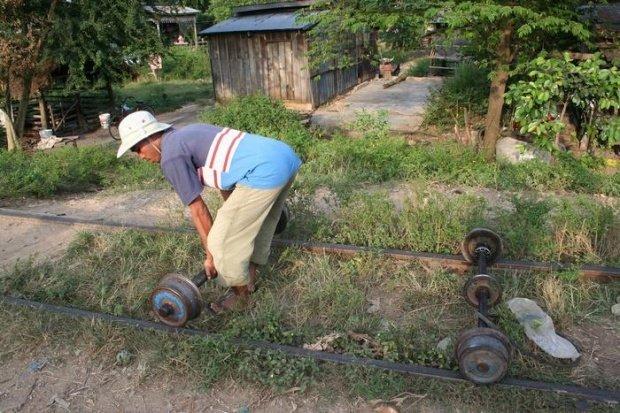 Bring a pair of tight places and primonstyrim wheel, power guys let's quickly and that the district was coming again, will again prove that this fishing figovina. And then again 4 hours to get from the river and dry :(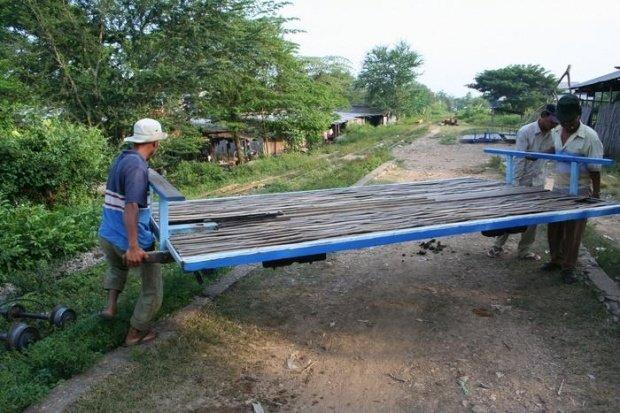 So I pulled the boat motor and fixed.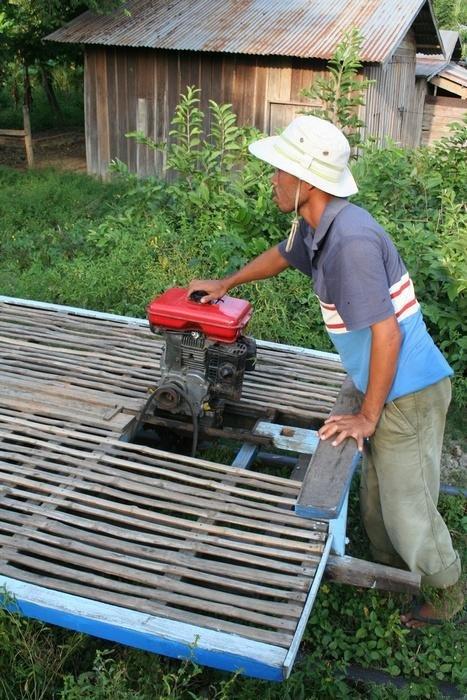 The boys ran in "raft to rescue Cambodians" in the field.