In winter, when everything is covered with snow, there is the very quiet and peaceful atmosphere, which we love so much. I want to walk in the snowy woods, and then go home and watch the snow outside the window, sipping hot tea.
We are in the
Website adore winter laconic monochrome and muted colors. Feel the peace and tranquility that you are covered.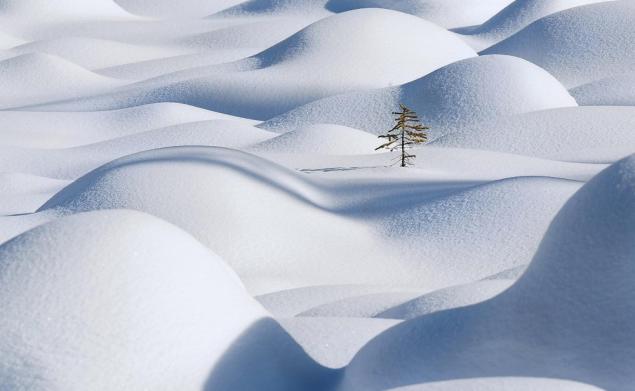 On the waves.











The starry winter sky.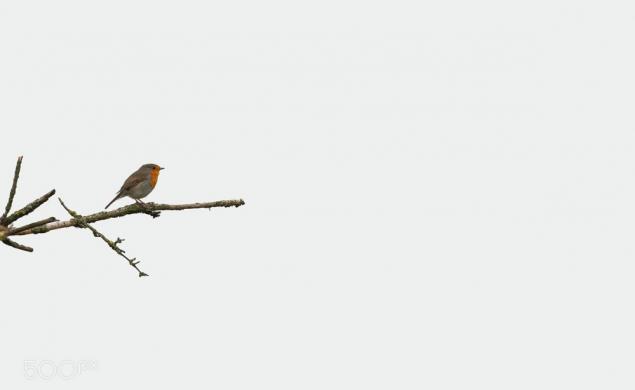 Little robin.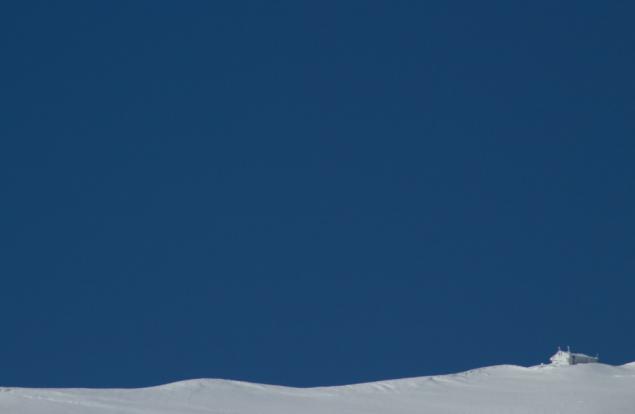 Minimalistic landscape in Italy.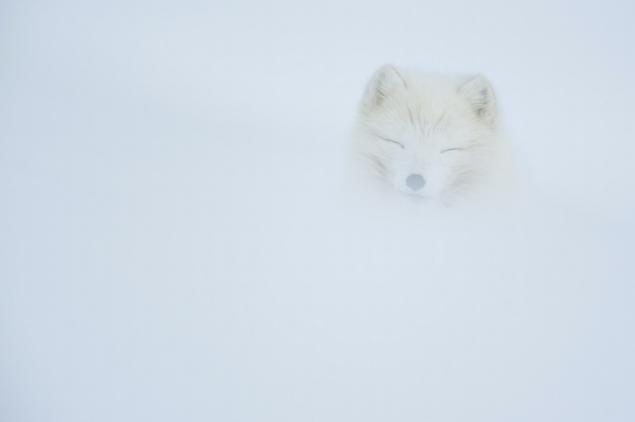 White-white.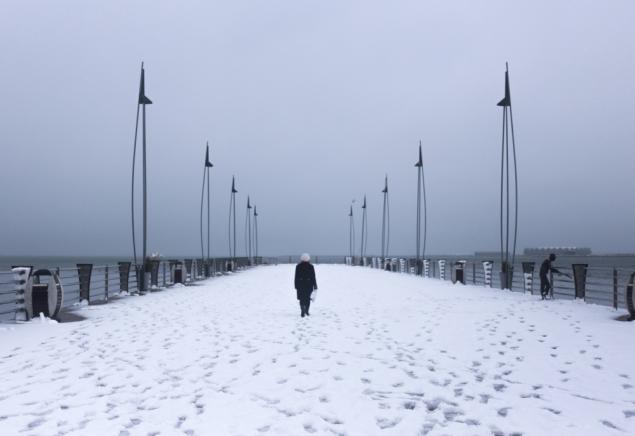 Snow-covered bridge in Baku, Azerbaijan.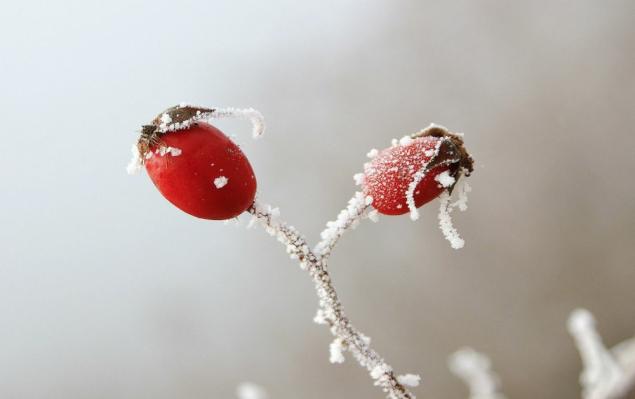 Frosts in the mountains of Romania.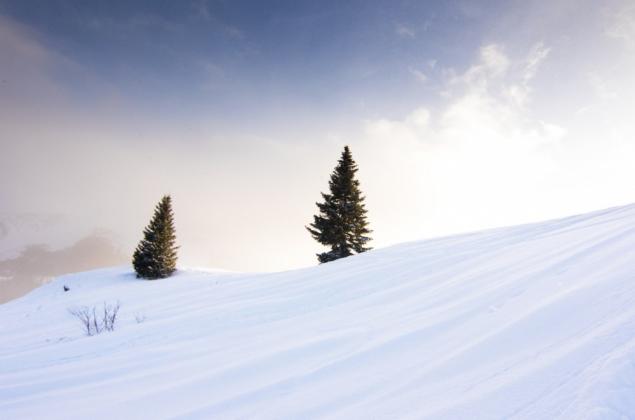 Snow day in the mountains of Colorado, USA.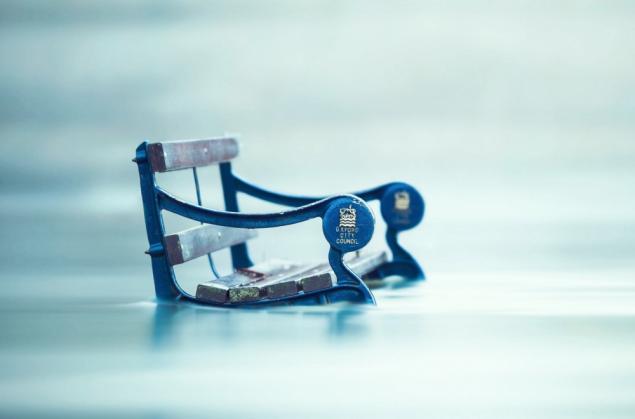 Flooding winter in Oxford.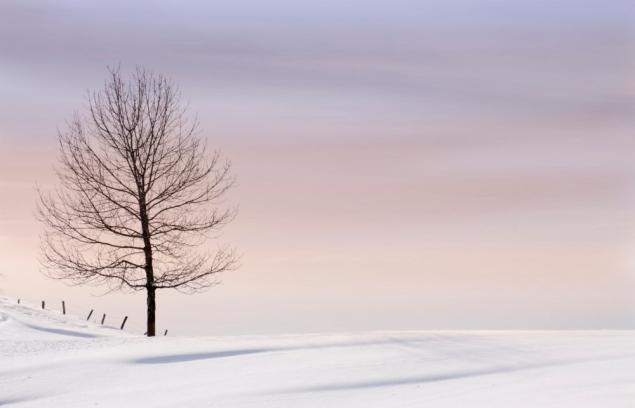 Watercolor winter sky.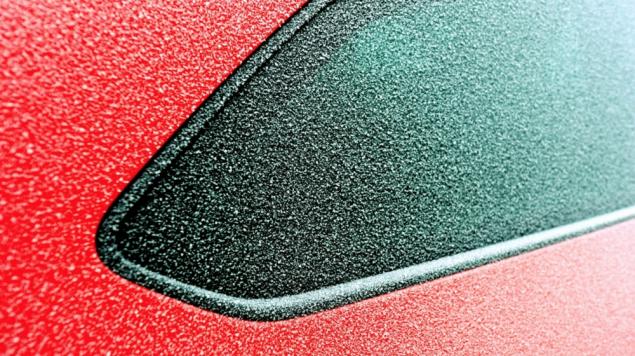 Winter abstraction.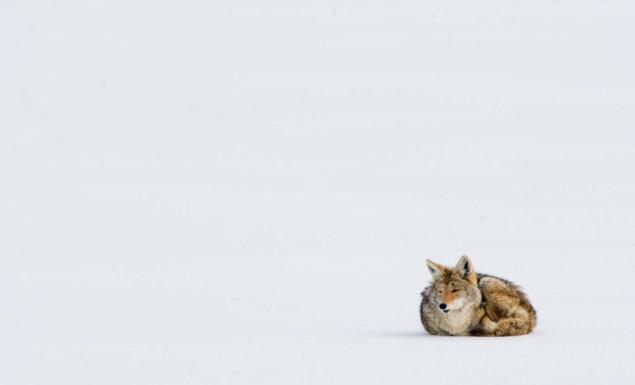 The harsh winter.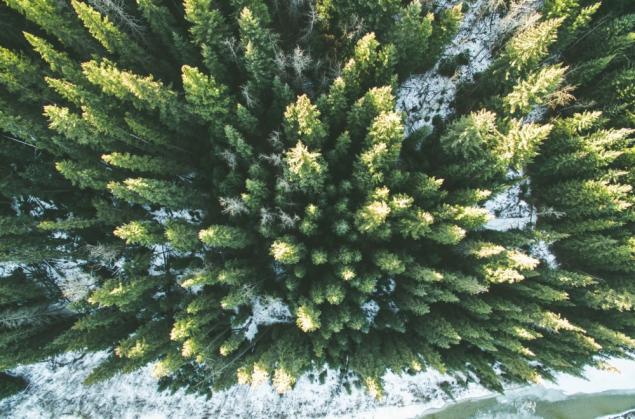 Winter coniferous forest.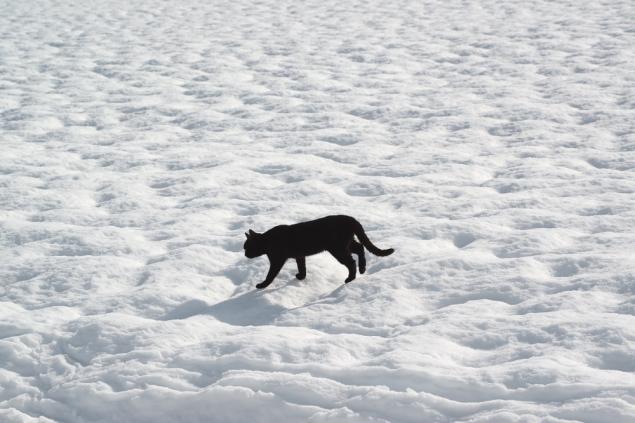 Black cat, white snow.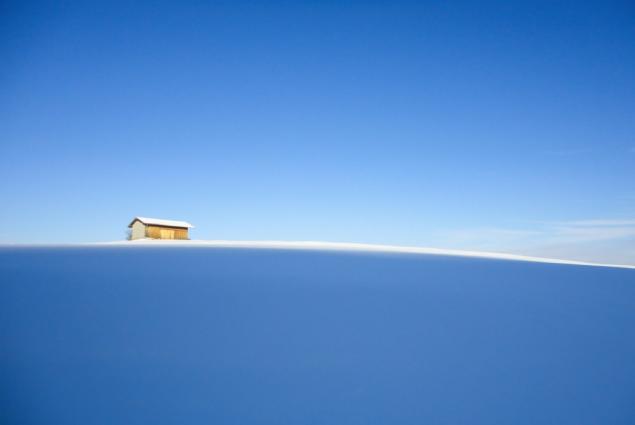 Blue earth. Germany.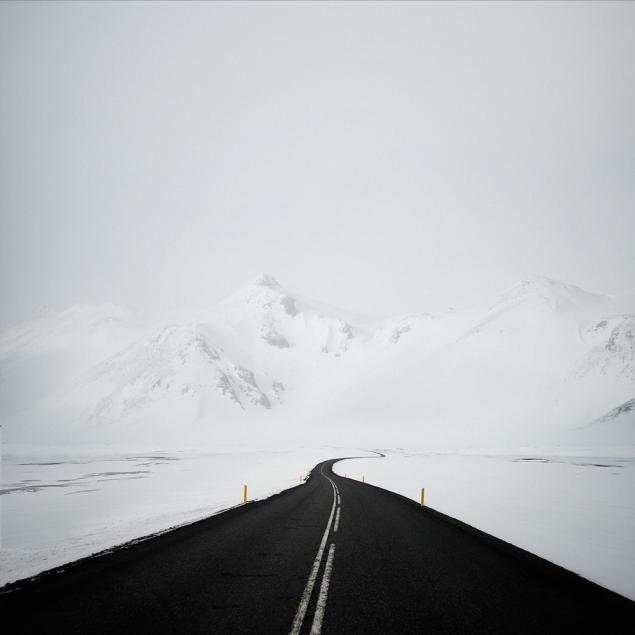 Highway in Northern Iceland.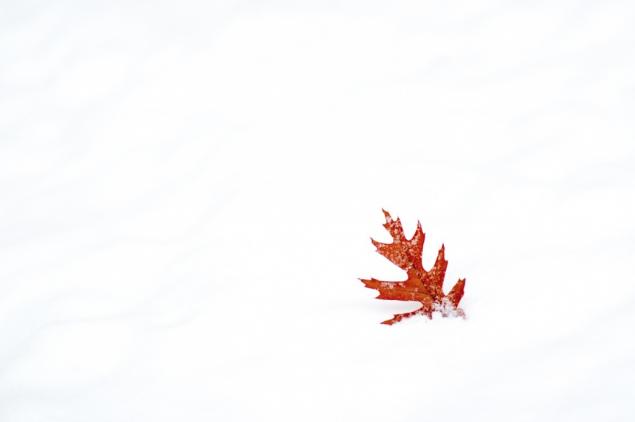 First snow.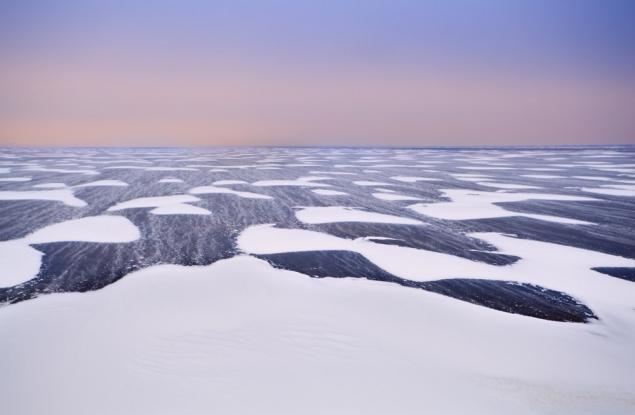 Nothing but the wind.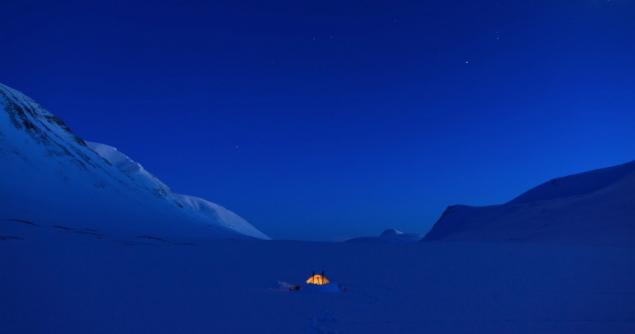 Accommodations in the mountains. Sweden.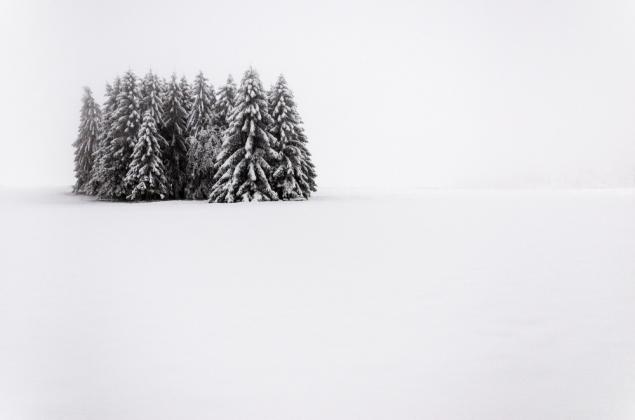 Green Island.





via # image4664860