The well-known German manufacturer Sennheiser by the end of this year,
выпустит
a new model of premium headphones Orpheus, the price of which is $ 55 000. According to the company's work on the headphones lasted almost a decade, and each copy will be hand-built in Germany. An additional feature that emphasizes the exclusivity of the device, the amplifier will be material - it will be marble. The marble was quarried in the vicinity of the Italian city of Carrara, and it is the same material that is preferred to use Michelangelo for his sculptures.
In 1991, Sennheiser has produced models of headphones Sennheiser HE90, which has now become a collector's rarity, even though the then price of $ 16 000. It was released only 300 pairs of original Orpheus, each of which may now be on Amazon more than $ 50 000. 25 years ago Headphones We had a slightly different design with wood accents and a "stimpankovy" housing with an amplifier.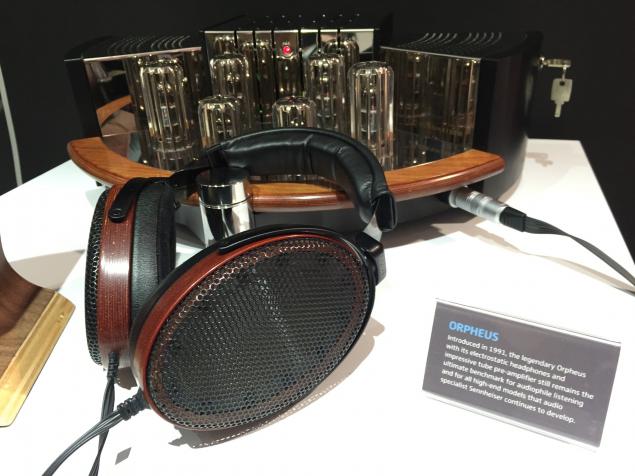 Photo Business Insider i> sub>

At the time of the inclusion of new Orpheus magic happens: chrome-plated brass handles leave the amplifier housing, glass lid opens case with headphones and block with eight warm vacuum tubes vacuum-tube emerges from the top of the amplifier. Sound promises to be no less spectacular. Listening to music on headphones model, released in 1991, some people even cried:



Behind Orpheus looks thus: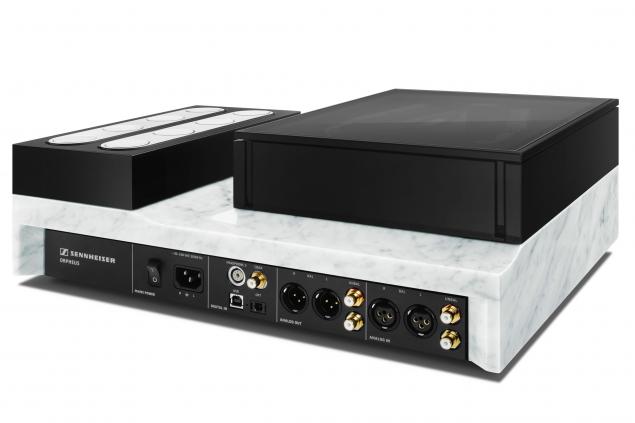 The issue of this series headphones promises to be even more limited: the manufacturer intends to release no more than 250 pairs of Orpheus in the year.

Source: geektimes.ru/post/265194/