One can spend hours housewife dusting and rearranging favorite figurines from place to place, while others need a week to moral training and another week to bring the apartment in order. If you are from those who spend a lot of time cleaning - this article is for you! Here you can find tips not only interesting, but also learn how to attach to the order of the children. By the way, using the advice number 13, I organized order in the bathroom so that now all the towels hanging on their hooks!
1. Hooks from the shower curtain occupy less space than a hanger. Cellar bag or bag on a hook, and you can safely store them in scarves, belts, socks - just vsë, for which there is no room in the closet.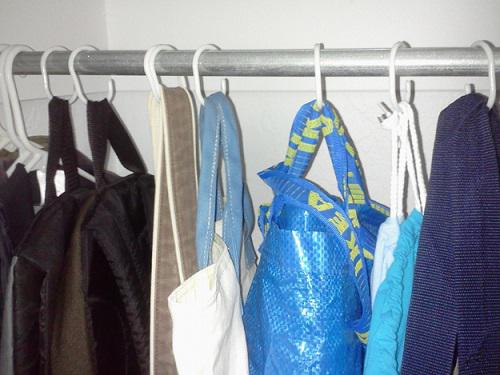 2. For storage of small gizmos, such as batteries, you can use small boxes or containers.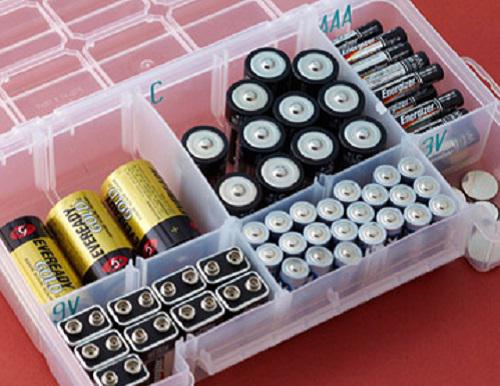 3. The folded sheets can be stored in a pillowcase.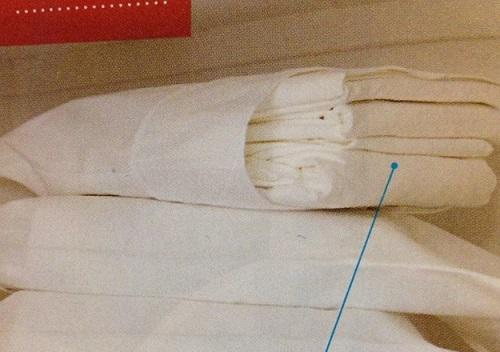 4. Highlight each member of the family basket or box. If you see that someone has scattered his belongings, put them in the basket, "guilty," and let him lays out the items on the sites.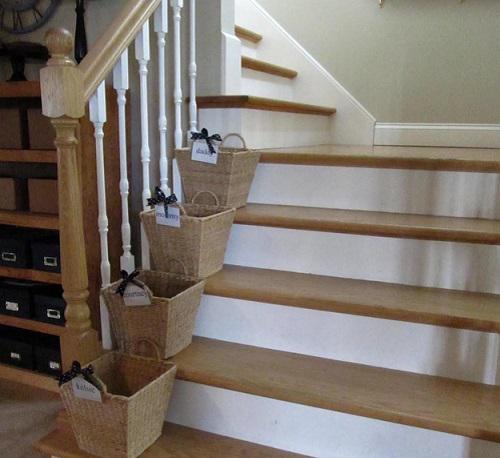 5. rootstock cables that you do not use, hooks inside the lockers.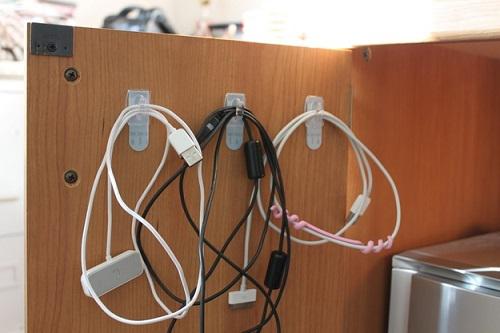 6. Spend cord from the power filter drawer nightstand and recharge gadgets right in a box!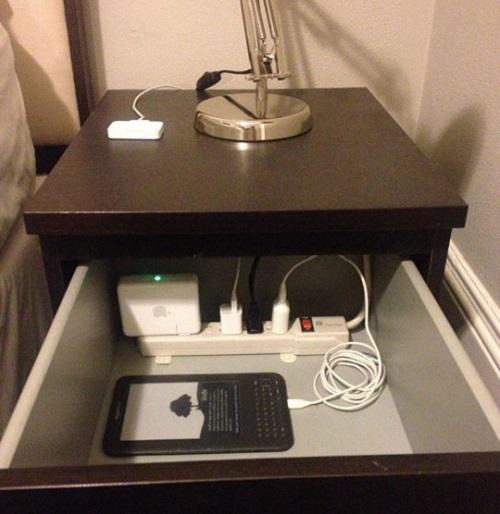 7. Another great way for those who have a lot of equipment. To fix the wires under the table, you can use the panel with holes, sticky holders, nylon lining and metal screws and washers.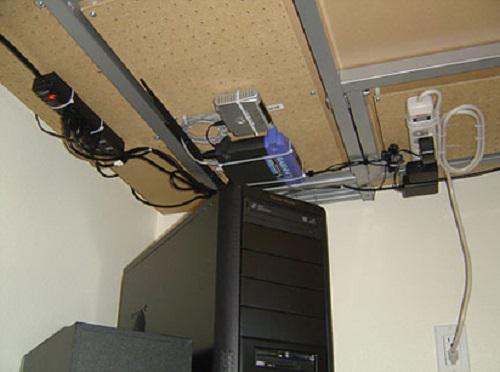 8. To store the passwords to different cards in the smart phone, there are many programs, such as Key Ring. But the discount and gift cards to put on the ring with charm.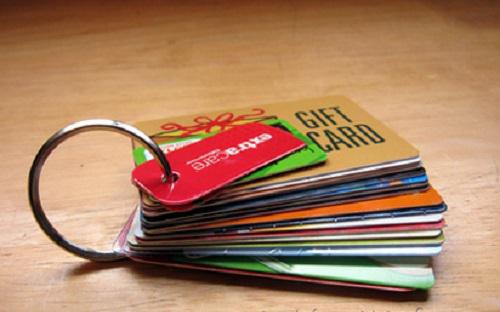 9. Give the library in good hands or just sell books that you do not need: children's books, textbooks, some works of art. All that you never read.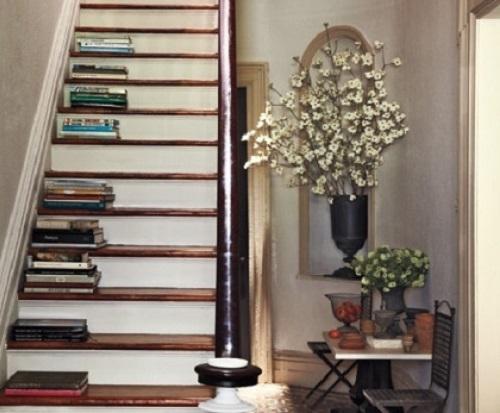 10. Board games are best kept in packages. Chips and dices definitely not lost.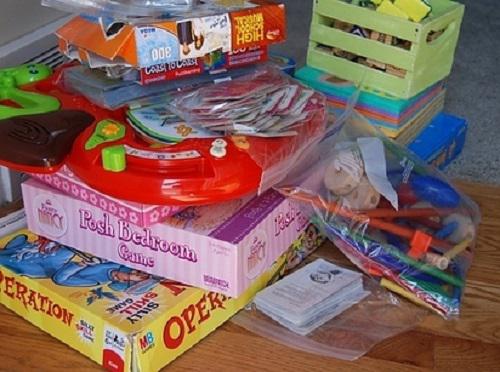 11. Use the space under the table.
12. Before you start cleaning the bed unmade. You can use it as a "job" to disassemble things, or so you will avoid the temptation to lie down to take a nap during the harvest. And it's a great incentive to quickly restore order in the room - kind of made beds is contrasted with scattered things!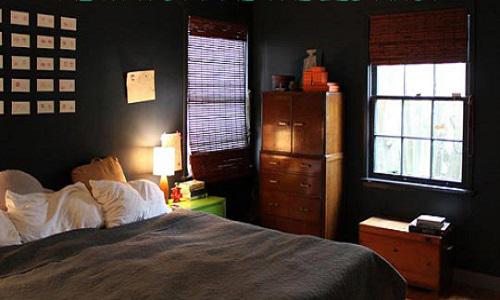 13. Instead, use the towel hangers hooks. If there are children in the house, to see to it that the hooks were hung at child's outstretched hand, then the kids can hang towels yourself. This reduces the likelihood that when you visit a bath you'll find this item on the floor hygiene.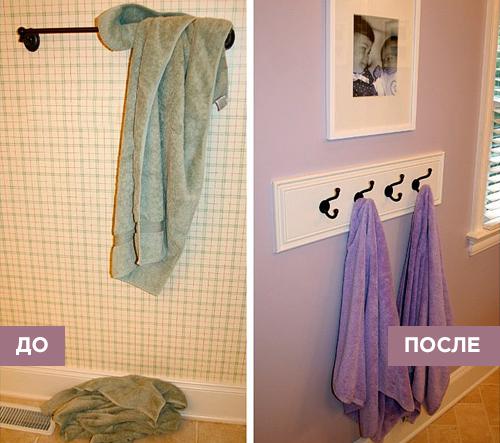 14. Identify the places where garbage accumulates most rapidly, and every weekend to give these "problem areas" special attention. Use ideas for storage and maximize dispose of unwanted things.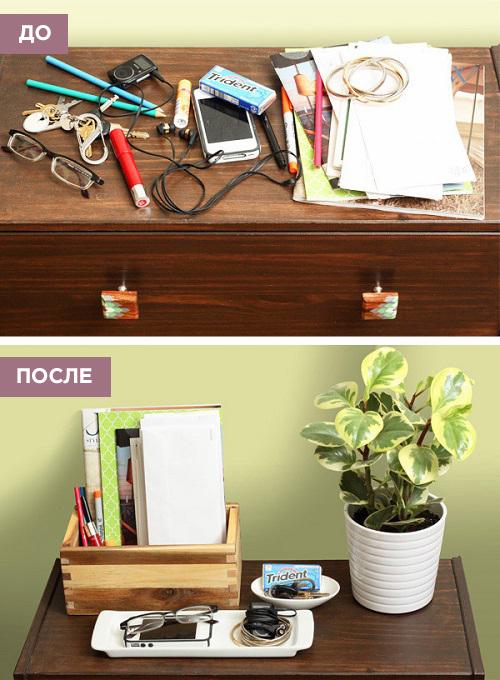 15. Last, but perhaps most important trick - use the "rule of five". Every time you direct cleaning in a room, be sure to throw at least five things. This may be an old magazine, unnecessary a note or something that you have not used for years.

If you dearly your time and time of your friends - tell them what tricks you can use to clean the apartment. Rather, to restore order and meet in a cafe for a cup of tea!
via
takprosto.cc