Against the background of the classical style of the XIX century manors bright and unexpected was the castle of Baron Mayendorf built near Barvikha.
Basis unusual way - Neo-Gothic, romantic and luxurious. Nowadays restored by old engravings and photographs elements are combined with a careful interior styling.
It does not have the atmosphere of the museum, it acts as reconstructed for public purposes - are regular meetings, receptions and other formal events.
Despite its official status of the government residence, the castle is not Mayendorf areas closed to visitors.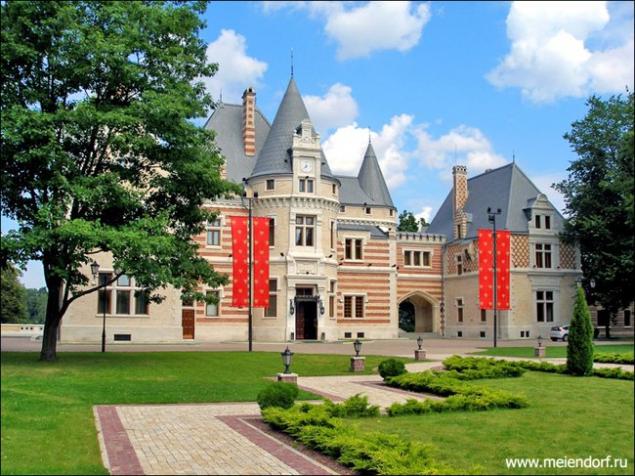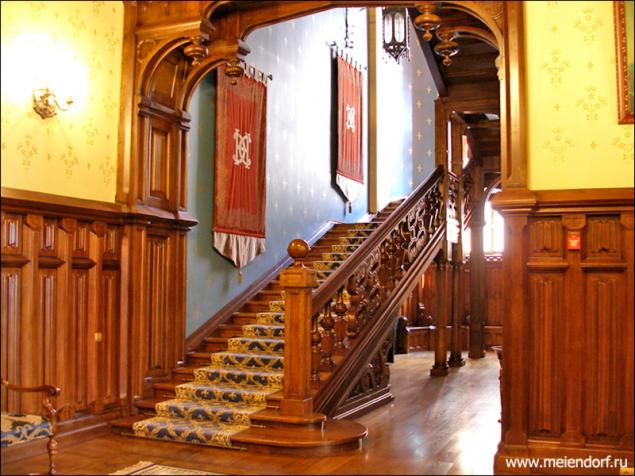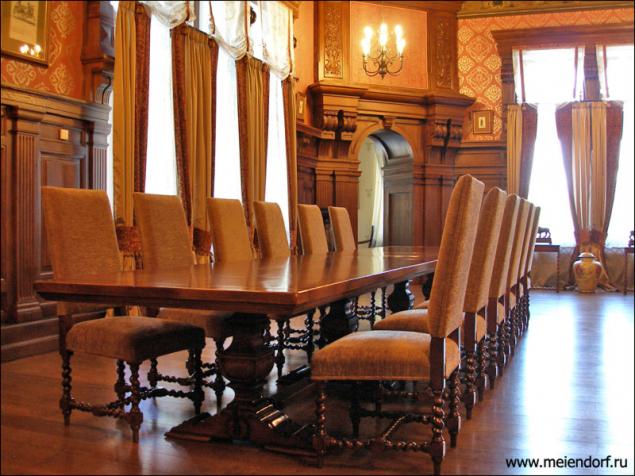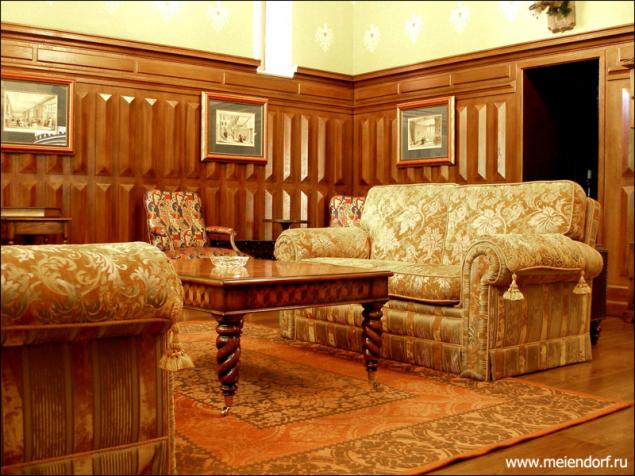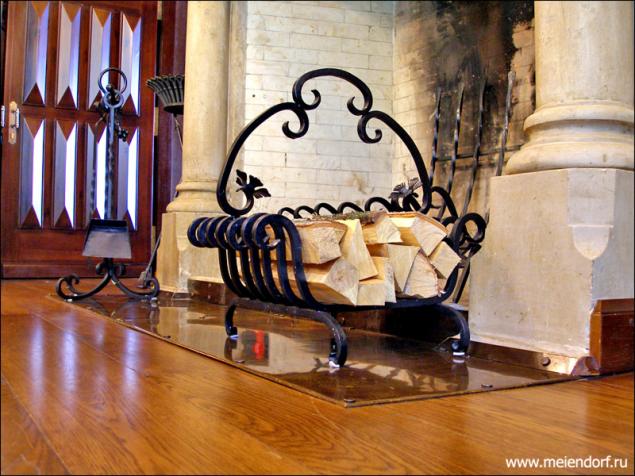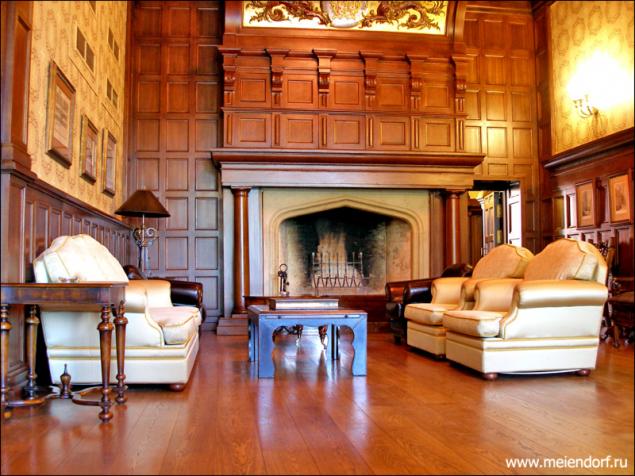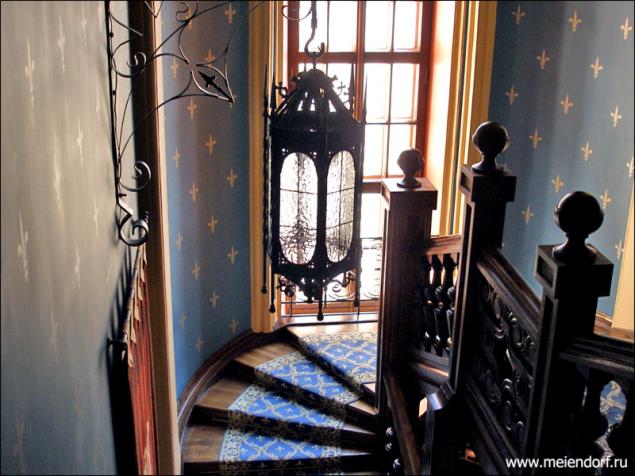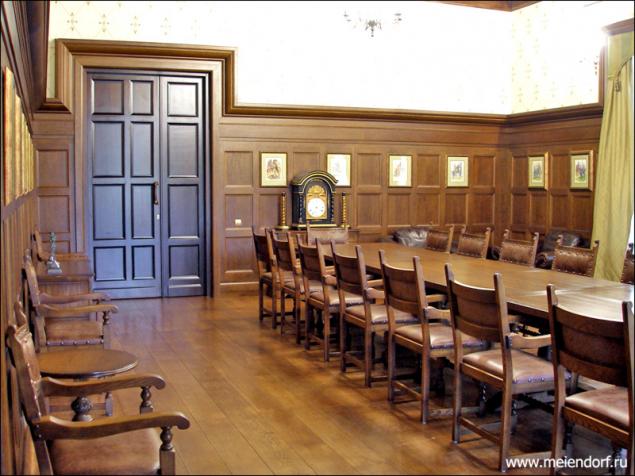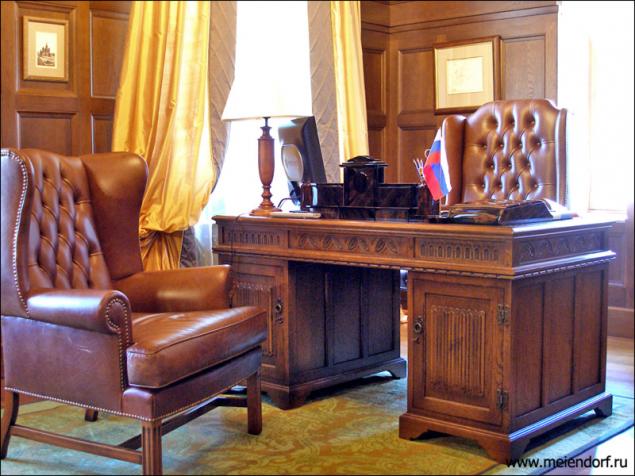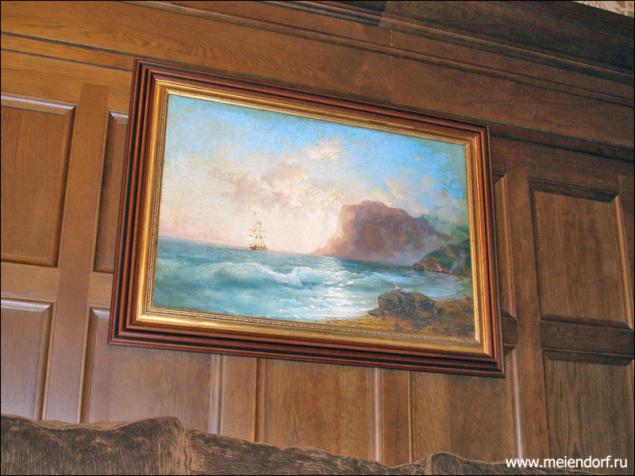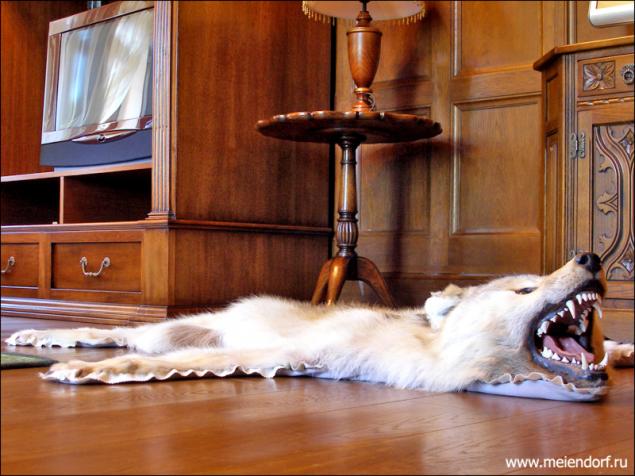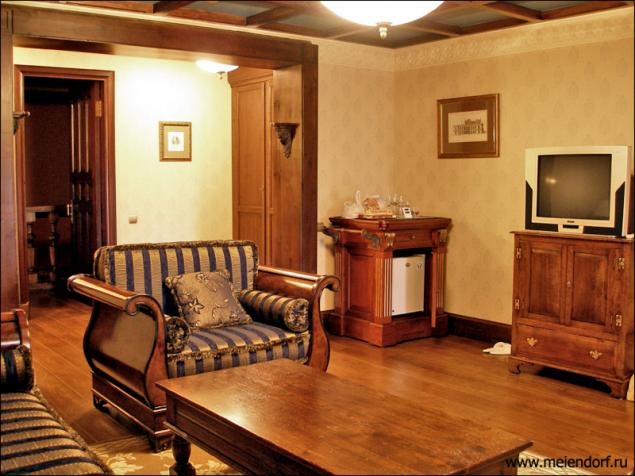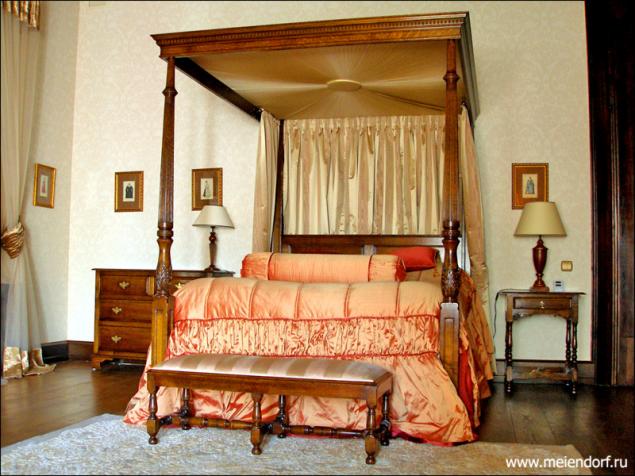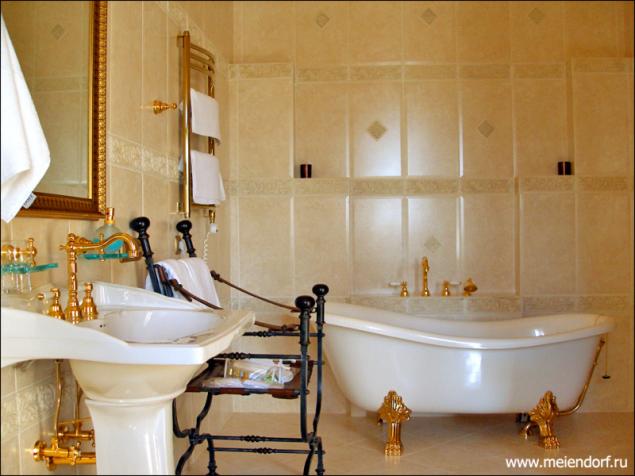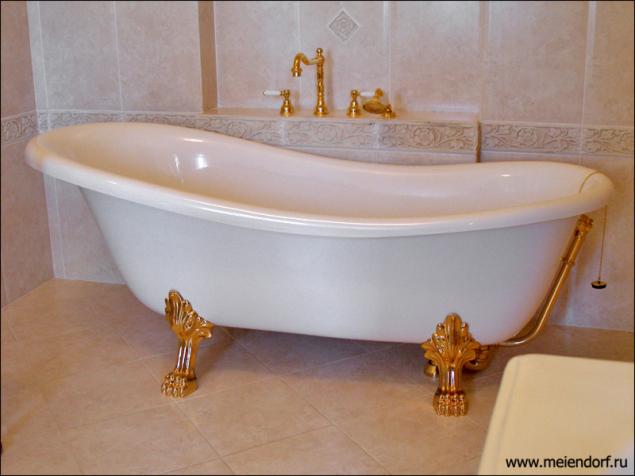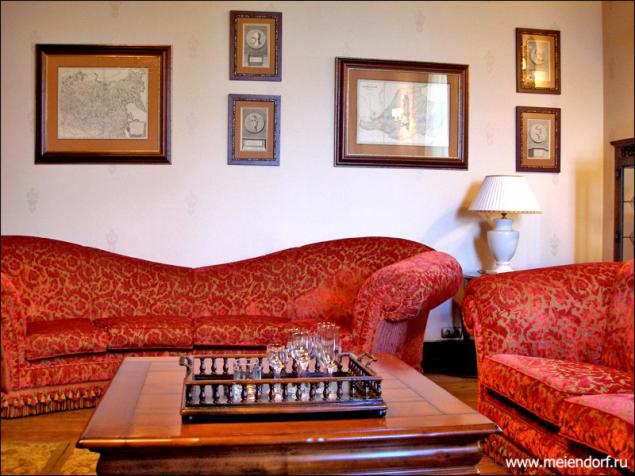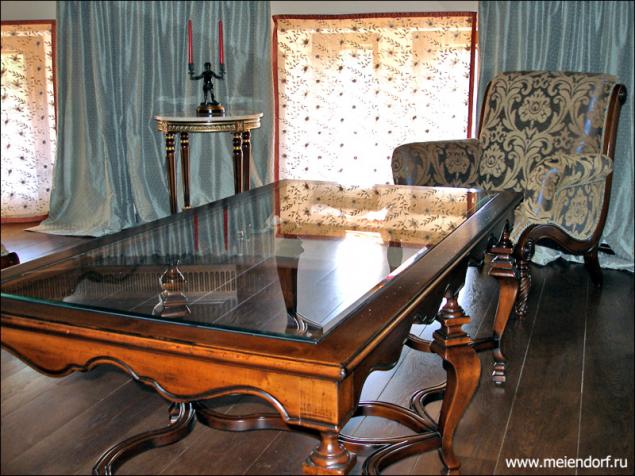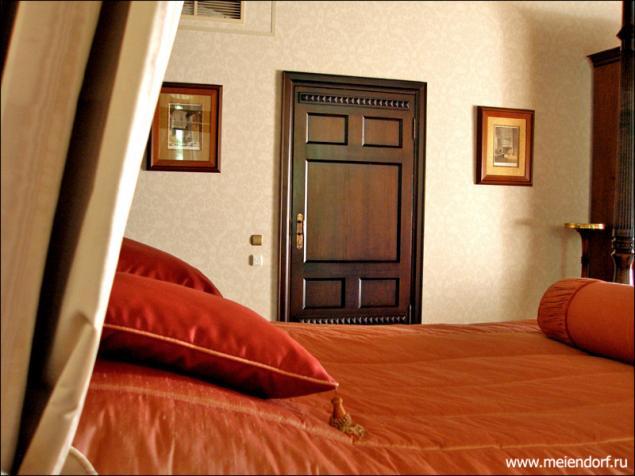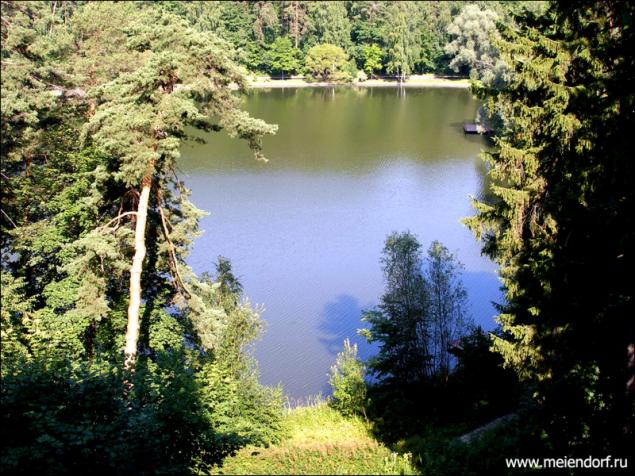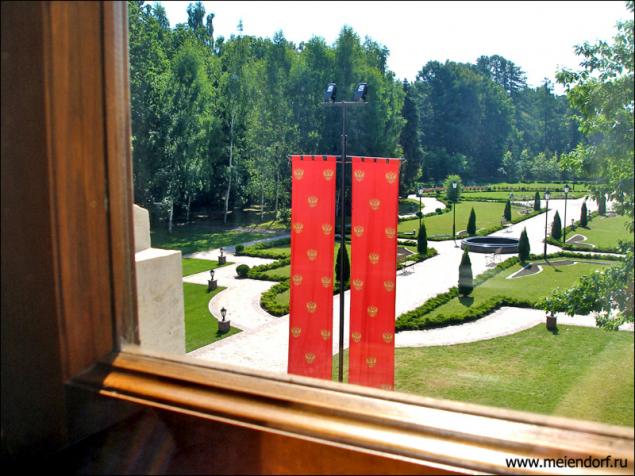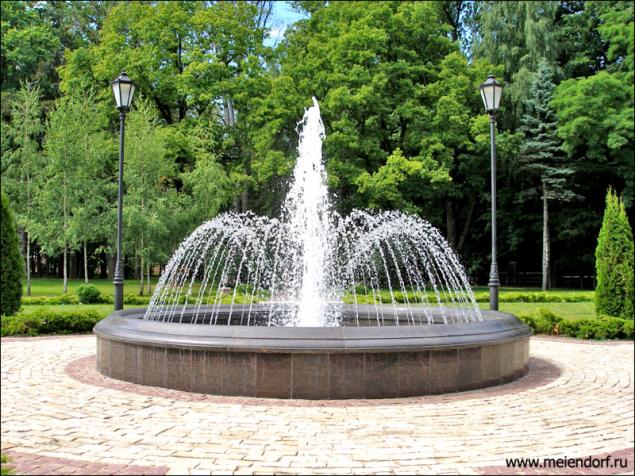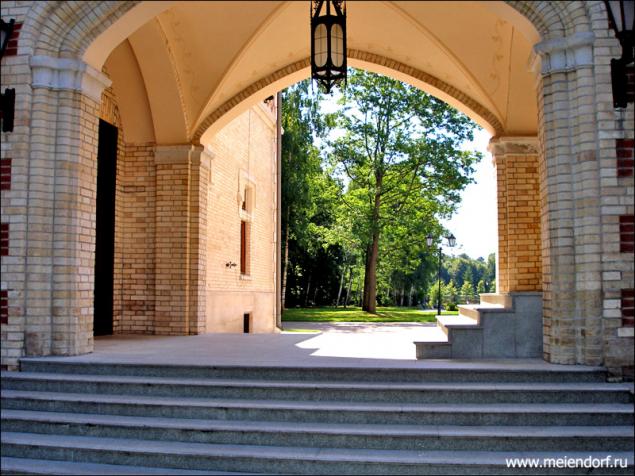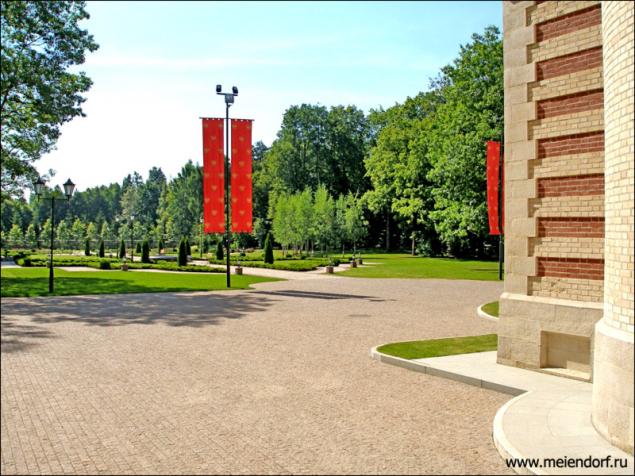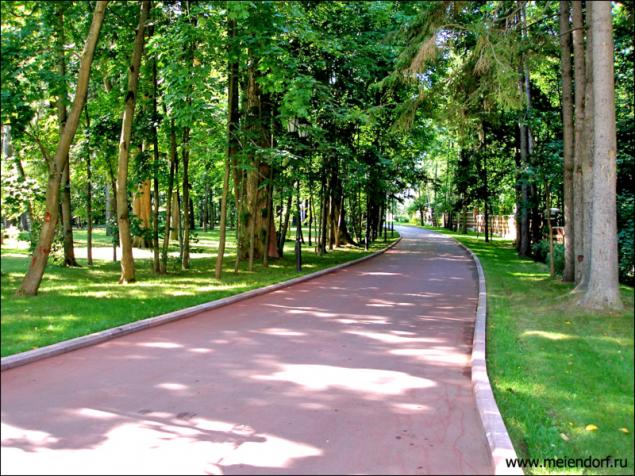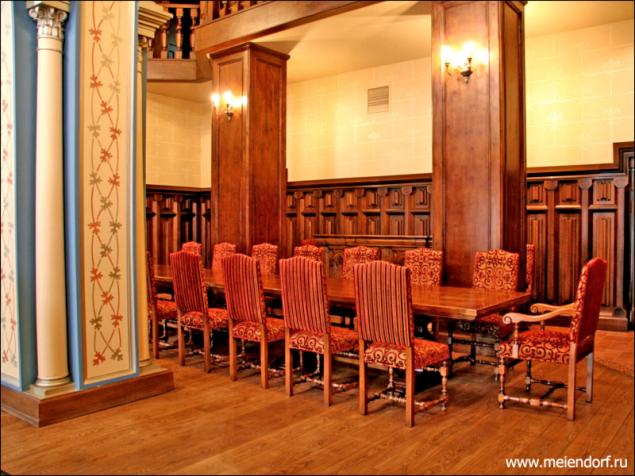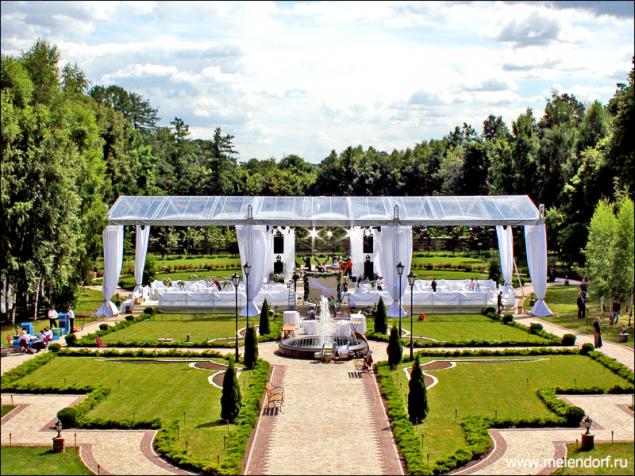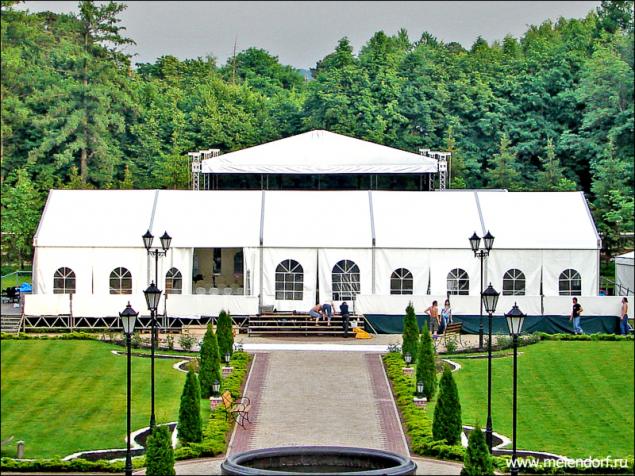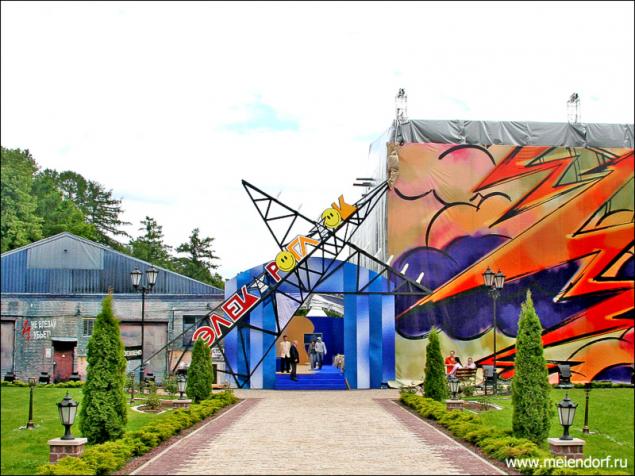 via meiendorf.ru