Dante Ariola - director, about whom one can say that he enters without knocking into the soul of a man who knows exactly where there he is, is hosting it, but people do not mind. Because he does it more than cleverly.
His work, and they had fifty far, only a few exceptions always deeply psychological. Even if the movie is actually funny. Rollers Dante always quite ambitious, whether the idea or ekzekyushen, they always have a perfect production. He is a perfectionist in the best sense of the word, and said that the main thing in the movie production "the ability to see an opportunity to create a forest of trees».
Dante Ariola, director, MJZ «I do not look at the production of videos on career development or growth of my budget. I just want to do good things ... I think it's very important to continue to look at his and others' work, as it does the viewer. And do not try to analyze it and to divide into components. Yes, I can not imagine how it is possible to be, let the chef, going to restaurants, to look in the damn menu has ordered at the same time to analyze. I just want to enjoy a meal. And the same with the rollers. I want to enjoy this art, and never become cynical ».

Ariola finished the High School of Music and Art in New York and was a designer of covers of music CDs, before becoming a director 10 years ago, in 1997. Covers Cypress Hill (+ logo and a lot of logos for other teams), The Fugees and Korn 90s - his handiwork. He said that the change of activity was an accident, but it's pretty hard to believe.

Cannes Lion Ariola received in 2000.

It was gold for a series of works for the rental company Budget

"That was weird. I was shooting in England, and I call your friends and say, "We've got a party, it is amazing, drop everything, come to Cannes and have a drink!". They did not tell me that there is a festival, because they knew that if I did not show up there. I arrived there, drank a couple of glasses and going back to England ... The next thing I remember? I stand on the stage and handed me this thing. Madness for some. I bought a suit in the afternoon and in the evening I had completely destroyed the party which gave Traktor. That night has reduced the duration of my life for four years ... »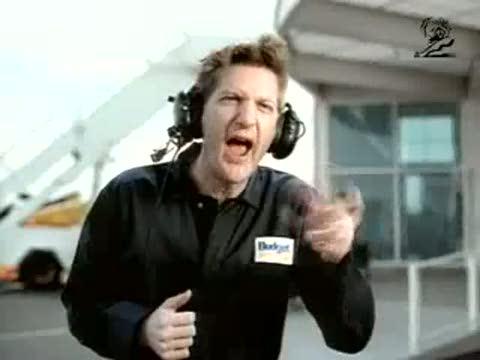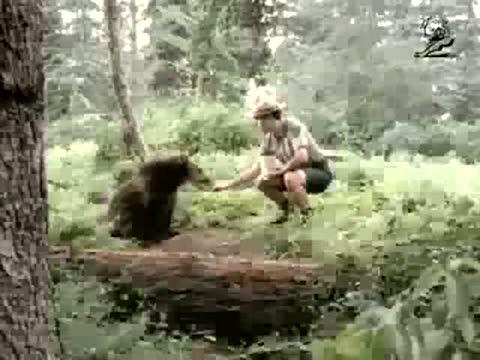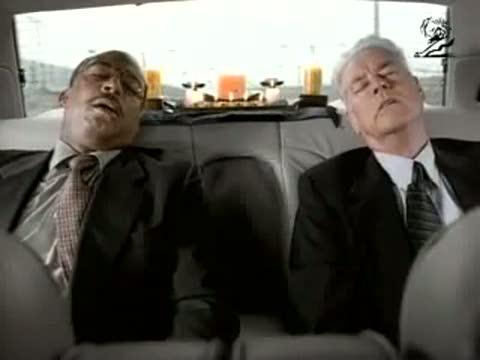 Ariola had a hand in the creation of the famous campaign «This Is Living» for PlayStation 3

He orchestrated all the videos of the campaign, including the prohibition is now video «Kovac».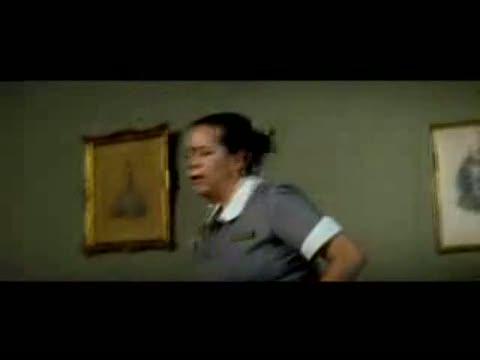 The campaign PlayStation2 was also held with his participation.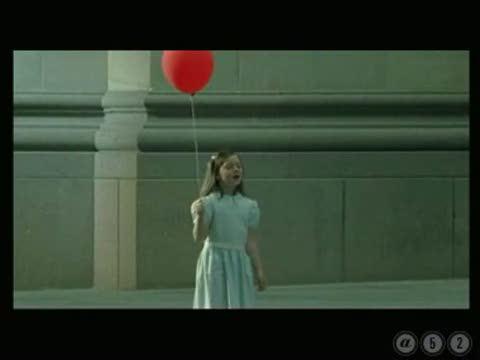 Dante Ariola worked with Nike, VW, Heineken, Levi's and other global brands.

The new movie Nike , aired TV channels in the United States this week, calls to tighten and squeeze out all possible. "Run like you never ran before" - a new campaign slogan («Run like you've never run before»).

The spot shows the viewer the streets, parks, bridges running through the eyes of a sufficiently aggressive music guy. Narration with primary meaning spot, voiced by actor Edward Norton, known for his roles in "non-mainstream" Hollywood films like "Fight Club" and others.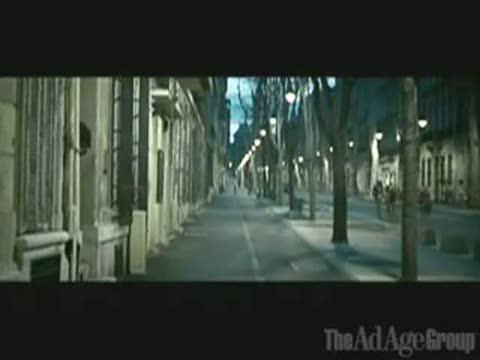 Full of sadness and a deep sadness for the movie Heineken Only real beer connoisseurs can appreciate the depth of tragedy and hopelessness loss of a loved one a box of beer. Visuals with masculine males, sudden feelings of anxiety, tragedy, doom.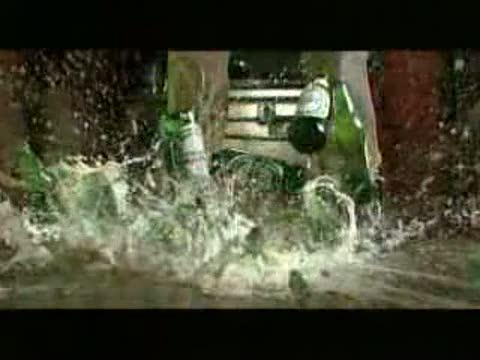 In the video, Levi's the guy at the store chooses jeans that were on a mannequin. The dummy can not stand it, and embarks on a chase. Also the more psychology.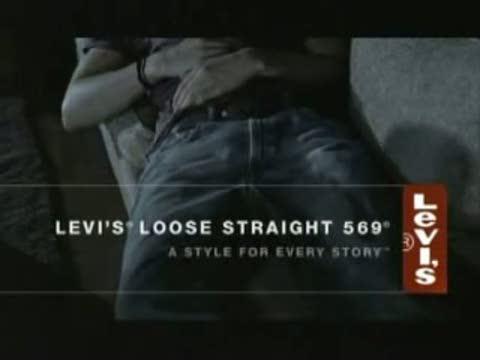 Perfect stylized, moody work for Stella Artois pig, learn to jump through the ring, and his tragic end. Because love this beer is not insurmountable. Dante Ariola - one of the few advertising directors who boasts four nominations for the prestigious prize director Director's Guild Of America.

To win in the category "Outstanding Achievement in directing advertising," he claimed every two years since 2001. And this year, he still got it. For videos «First Taste» for Coca Cola , «Snowball» for Travelers Insurance and «Human» for Johnnie Walker «Snowball» was nominated for Emmy, and «Human» became the winner of Clio Awards 2007.

Coca Cola in the movie «First Taste» («The first sip") continues to assert that this drink a man's life turns to him The Coke Side Of Life - in whatever age it did not happen.

The hero of the movie - one Mr. Hadley, who is in a nursing home, a nurse who offers a bottle of cola. The result of this tasting simply stunning: the old man finds vitality and starts to do things that have never done before: enter the colony of nudists, get a tattoo for the rest of the chest with the inscription "My Crazy Life", is jumping into the pool with a very tall tower, runs in Pamplona by bulls and even carries a secret fantasy of many men: to go to bed with women twins.

"Make or break" Coke also expressed artfully selected music - is the arrangement of the symphonic poem "Thus Spake Zarathustra" by Richard Wagner.

Incredible snowball from people, cars, bicycles and trash cans collected in the agency Fallon - Minneapolis to reiterate: if you have insurance from Travelers, then nothing to worry about.

The advertising concept developed by Fallon, exaggerates complex situations that occur in the lives of everyone. The agency has found a very precise illustration - snowball: it is to him more often compared suddenly leans problems.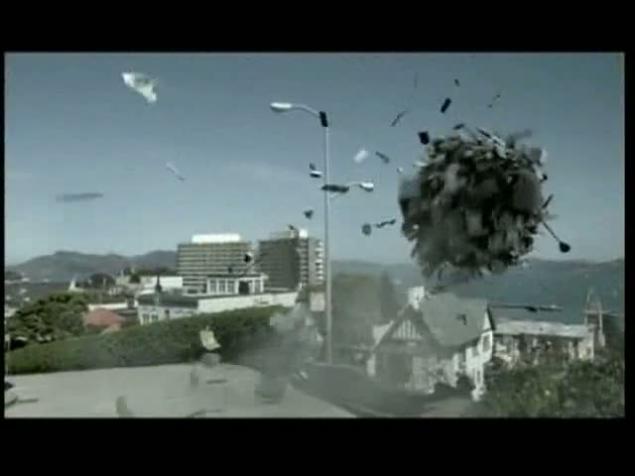 In one of the most exciting concepts in the history of advertising Keep Walking famous brand Johnnie Walker whiskey has repeatedly struck the imagination of people with its smart, inspiring campaigns.

They are trying to give people all over the world confidence that anyone, regardless of occupation and social status can change your life, make it bright and unique, to realize his dream and succeed. The main thing - to be active, to move forward and believe in yourself.

The new fashion spot, his creative concept developed by BBH London, carries the idea of ​​the superiority of man over machine. The main character of the video - a robot whose main dream - to become a man, to feel, to love, disappointed desire. "Man" - one of those jobs that is hardly commercials.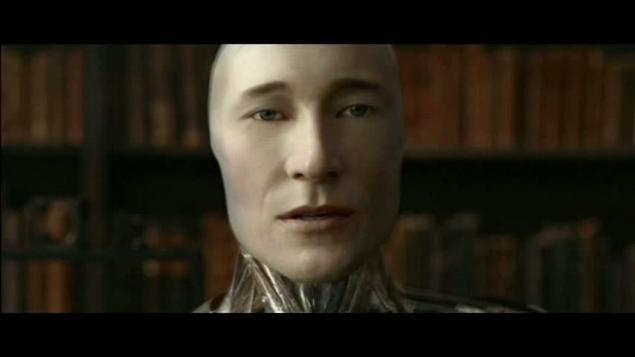 And here, perhaps, his most recent work - three rolls chewing gum "5" brand Wrigley.Kampaniya held under the slogan «Simulate Your Senses» - «to recreate his feelings", and three 30-second spot shows «what it feels like to chew 5 gum »-« what it is like when you chew 5 »

And it seems unimaginable to some things.

Dante Ariola and The Mill create a futuristic ambiance and industrial scale, it is difficult to be represented actions which are solved heroes rollers to feel the same thing that gives them chewing gum 5.

She hangs on thousands of working fen, a young man in a ball rolling on the funnel, consisting of industrial fans, and another young man basking in small metal balls bouncing in time to the music.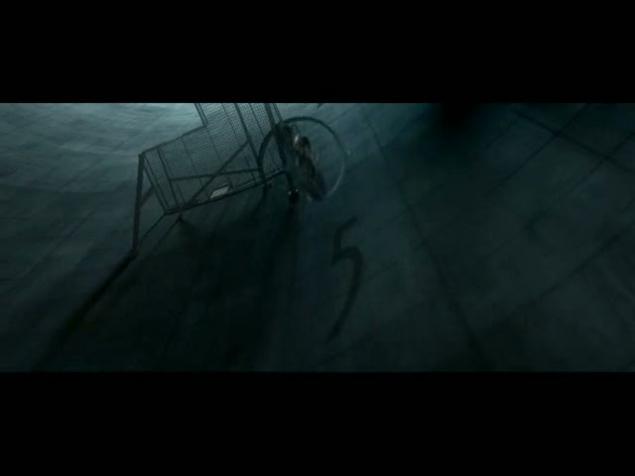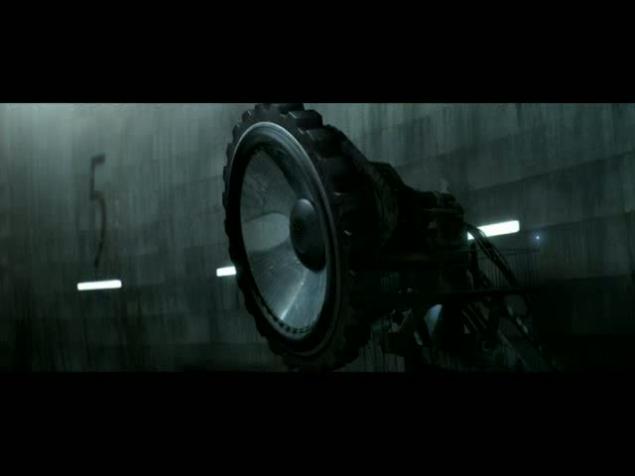 via / creativity / 2007/08/15/19736 /