Honestly, it's easier to say in any video post-production studio The Mill did not participate than to list those who do that studio professionals.
The Mill is really the leader of the global advertising post-production, it is not an exaggeration or a compliment - about 800 commercials over the past four years, numerous awards Cannes Lions, Clio, BTAA, Midsummer, and others. Specialists of The Mill in teams to create such projects as the legendary «Mountain» and «Mental Wealth» for Sony Playstation, «Cog» and «Choir» for Honda, «Balls» for Sony. In 2005, the annual «Best 50" issued by the APA (Advertising Producers Assotiation), more than half of the list is the commercials, "finished" in The Mill. 12 spots post-production studio received only last year 12 Cannes Lions.
Speaking of "studio", we unconsciously imagine a small cozy office, where from morning till night sitting a few inspired professionals and do what they do best. If you think so, then the floor to the studio The Mill does not apply in any way - the company has three large offices in London, New York and Los Angeles.
In London - the heart of The Mill, the first and main office. It opened in Soho in 1990, and now covers an area of ​​nearly 3,000 square meters. The office in New York earned only 6 years ago, and in Los Angeles, and even less - just a year ago.
The basic principle of which is strictly followed in The Mill - expanding the boundaries of the possible. That they are doing all the time, every time creating amazing videos.
In this selection of classics like The Mill, and not the most famous of their work.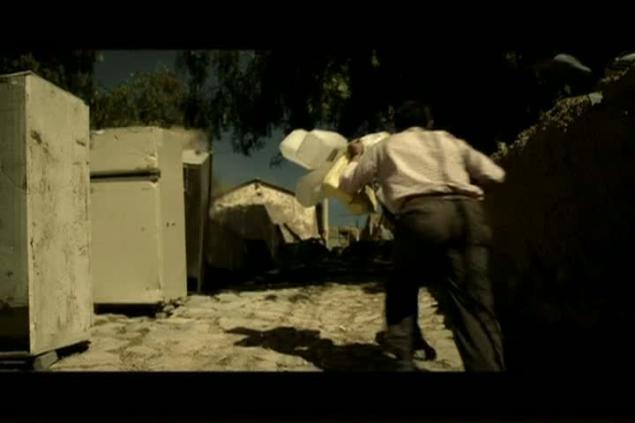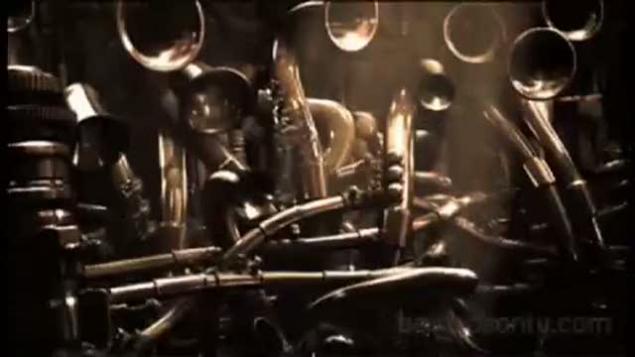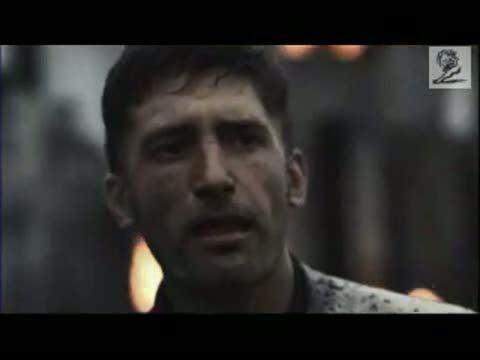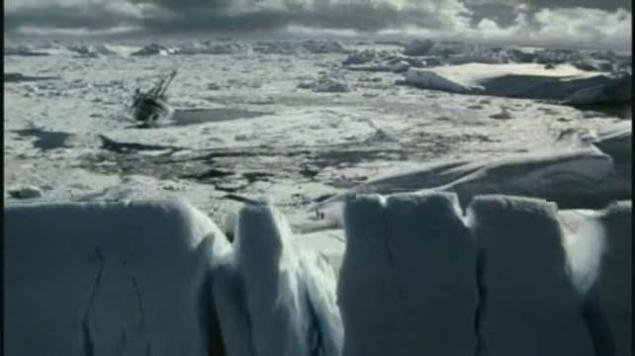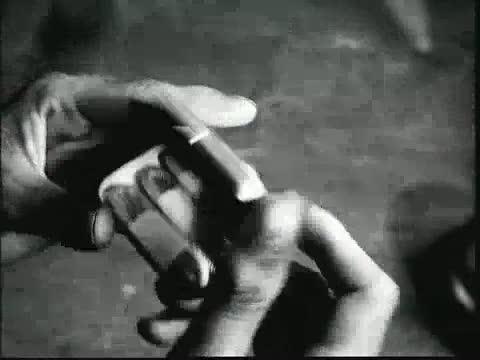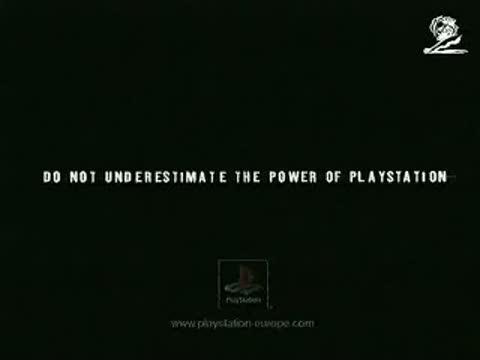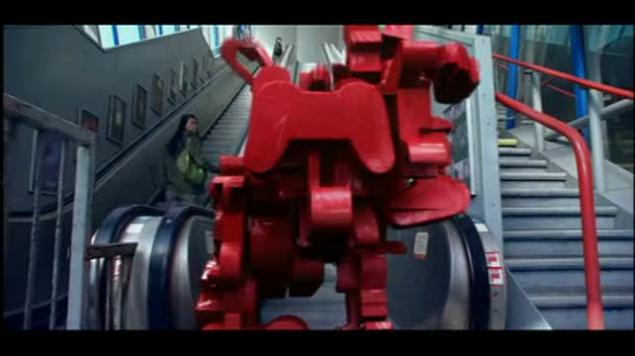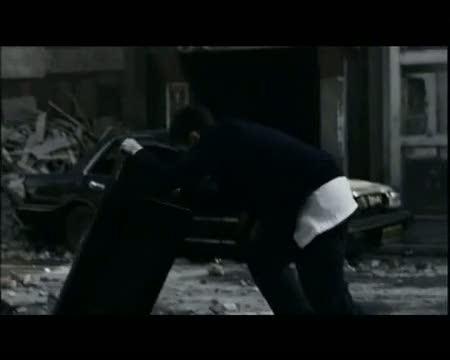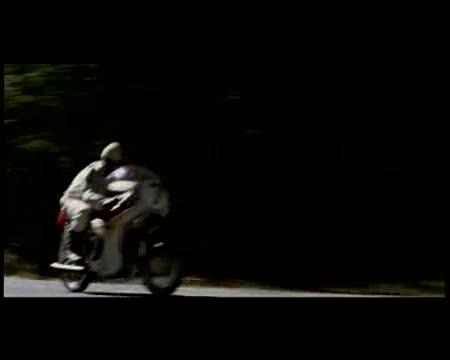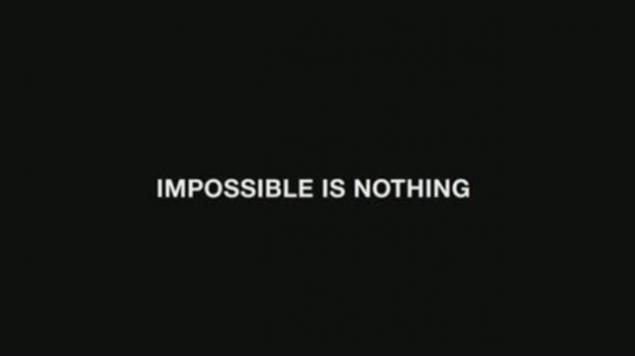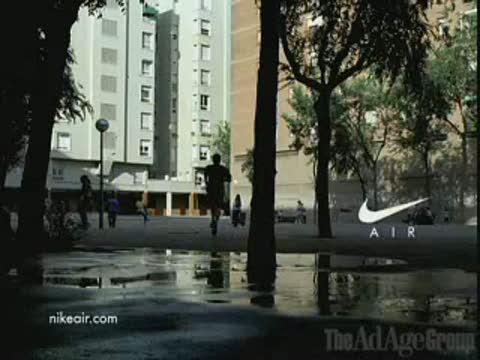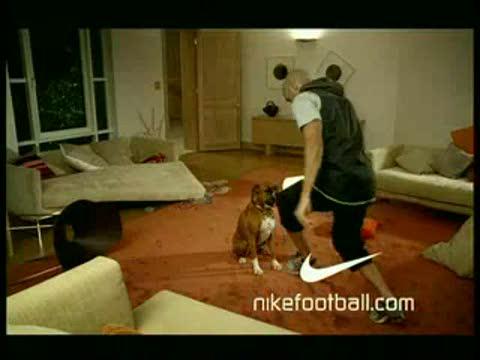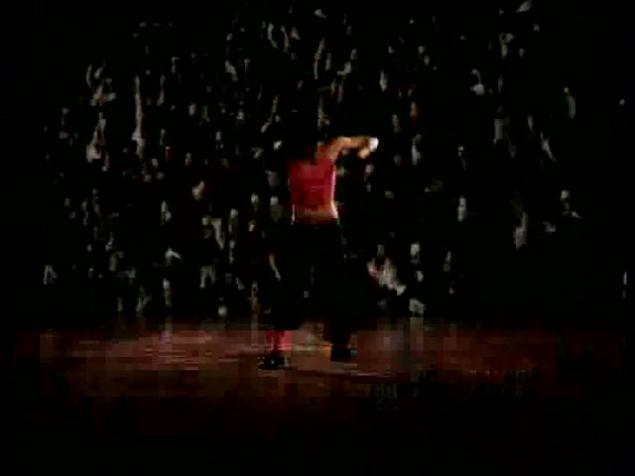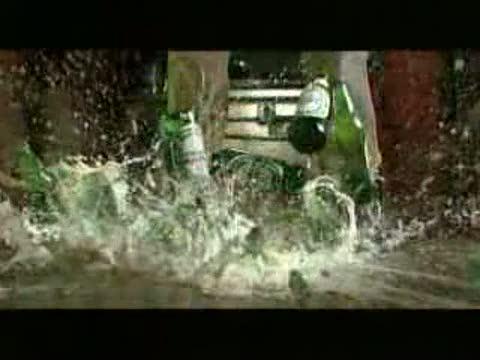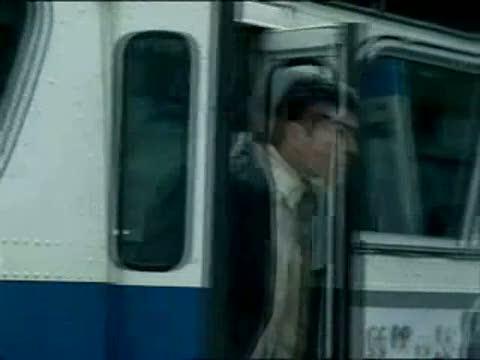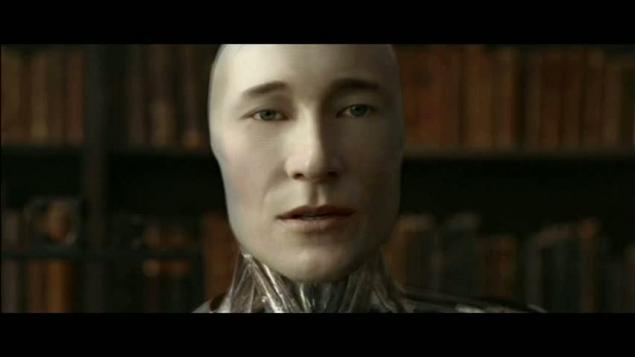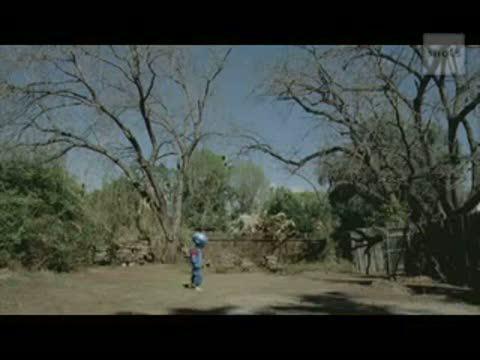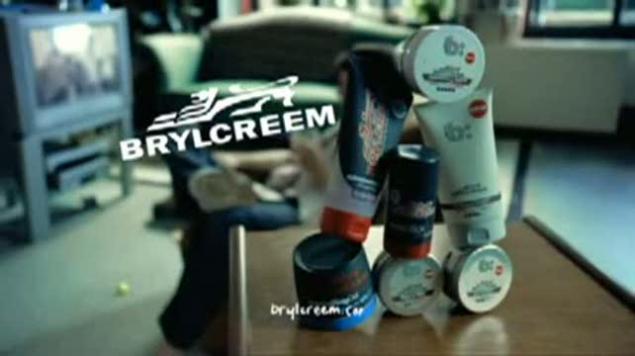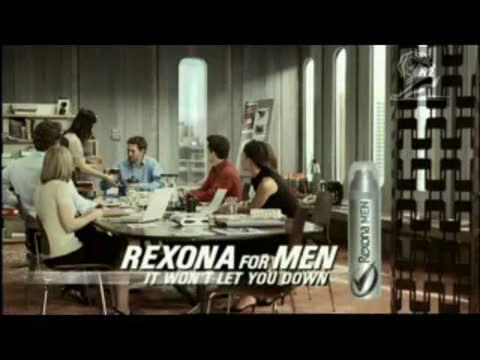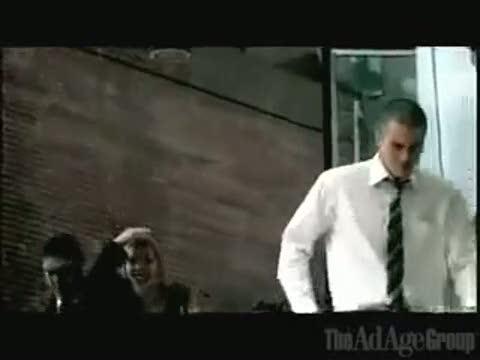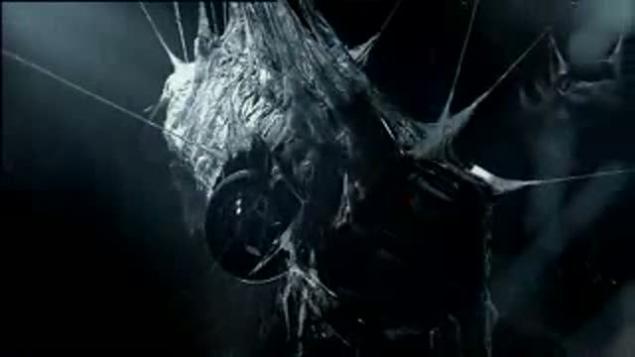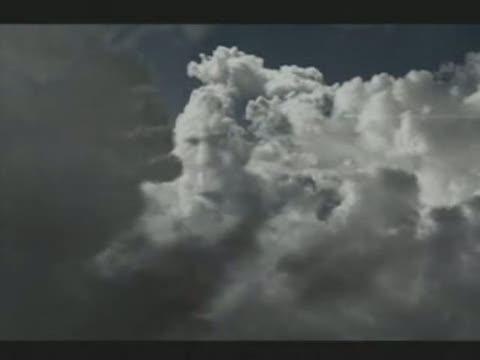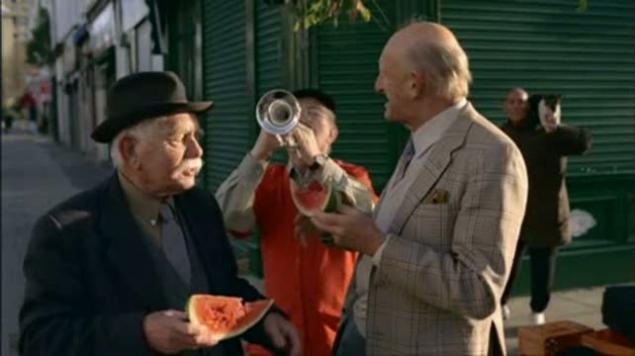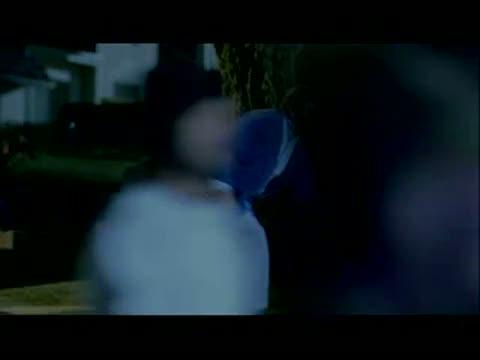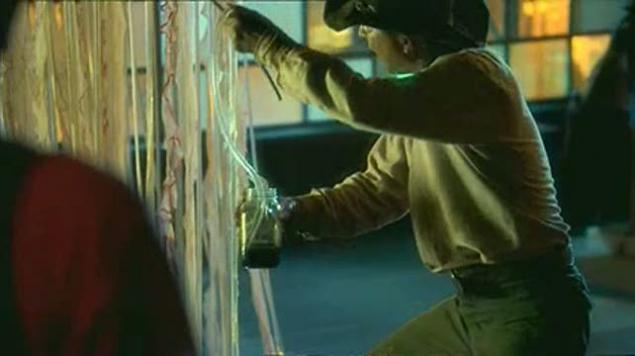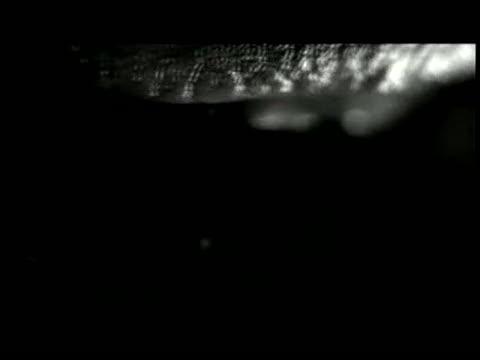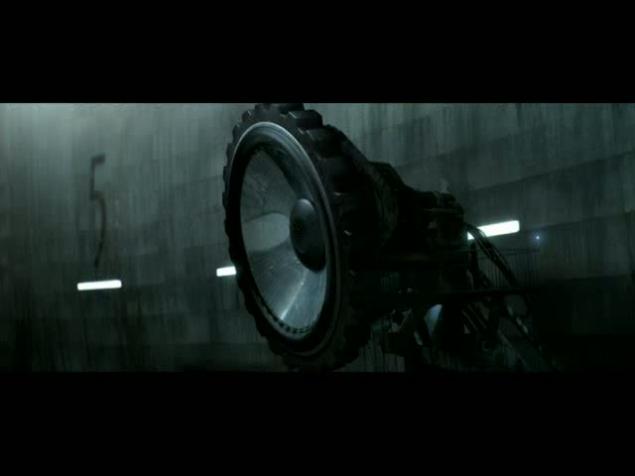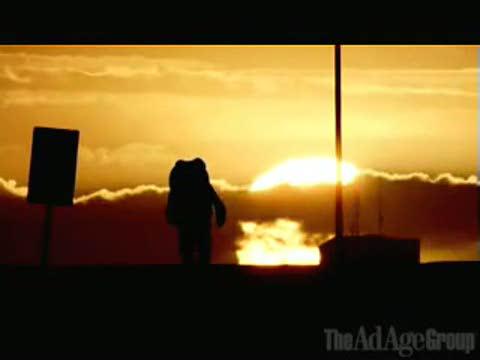 via
adme.ru