April 14 launched an advertising campaign of the new service "Home Zone" from "MegaFon-Moscow". Creative concept of the campaign developed by the agency Instinct.Kampaniya will take place in two phases: April 14, the air began to broadcast video-announcement, and on April 24, will be video, which reveals the essence of the proposed service. "During our work with the" MegaFon "is the first project for the realization of which took dvuhhodovki, - says the manager of the Strategic Planning Agency Instinct Galina Theorin - This decision was dictated by the assigned client task:" MegaFon "launches a completely new service that not only offers customers new opportunities and changing people's attitudes to the usual things ».
The essence of the new service is that it allows you to receive preferential terms for charging calls when in a certain geographical area. "Home Zone" is limited to an area of ​​apartments, holiday homes or any other chosen location. The "MegaFon" offers not just a more favorable calls and the ability to talk on a cell phone at a discounted price comparable to the cost of calls from fixed! This offer is revolutionary for the Russian market.
At the same time, the service itself is also demanded an explanation - how it works, where it is connected, what happens. It was therefore suggested decision on the first stage to declare that the landline is no longer needed, and then - offer to choose the zone (house, apartment, etc.) and mobile calls instead of the city.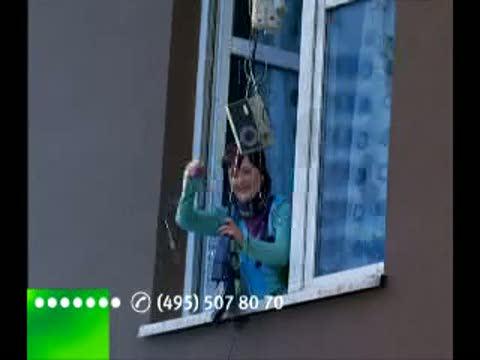 via
adme.ru