Ibero-American Advertising Festival (FIAP), held in Buenos Aires, combines agencies from 33 countries. The criterion for combining one - Spanish- or Portuguese-speaking, so even agencies of the United States, producing commercials in Spanish, participate in the largest advertising forum of South and Central America, the United States and three European stran.Dlya agencies taking part in this festival, he It has almost the same value as the Cannes Lions, so suited to the FIAP extremely responsibly, sending only the best work, but in large quantities. This year the number of applications has exceeded 8, 5000.
Works are judged in seven categories: TV, print ads, outdoor advertising, radio, innovations in media, interactive, direct marketing and production of audio and video.
Upon completion of the organizing committee of the Festival of Ibero-American FIAP publishes a ranking of creative agency, a kind of analogy Agency Of The Year at Cannes. To get to the highest position in the ranking is a great honor. This year, the rating agency headed Ogilvy Argentina. In addition to his top ten were four Argentine Agency: Grey Argentina (3rd place), Leo Burnett Argentina (6), Del Campo Nazca Saatchi & Saatchi (7) and Young & Rubicam Argentina (10). In second place - Brazilian AlmapBBDO, do not leave the top positions for many years. Also in the top ten included another Brazilian agency - DDB Brasil, Leo Burnett Colombiana Colombia, Grupo W Mexico and Pagés BBDO from the Dominican Republic.
Overall, the rating includes 128 agencies.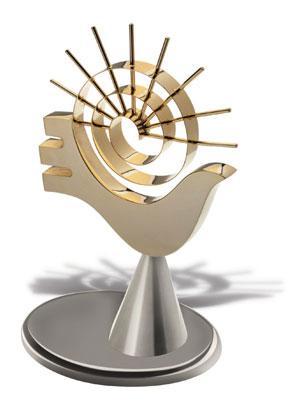 In gold, silver and bronze in the category Television claimed 106 finalists, one of the award-winning creators of the stage climbed 53 spots. The main award - "Big Sun Ibero-American" - received the video «The Key To Reserva» for Freixenet. Also it was awarded 9 gold "suns", 11 silver and 33 bronze.
Such an impressive number of awards went just 6 countries with an impressive advantage of Argentina to all other countries - 3 gold, 8 silver and 21 bronze. Only where it was possible to bypass the hostess of the festival - the number of golden sun. Spain, except for Gran Sol won 5 gold, 1 silver and 4 bronze medals. In Brazil, one sun each denomination, the United States has one silver and three bronzes, while Ecuador and Colombia - 2 and 1 bronze medals, respectively.
GRAN SOL DE IBEROAMÉRICA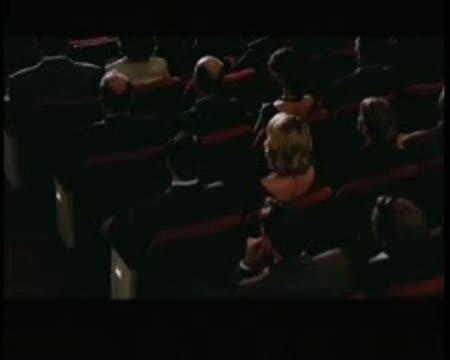 GOLD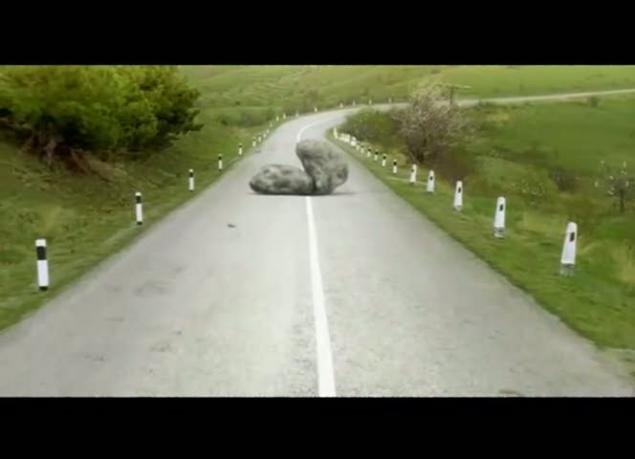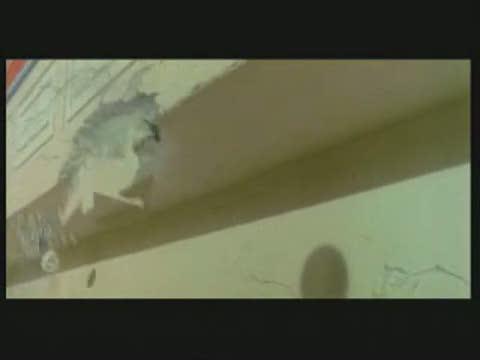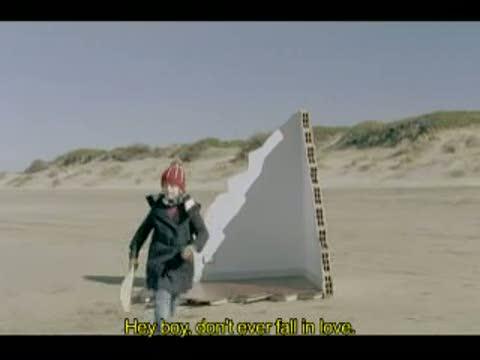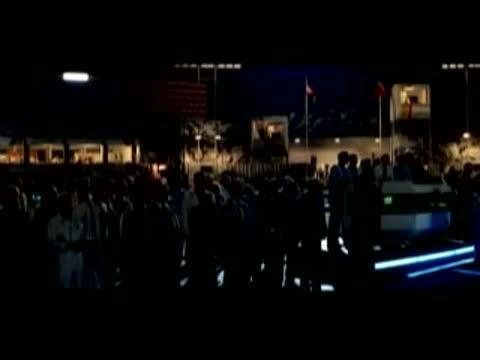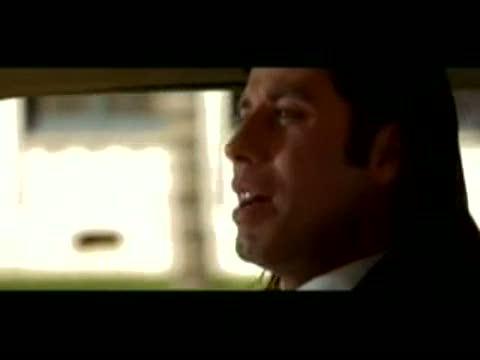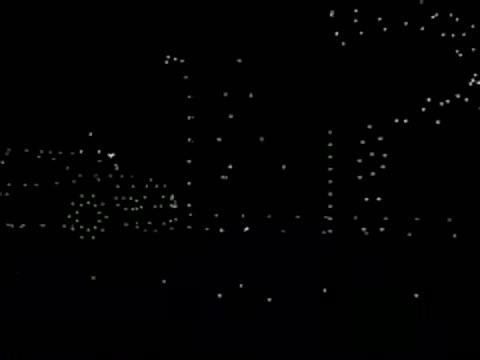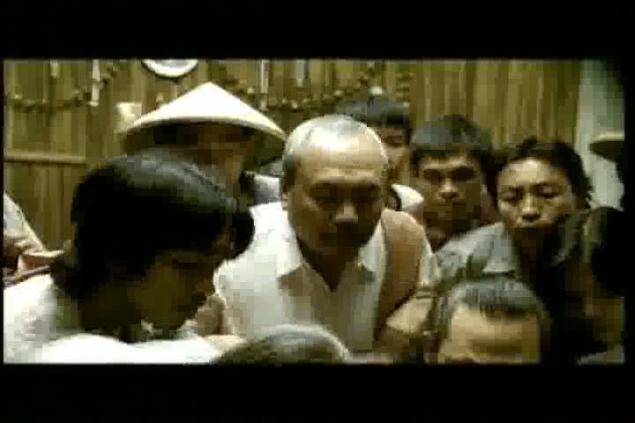 SILVER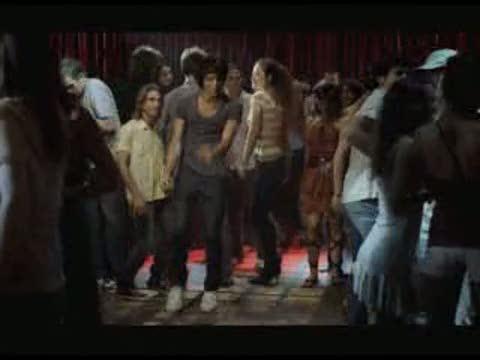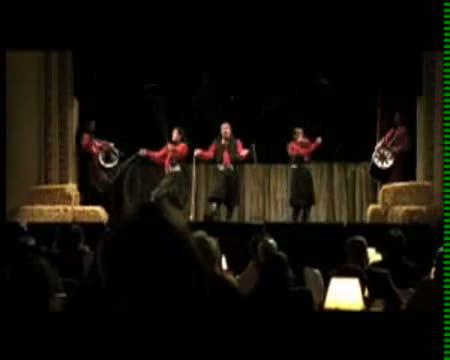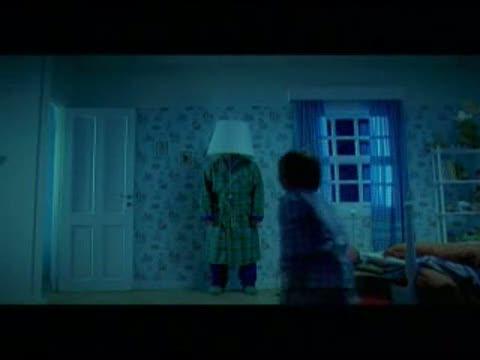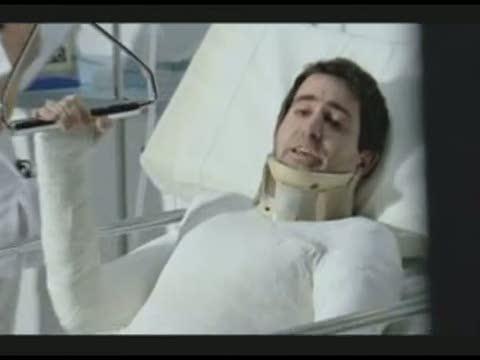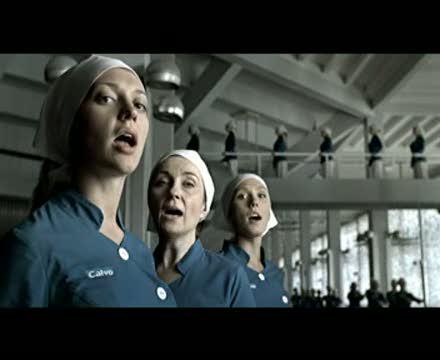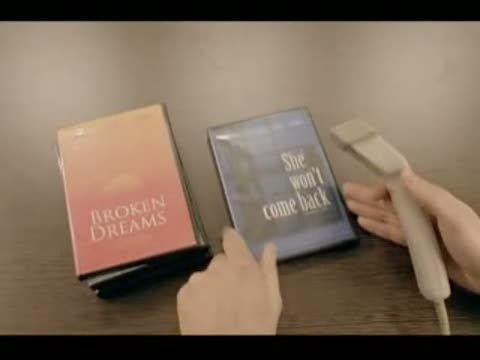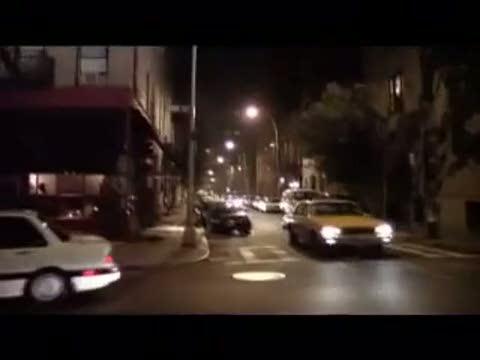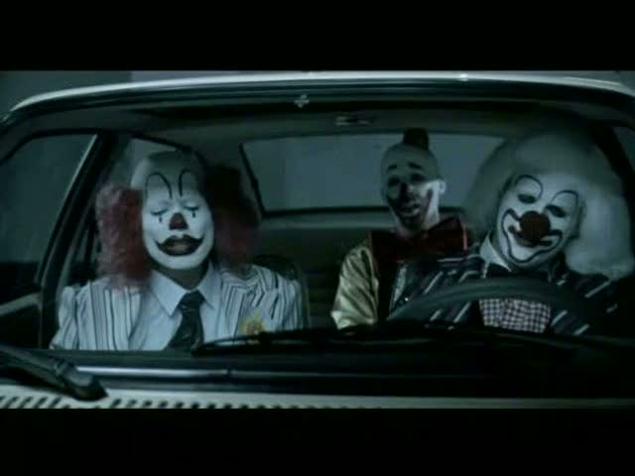 BRONZE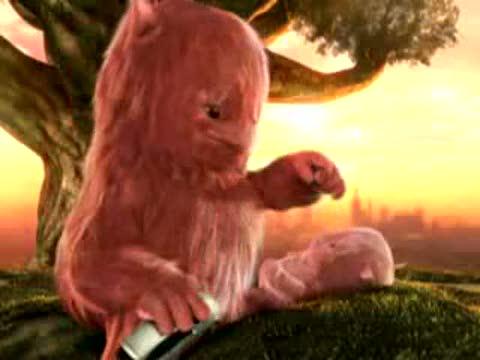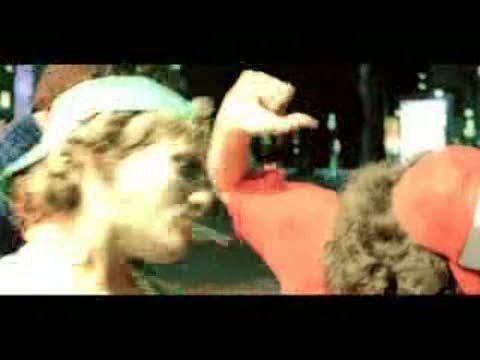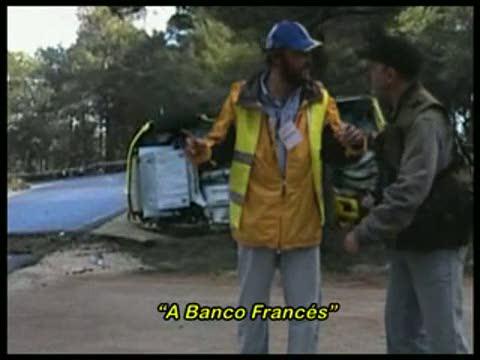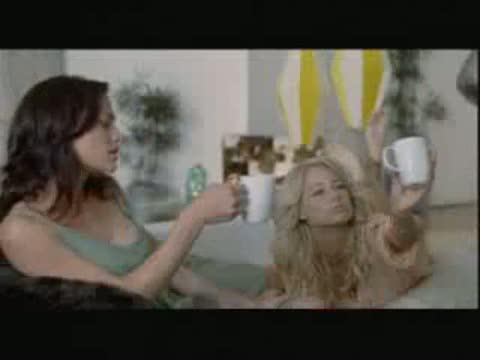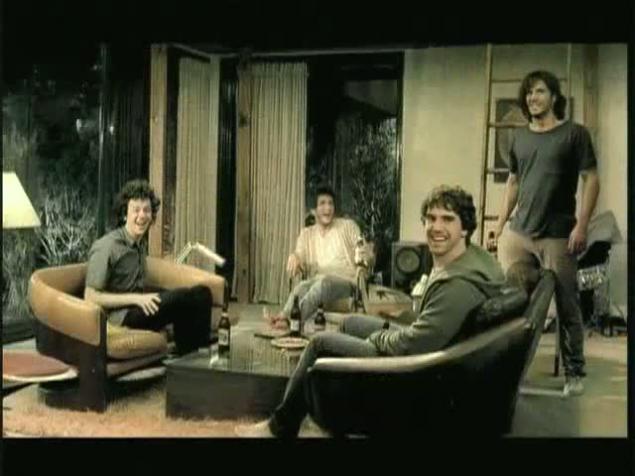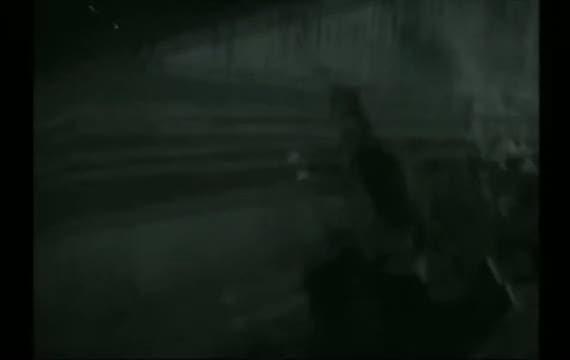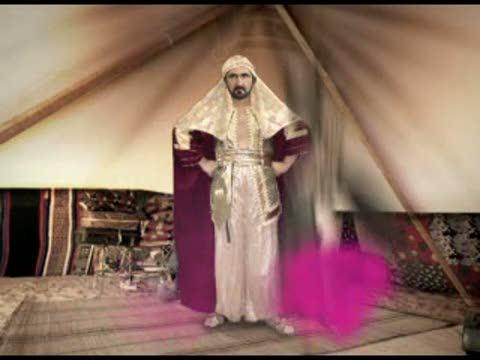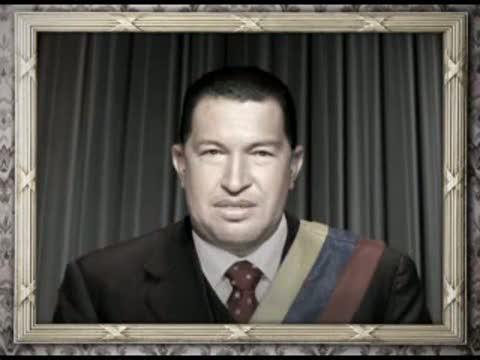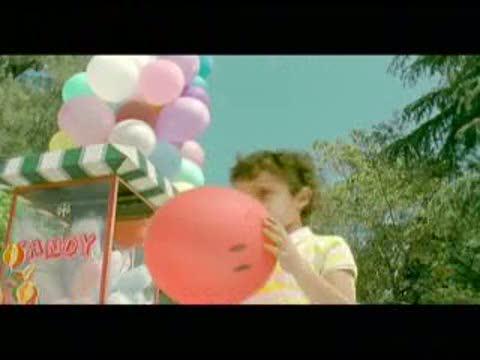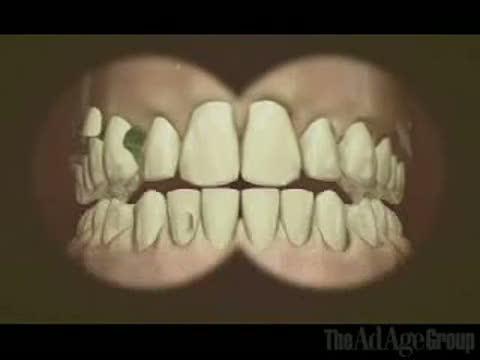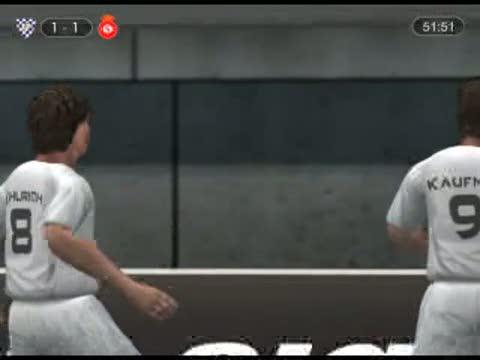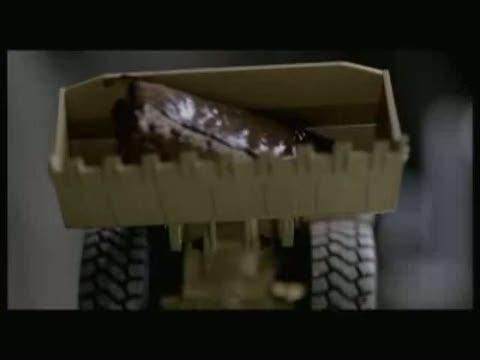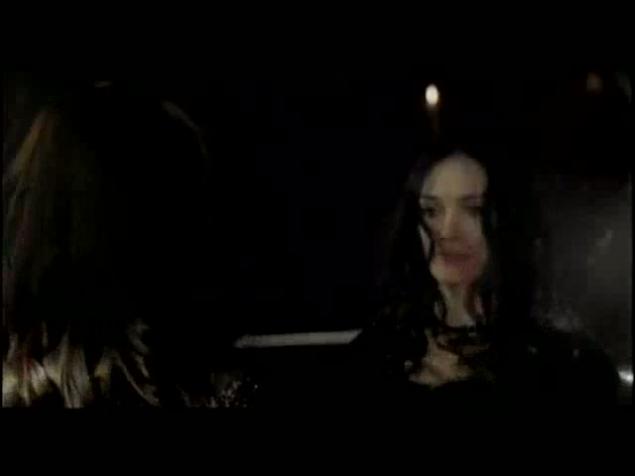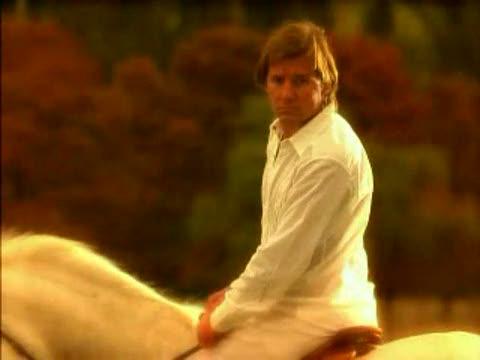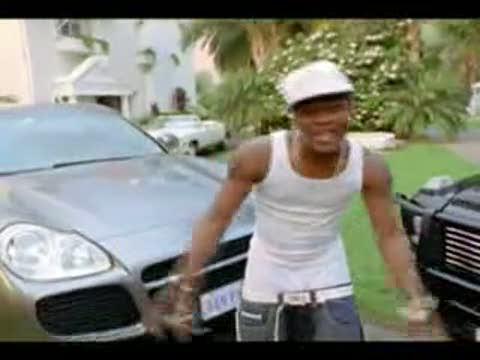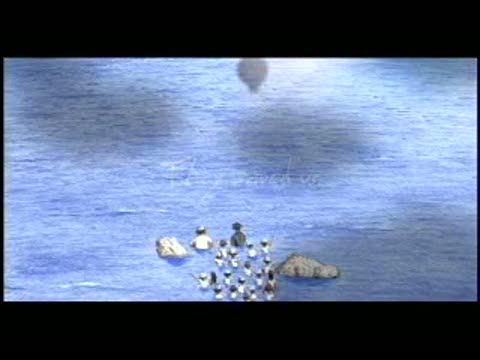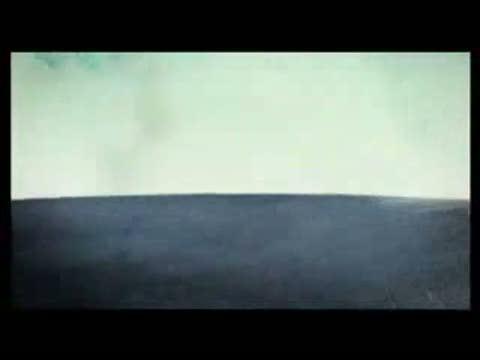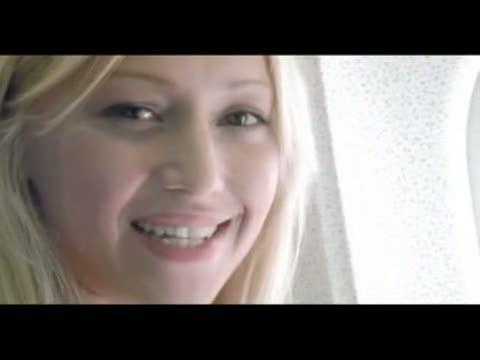 via # image6155