TBWA Toronto in a new commercial for Nissan Trucks Trucks presented so powerful that they even run under the force utro.Rolik gives a peculiar and very cute children's response to the question "Why is the sun comes up?».
Interesting story, hyperbole Canadian creators convey to the audience the idea of ​​the incredible strength and power trucks Nissan, and that's exactly what they expect from their pickup buyers. Find an interesting idea to advertise the most common product offering is quite difficult, but TBWA and directing duo TWiN of Radke Films succeeded.
A similar method of "non-natural" origin of natural phenomena and laws was also used in the movie «Legs», filmed Rupert Sanders and BBDO New York for the recruitment service Monster.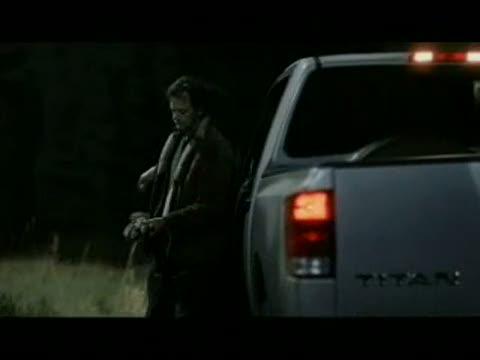 via / kreativnyj_obzor / 2008/02/13/21865 /